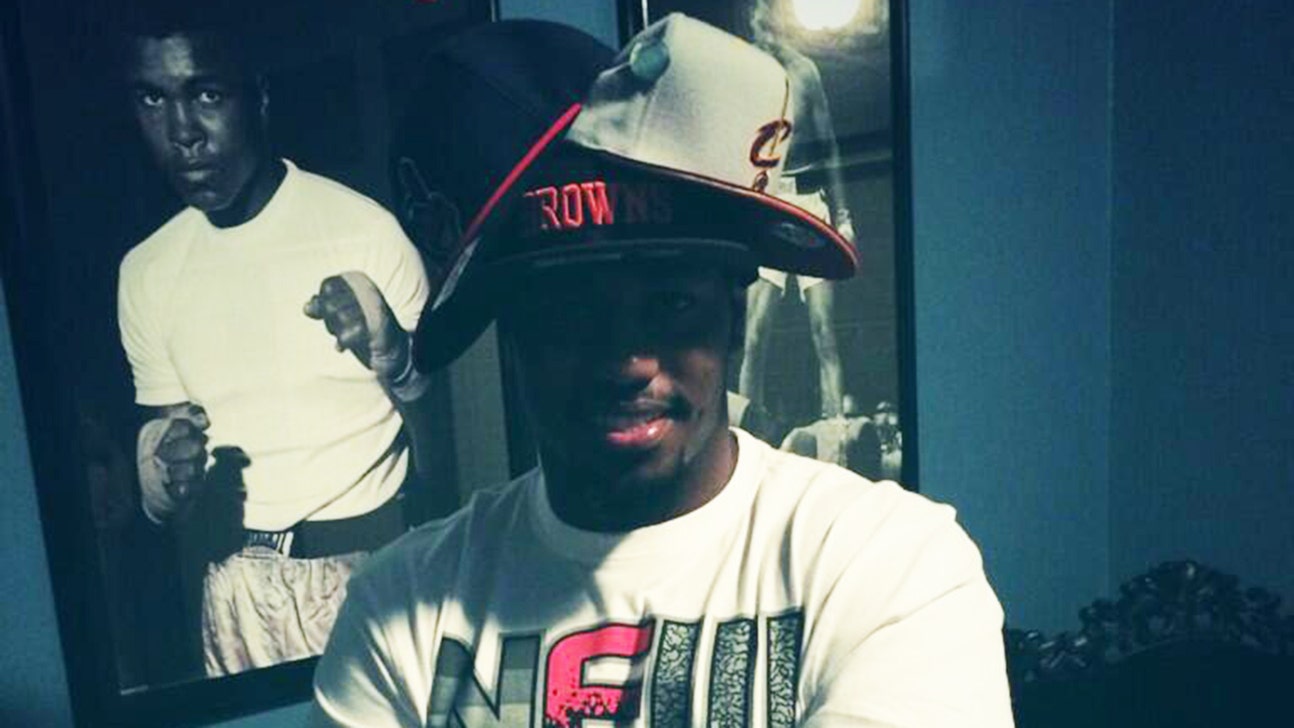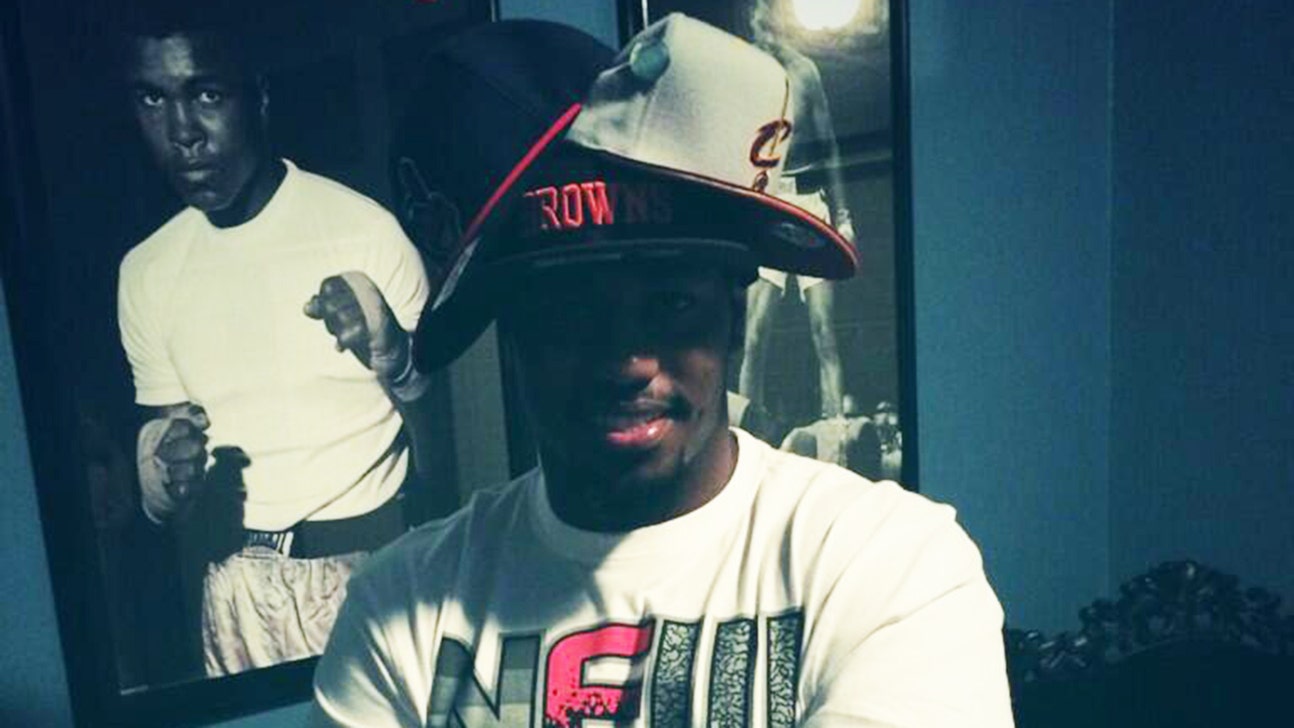 Photo: Ben Tate already Cleveland's biggest cheerleader
Updated
Mar. 4, 2020 5:26 p.m. ET

Cleveland is known for having one of the most loyal fan bases in all of pro sports. And the newest member of the Cleveland Browns isn't wasting any time trying to fit in.
On Sunday, the Browns gave their fans something to be excited about, officially announcing the signing of free agent running back Ben Tate.
The former Houston Texan will be the Browns' feature back, a role he hasn't played since college. In a conference call with Cleveland media, Tate said that he's excited to get out of the shadow of Arian Foster.
But his excitement to come to Cleveland isn't limited to what he does on the field...
Hours after the ink on his contract was dry, Tate showed love for his new home by posting a photo on Twitter wearing the hats of all three Cleveland sports teams.
With all the excitement, it looks like someone forgot to fill him in on the history of Cleveland sports teams.
Follow on Twitter @LindseyBaseball
---