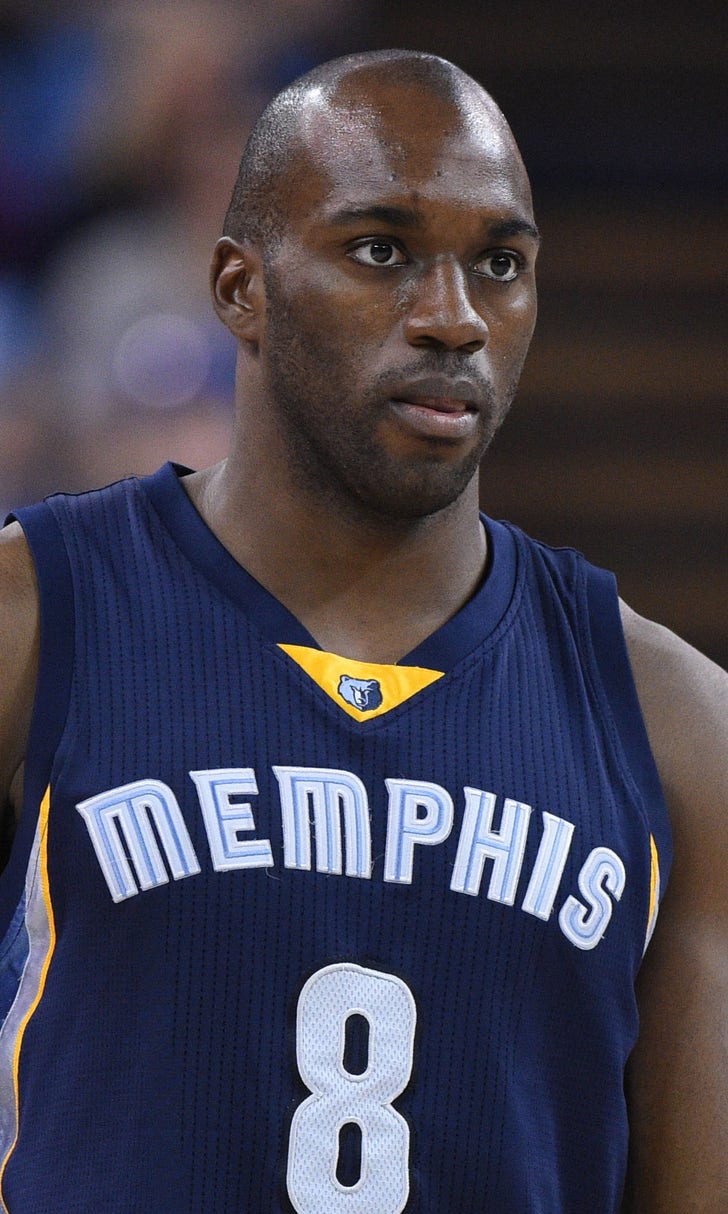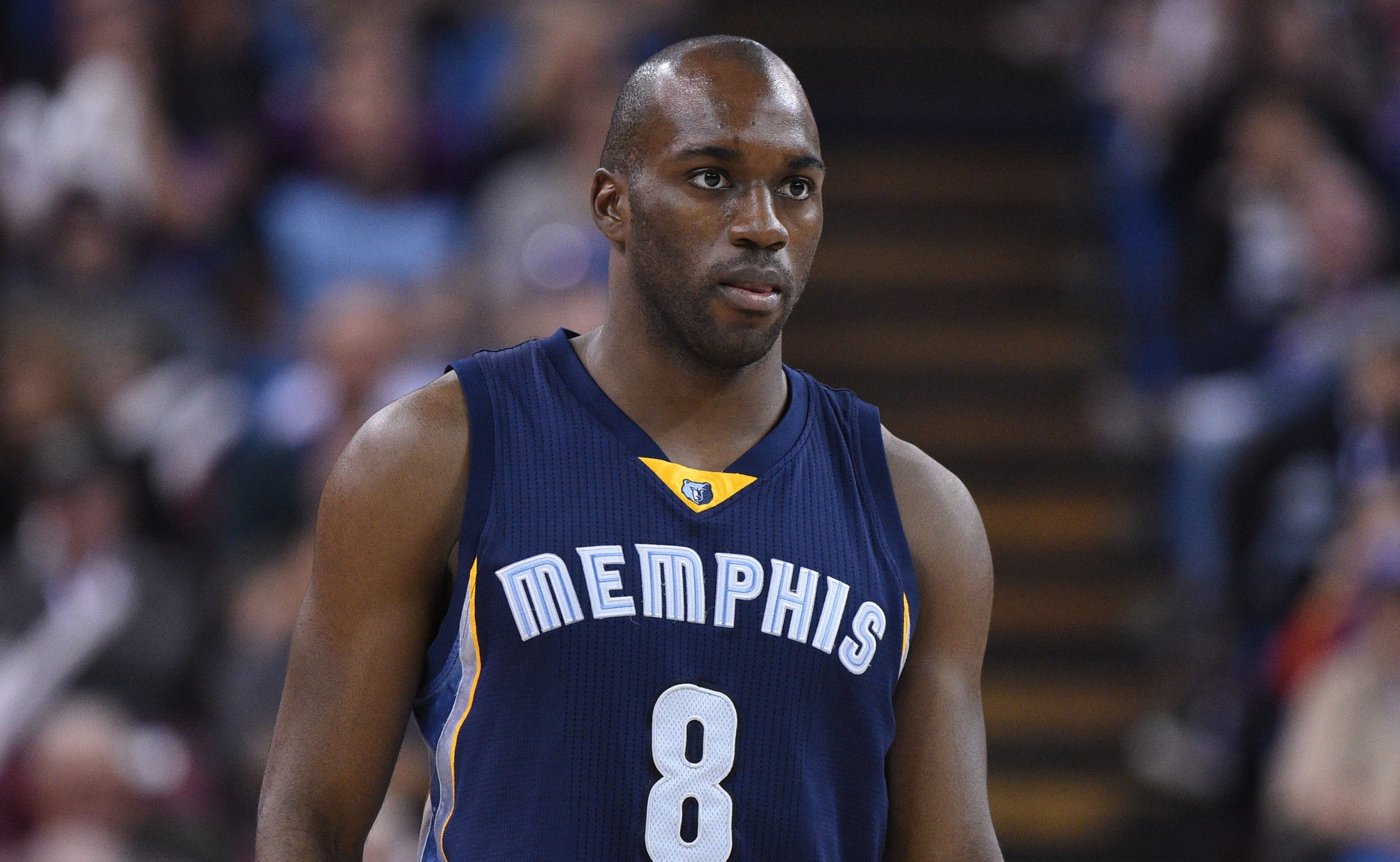 Pelicans looking to Pondexter to bolster defensive game
BY foxsports • January 12, 2015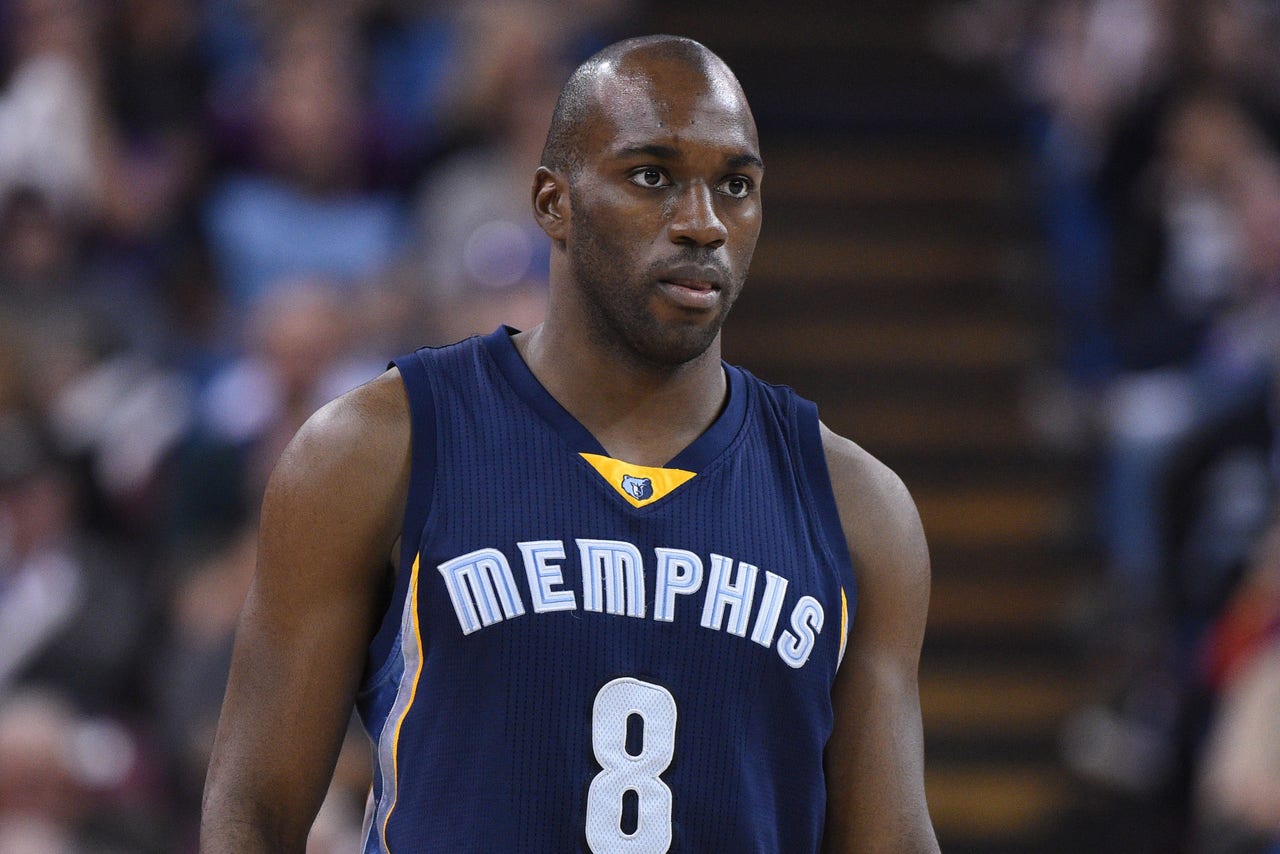 Small forward Quincy Pondexter is headed back to New Orleans, where his professional basketball career began in 2010, thanks to a 3-team trade involving the Pelicans, the Memphis Grizzlies and the Boston Celtics.
Pondexter is a player management has always thought had both skill and promise, despite a 2011 decision to trade him to the Grizzlies.
"We're thrilled to welcome back a high character person like Quincy Pondexter to our organization," General Manager Dell Demps said. "Quincy is a two-way player, a multi-position defender that will add toughness along with an offensive skill set that we anticipate will help the Pelicans win games."
New Orleans coveted the 26-year- old mainly because of his defensive prowess. Expect to see the Pelicans use him to guard shorter small forwards, shooting guards and point guards.
Meanwhile recent addition Dante Cunningham will continue to defend larger small forwards, a role in which he's excelled at since joining the Pelicans at the beginning of December.
Pondexter, Cunningham and Omer Asik will shoulder the load defensively for New Orleans, allowing shooters like Jrue Holiday, Tyreke Evans, Eric Gordon, Ryan Anderson and Anthony Davis to focus more on offensive endeavors.
Of course, Davis will still block shots and players like Holiday will certainly still have to defend. However, the Pelicans are hoping the addition of another talented defender will give their offensive stars a respite during intense games, preventing them from getting too worn down.
New Orleans' defense currently ranks 20th in the NBA, giving up 100.8 points per game. The Pelicans' offense comes in at 16, scoring 101.3 points per game.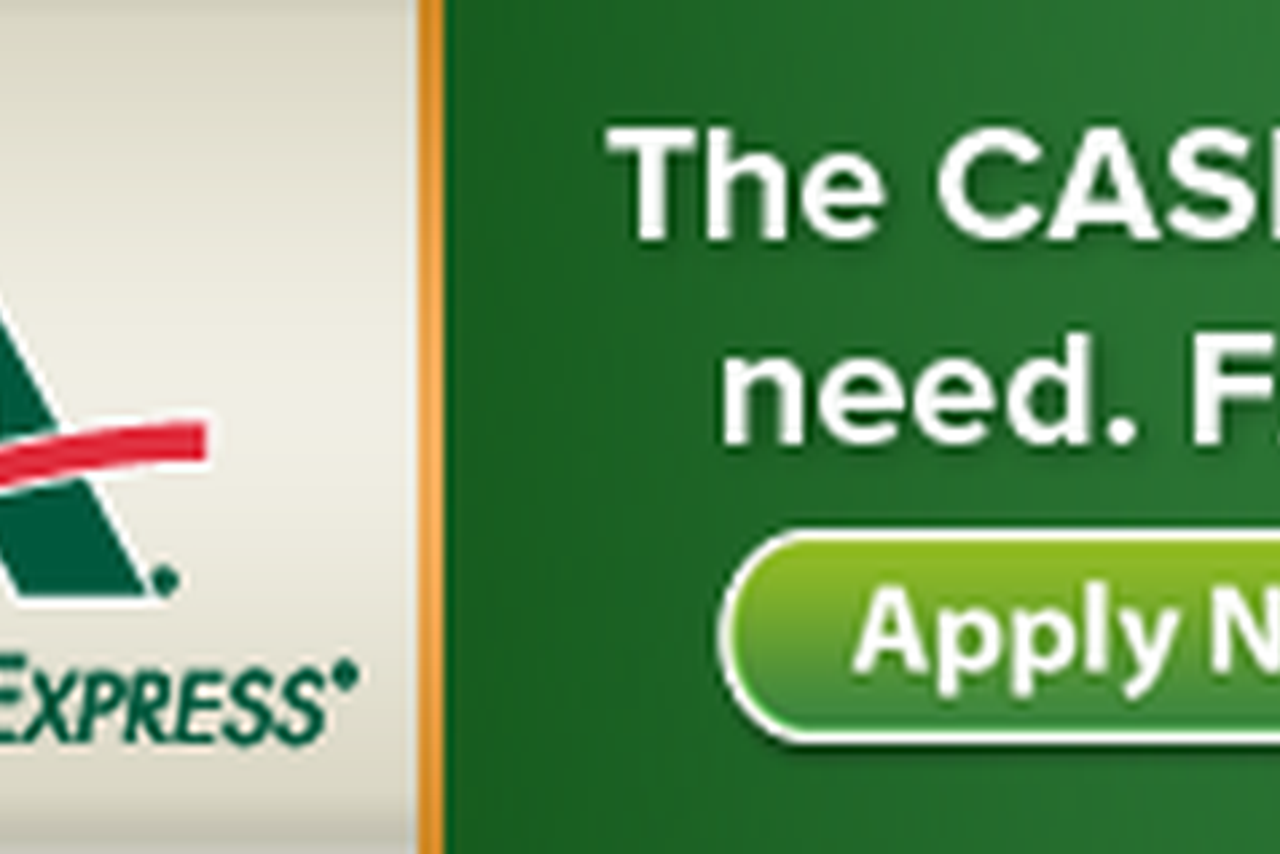 Pondexter's presence gives New Orleans another weapon, one that can save elite shooters like Holiday from chasing the opponent's best perimeter player all night.
Perhaps this new puzzle piece is the answer to the Pelicans' battle to find consistency. One game New Orleans dominates. The next, the team falls miserably flat.
More than 73% of the Pelicans' games this season have ended with a different outcome than the team's previous contest. That's the highest percentage of inconsistency for any team in league history.
The Oklahoma City Thunder drafted Pondexter with the 26th pick in the first round of 2010, after he spent 4 years starring at the University of Washington. A draft day trade sent Pondexter to New Orleans, where he quickly became a fan favorite, due to his outgoing personality and eagerness to embrace community events.
Despite Pondexter's popularity, New Orleans was in desperate need of a starting point guard after Chris Paul's departure in early December 2011. Pondexter was traded to the Grizzlies on Christmas Eve in exchange for Greivis Vasquez. The timing and the decision were both bitter pills for a young Pondexter to swallow.
During the 2010-11 season, Pondexter appeared in 66 games, averaging 2.8 points and 1.3 rebounds. In his five seasons, Pondexter holds career averages of 4.5 points and 1.8 rebounds in 234 games.
In addition to Pondexter, the Pelicans also get a future second round draft pick from the Grizzlies. In exchange, New Orleans has traded guard Austin Rivers to Boston and guard Russ Smith to Memphis. Additionally, Boston acquired forward Tayshawn Prince and a future first round draft pick from Memphis, and Memphis added forward Jeff Green from Boston.
"It was difficult to trade Austin Rivers and Russ Smith," Demps said. "Russ was only with the team for a short time, while Austin is an intense competitor that is continuing to improve. We will miss Austin and Russ on and off the court. We thank Austin and Russ for their contributions and wish them success in the future."
MORE FROM FOX SPORTS SOUTHWEST: 
- Highest paid coaches in college football
- Ranking NFL quarterback salaries
- Oldest player on every NBA team
---