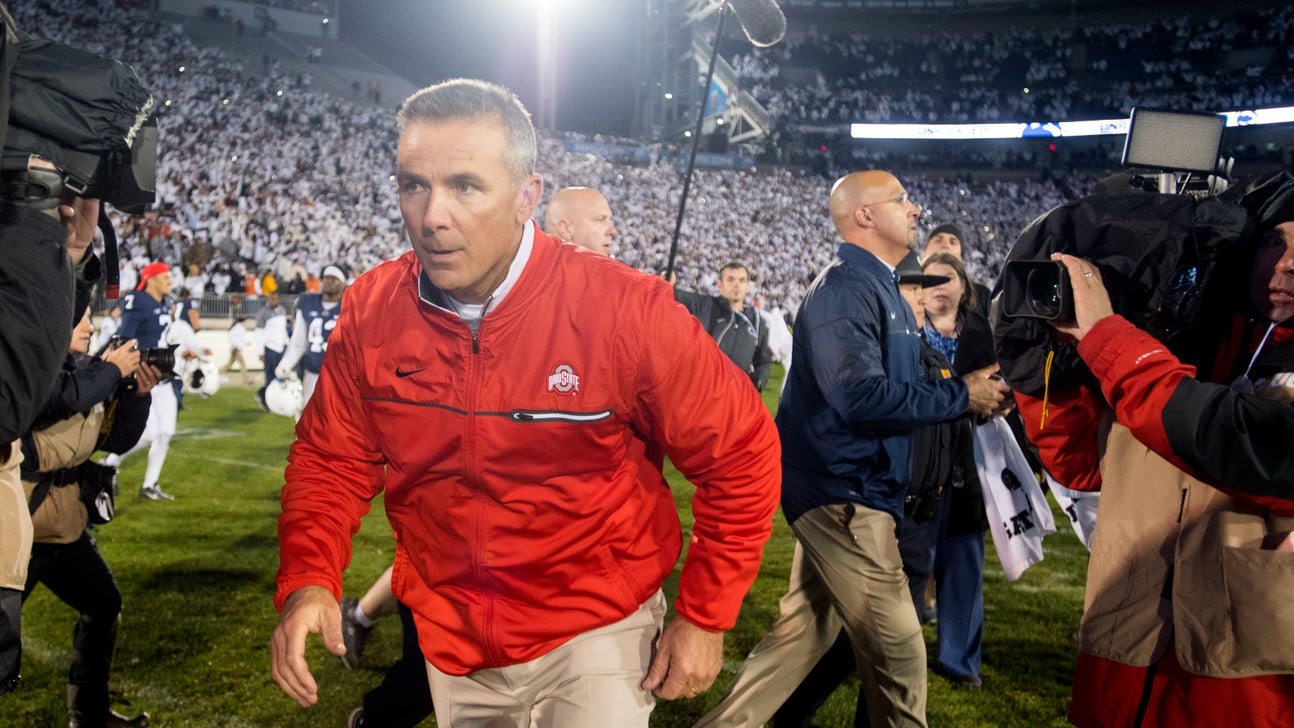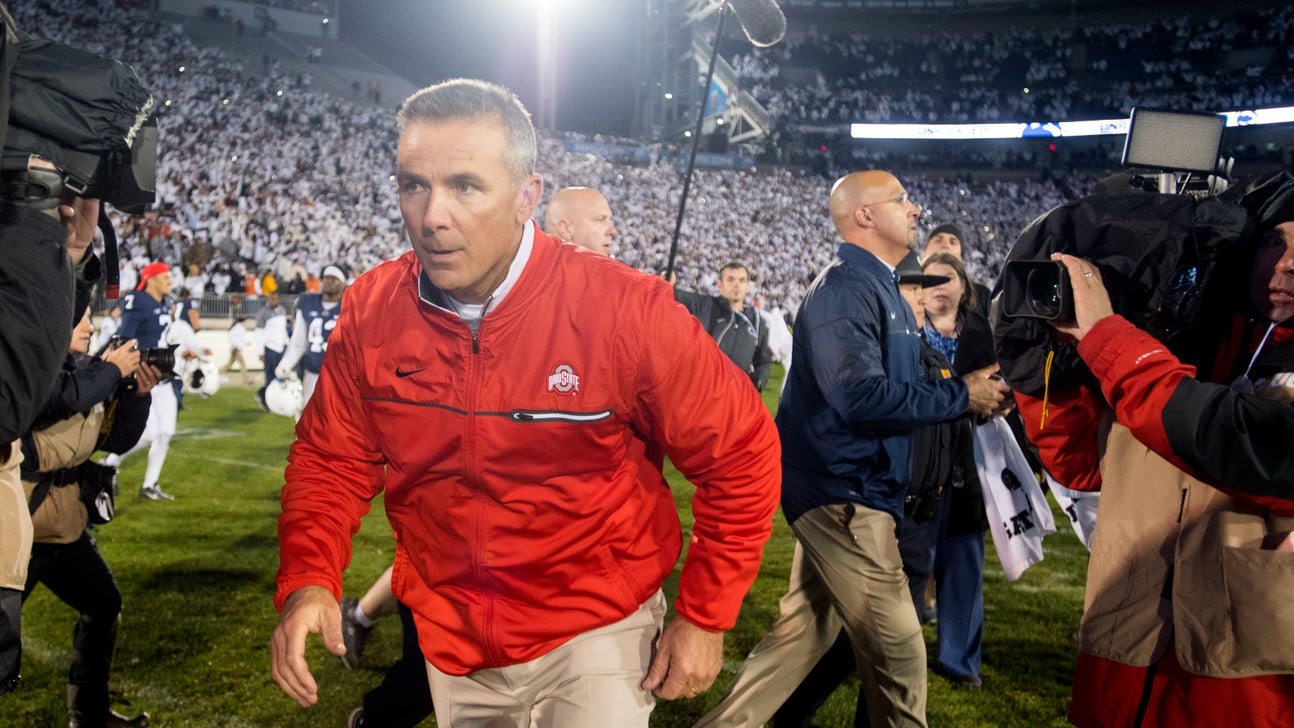 Outkick's National Top Ten For Week 8 2016
Published
Oct. 23, 2016 12:34 a.m. ET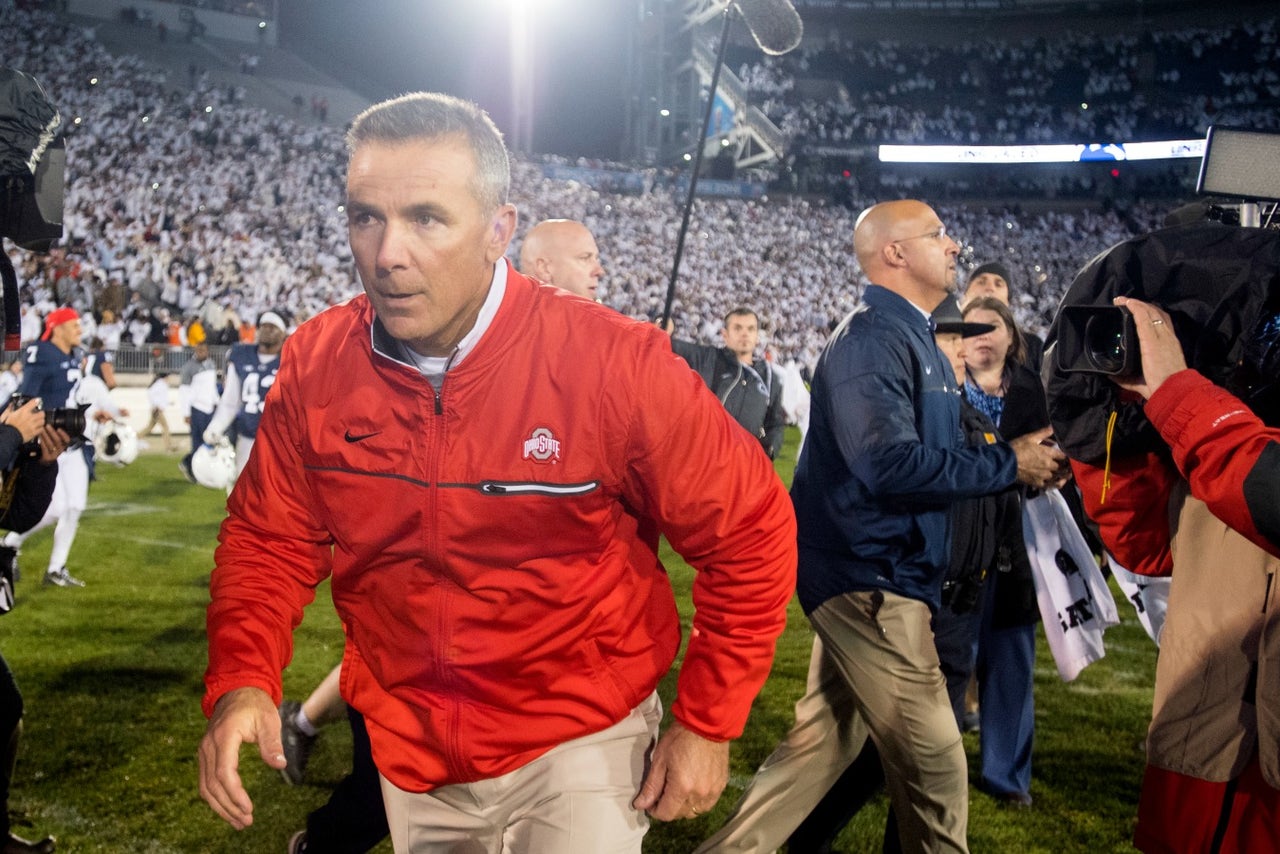 It's time for the most reliable top ten poll in the country, Outkick's top ten rankings that go up late on Saturday night while I sit bleary eyed in front of my computer screen after spending all day watching college football. 
I do something crazy with my rankings. I only rank teams based on what we've seen on the field. And I'm willing to do something truly crazy, I'll rank a team with two losses ahead of an undefeated team!
Here we go. 
1. Alabama
The Crimson Tide are the best team in college football and there's not a close second. Don't believe me? Alabama would be a touchdown or more favorite over every team in the country on a neutral field. 
Alabama may not go 15-0 this year, but the Tide will be your national champion.  
Wild stat that my guy Brumley looked up. When was the last time Alabama lost a regular season college football game -- REGULAR SEASON, NOT BOWL GAME OR PLAYOFF -- by more than seven points?
It was at South Carolina in 2010. 
2010!
2. Michigan
The Wolverines will play two top 25 teams all season, Wisconsin and Ohio State. 
That's it. 
So while it's still hard to judge exactly how good Michigan is, they are dominating the bad teams they play. Which has to count for something. 
3. Washington
Speaking of dominating the bad teams they play, Washington may finish its schedule and not have a single win over a team ranked in the top 25 at the end of the season. 
That's how bad things have gotten in the Pac 12. 
But for now they continue to crush bad teams. 
4. Clemson
The Tigers aren't the best team in the ACC, but they are the only team that hasn't lost. (Thanks to N.C. State not being able to make a chip shot field goal.) So I have to rank them above Louisville even though I believe the Cardinals are better than the Tigers. 
5. Louisville
It's a shame that college football conferences don't put the top two teams in the title game instead of two division winners. Because if they did, we'd probably get to see a neutral site game between Louisville and Clemson for the ACC title. 
And Louisville would win. 
6. Texas A&M
The Aggies are a good team, but they aren't a great team. 
And you have to be a great team to beat Alabama this year. 
Here's a wild stat for you -- Alabama would be favored by every team in the country in Tuscaloosa by double digits.  
7. Ohio State
The Buckeyes are just not that good this year. But they should still be 10-1 when Michigan rolls into Columbus. Beat Michigan and they'll advance to the Big Ten title game. Beat the Big Ten West champ and the loss in Happy Valley will seem like a distant, bad memory because the playoff will loom. 
8. Wisconsin
Congrats to the Badgers, that opening weekend win over LSU keeps looking better and the two losses to Michigan and Ohio State were downright respectable.
Could 11-2 Wisconsin make the playoff with a win over Ohio State or Michigan in the Big Ten title game? I think so.   
9. Auburn
Did you see what Auburn just did to Arkansas?
If so, are you really going to argue that Nebraska, Baylor, or West Virginia are beating Auburn right now? Auburn lost to my number four and my number six teams. 
After seeing them play the past two weeks, I have zero doubt they're a top ten team. 
10. LSU
This one will drive some of y'all insane, but have you seen what LSU has done the past three weeks?
LSU's losses are to my number eight and number nine teams, both by a combined seven points, and both on the road. 
LSU would crush every team you'd rather me have here. Nebraska? Baylor? West Virginia?
Come on, those teams aren't as good as LSU and they haven't played anywhere near as tough of a schedule. 
The Tigers are a top ten team in the Outkick rankings. 
---