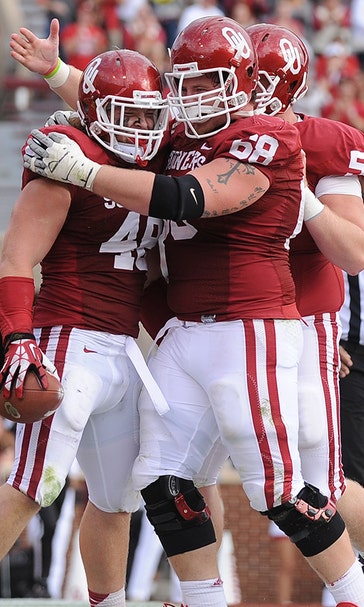 Oklahoma, Michigan to play in 2025-26
July 14, 2014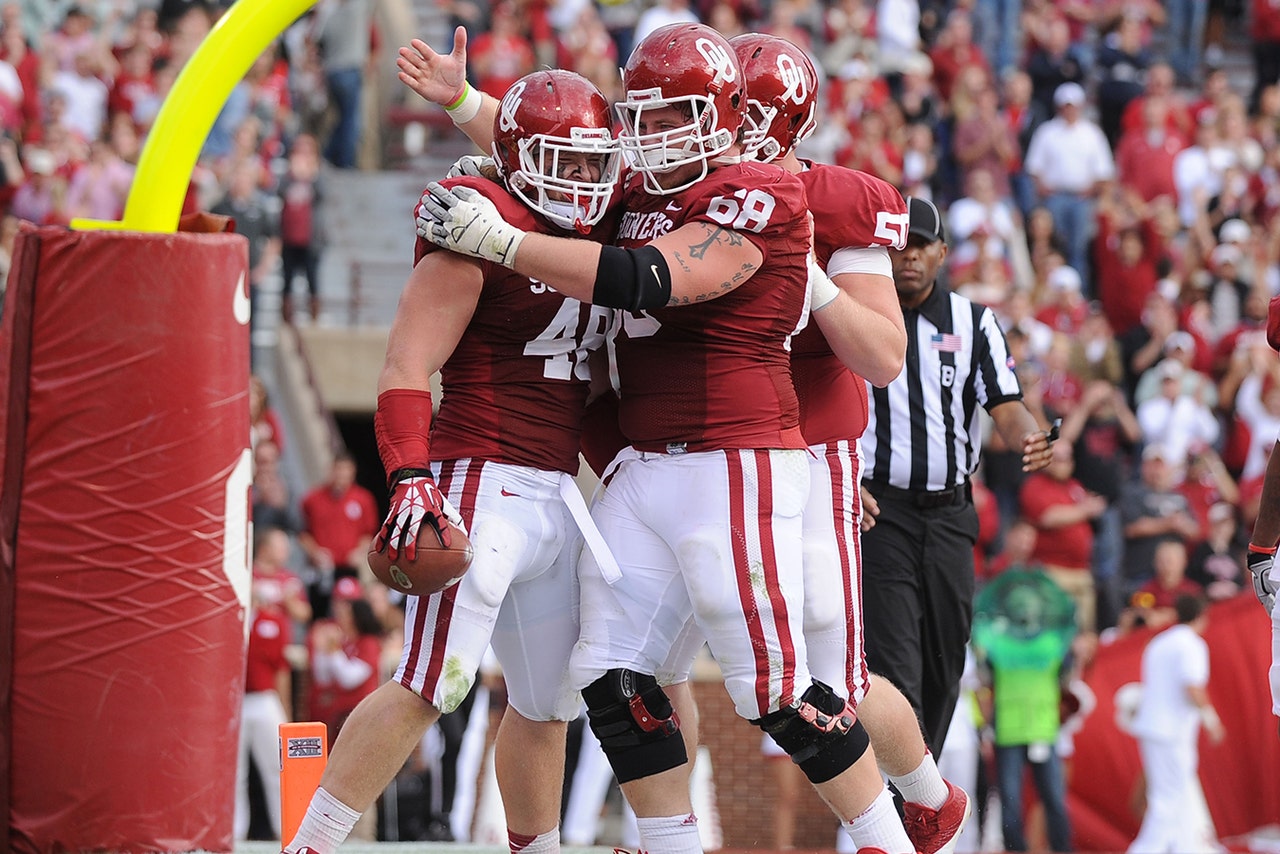 Oklahoma's planning to keep its nonconference schedule as a list of who's who in college football. Even more than a decade into the future.
The Sooners announced plans on Monday to host Michigan in 2025 before traveling to Ann Arbor in 2026.
"We remain committed to playing games that celebrate the history and excitement of college football," Oklahoma athletic director Joe Castiglione said in a release. "Over a span of many, many years, we have emphasized the importance of a strength-of-schedule strategy. The new College Football Playoff format underscores that philosophy, as well. A well-balanced schedule creates the proper challenges for our program and prepares us in our pursuit of championships."
Oklahoma hosts the first half of a home-and-home with Tennessee this year and also has future home-and-homes scheduled with Ohio State, LSU, UCLA, Nebraska and Army.
Michigan and Oklahoma, who both have all-time winning percentages above .720, have only met once, a 14-6 Oklahoma win in the 1976 Orange Bowl. The two programs have combined for 1752 wins, 86 conference titles and eight Heisman trophies.


---