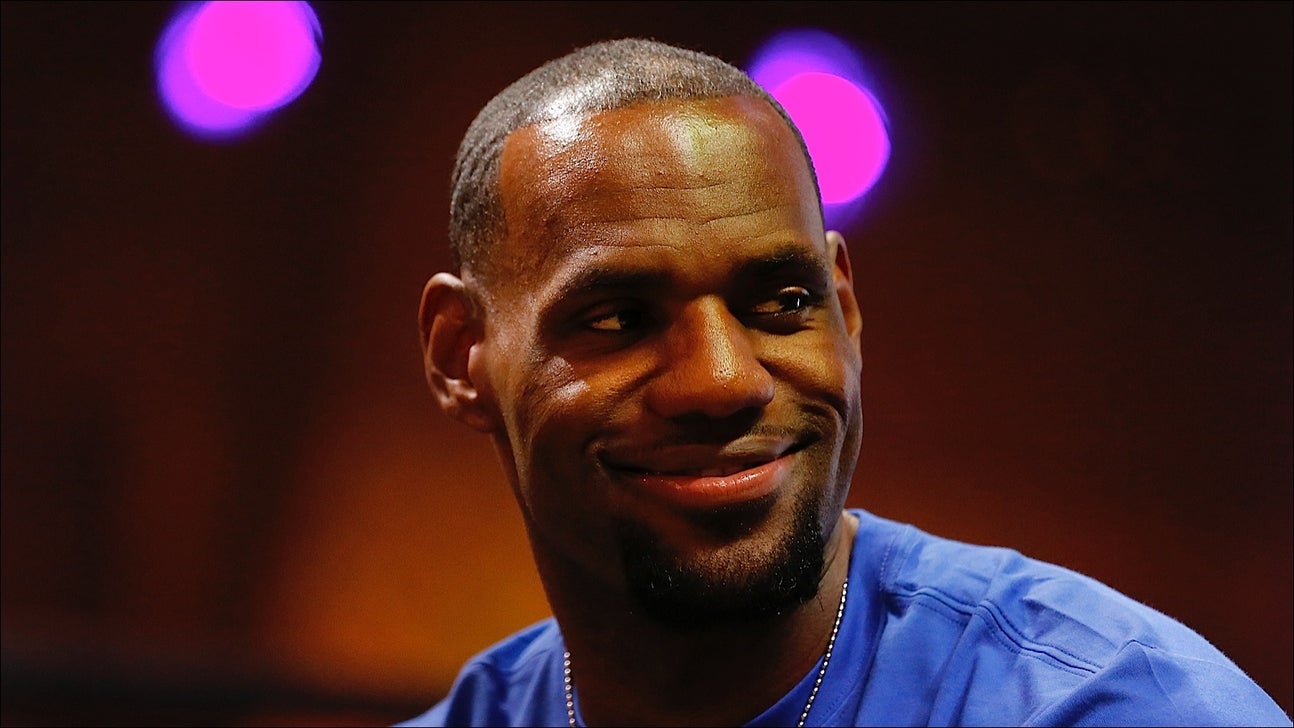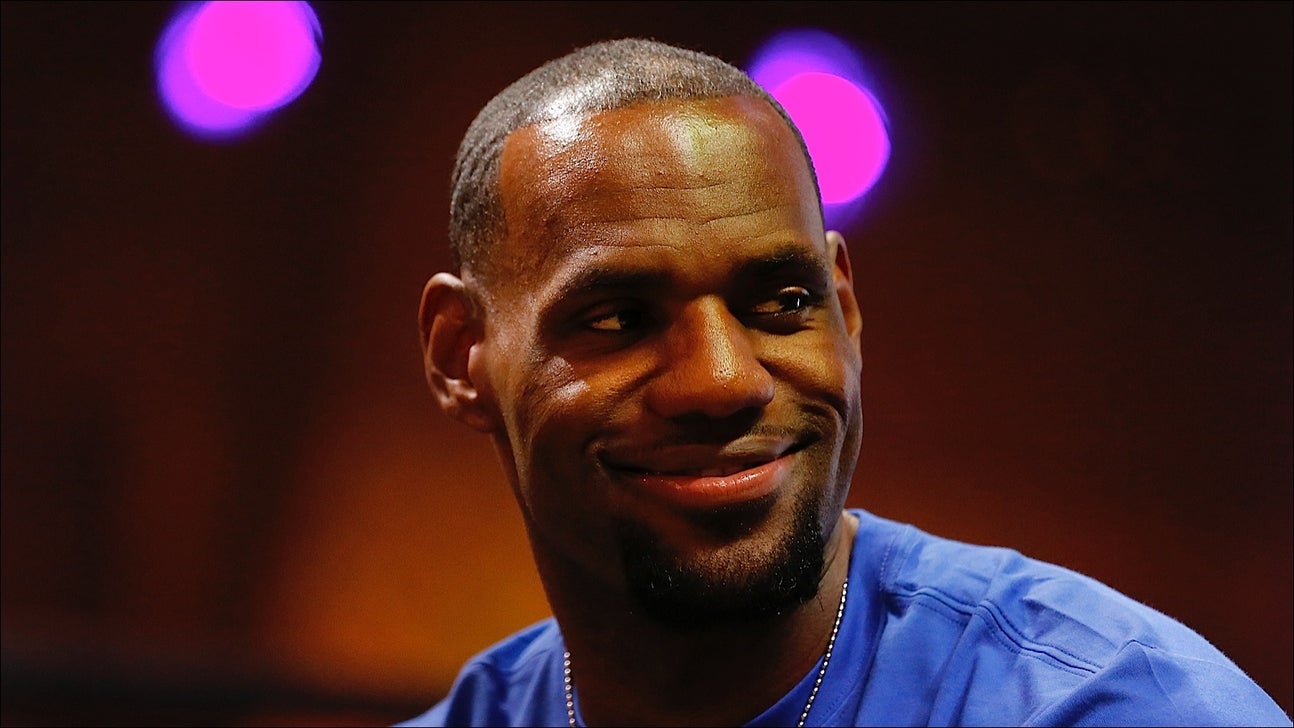 Ohio lawmaker proposes LeBron license plate
Published
Aug. 1, 2014 9:53 a.m. ET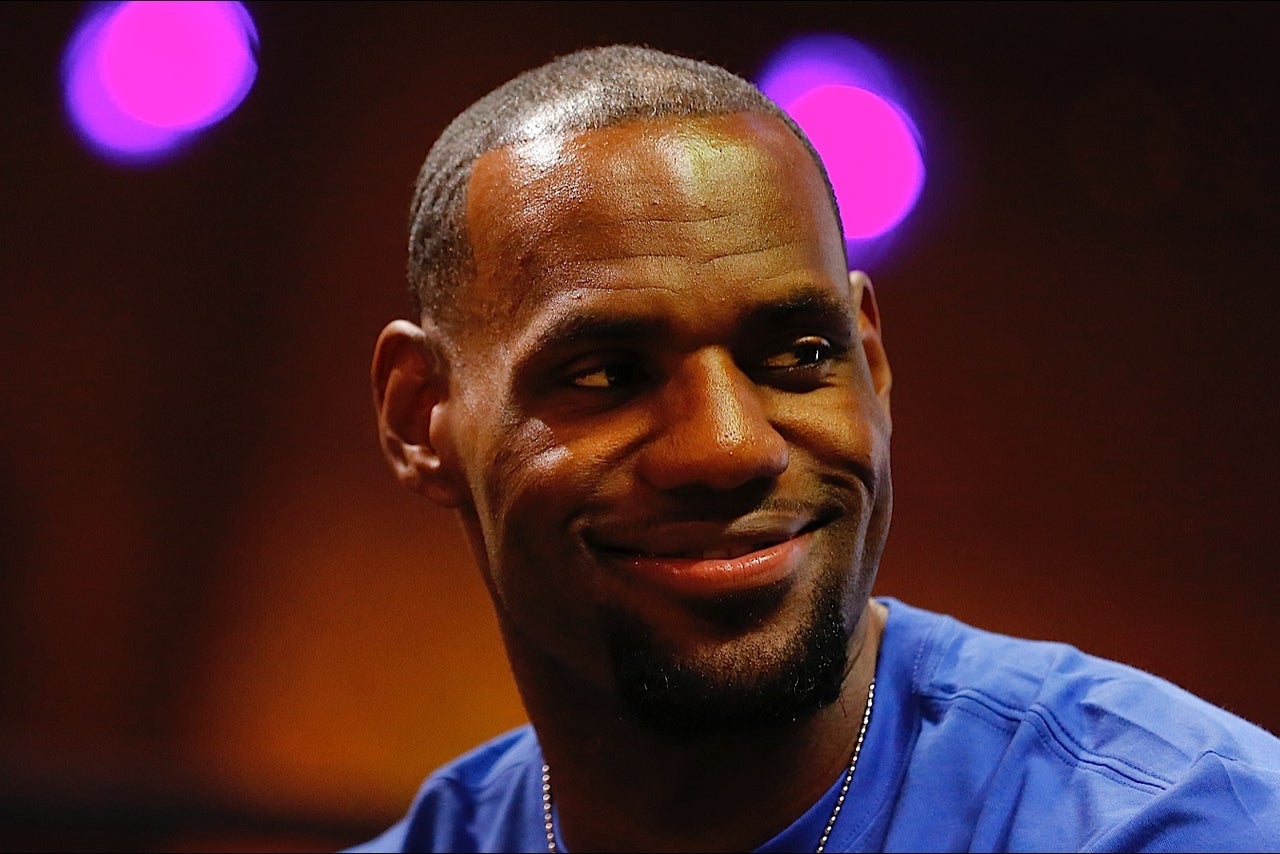 CLEVELAND (AP) -- An Ohio lawmaker wants to give the state's motorists the chance to score a license plate honoring LeBron James.
State Rep. Bill Patmon is planning to introduce legislation to permit the sale of a commemorative "LeBron James Witness 2.0" plate honoring the Akron native's decision return to the Cleveland Cavaliers.
"When LeBron came home, it was a big deal for us," said the Democrat from Cleveland. "It might not be for the rest of the world, but it's a big deal for Cleveland."
James, a four-time NBA most valuable player, was drafted by the Cavaliers in 2003 but left town for Miami after seven seasons. Last month, he announced he would re-sign with Cleveland.
His representatives declined to comment Friday on the license plate proposal.
The Ohio Bureau of Motor Vehicles offers more than 150 specialty plates, including one that Patmon pushed through the Legislature that honors comic book hero Superman. The Man of Steel was created by two Clevelanders, Jerry Siegel and Joe Schuster, who grew up in the Glenville neighborhood that Patmon represents.
"People from all over country and world called (the BMV) office about the Superman license plate," Patmon said.
Unfortunately for Superman's out-of-state and international fans, they would have to register a vehicle in Ohio to get a plate, although Patmon thinks there's an "after-market" for them as there would be for a LeBron James plate.
The state currently does not offer any license plates commemorating a real person, dead or alive. Lindsey Bohrer, a spokeswoman for the Ohio BMV, is not aware that the state has ever had one.
Ohio does have plates for more than two dozen Ohio colleges or universities, 40 with military themes, seven for professional sports teams and more than 80 others that tell let the motoring world know you are a prospective organ donor, an Eagle Scout or a "Friend of Coal."
The motor vehicle bureau charges $35 for most specialty plates plus an agreed-to amount that goes to charity. For example, a breast cancer awareness plate adorned with a pink ribbon, generates $25 for the Breast Cancer Fund of Ohio.
Patmon wants the LeBron James Family Foundation to receive the additional cost those plates would generate. He said he has spoken to James' representatives.
---