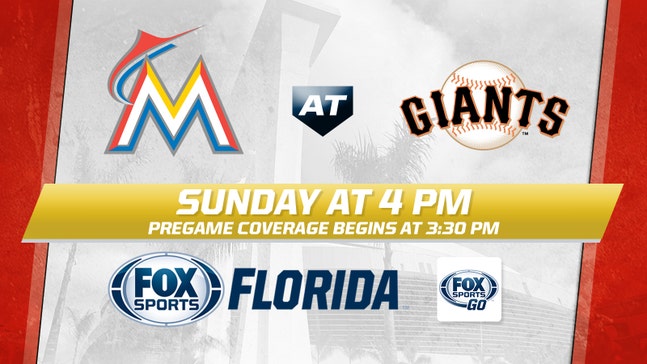 Miami Marlins at San Francisco Giants game preview
Published
Apr. 24, 2016 11:00 a.m. ET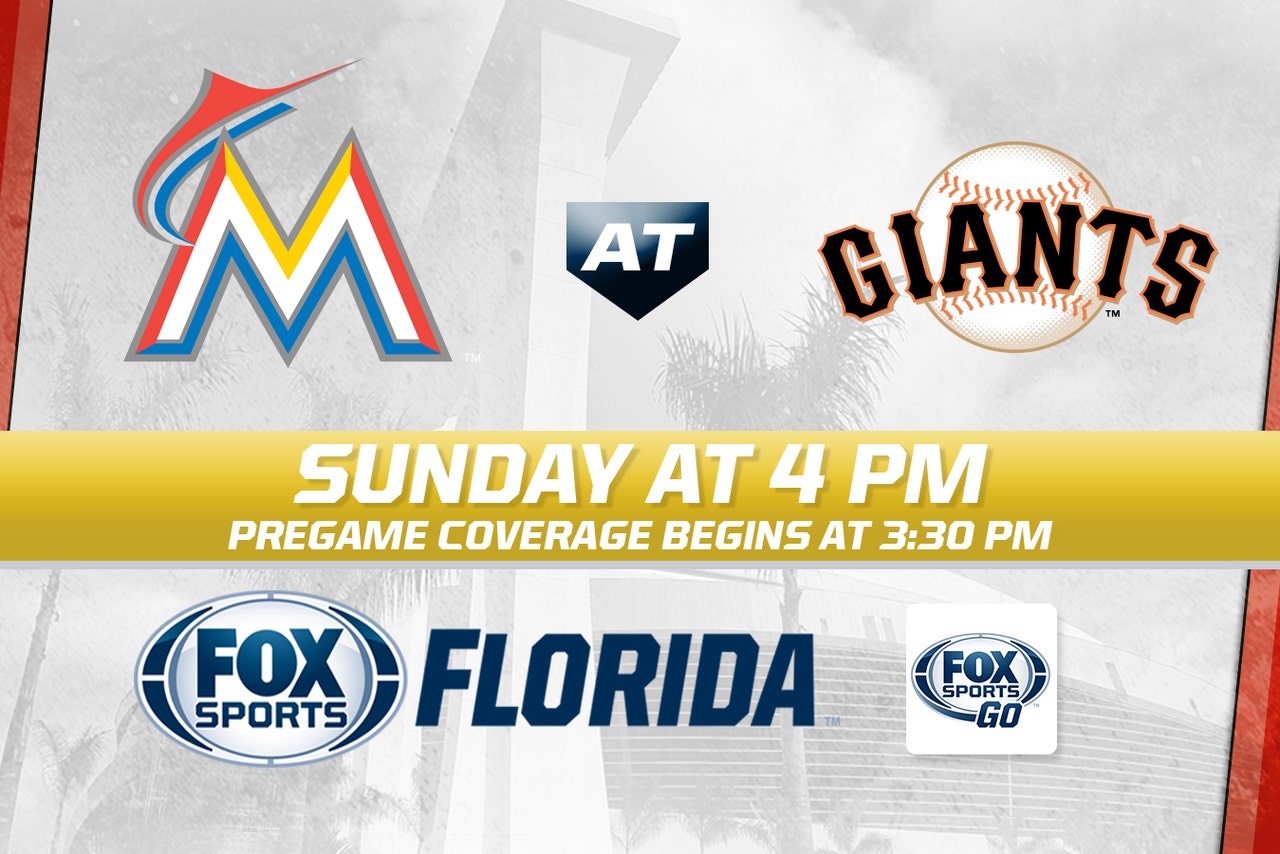 The San Francisco Giants are aiming for their first series sweep of the season. Matt Cain would like to avoid another fifth-inning meltdown in order to get his first victory since July.
The Giants look to build on another strong performance at the plate and take a third straight meeting with the spiraling Miami Marlins on Sunday.
San Francisco (9-10) has a good chance to win three straight games for the first time this season after hitting .409 and outscoring Miami 15-3 through the first two of this series.
The Giants had a .208 average with 3.3 runs per game while losing eight of the previous nine, including a five-game slide heading into this series.
San Francisco had 13 hits in Saturday's 7-2 victory over the Marlins (5-11), who have dropped eight of 10 with a 4.60 ERA.
Offensive production will be vital since Cain (0-2, 6.46 ERA) is trying to overcome his issues in the fifth inning. All 11 runs he's allowed this season have come in that inning, and he's been pulled with two outs during it in each of the last two.
The right-hander carried a no-hitter into the fifth Tuesday, but fell apart by giving up three runs and five hits in a 3-0 loss to Arizona.
"I just seem to be making mistakes in that fifth inning and it keeps getting me," said Cain, who has limited the opposition to two hits in 23 at-bats the first time through the lineup. "I just have to make better pitches."
The fifth inning again proved problematic for Cain in a 5-4 defeat to the Marlins on July 2. Four of the five runs he allowed came in that inning, which ended up being his last.
He's 6-5 with a 3.49 ERA in 15 career starts against Miami, and he's allowed Giancarlo Stanton to homer on half of his six hits in 20 at-bats in the matchup.
Stanton, though, is batting .193 with three homers on the season, and he's in an 0-for-13 slump. He's also 0 for 16 with 10 strikeouts during his last four games in San Francisco.
The Marlins are sending Adam Conley (0-1, 4.61) to the mound for the first time against the Giants. He's looking to apply the lessons he learned from Tuesday's 7-0 loss to Washington. The left-hander tossed six scoreless innings before being touched for four runs and two homers before leaving with two outs in the seventh.
"I'm encouraged," Conley told MLB's official website after striking out eight. "I feel like I found a piece of gold with what I learned through (Tuesday's) start. Sometimes you've got to get kicked in the teeth a little bit and learn the hard way. I feel like I did that. To the absolute best of my ability, that's not going to happen again. I'm encouraged by that."
Conley has 19 strikeouts in 13 2/3 innings through three starts, completing the sixth in the last two.
"This guy, he's pitching like your ace," manager Don Mattingly said. "He's attacking on the inside."
San Francisco's Matt Duffy is 9 for 19 over the last five games, while Denard Span is 4 for 7 in this series.
Span is also hitting .386 over his last 12 games against Miami, while Duffy is 6 for 17 in five career meetings at AT&T Park.
---