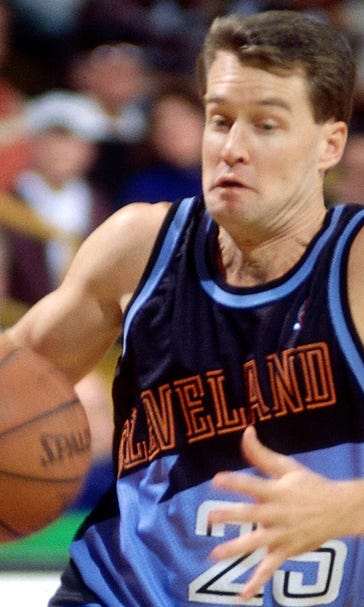 LeBron, Cavs legend Price share kind tweets on record-tying night
BY Connor Kiesel • December 10, 2014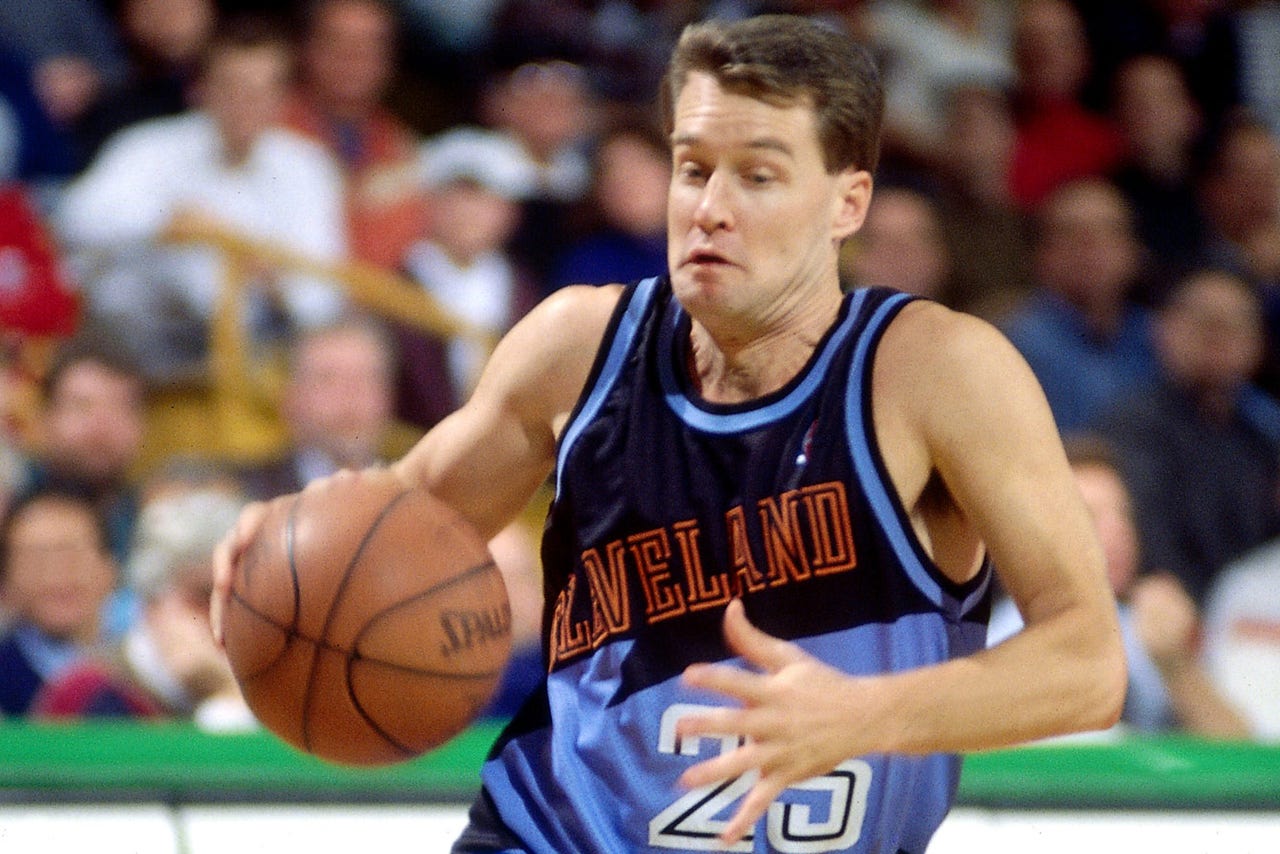 One former and one current Cleveland Cavaliers star had some nice things to say to each other after Wednesday's game.
James' huge three-pointer late in the final minute of the fourth quarter of the Cavs' 105-101 win over the Raptors gave the Cavs a lead they wouldn't relent but also had more significance.
The triple was James' 802nd as a Cav, tying him with Mark Price for the Cavs all-time record for three-point field goals made.
Price, a four-time All-Star who played with the Cavs from 1986-95, is beloved in Cleveland (his No. 25 jersey was retired by the Cavs in 1999).
So how did Price respond to James reaching his franchise three-point mark? With the class of a legend.
Congrats @KingJames on tying my Cavs record for most 3 pointers made. I will enjoy sharing the top spot at least till you break it next game

— Mark Price (@Mark25Price) December 10, 2014
James later followed up Price's tweet with an equally respectful response.
Price and James - two guys Cavs fans should be proud to have atop their record books.
---