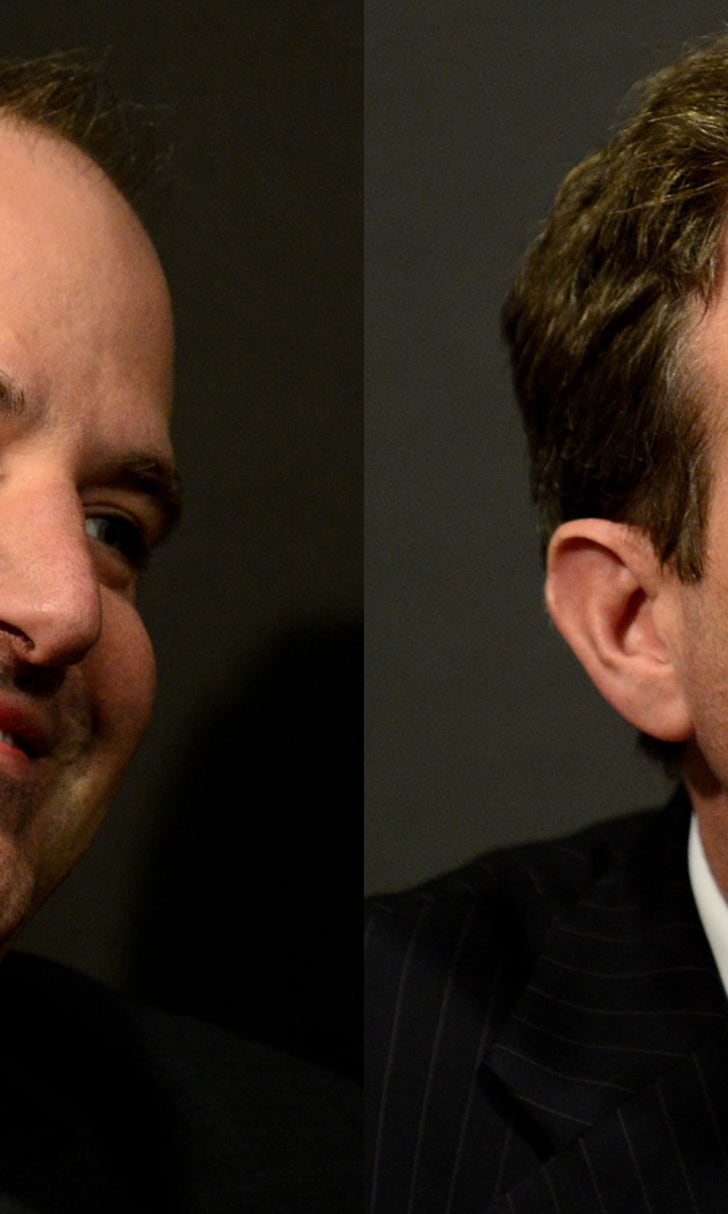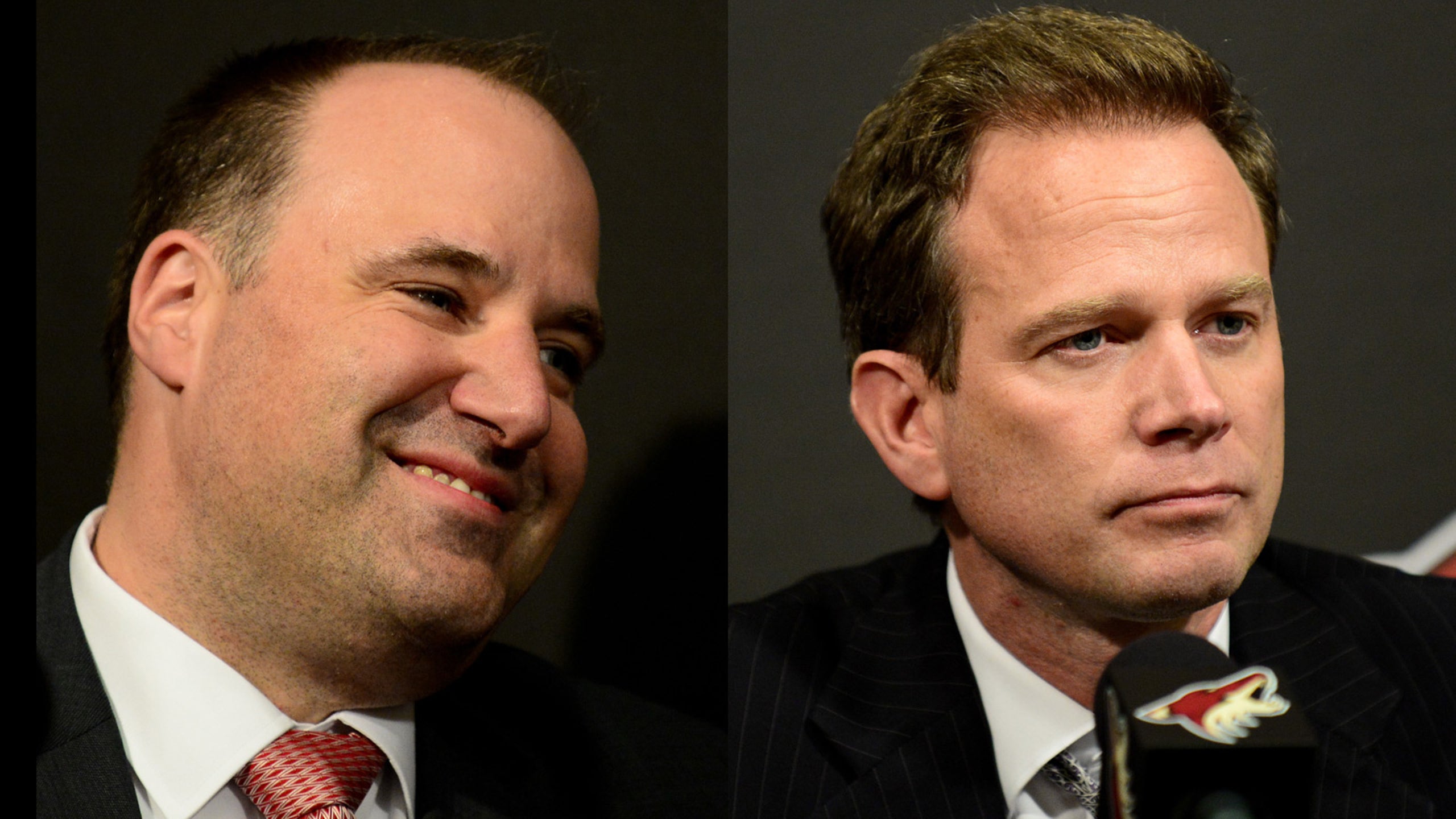 L.A. spectacle reaffirms Coyotes' interest in outdoor game
BY foxsports • January 27, 2014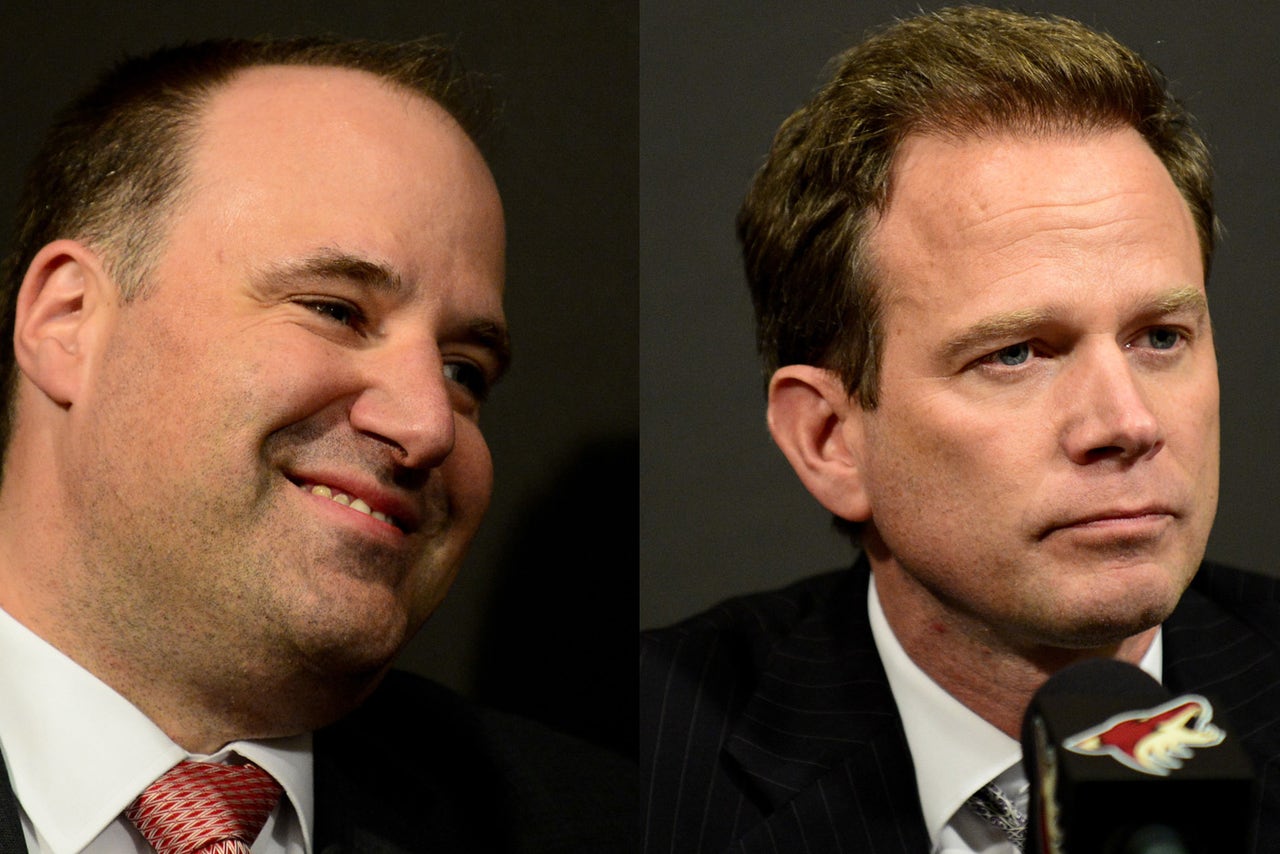 With a pregame crowd that was bigger than any NFL tailgating party they'd ever seen and a visual spectacle that wowed almost everyone in attendance, Coyotes president and CEO Anthony LeBlanc and executive chairman/governor George Gosbee came away from Saturday's NHL Stadium Series game at Dodger Stadium between the Ducks and Kings thinking one thing: If you build it, they will come.
"It reaffirmed that I think one of these games in Arizona will work," LeBlanc said. "I thought it was incredible."
But while the Coyotes co-owners made certain to reaffirm their interest in hosting an outdoor game in the Valley next year when the Super Bowl is in town, they also came away with an understanding that they are not alone in that desire. 
"Pretty much every team would like to have an outdoor event," said LeBlanc, who had breakfast with NHL commissioner Gary Bettman, deputy commissioner Bill Daly and Gosbee while in Los Angeles. "It's a marquee event, just like an All-Star Game."
So what are the next steps?
"Way too premature," NHL spokesperson Frank Brown said in an email. "We need to debrief after all this season's outdoor games have been played and chart the course for the future."
The NHL still has three more outdoor games to stage: the New York Islanders vs. the New York Rangers at Yankee Stadium on Jan. 29, the Pittsburgh Penguins vs. the Chicago Blackhawks at Soldier Field on March 1, and the Vancouver Canucks vs. the Ottawa Senators in the 2014 Heritage Classic at BC Place on March 2 (if rain is in the forecast, organizers may close BC Place's retractable roof).
LeBlanc said he didn't expect to hear anything substantive from the league until late March or early April, at the earliest. 
Follow Craig Morgan on Twitter
---