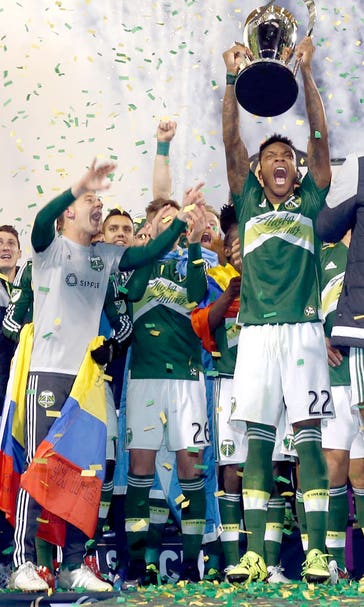 How are MLS players rewarded for winning games and trophies?
BY Kyle McCarthy • February 4, 2016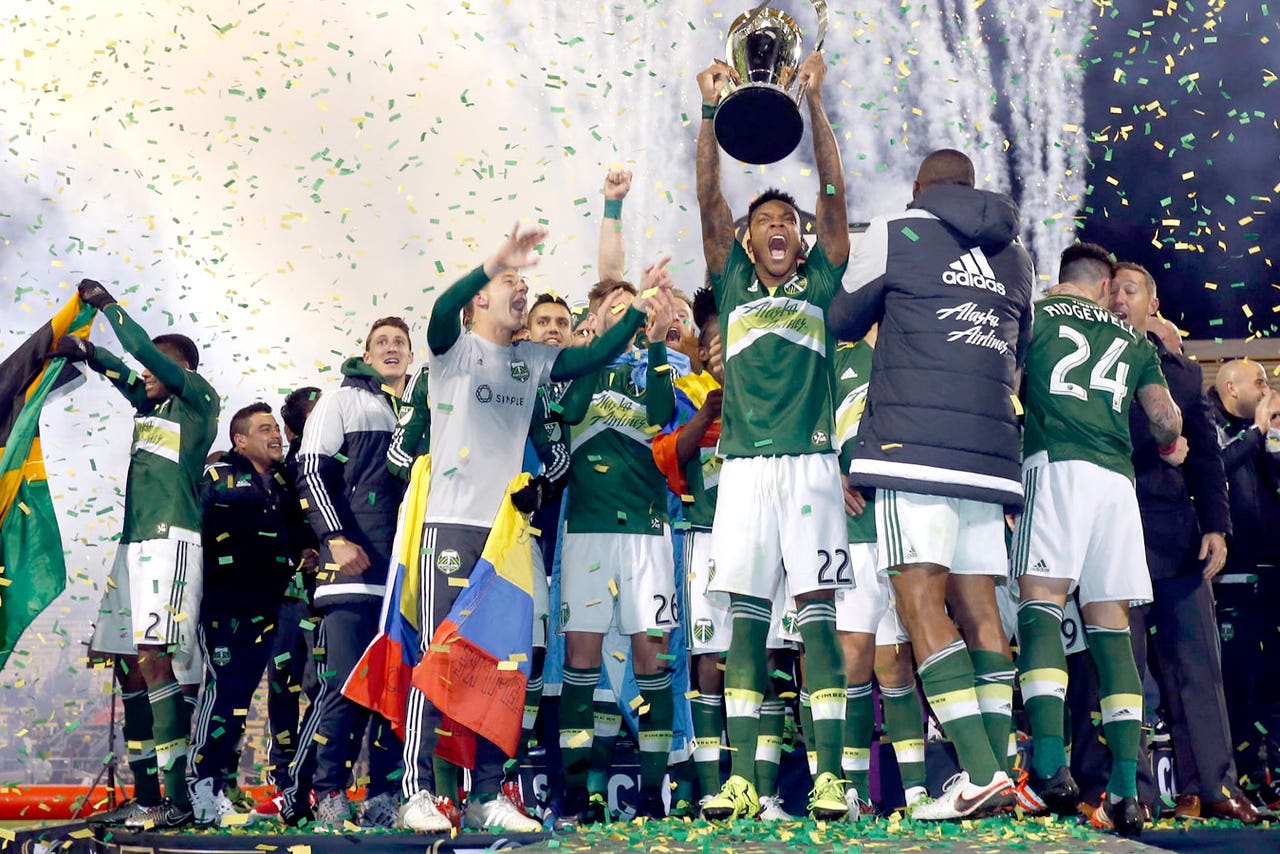 MLS players are compensated differently than their peers around the world. Instead of signing contracts with their club, many of them contract solely with the league itself. The single-entity structure controls and standardized costs from team to team.
Those realities are reflected in the new Collective Bargaining Agreement reached between MLS and the MLS Players Union last year. The CBA -- posted by the MLS Players Union on Thursday -- governs everything from retirement plans to road per diems to salary budget limits. The outlined provisions apply to every player and every team in the league.
Although individual player bonuses are determined by each player contract, collective bonuses are included in the CBA. MLS and the MLS Players Union detailed and updated the structure used to compensate players for lifting trophies and winning matches in cup and league competitions in their latest agreement.
The following bonus provisions are outlined in Article 10 of the CBA, which runs through Jan. 31, 2020:
MLS REGULAR SEASON AND PLAYOFFS
MLS Cup champion: $275,000, per team
MLS Cup runner-up: $80,000, per team
--
Supporters' Shield winner: $55,000, per team -- increases to $130,000, per team (2017-19)
Regular season conference champion: $35,000, per team
Other playoff qualifiers: $20,000, per team
--
Regular season matches: $7,500 win bonus, per team (distributed monthly)
===

CONCACAF CHAMPIONS LEAGUE
CCL champion: $50,000
CCL runner-up: $45,000
CCL losing semifinalist: $40,000
CCL losing quarterfinalist: $35,000
--
Group stage qualification: $40,000
Group stage win: $4,000
===
OTHER TOURNAMENTS
Lamar Hunt U.S. Open Cup winner: $250,000, per team (payable by U.S. Soccer)
Lamar Hunt U.S. Open Cup runner-up: $60,000, per team (payable by U.S. Soccer)
--
Canadian Championship winner: $50,000, per team (payable by Canadian Soccer Association)
---
---