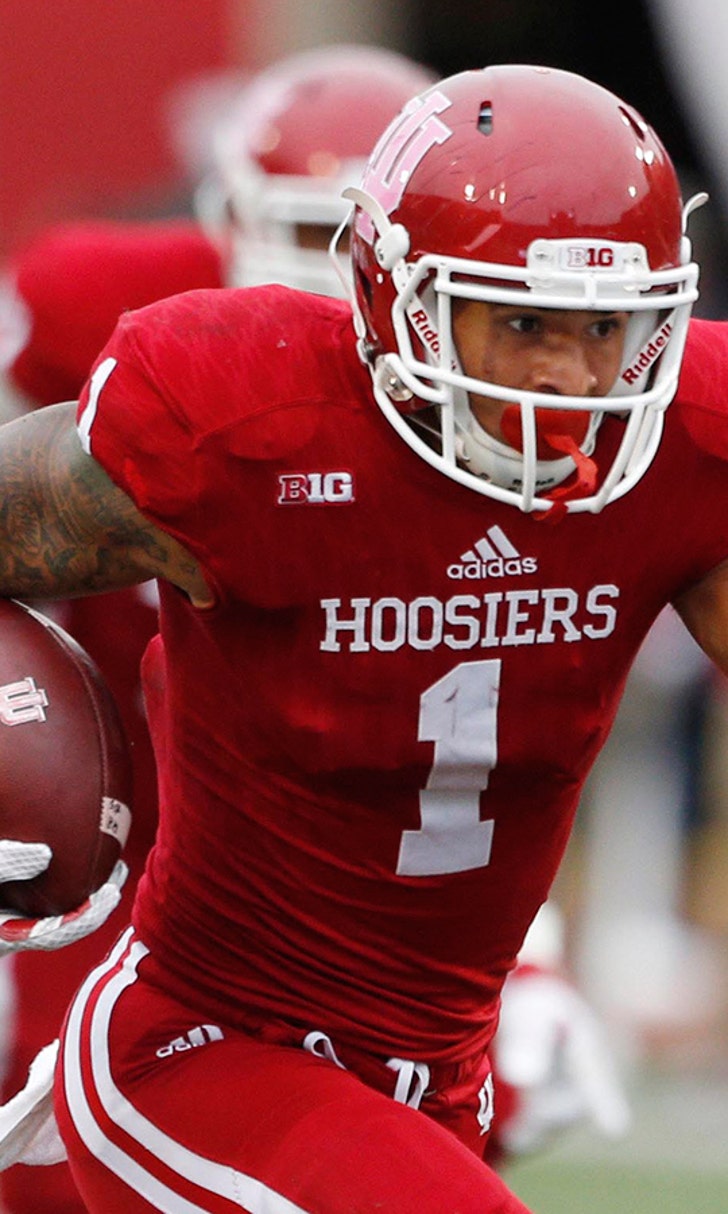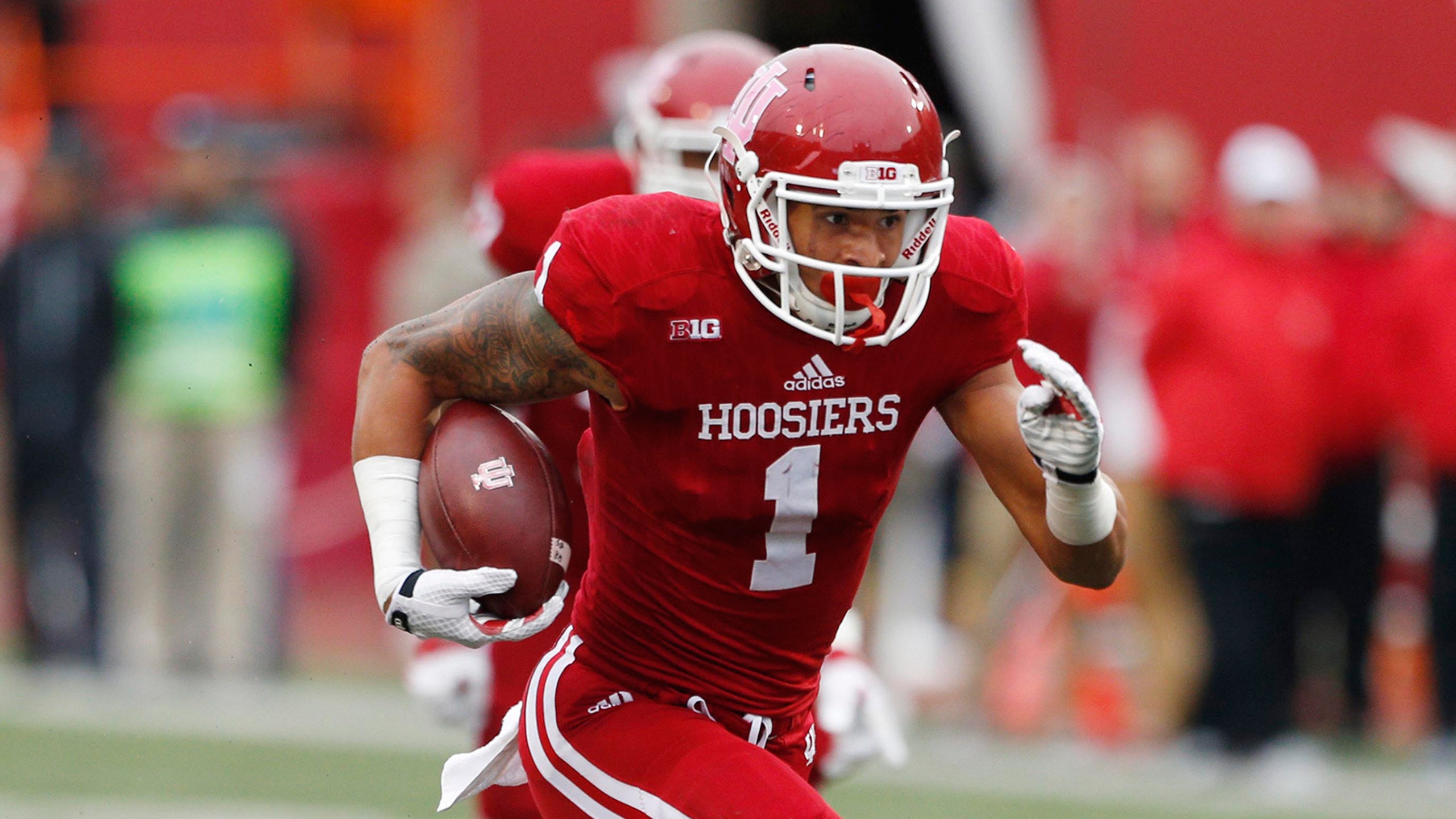 Hoosiers announce six suspensions before opener against FIU
BY foxsports • September 1, 2016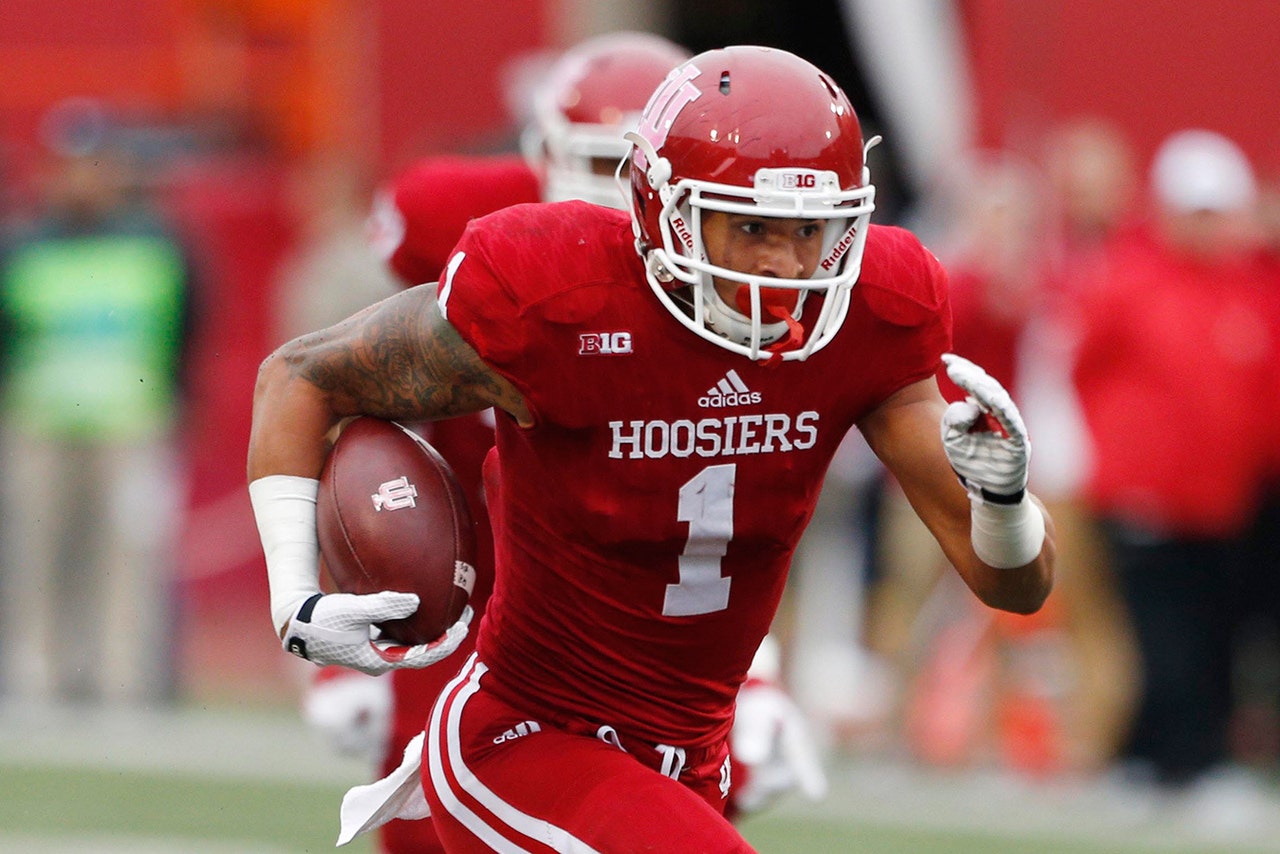 MIAMI -- Indiana has suspended six players, including three who were listed as starters on their season-opening depth chart.
The suspensions were announced shortly before Indiana's opener at Florida International on Thursday night.
Presumed starting wide receiver Simmie Cobbs Jr., safety Chase Dutra and defensive tackle Ralph Green III are serving one-game suspensions for what the team said was "not living up to their responsibilities to the program at different times" since the 2015 season ended. Also sitting out were defensive back Noel Padmore and Jake Attar, for the same reason.
Also, the Hoosiers said defensive back Wesley Green has been suspended indefinitely.
---