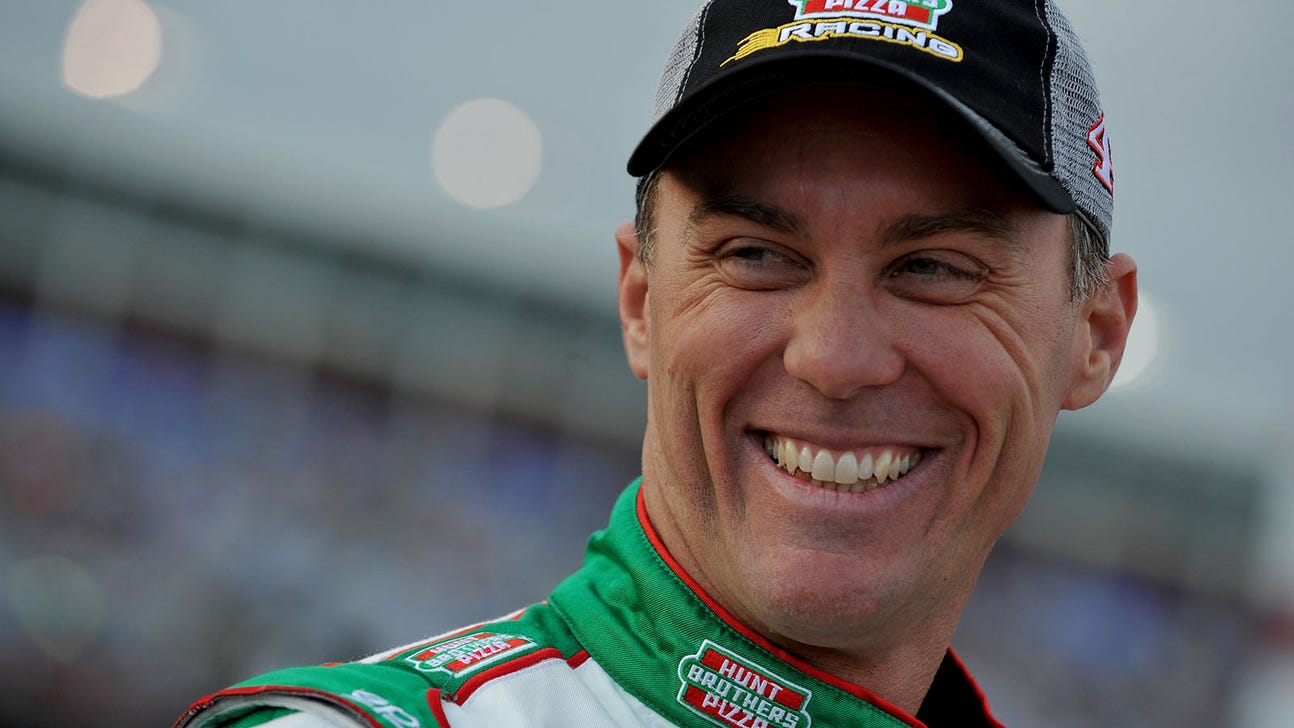 Have a cold one: Kevin Harvick does the Ice Bucket Challenge
Published
Aug. 14, 2014 11:30 a.m. ET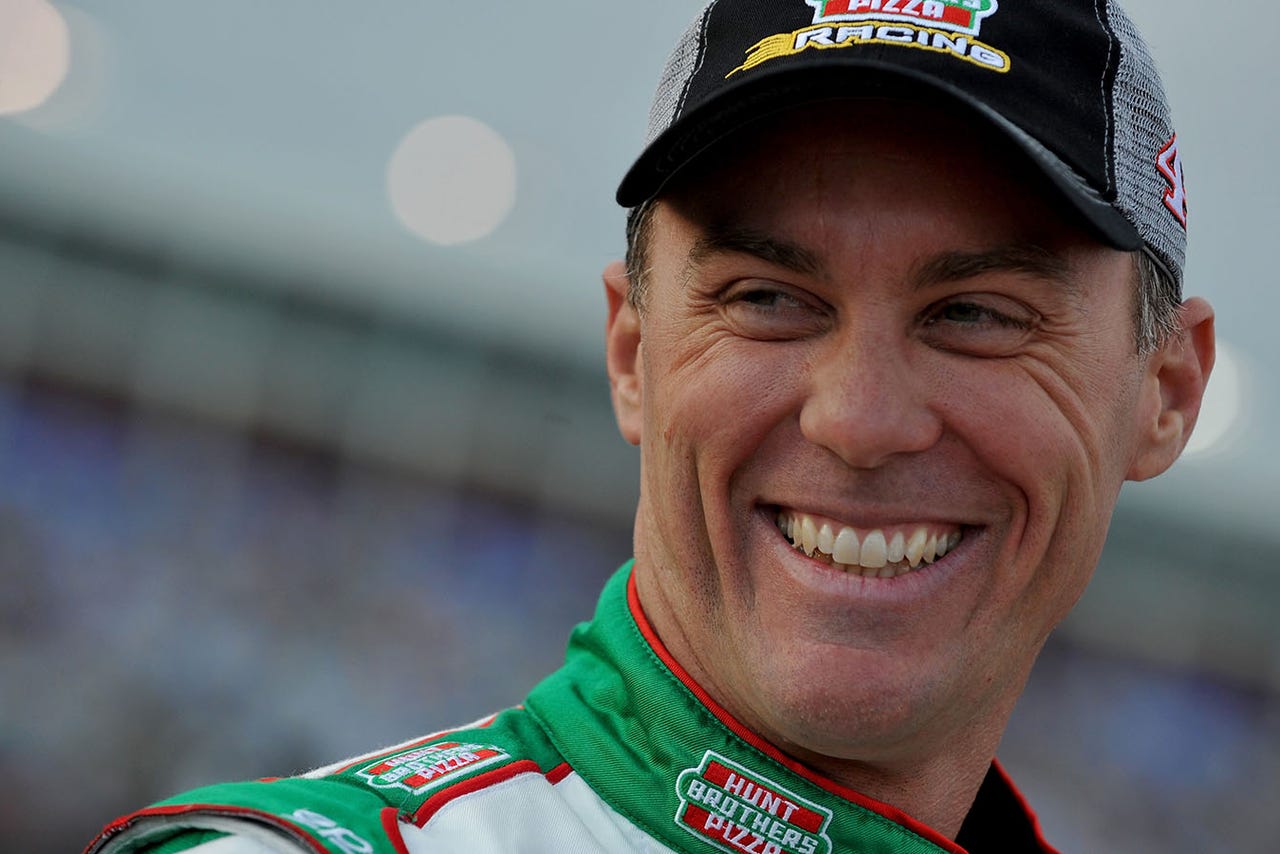 Kevin Harvick got extremely cold and wet for a great cause.
On Wednesday, Harvick took part in the "Ice Bucket Challenge" -- the viral movement designed to raise awareness for Amyotrophic lateral sclerosis, also known as ALS or Lou Gehrig's disease. 
Harvick was challenged by a young racing fan and had 24 hours to respond. He delivered ... and then challenged three friends of his own to participate: Jimmy John, actor Eric Stonestreet and NHL player Jeff Carter. Check it out.
The "Ice Bucket Challenge" is working. According to the ALS Association, between July 29 and August 12, the association and its 38 chapters have received $4 million in donations compared to $1.12 million during the same time period last year. 
---