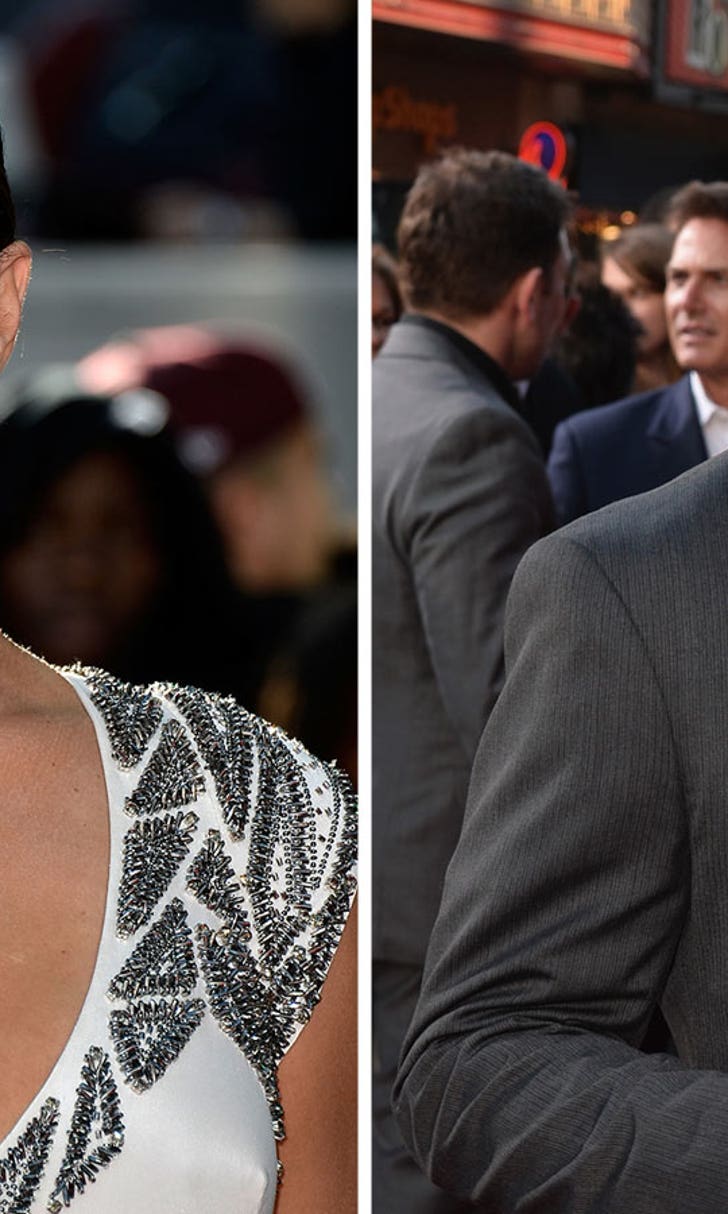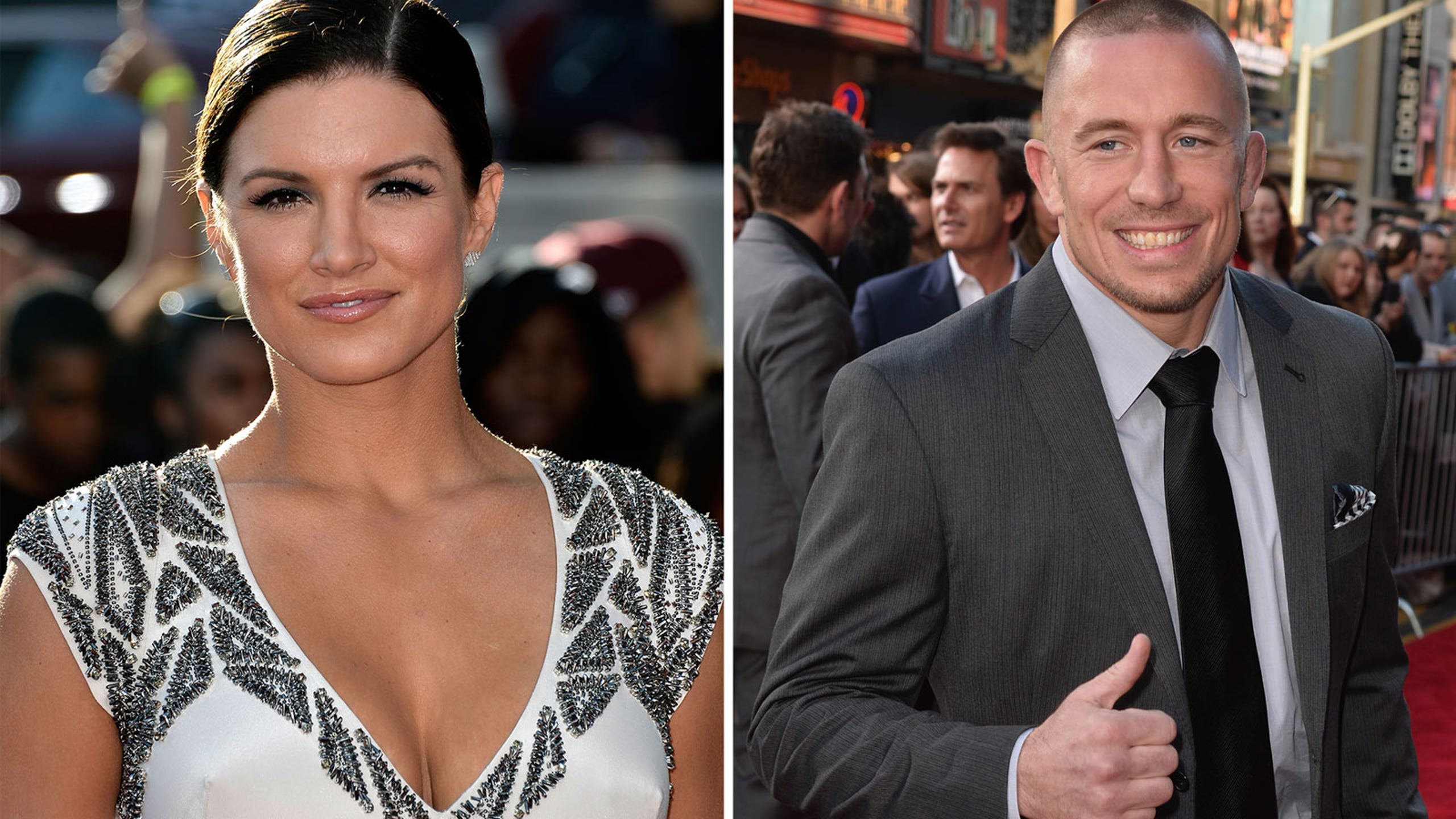 Gina Carano, Georges St-Pierre join 'Kickboxer' remake
BY Damon Martin • December 8, 2014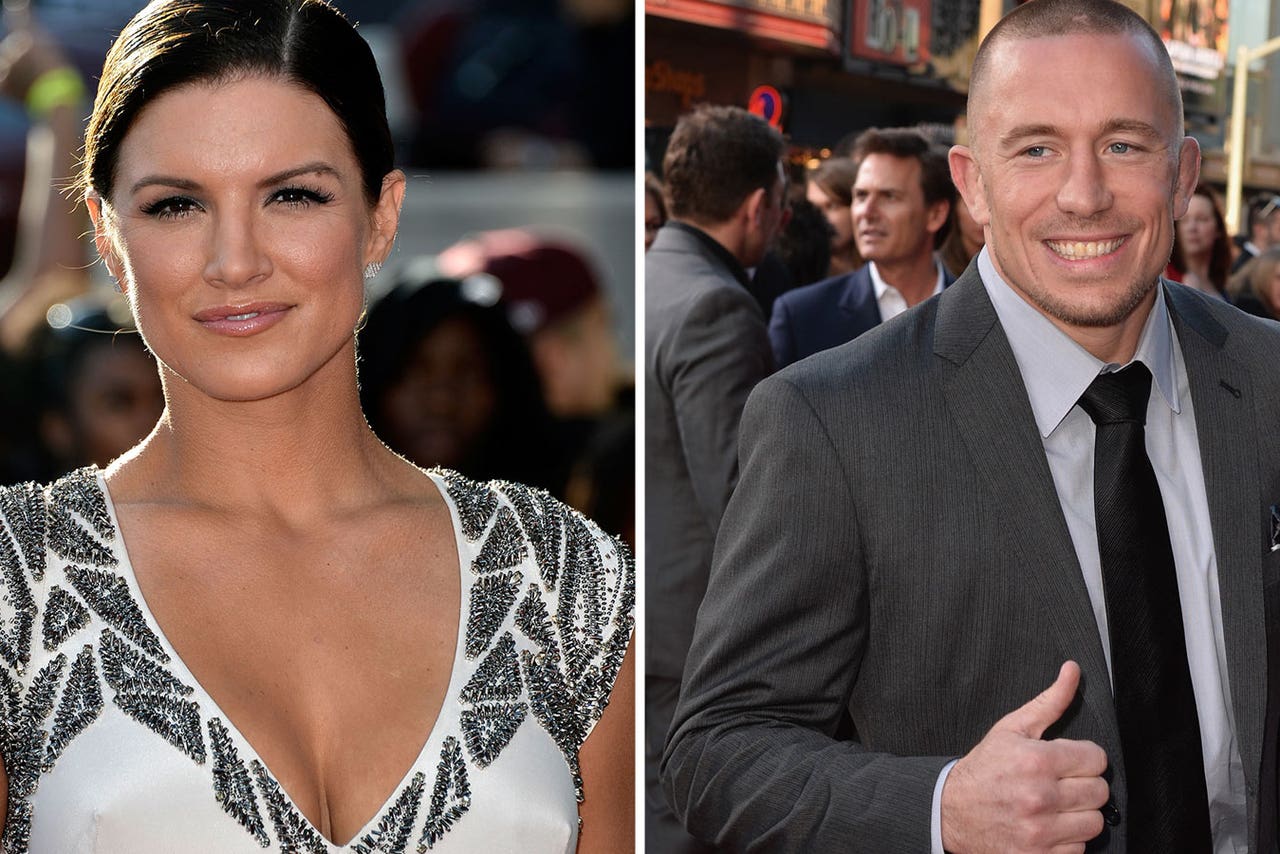 The upcoming remake of the classic martial arts movie 'Kickboxer' has added some serious mixed martial arts talent including former Elite XC and Strikeforce fighter Gina Carano, who joins former UFC welterweight champion Georges St-Pierre in the cast.
According to The Hollywood Reporter, Carano will play a fight promoter in the new version of the 1989 film that helped launch Jean Claude Van Damme's career.  As a matter of fact, Van Damme will play a part in the new film as well.
Carano's latest job pushes her further and further away from the possibility that she might ever return to fighting.  For the biggest part of the last year, Carano's name has been dropped dozens of times by UFC president Dana White after entering into negotiations with the veteran fighter to join the roster.
Carano just recently filmed a movie called 'Bus 657' alongside Robert DeNiro and also scored a part in the film 'The Opium War'.  Now with 'Kickboxer' on the docket as well it seems Carano is keeping her focus on films and not fighting.
Joining Carano as part of the 'Kickboxer' cast is former champion Georges St-Pierre, who picks up another acting role after his part in 'Captain America 2: The Winter Soldier' where he played villain Batroc the Leaper.
The main cast for 'Kickboxer' also includes former WWE champion and 'Guardians of the Galaxy' star Dave Bautista as the featured villain as well as former stuntman Alain Moussi, who lands his first starring role since moving into full time acting.
The film centers around a young man who travels to Thailand to learn the art of kickboxing so he can avenge the death of his brother at the hands of Bautista's character in the movie.
There is no word yet on when the movie will be released. 
---
---