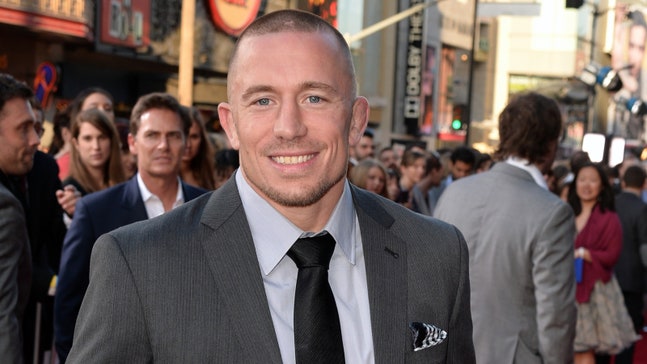 Georges St-Pierre reportedly joins cast of 'Kickboxer' remake
Published
May. 12, 2014 11:12 a.m. ET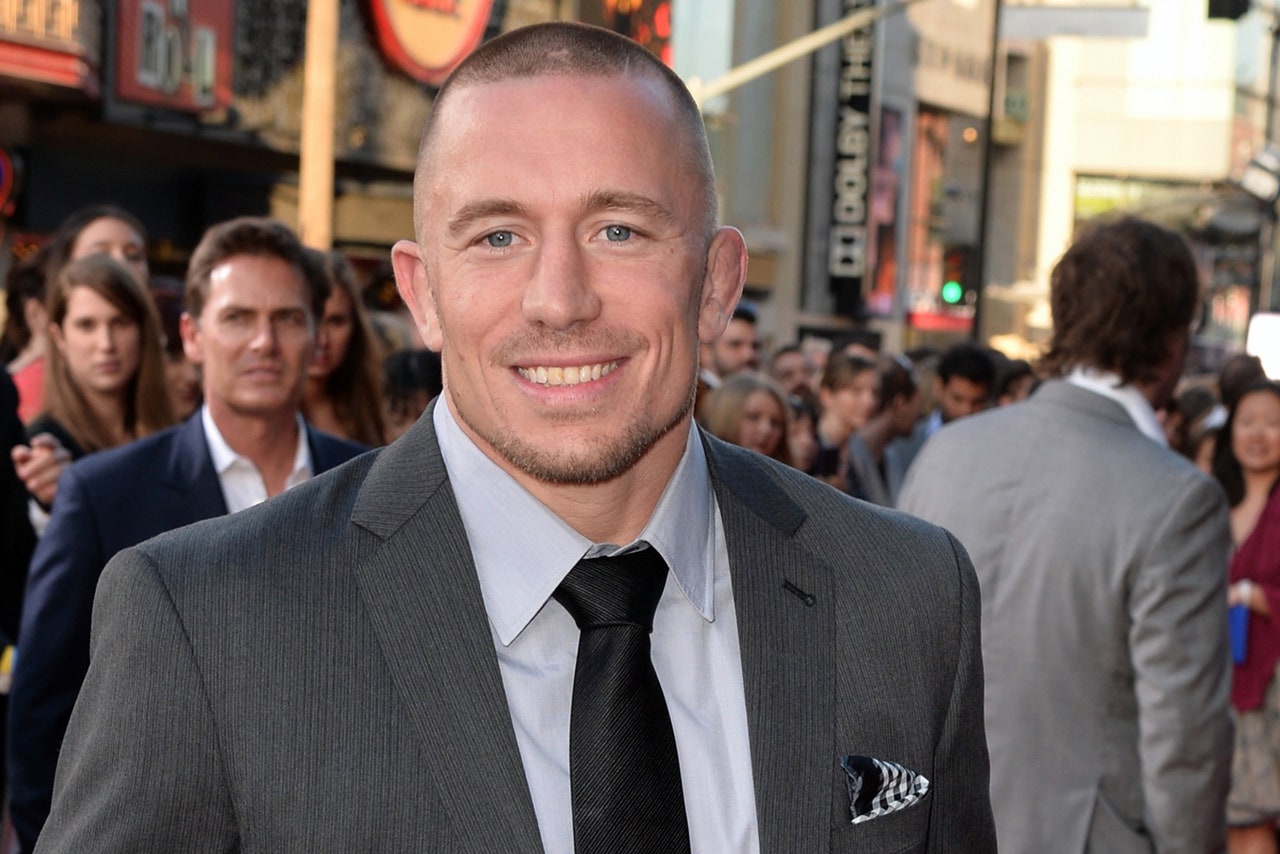 This one was meant to happen. Go back in time, when Georges St-Pierre was fairly new on the scene, and you'll find interviews in which he gladly spoke of the influence Jean-Claude Van Damme had upon his life. Just like many kids of the late '80s and early '90s, GSP found JCVD flicks and became enraptured by his stylish ability to save the world and get the girl. 
It was in some ways his own introduction to martial arts, as well as the push he needed to get involved in them. 
So years later, when the movie studios are set upon rebooting the classic fight flick "Kickboxer," you knew they were going to call on St-Pierre for something.
According to international film sales and finance company The Exchange, the former UFC welterweight champion has signed on to take part in the remake of the 1989 film. 
His role is as a supporting player, alongside pro wrestler and onetime MMA fighter Dave Bautista. The role made famous by Van Damme will be played by stunt man and martial artist Alain Moussi, in his debut as a leading man.
Stephen Fung, a Hong Kong-based filmmaker who has six credits to his name, will direct, and billionaire Ted Field will produce through his Radar Pictures label. 
This will be St-Pierre's fifth acting credit. His most notable role was as Georges Batroc in this year's "Captain America: The Winter Soldier," which is the No. 1 movie of 2014 with nearly $250 million in the U.S., and almost $700 million worldwide, according to BoxOfficeMojo.com.
St-Pierre, currently retired from MMA, is also recovering from a torn ACL in his left knee. He had surgery in early April. The Canadian was 25-2 in his career and stepped away from the sport despite a 12-fight win streak and a five-plus year reign as champion.
---
---