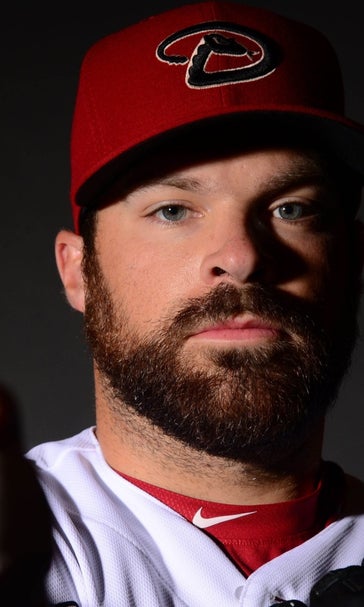 Game report: Diamondbacks 3, Indians 2
BY foxsports • March 27, 2015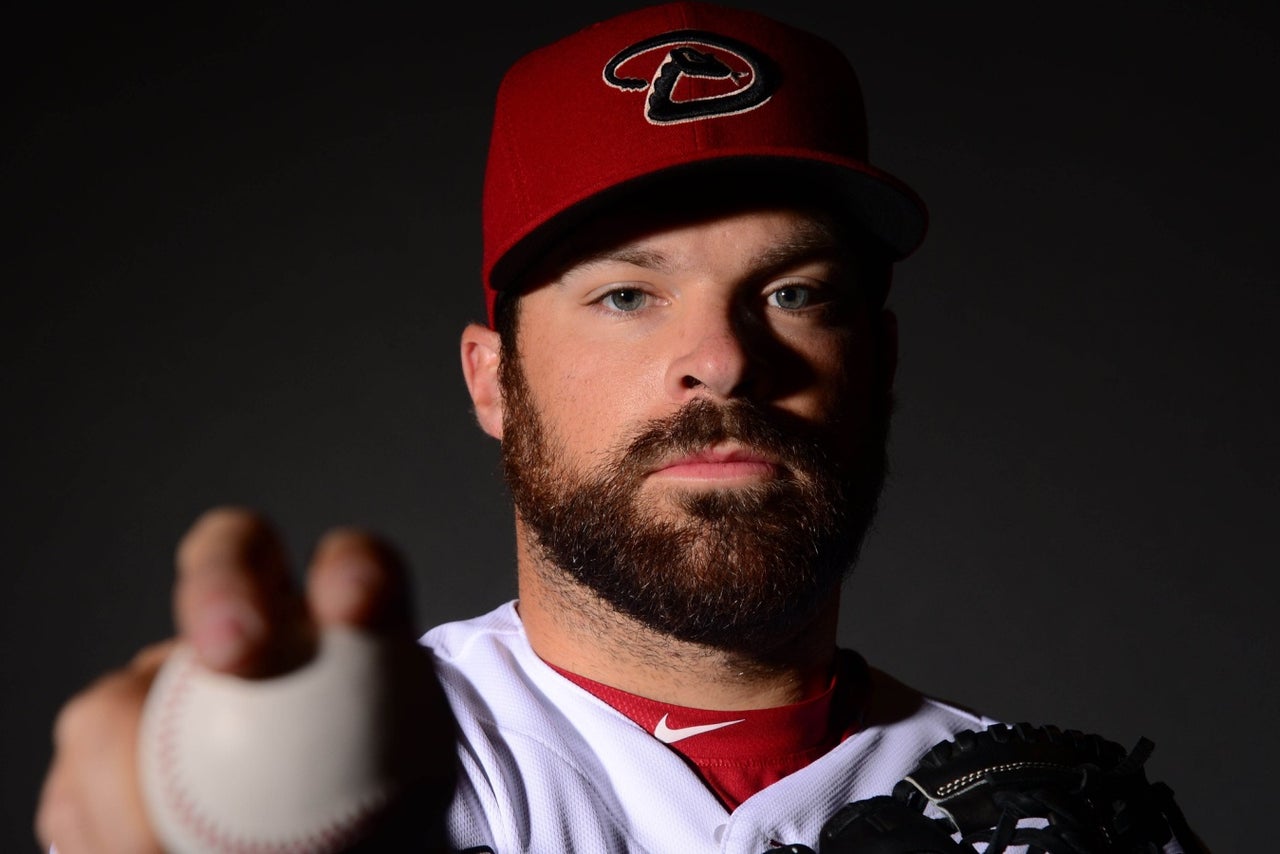 SCOTTSDALE, Ariz. -- Diamondbacks No. 1 starter Josh Collmenter outpitched reigning AL Cy Young winner Corey Kluber on Friday while becoming the first D-backs' starter to work seven innings this spring.
 Collmenter gave up three singles, one that caromed off his left leg and stayed in the infield, and walked two in his next-to-last start before facing San Francisco in the regular-season opener on April 6 at Chase Field. 
 Kluber, who was 18-9 with a 2.44 ERA and 269 strikeouts in 2014, gave up one run on six hits while striking out nine. 
 "It's fun having those matchups," Collmenter said, "just because you see everybody at their best, and it might make you play to maybe a little higher level, so it is always fun to have matchups like that. 
 Cleveland got only one runner to second base off Collmenter, and Roberto Perez was erased on a double play when center fielder Ender Inciarte threw him out at third base while attempting to advance on a fly out.
 "It was good to get up to that many pitches and get up and down seven times," Collmenter said. "That's what you want to do during the season. I fought my mechanics a little today but made pitches when I needed to and the defense made some good plays. For me to be successful, that's what I need."
 Jake Lamb doubled and walked in three plate appearances off Kluber, driving a double to right field in the sixth inning on a changeup. Lamb also doubled in the two-run eighth inning, driving in the go-ahead run. He is hitting .300 in 50 at-bats, with six doubles, two homers and five RBI this spring.
 "When you face these good ones, you really evaluate your players based on those guys," manager Chip Hale said.
 Josh Collmenter: He faced the minimum three batters in four of his seven innings, working three 1-2-3 innings and getting out of one on a double-play grounder. He threw 81 pitches, 48 strikes. Hale was asked if there was anything Collmenter needed to address before his Opening Day start April 6.
 "No," Hale said.
 Collmenter was struck in the left shin on a hard groundball up the middle by Roberto Perez, but no medical attention was required, and he seemed unaffected by it.
 "Adrenaline kind of takes over," Collmenter said. "Nothing serious, more frustrated at making a pitch they can hit back at you is all." 
 Archie Bradley: He gave up six hits and one run in five innings in a split-squad game against the Los Angeles Angels in Tempe. He walked one and struck out two in his fifth appearance of the spring, his longest outing.
 The D-backs' defense saved a run in the second inning when left fielder Nick Evans and shortstop Nick Ahmed combined to throw out Kyle Kubitza as he attempted to score from first base on Drew Butera's double into the left-field corner. Evans fielded the ball with his bare hand after it one-hopped the wall, and Ahmed threw a strike to home on the relay.
 Jordan Pacheco played nine innings at first base in the D-backs' 7-2 split-squad victory over the Angels in Tempe, going 2 for 3 with two singles, two runs, an RBI and a walk. . . . Yasmany Tomas had two hits and an RBI while playing third base, and A.J. Pollock had two RBI. Mark Trumbo singled in three at-bats against his former teammates and drove in his team-high 11th run. . . . The next round of cuts is coming Sunday. . . . Cody Ross took seven at-bats in an intrasquad game Friday morning. "It went well," Ross said. Among the pitchers he faced was right-hander Jeferson Mejia, one of the pitchers the D-backs received from the Chicago Cubs for Miguel Montero. Mejia's fastball hit 94 mph. . . . Trevor Cahill also hit 94 mph in his spring training game Thursday afternoon, and reports from D-backs scouts said it was the best he has looked since being acquired from Oakland in 2012. Cahill showed sink on his fastball and also threw some effective sliders. . . . Chris Owings had a double and a triple off Kluber, both to the opposite field. Owings, adapting to a new approach this spring, is hitting .222. . . . Cliff Pennington, starting at shortstop, went far to his left to field a ground ball and made a spinning throw to first base to retire Jose Ramirez on the first play of the game.
  Right-hander Matt Stites underwent a second MRI on his right elbow Thursday, and the results were cleaner than the first one two weeks ago, Hale said. "I didn't think it got any worse," said Stites, who has not thrown in spring training because of soreness. "I feel like the past three, four days it has progressed a lot better than the last time. The last time it took a couple of weeks to really calm down.". . . Right-hander Jeremy Hellickson will make his first start in 10 days Saturday after taking some time off to deal  with a dead arm. . . . David Hernandez and Patrick Corbin progressed to throwing 25 pitches off a mound Friday in their second session this spring. They will throw again Tuesday.
 Diamondbacks vs. Kansas City, 1:10 p.m., Salt River Fields, FOX Sports Arizona
 Probable pitchers: Diamondbacks -- RHP Jeremy Hellickson, LHP Robbie Ray,  LHP Andrew Chafin. Kansas City -- LHP Danny Duffy.
---