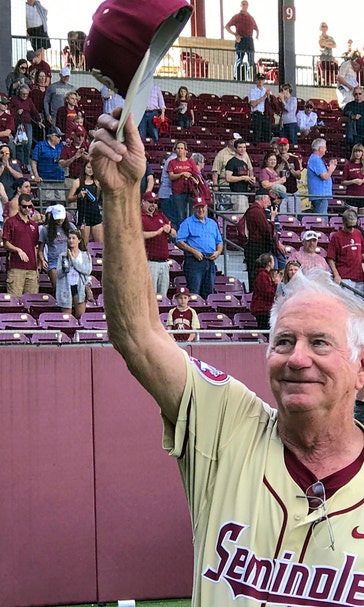 FSU's Mike Martin becomes 2nd NCAA baseball coach to reach 1,900 wins
February 19, 2017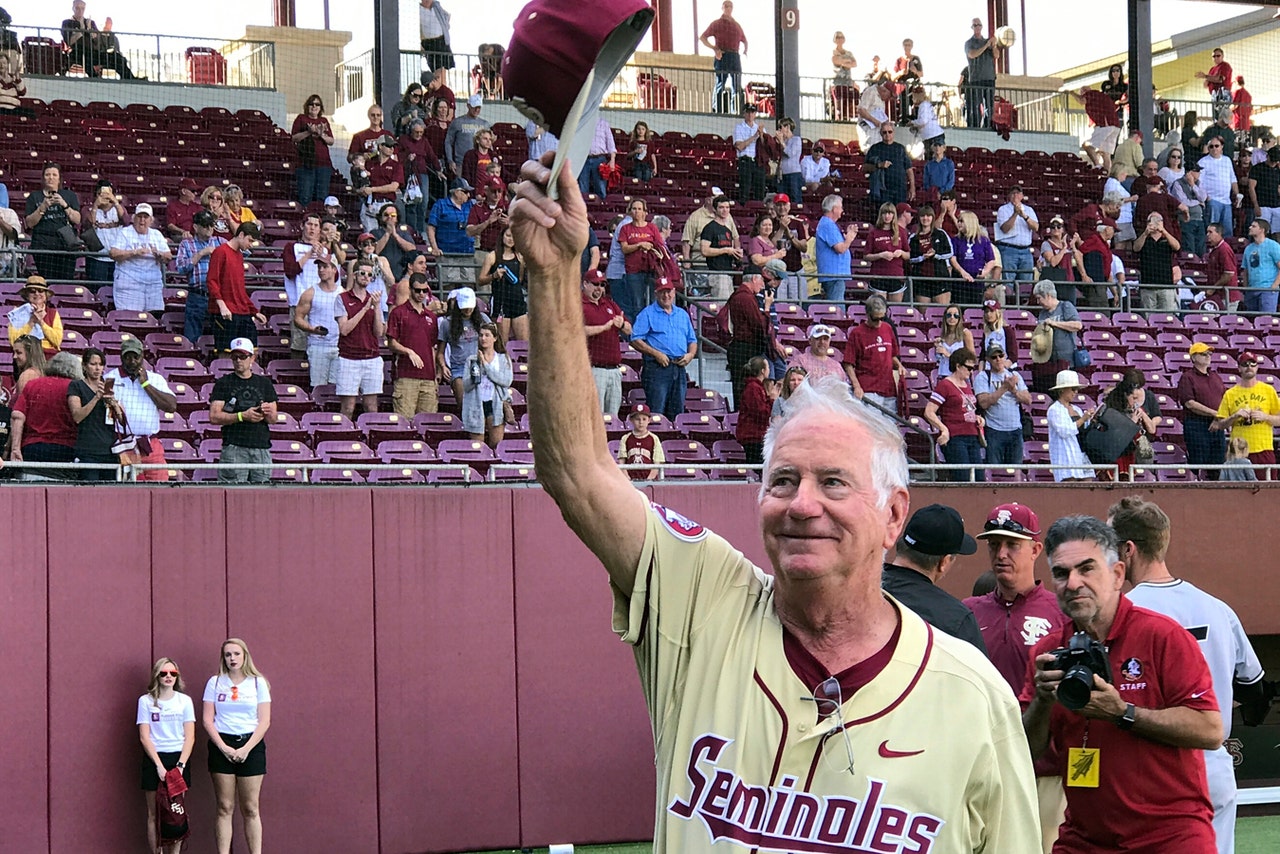 TALLAHASSEE, Fla. (AP) -- Florida State's Mike Martin became the second baseball coach in NCAA history to reach 1,900 wins when the Seminoles defeated VCU 11-3 on Sunday.

Martin, who is in his 38th season, joins Augie Garrido as the only coaches to reach the milestone. Garrido, who stepped down at Texas last year, has 1,975 wins.

https://youtu.be/oBXQ7sJNIJA

After Sunday's game, players and athletic director Stan Wilcox presented Martin with a banner to signify the accomplishment.

Martin said getting to 1,900 wins meant a lot because he was able to do it all at one school and because only two people had accomplished the feat. The Seminoles have reached the College World Series 15 times but are still seeking their first championship.

Florida State dropped its opener to the Rams 3-0 on Friday but rallied to win the next two games to take the three-game series.
---