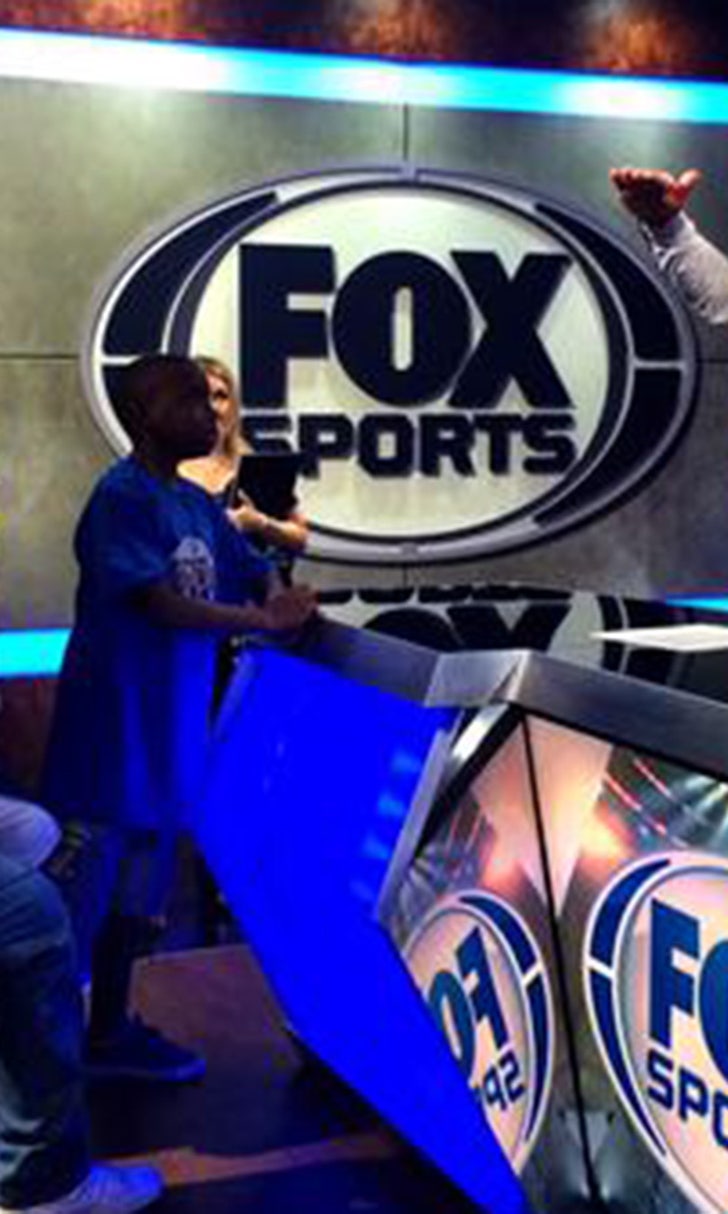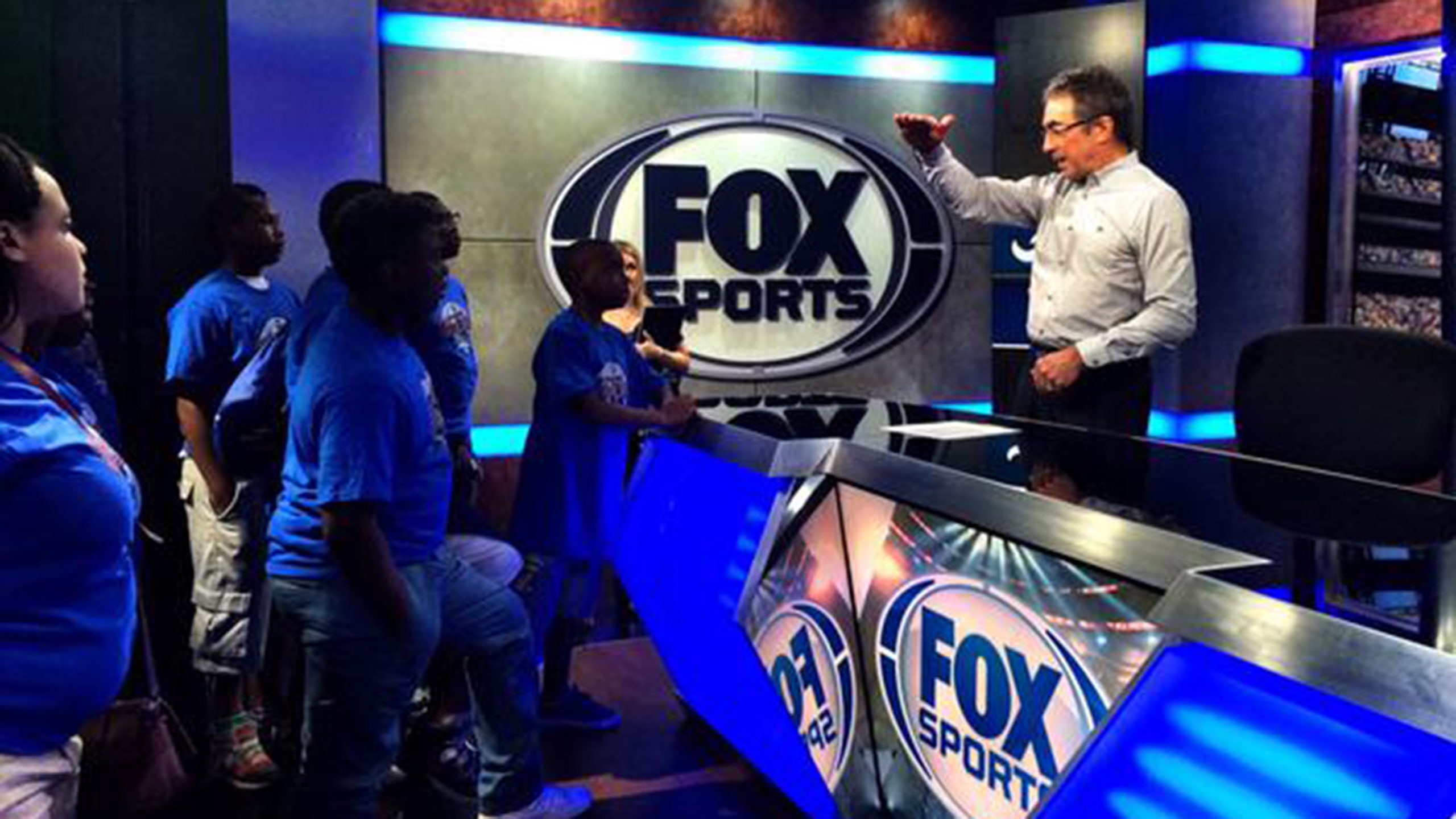 FOX Sports South hosts After-School All-Stars for career day
BY foxsports • June 19, 2015
ATLANTA -- After filming a promotional commercial in the FOX Sports South studio, there was a good-natured debate among Atlanta's After-School All-Stars when asked for the name of the video's star performer.
Multiple participants entered their names for consideration, an enthusiastic gathering set for a day filled with new experiences.
After-School All-Stars, a non-profit organization that provides comprehensive after-school programs around the country aimed at keeping children safe and successful, teamed up with FOX Sports South on Friday for a sports television career day as a part of Young Fans Week.
As a part of the day-long event, more than 50 students from Atlanta's B.E.S.T. Academy and Coretta Scott King schools toured FOX Sports South's midtown offices and studio, interacting with people from various departments and learning some behind-the-scenes ropes along the way. Following career panels on job paths and descriptions and open-ended Q&A sessions (complete with gear giveaways), the All-Stars were treated to a pizza lunch before a trip on the Fan Express for a night out at Turner Field for the Braves-Mets series opener.
The evening ended with on-site tours and, of course, baseball.
"The kids showed up and were, I think, stunned at all of the things that go on here and all of the things that FOX Sports South does," Macy Lister, who helped coordinate the event for After-School All-Stars (ASAS), said. "They had some really interesting and insightful questions and all of the staff was really responsive. The staff really shared what they like and don't like and the path to get here. I think that was good for the kids to understand what it takes to have an awesome job like this. It might even be the dream for some of them.
"There some kids that just jumped up and were so comfortable at the desk in the studio. They looked like little telecasters already."
FOX Sports has been a national partner with ASAS since 2010, with FOX Sports South general manager Jeff Genthner currently serving on the ASAS Board of Directors.
The program serves nearly 3,000 students at the elementary and junior-high levels for Atlanta Public Schools.
"When you're in middle school you're still sort of in an exploratory phase, so for a lot of students they might not have even known that this is something that they're interested in," Lister said. "But being here and seeing all of the things going on behind the scenes and all of the different jobs -- graphics, someone keeping the score, someone manning the camera, someone coming up with questions -- there's something for everyone.
"To learn that and understand there's so many opportunities out there ... for the long-term, it plants a seed in their mind."
---