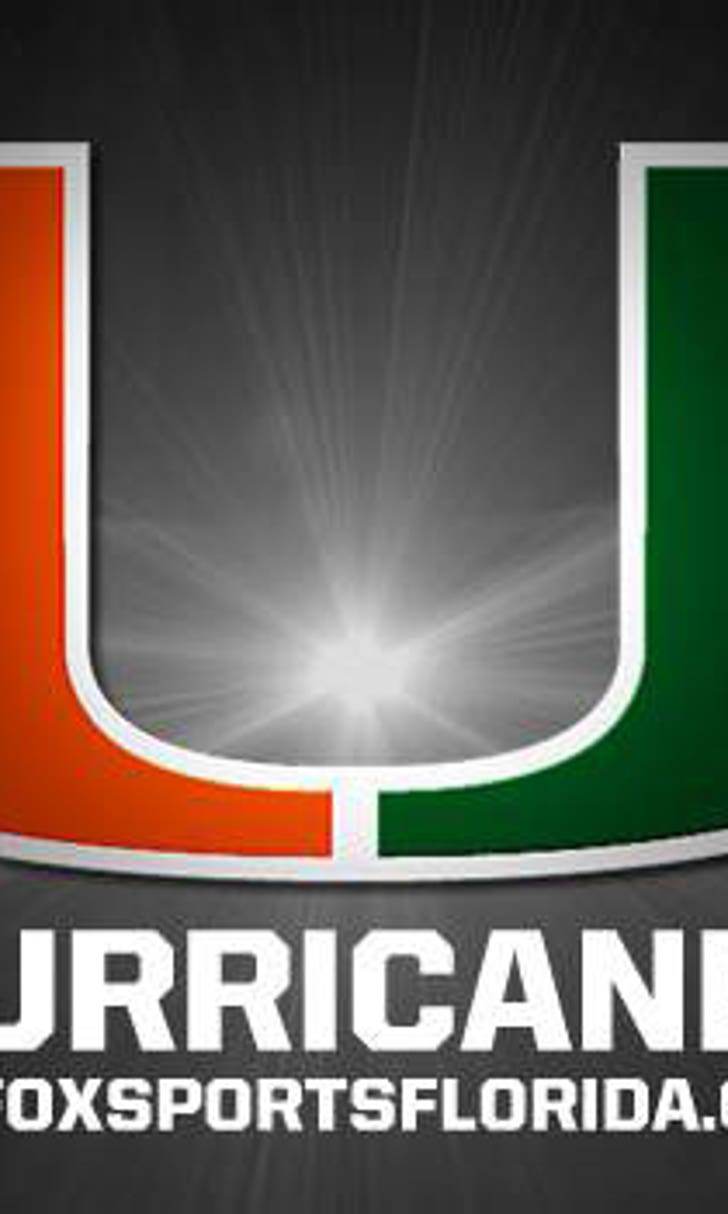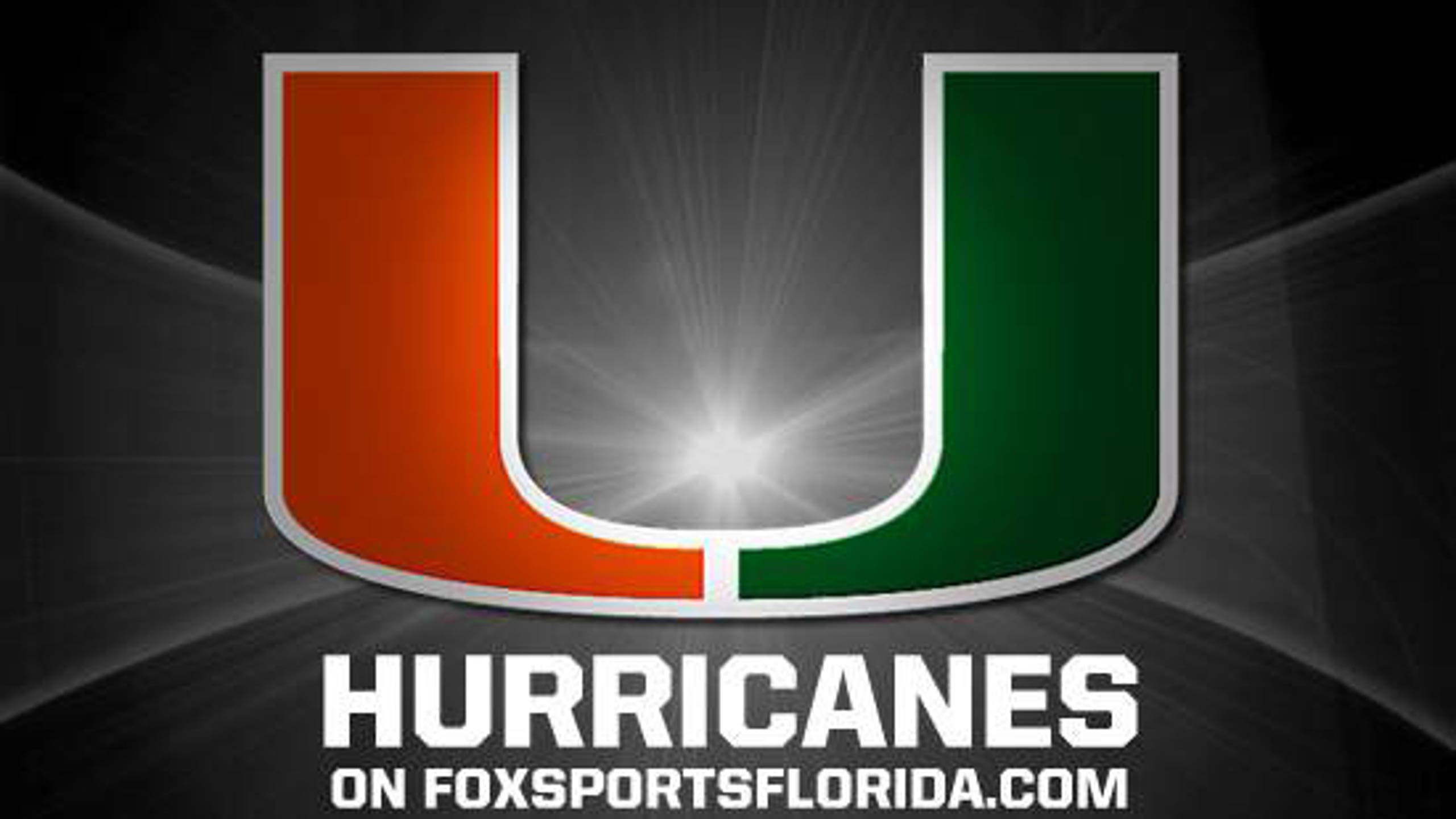 FOX Sports Florida ramps up coverage for National Signing Day 2014
BY foxsports • February 3, 2014
FORT LAUDERDALE, Fla. -- There'€™s no bigger hotbed for college football recruiting than the Sunshine State, and this year, FOX Sports Florida is ramping up coverage for college football fans statewide. Starting on Wednesday afternoon, Feb. 5, viewers can sit back and watch an afternoon slate of live National Signing Day coverage on the network.
The action begins with the "œVoice of the Miami Hurricanes," Joe Zagacki, and color analyst Don Bailey Jr. hosting a live 30-minute Signing Day show, titled "œUniversity of Miami National Signing Day 2014," at 3:30 p.m. on FOX Sports Florida statewide. The show will replay again in the evening at 6:30 p.m. on Sun Sports.
At 5 p.m. in North / Central Florida territory, FOX Sports Florida will air a live edition of FOX Sports South'€™s "€œThe NEW College Football Show: Next Class 2014"€ recapping the flurry of faxes and top classes. Hosted by Jenn Hildreth, collegiate football reporter for FOX Sports South, and Scout.com national recruiting analysts Chad Simmons and Jamie Newberg, the show will take a look at the recruiting hauls for schools in the Atlantic Coast Conference, Southeastern Conference and more. For viewers in South Florida, the show will replay again at 6:00 p.m. on FOX Sports Florida.
About FOX Sports Florida / FOX'™s Sun Sports
FOX Sports Florida & FOX'€™s Sun Sports are the regional television homes of the Orlando Magic, Tampa Bay Rays, Miami Heat, Miami Marlins, Tampa Bay Lightning, Florida Panthers, Florida State University and the University of Florida. The regional sports networks are available in more than 6.5 million cable & satellite homes across the state. FOX Sports Florida and Sun Sports are committed to making a positive impact in the communities we serve by engaging our audiences and providing award winning TV  and web coverage of Florida's hometown sports teams. For more information, channel listings and how you can get involved with FOX Sports Florida / Sun Sports, visit www.foxsportsflorida.com
---