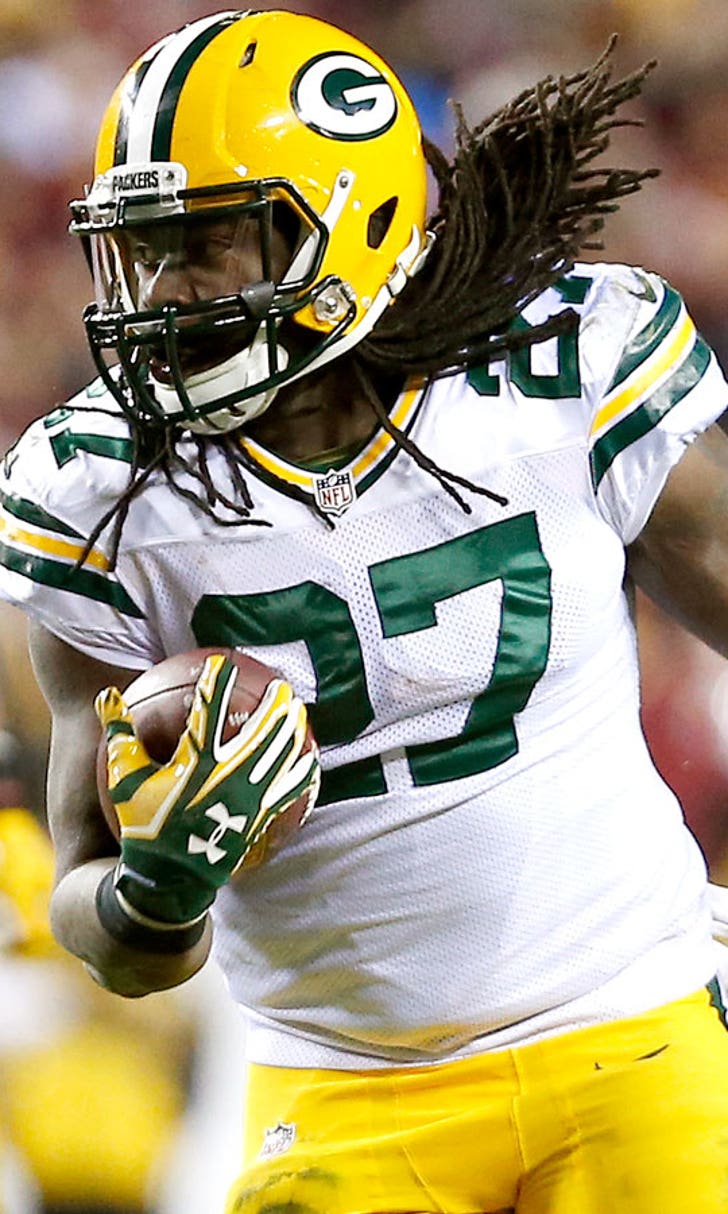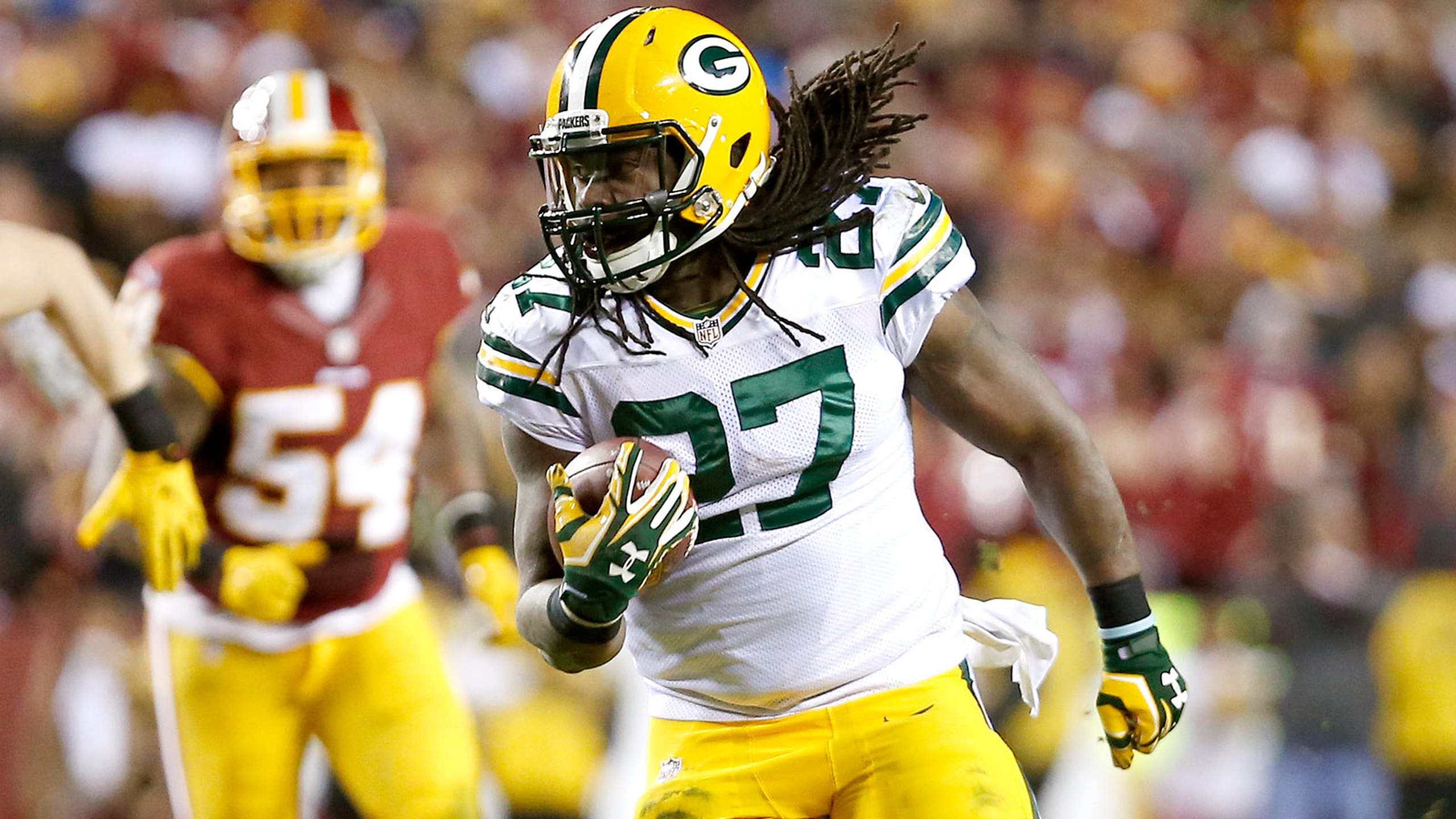 Eddie Lacy just pulled off the slowest 61-yard run you'll ever see
BY James Parziale • January 16, 2016
So we're going to hold the obvious jokes here. With that in mind, you need to see Eddie Lacy's 61-yard run in the third quarter of Saturday's NFC Divisional Round playoff game against the Arizona Cardinals.
Lacy looks like he's the only one running in slow motion here. Like he's the local train in rush hour. (OK, we did make jokes. We just said we wouldn't make the OBVIOUS jokes.)
Lacy's run set up the Packers' go-ahead touchdown in the third quarter, giving Green Bay a 13-7 lead. And that's no laughing matter for the Cardinals.
---