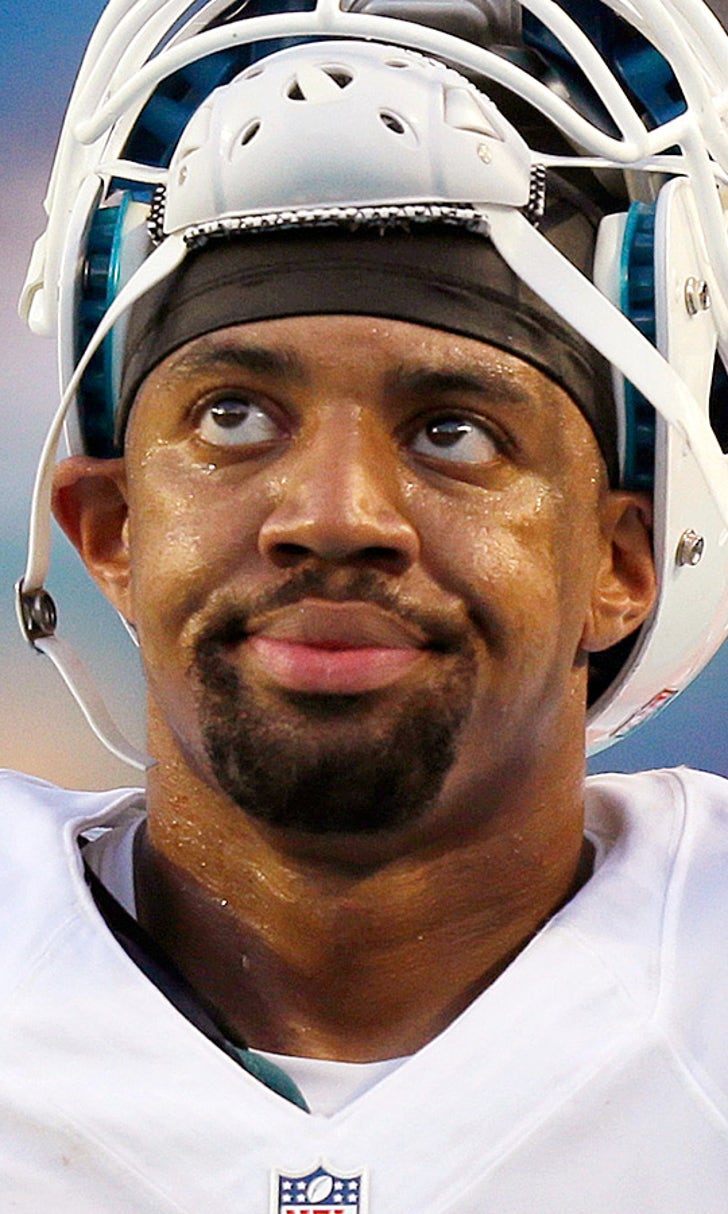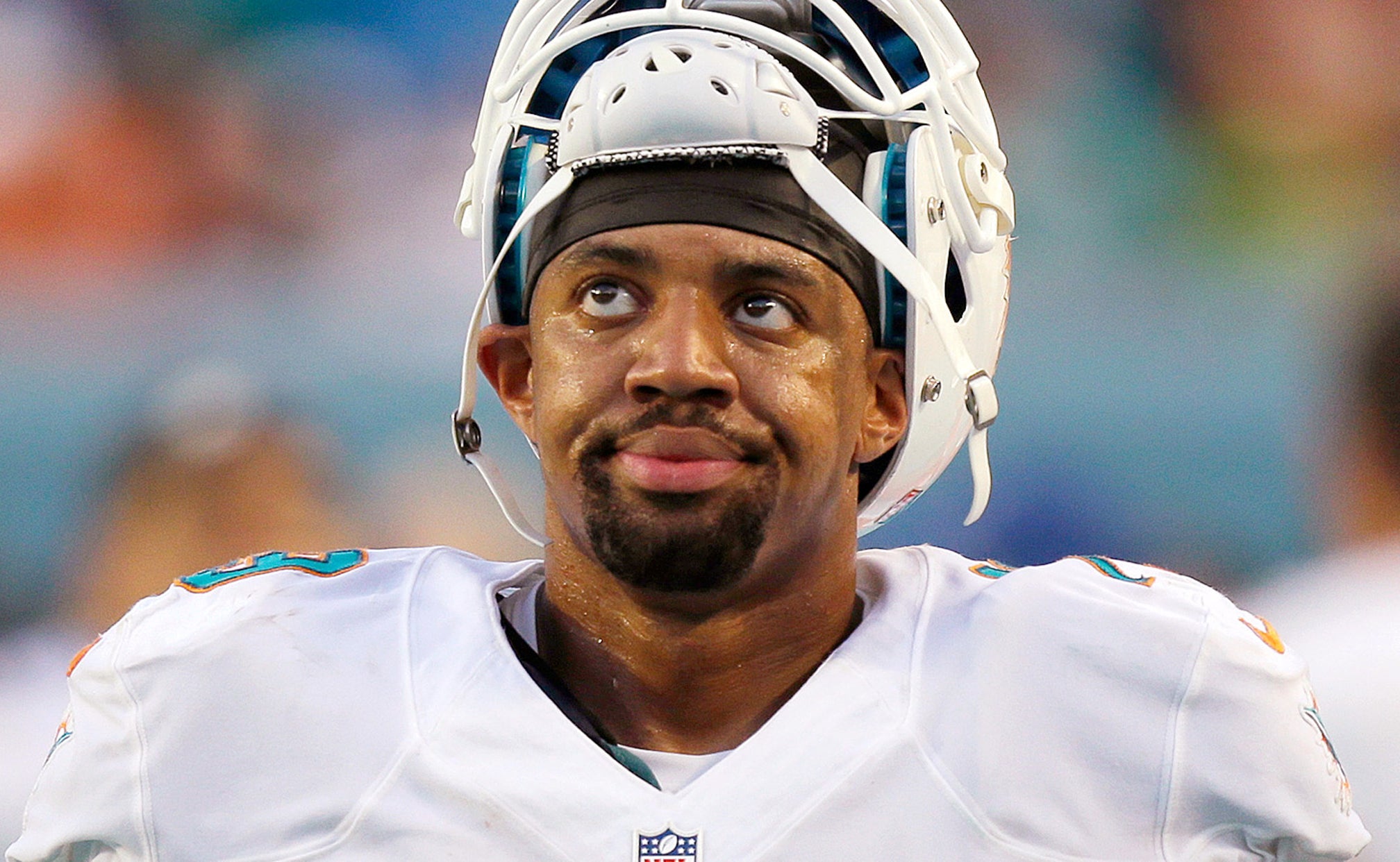 Dolphins suspend DE Derrick Shelby after arrest
BY foxsports • October 6, 2014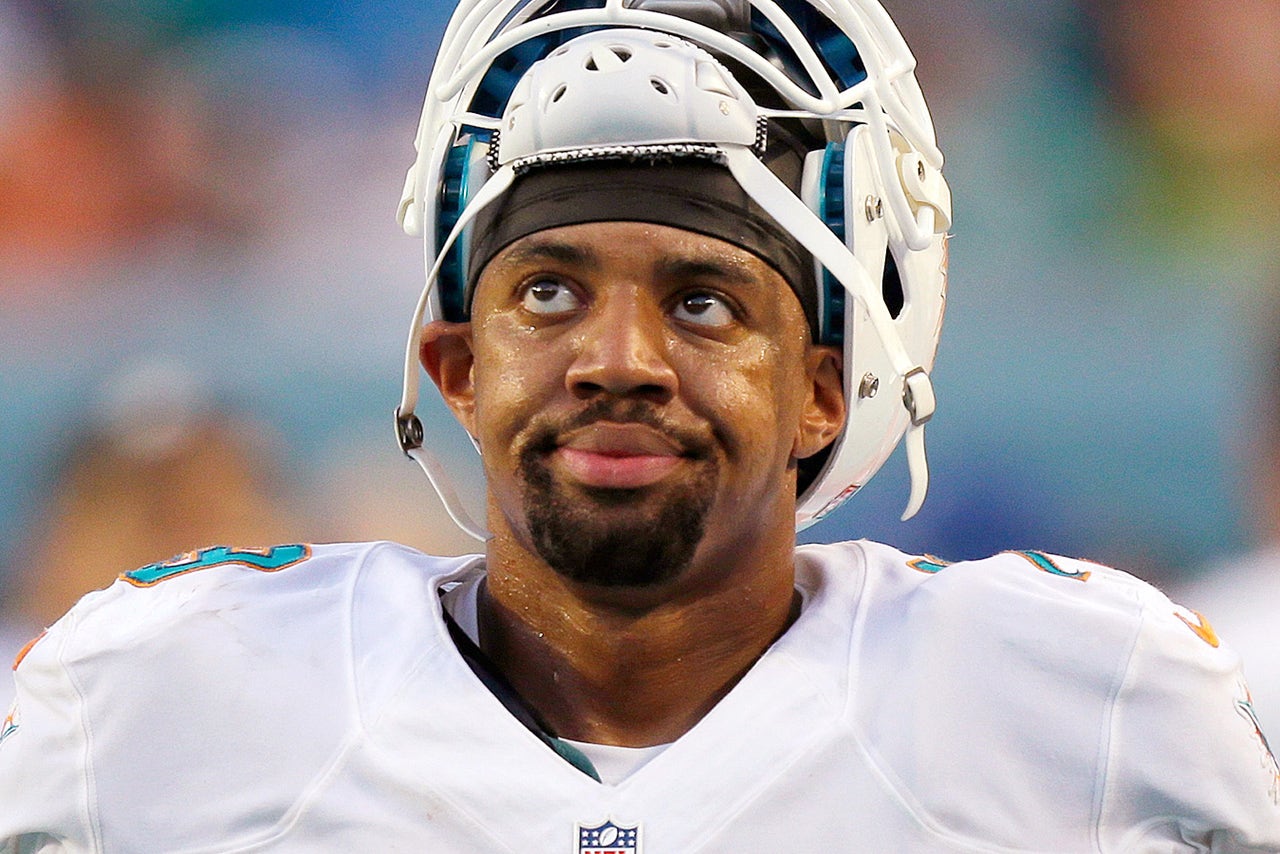 The Miami Dolphins announced on Monday the indefinite suspension of defensive end Derrick Shelby for conduct detrimental to the team following his arrest over the weekend at a Fort Lauderdale nightclub.
''We were disappointed to learn about Derrick's arrest,'' Dolphins coach Joe Philbin said in a press release announcing the suspension. ''Everyone in this organization is held to high standards of conduct and professionalism. Based on my conversations with Derrick and the information we have thus far, Derrick will be placed on Indefinite Club Suspension.''
Police at the scene of the incident on Saturday stated that Shelby was creating a disturbance and was ultimately charged with alleged trespassing and resisting arrest without violence. Shelby was booked and immediately released on bond.
''When we have completed all of the necessary diligence, we will make a final determination on his discipline,'' said Philbin.
Shelby, 25, went undrafted in 2012 following a four-year career in Utah and has blossomed into a key member of the defense. The third-year player totaled six tackles, two sacks and a fumble recovery in four games this season.
His agent, David Canter, released a statement via Twitter on Monday morning.
"I spoke with Dolphins GM Dennis Hickey earlier this morning and was disappointed to hear that the organization has decided to suspend my client Derrick Shleby," Canter said. "I have met with Derrick and his defense attorney, Daniel Rosenberg. Derrick has entered a plea of not guilty and we look forward to Derrick resuming his football career. We will have no further comment on this matter."
The team returned to practice Monday morning following a bye week after defeating the Oakland Raiders 38-14 in London, England, on Sept. 28.
You can follow Surya Fernandez on Twitter @SuryaHeatNBA or email him at SuryaFoxSports@gmail.com.
---