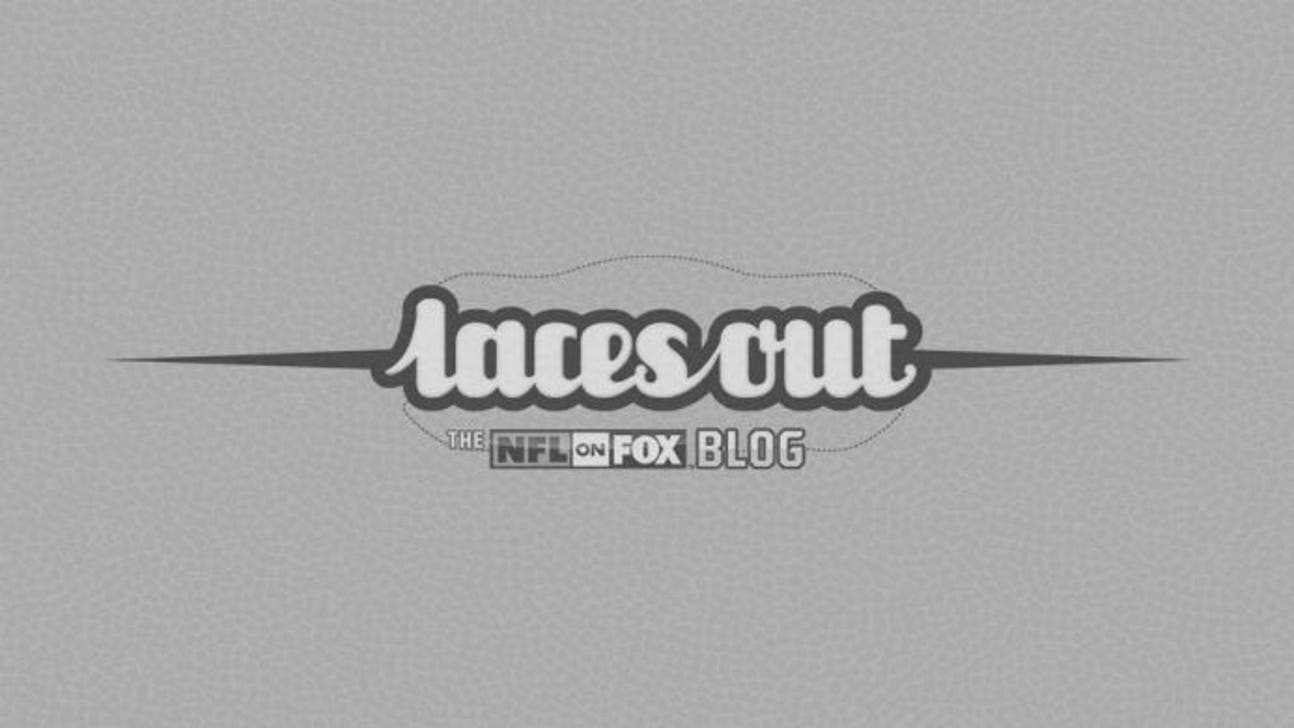 Dez Bryant: Tyrann Mathieu is 'the best player in the draft'
Updated
Mar. 4, 2020 8:50 p.m. ET

Tyrann Mathieu isn't in the NFL quite yet, but the Honey Badger already has a strong fan following. Wondering who should be president of the fan club? How about Cowboys wide receiver Dez Bryant.
You read it, folks. Bryant thinks Mathieu is the BEST player in the draft. Talk about a bold statement. Hey, the kid has some skills, but let's not forget that he hasn't played in over a year. He also has some well-documented off-the-field issues, lacks ideal size at 5-foot-8 and didn't measure as well at the NFL Combine as most expected. Mathieu, who was kicked off Les Miles' LSU squad in his junior season for violating team rules, was arrested last October for possession of marijuana, but has since vowed that he has steered clear of the sticky icky.
It is very interesting to know where he is going @mathieu_era....who wouldn't want to know? the dude is a beast — Dez Bryant (@DezBryant) April 25, 2013
Let's just hope he doesn't end up in … Denver. Well, wait, that could actually, uh, never mind.
---