Dallas Stars at Tampa Bay Lightning game preview
BY The Sports Xchange • April 2, 2017
TV: FOX Sports Sun
TIME: Pregame coverage begins at 5:30 p.m.
CAN'T GET TO A TV? WATCH IT LIVE ON FOX SPORTS GO

TAMPA, Fla. -- The logjam battle for the final playoff spots in the Eastern Conference only tightened Saturday night, with the Tampa Bay Lightning rallying in the third period to force overtime before falling to the Montreal Canadiens, 2-1.

Now they face a back-to-back game Sunday night, and they must beat the same Dallas Stars team that helped them Saturday with a 3-0 win against Carolina.



Saturday's game is either a point that got away in the first minute of overtime, or a crucial point saved on Yanni Gourde's tying goal with 8:22 left in the third.

"We still got a point in a game where you could say they were better than us. Not getting a point would have been devastating," Lightning coach Jon Cooper said.

Tampa Bay (38-29-10) must approach Sunday's game with a real sense of urgency -- they sit at 86 points with five games to play, with a game in hand against Boston, which is ahead by four points and plays host to the Lightning on Tuesday night.

The Lightning find themselves five points behind Toronto and Ottawa, tied for second place in the Atlantic Division -- they play at the Maple Leafs on Thursday, and a win there would nearly cut their deficit in half. At the same time, Tampa Bay has three teams just two points behind them in the New York Islanders, the Hurricanes and Philadelphia.

Dallas got a shutout Saturday from goalie Kari Lehtonen, beating a Carolina team that had been red-hot, going 9-0-4 in its previous 13 games. The Stars led just 1-0 with five minutes to play but pulled away on two empty-net goals late.

"I think we played a simple game tonight, especially in our own zone," Lehtonen said after the win. "We kept their chances pretty low, and that always helps."

The Stars have their final road game of the season Sunday at Tampa before returning home for their final three games, and Lehtonen said his goal at the end of the year has also been simple: "Just go one game at a time, go out there and battle and try to help your teammates."

Win the next two games and the Lightning could be tied with Boston for the final wild-card spot with a final three-game sprint to the finish remaining for both teams. That makes a home game against a non-playoff team like Dallas an absolute must-win if the Lightning are to keep their playoff hopes alive.

Tampa Bay could potentially get a boost to their scoring -- Nikita Kucherov returned Saturday after missing Thursday's game with illness, and they continue to hope for a healthy return from two of their top centers in Steven Stamkos, out since November, and Tyler Johnson, out much of the past month with injury.

They'll need every goal -- and every point in the standings -- in the final eight days of the season.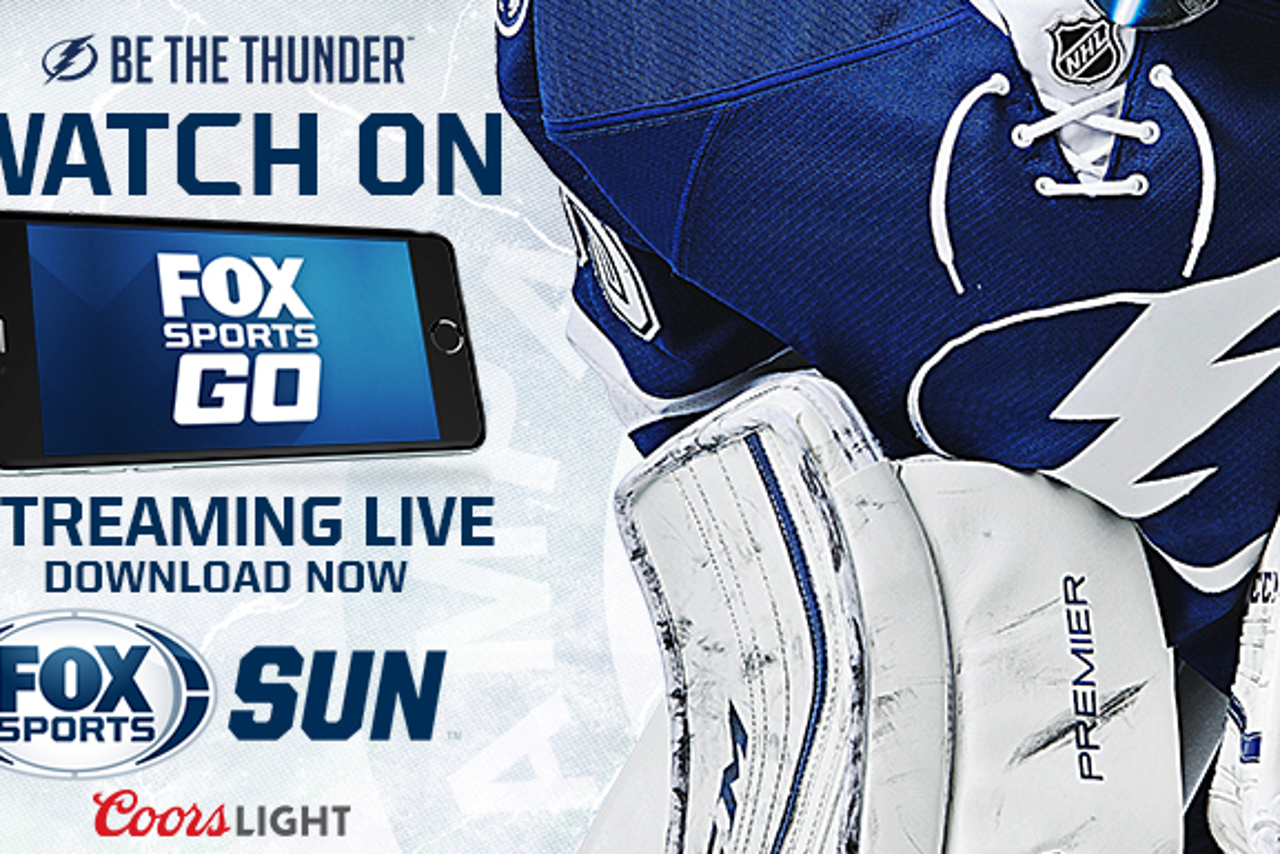 ---