Dallas Mavericks at Miami Heat game preview
Published
Jan. 19, 2017 7:16 p.m. ET

TV: FOX Sports Sun

TIME: Coverage beigns at 7 p.m. ET

CAN'T GET TO A TV? WATCH LIVE ON FOX SPORTS GO

MIAMI -- The Miami Heat are coming off their most impressive victory of the season, and the Dallas Mavericks are on their biggest win streak.

But make no mistake: When the Mavericks (14-27) visit the Heat (12-30) on Thursday night, the matchup is every bit as sad as their win-loss records indicate.

The two franchises have history, splitting two battles in the NBA Finals, with Miami winning in 2006 and Dallas prevailing in 2011.



But here's the thing: The Mavericks haven't won a single playoff series since defeating the Heat in '11, and Miami's franchise has hit rock bottom with the departure of their famed Big Three of LeBron James, Dwyane Wade and Chris Bosh.

So yes, the Mavericks are riding a three-game win streak, and Miami beat a very good Houston Rockets team on Tuesday, but that doesn't change the reality of where they are in the standings.

"I know," Mavericks owner Mark Cuban told The Dallas Morning News this week. "Half of our fans want us to go for a high draft pick (and tank the season), and half of our fans want us to go for the playoffs."

Cuban said he feels conflicted, too.

"I wish I had a definitive answer for everybody," he said. "I go back and forth every game. Some days, it's like, "OK, maybe we can make run for the sixth or seventh seed. That gets us to the playoffs, but I don't know if it gets us to where we need to be."

Heat president Pat Riley surely sees the big picture just as much as Cuban.

The Heat has four players competing at a good level right now -- point guard Goran Dragic, center Hassan Whiteside and reserves Tyler Johnson and James Johnson (no relation).

Dragic was pleased with Tuesday's win over the Rockets, who have the No. 2 scoring offense in the NBA. But Dragic also emphasized how much the Heat needs to improve in the second half.

"We need to be calm and solid," Dragic said. "We need to execute our plays."

Realistically, though, the Heat are fairly hopeless for this season. They are just 2-10 in their past 12 games and 6-13 this season at home.

The Mavericks are just 6-16 on the road, making this a tossup-type matchup.

However, it is interesting to note that this Mavericks' three-game win streak has coincided with the right hamstring injury to starting center Andrew Bogut. The last game he played, on Jan. 9, was the last game Dallas lost.

Since then, Dallas has won at the Phoenix Suns, defeated the visiting Minnesota Timberwolves and won at the Chicago Bulls.

The big difference with the Mavs this season is that 38-year-old future Hall of Famer Dirk Nowitzki is finally slowing down. He led the team in scoring last season at 18.3 points, just like he has almost ever since arriving in Dallas.

This season, though, he is fourth on the team in scoring (13.3).

Forward Harrison Barnes, a newcomer to Dallas this season, leads the team in scoring (20.6). Guard Wesley Matthews (15.1 points) has earned praise for his all-around play, and "the other Curry", Seth, is averaging 10.3 points.

Deron Williams is the other starter, and while he is no longer as good as he once was, he is averaging 13.9 points and a team-high 7.0 assists.

It's not a great roster, but -- as it is with the Heat -- this is the current state of the franchise.

"The reality," Cuban said, "is that we're going to play every game to win. That is who we are, and any other way ... I just wouldn't do that to our guys."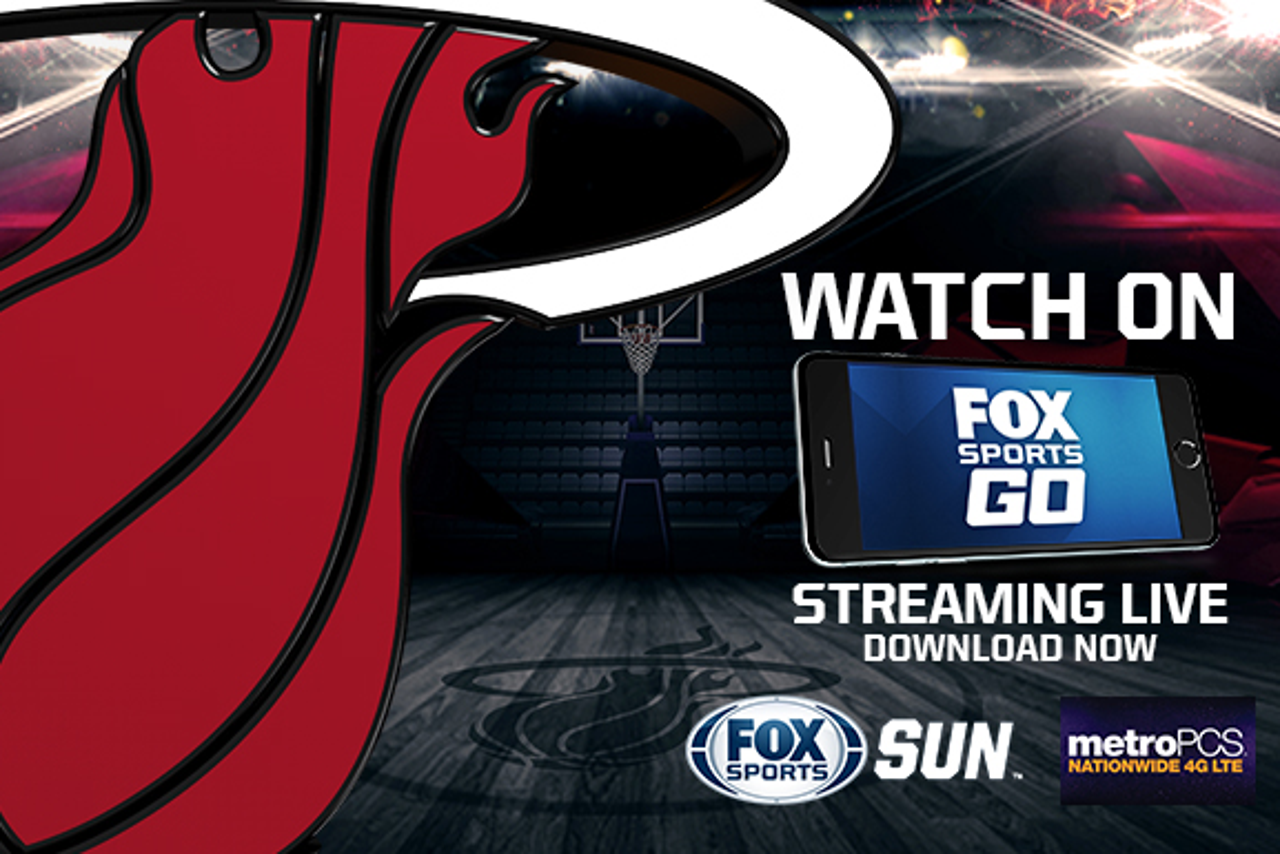 ---