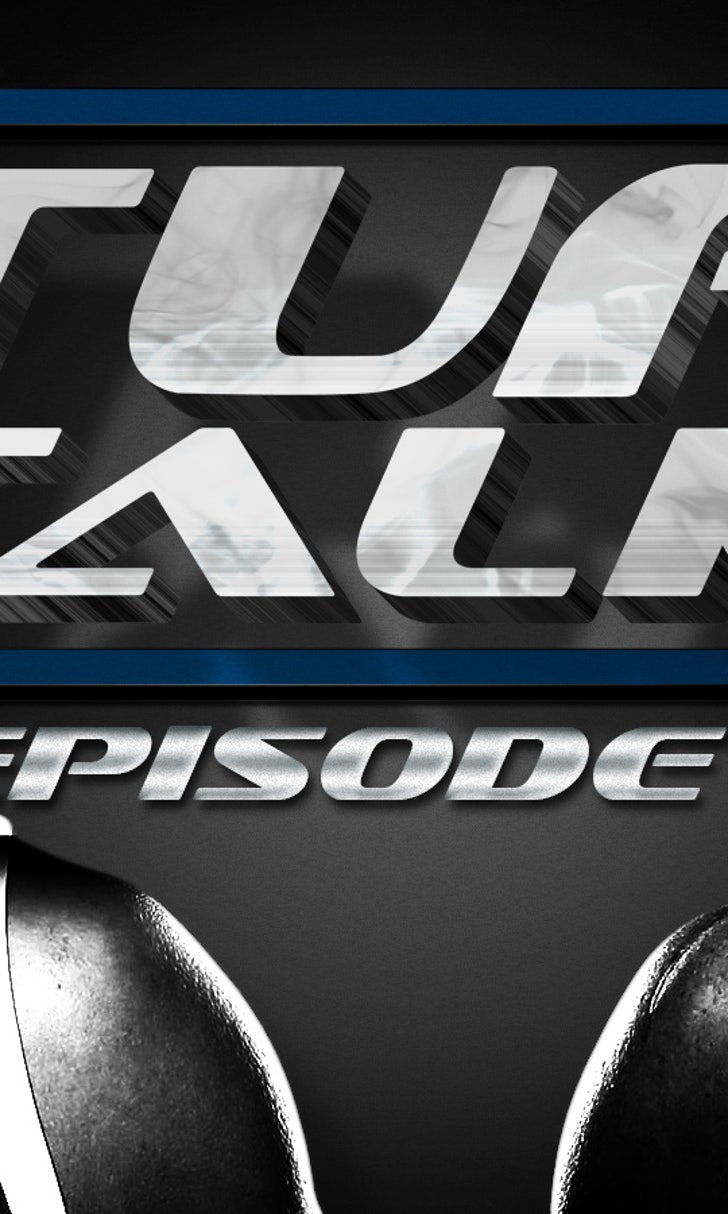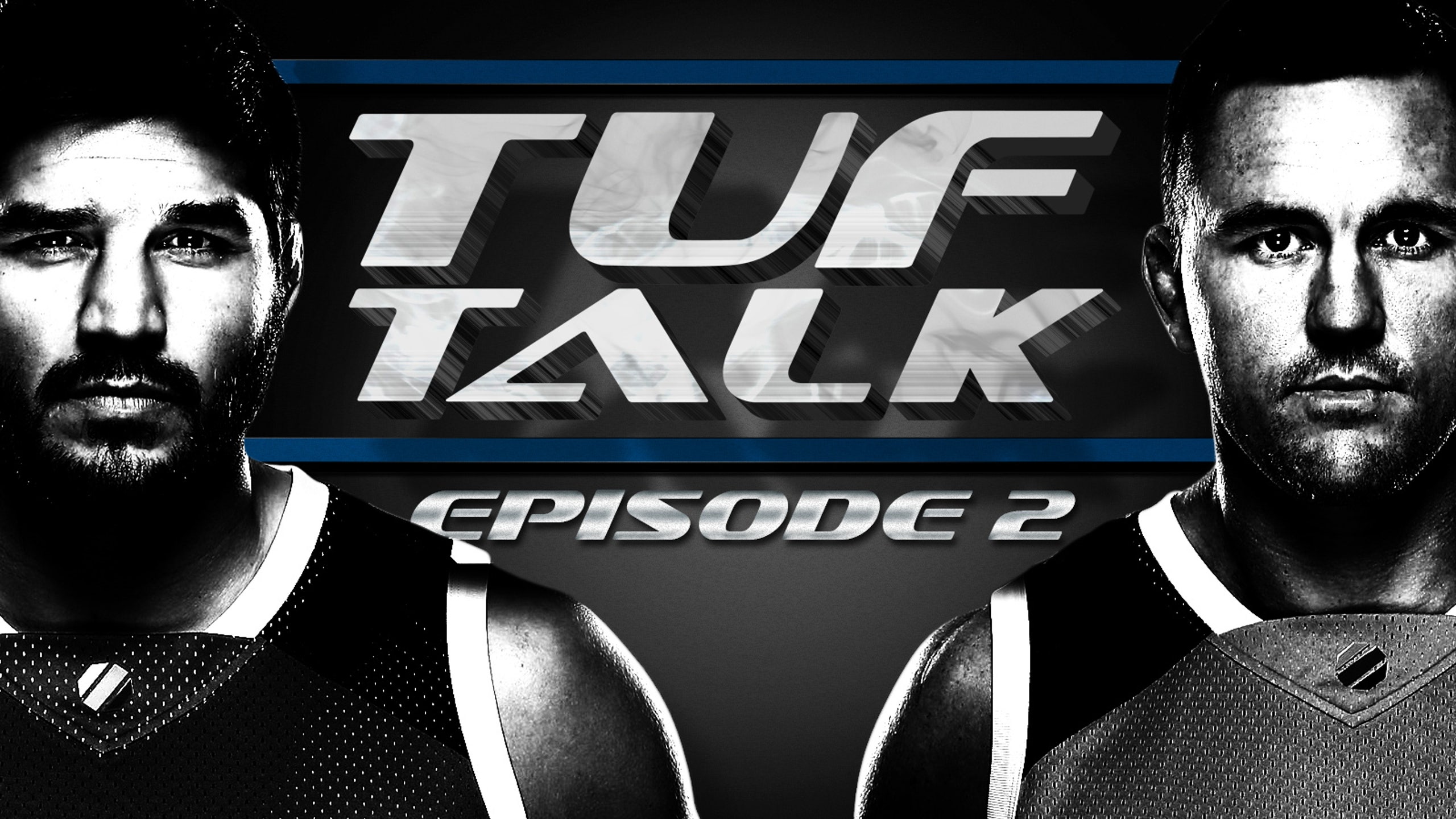 Coaches Patrick Cote and Kyle Noke break down episode 2
BY Damon Martin • January 24, 2014
Team Canada maintained control on the latest episode of The Ultimate Fighter Nations: Team Canada vs. Team Australia as Elias Theodorou defeated Zein Saliba to notch a second victory for the home country team in the competition.
Coming into the show, Theodorou was one of the favorites to do well in the competition, but Saliba despite giving up some experience to his opponent was a game fighter who gave him everything he could handle through both rounds.
"A fight is a fight.  You can be favored on paper by millions, but when the door closes on this cage, this is a fist fight.  This is man versus man," Cote said on the latest installment of TUF  Talk. "For sure they came here to fight and that's what we expected.  Elias is just a horse man, he comes forward, his conditioning is on point.  He was in great shape on the first day of this competition."
For his part, Team Australia coach Kyle Noke wasn't too worried about the experience edge his team lacked against the Canadians, but he still believes is Saliba would have just done a couple of things differently, he would have moved on in the competition.
"Our guys in the experience department, they weren't as good as the Canadians, but they made up for it.  They trained their butts off and they worked hard every day," Noke said.
"I think (Zein Saliba) could have won that fight if he would have just pushed himself a little bit harder.  I think he just waited too late to turn it on.  To Elias' credit, he's tough, he's always in your face."
Team Canada is brimming with confidence heading into the third fight, which we preview in this episode with both coaches.  Cote doesn't have a problem that his team is touting their success so long as they don't slack off when it comes time to prepare for the next fight.
"Confidence is good.  Over confidence is bad," Cote said.  "Confidence is good as long as you're coming into the gym to work."
Check out the entire episode of TUF talk as we discuss the second episode of The Ultimate Fighter Nations: Team Canada vs. Team Australia with coaches Patrick Cote and Kyle Noke.
---
---