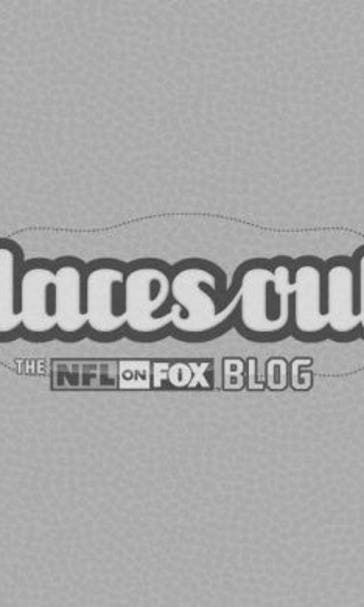 Chris Berman Apologizes For Roethlisberger "Drink And Drunk" Graphic
BY foxsports • November 12, 2012
ESPN made quite the gaffe during Monday Night Countdown, and it isn't yet confirmed if it was an innocent typo or just a bad joke.  Chris Berman was forced to apologize live on TV for a graphic which ESPN ran stating "Roethlisberger 'Drink and Drunk'" during the preview portion of the show.  The segment was actually entitled "Roethlisberger 'Dink and Dunk," which leads you to possibly believe that it was a bad joke on Roethlisberger's past or maybe just a typo.  Berman came on the air shortly after and had this to say:
"We have to tell you this for sure, earlier in the show we had a graphic error in the rundown, we apologize for the mistake. Not sure how it happened. It won't happen again, we'll be back."
Whichever way you look at it, it is not a good look for ESPN.
  Read More From Cosby SweatersCursing At An Official Will Land You a 15-Yard Penalty (Watch Video)Incredible Video of High School QB Leaping Over Defender Image via  
---