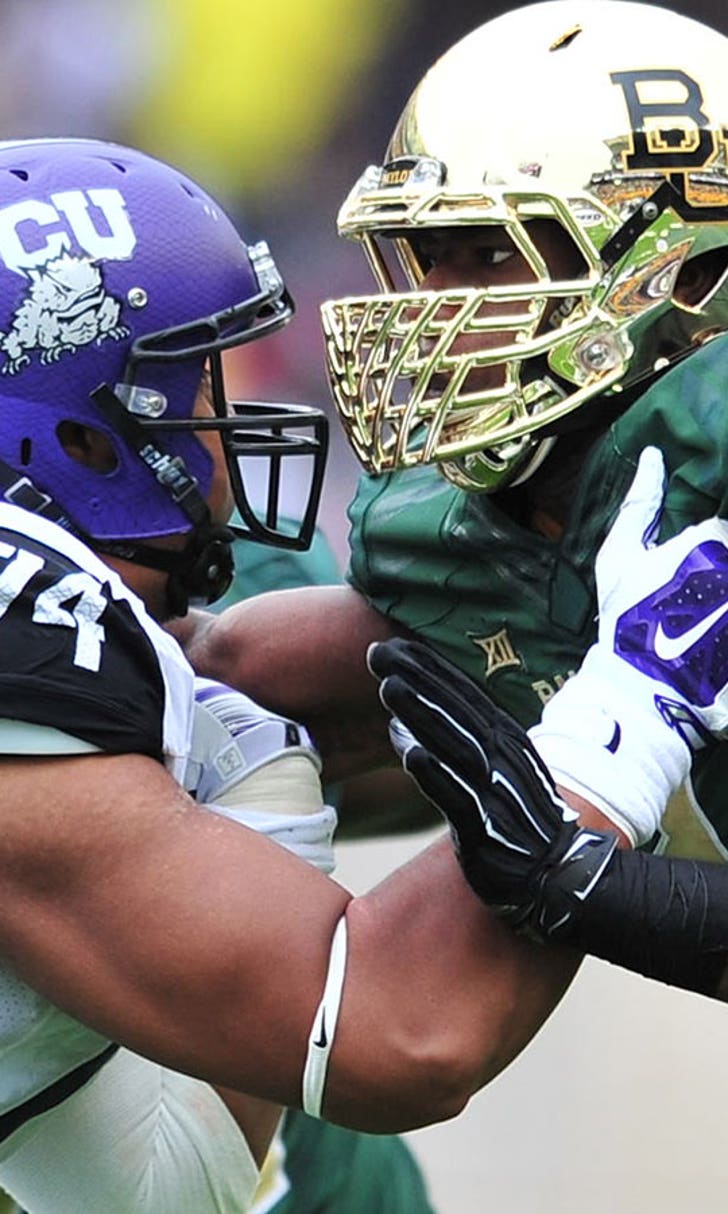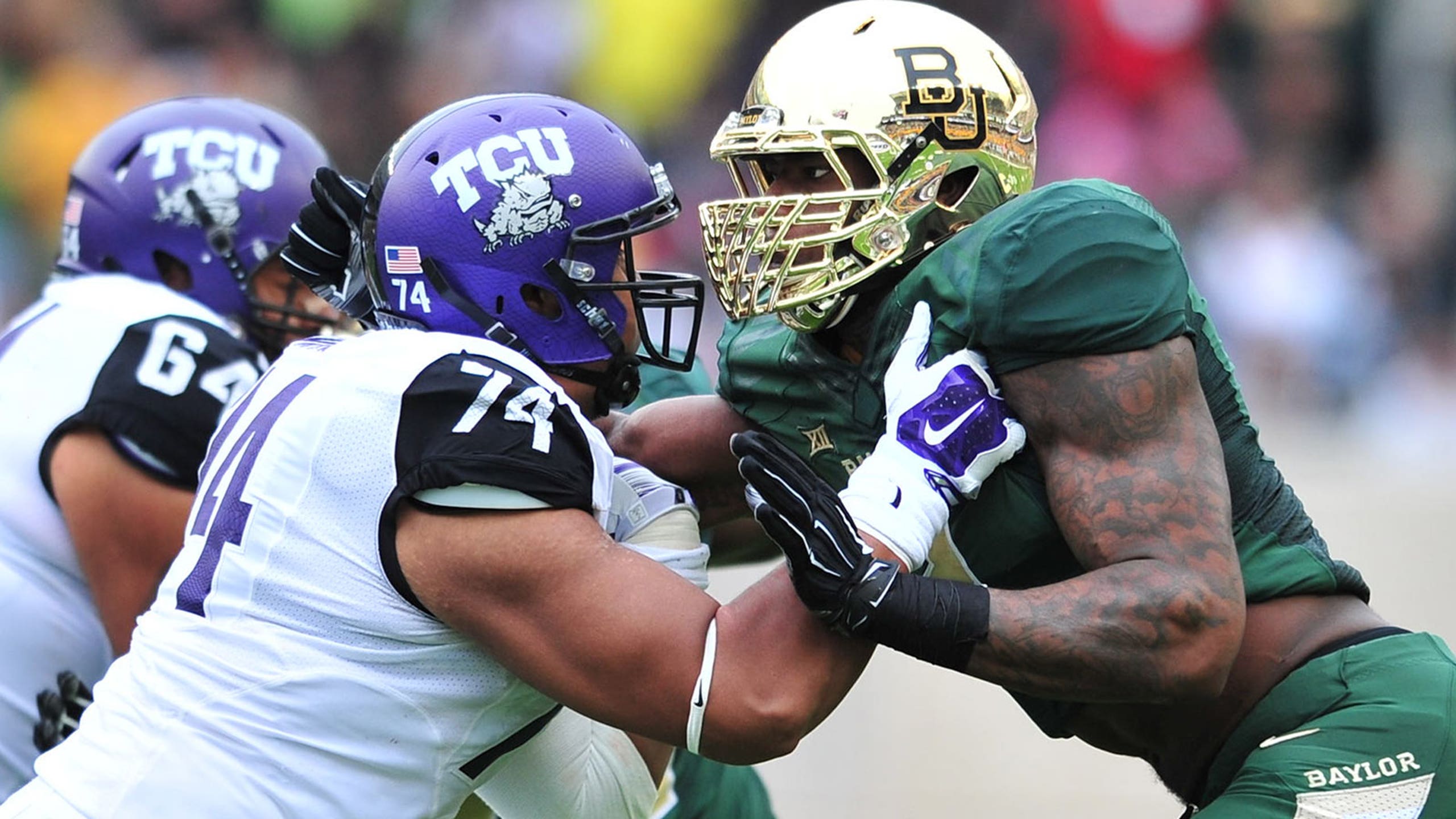 CFP head calls Big 12 claims of no-title-game backlash 'misguided'
BY foxsports • December 16, 2014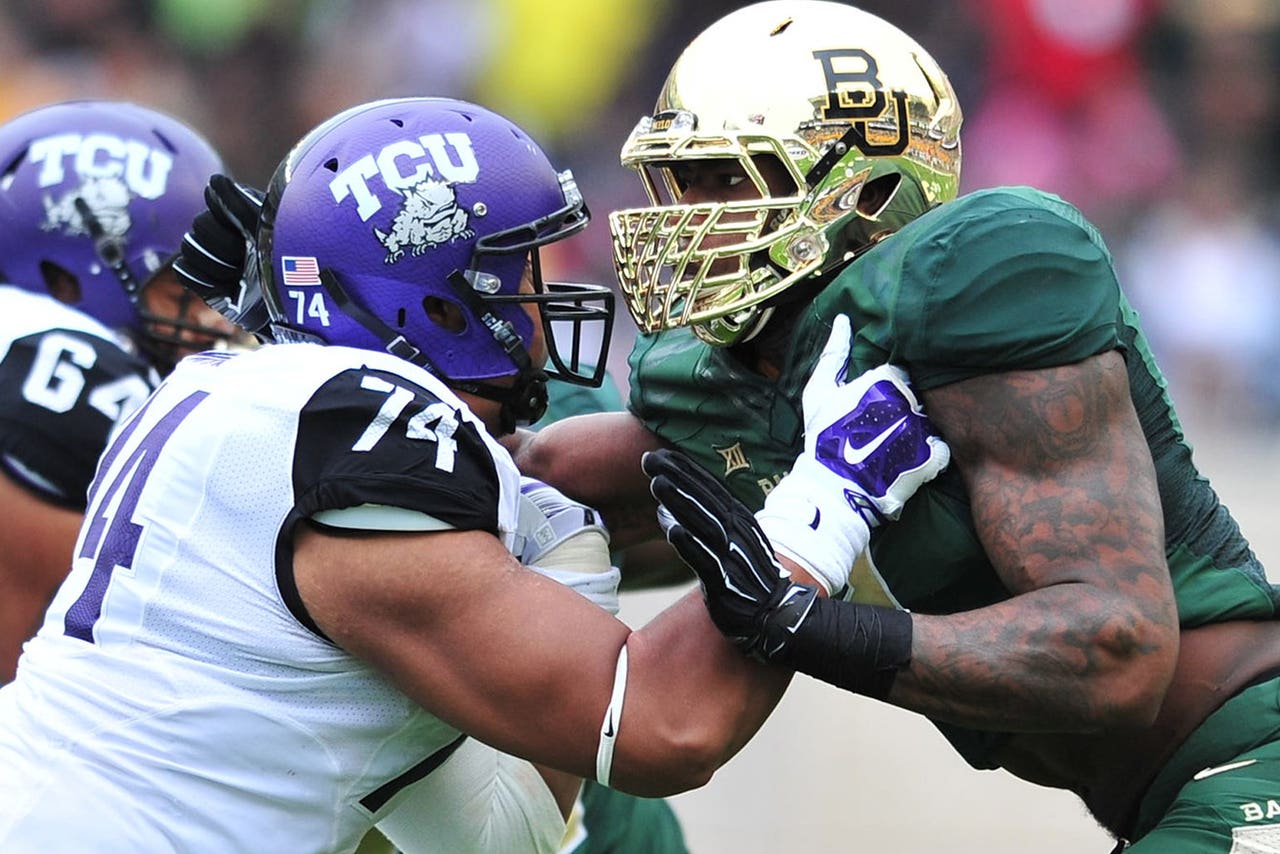 KANSAS CITY, Mo. -- Just as there isn't "one true champion," there isn't one true, absolute, guaranteed solution for the Big 12, either. Not where the College Football Playoff is concerned.
Texas Christian and Baylor were the historic first shared "winners" of the Great CFP Shaft -- the trophy is a cast-iron replica of Art Briles' hat, it's a beaut -- after being left out of the inaugural four-team postseason field. But what about Kansas State in 1998?
Remember them? The Wildcats were poised for a berth in the then-nascent Bowl Championship Series title game late that fall, only to be upset in the Big 12 championship game by Texas A&M, opening the door to be leap-frogged.
"Kansas State -- say no more," CFP executive director Bill Hancock, who calls Prairie Village, Kan., home, tells FOXSportsKansasCity.com. "(But) there's also great reward. And the conferences understand the risks and rewards, and those who decided to have a championship game are willing to take the risk to reap the rewards."
The Big 12 has 10 members, largely because a large pile of money divided 10 ways means more per pocket than one split up 12 ways, or 14, or whatever the magic number is. But schools with fewer than a dozen football members, by NCAA rule, can't stage a league championship game. Meanwhile, No. 6 Ohio State crushes No. 11 Wisconsin with its third-string quarterback, at a neutral site, on national television, by more than a half a hundred. And here we are: The Great Plains cries foul; the Great Lakes says "scoreboard," and Big 12 commissioner Bob Bowlsby is being linked with the BYUs, Boise States, Cincinnatis and Central Floridas of the world again.
"I think the claim of them (being hurt by) not having a championship game was misguided," Hancock says.
"And I recognize this is a fine point, and therefore, it's hard for people to hold in their head, but the fact is, not having a championship game didn't hurt the Big 12. But it did help Ohio State -- because they did get another chance to have another game against a quality opponent. But that's the only thing that happened.
"Each (league) can decide its championships however it wants to. But the fact is this: Ohio State benefited from playing another quality opponent."
That's Hancock's story, and he's sticking to it. Which is not to say there won't be changes next fall -- but expansion of the field won't be one of them. Hancock remains firm that the CFP plans to fulfill its contract, and the contract calls for a four-team field for 12 years.
"I don't expect any major changes," Hancock says. "We may have some minor tweaks here or there, but it would be quite minor."
One tweak already being kicked around, he notes, is that because the 2015 regular season is shorter -- 14 weeks -- it could mean having one less in-season ranking to dole out in the months leading up to Selection Sunday.
"We're going to let some time go by and then review whether we need to make any changes," Hancock says. "My experience is that it's always best to re-evaluate from a little more distant perspective."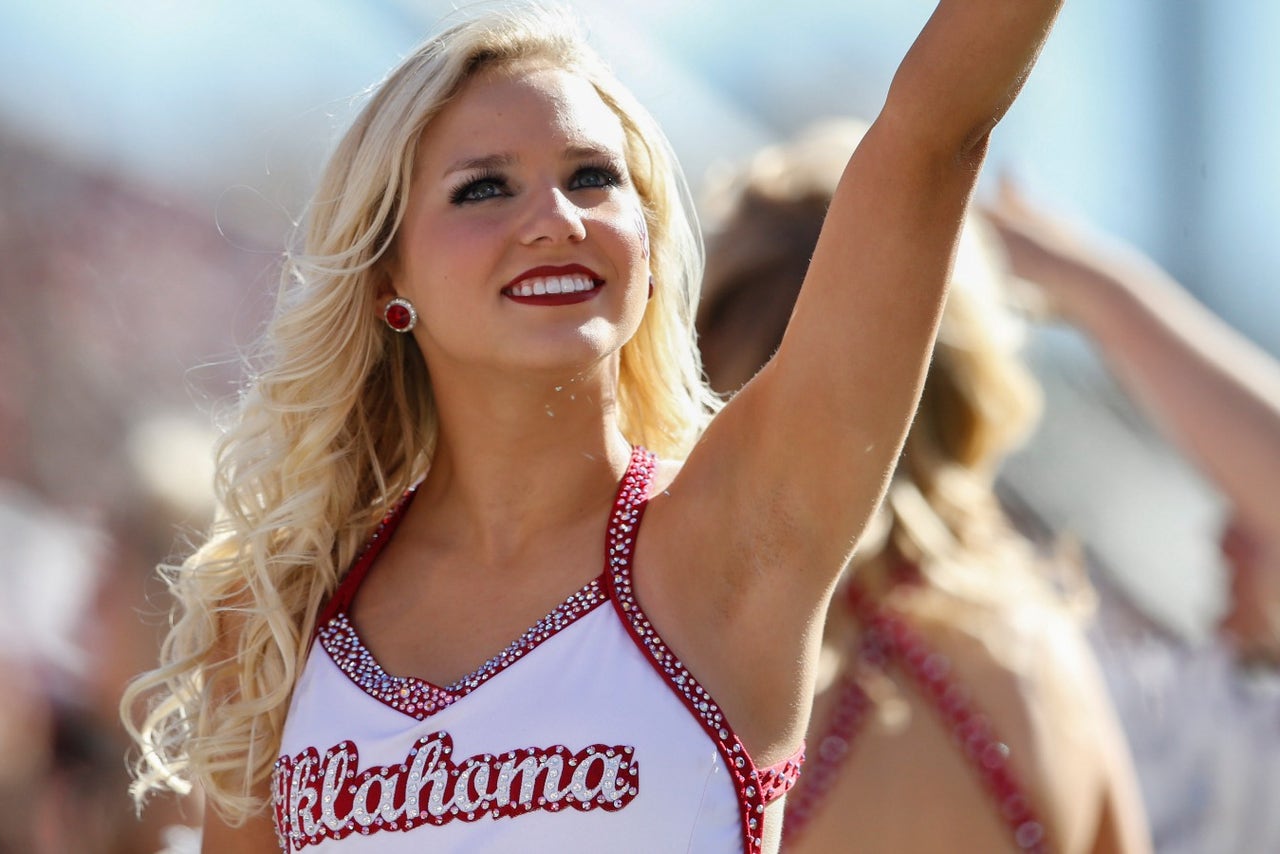 Lookin' good! Check out our gallery of Big 12 cheerleaders.
The next formal meeting for the selection committee will be in April. We don't know if holiday cards have been exchanged between Hancock and officials from Baylor and TCU, but we know that words have. As to how pleasant they were, Hancock politely declines to elaborate.
"I'd like to keep my private conversations private," he says.
"We knew, of course, from Day One that this was a four-team exercise, and that team five in most years would be very disappointed. And we modeled it (out) for about 10 years and there were some years where team six was also disappointed. And there were some years when it was pretty clear-cut. So everyone went into this (with) eyes wide open."
And if Ohio State and Florida State had lost their league title games, and TCU and Baylor played as well as they did the first Saturday of December, Hancock says, the league could conceivably have placed both its co-champs into the four-team CFP bracket.
"If a couple of games had come out different the last weekend (of the regular season)," Hancock continues, "the Big 12 would look like geniuses."
Now? Now, though, not so much.
You can follow Sean Keeler on Twitter at @SeanKeeler or email him at seanmkeeler@gmail.com.
---