Kyrie Irving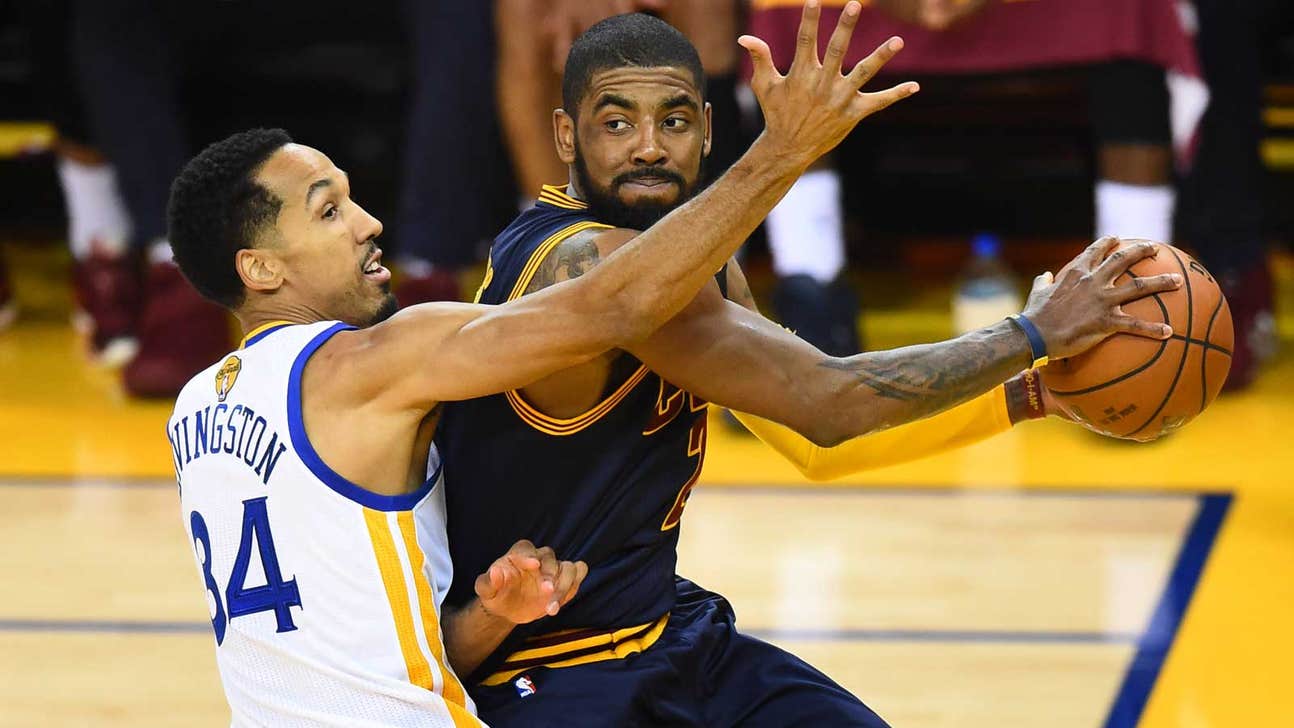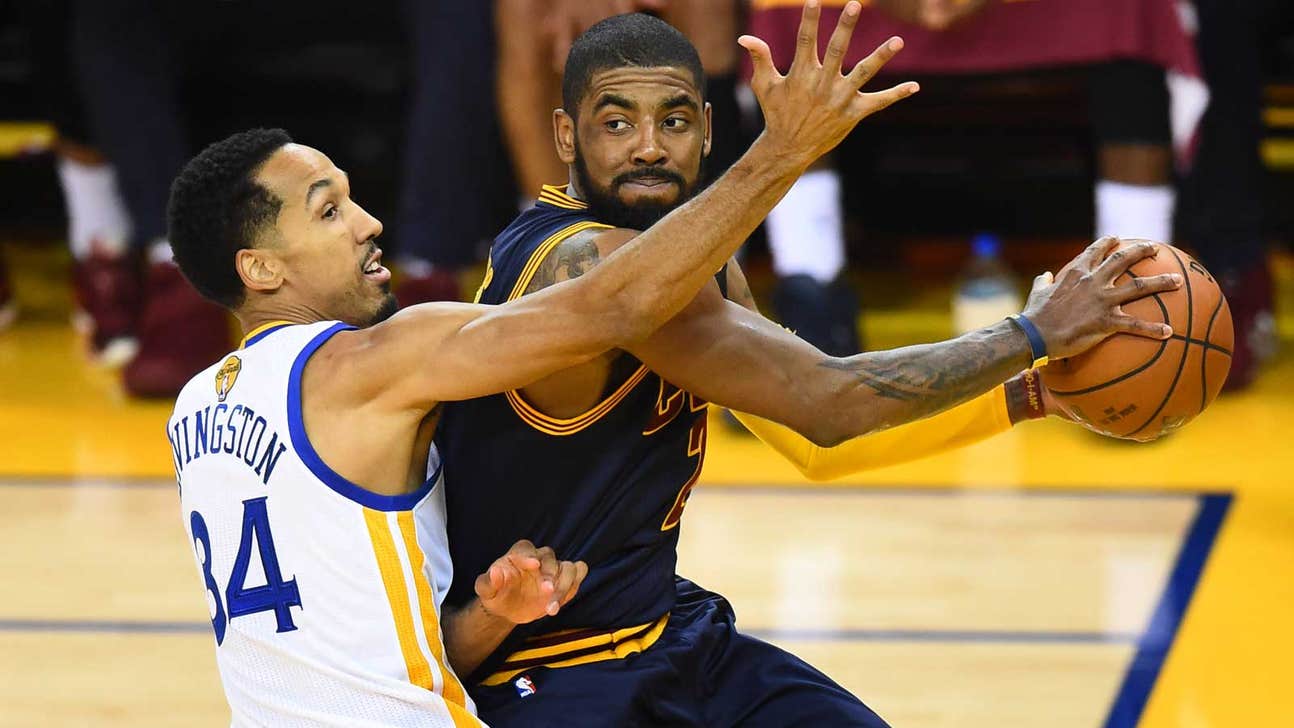 Kyrie Irving
Cavaliers feeling the pressure for Game 3 vs Warriors
Published
Jun. 8, 2016 11:46 a.m. ET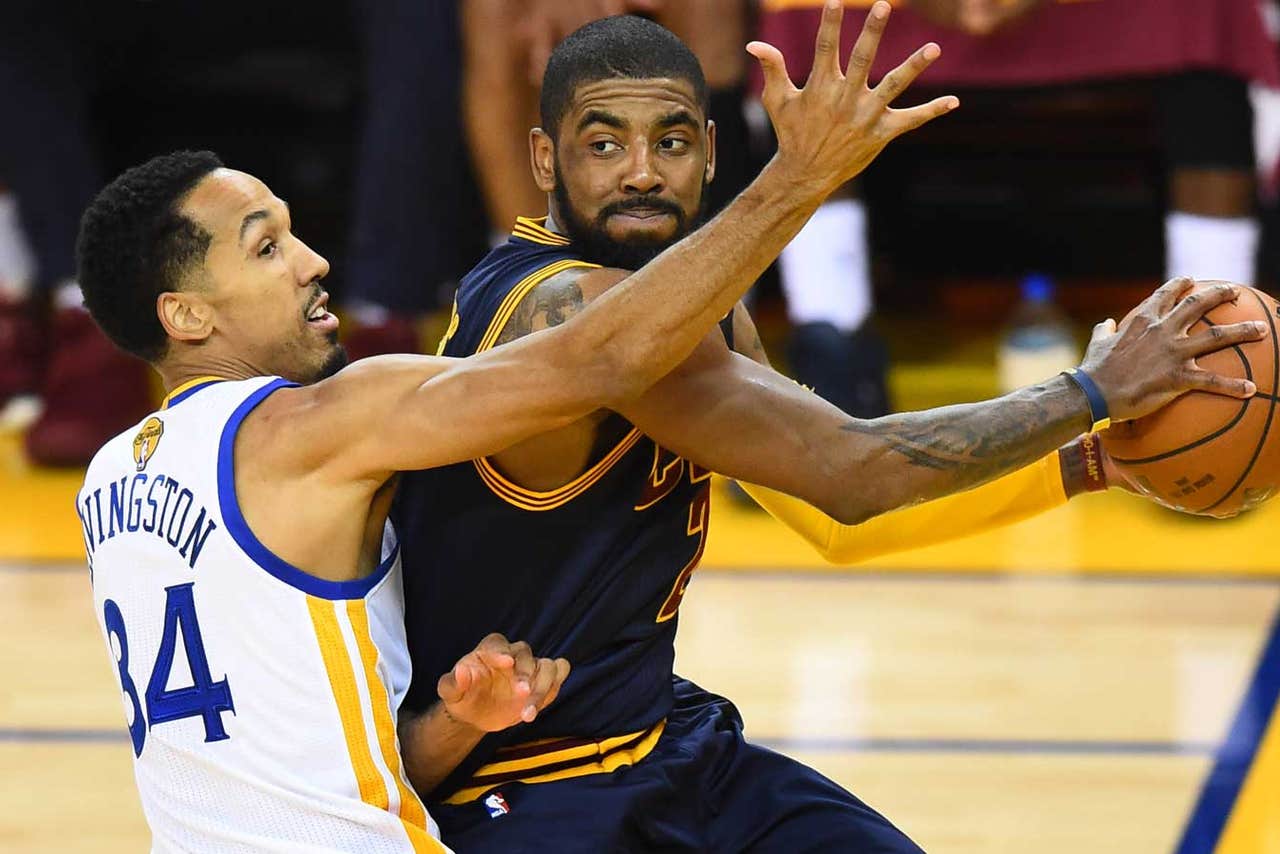 CLEVELAND (AP) -- One day before his first NBA Finals game at home, Cavaliers guard Kyrie Irving spent time after practice trying out some one-on-one moves against assistant coach James Posey.
That's not what Cleveland needed him to work on.
With the Cavs already in a 2-0 hole they can't allow to get deeper, Irving must play like an All-Star, if not a superstar, for Cleveland to win Game 3 on Wednesday night over the Golden State Warriors, attempting to cap an historic season with a second straight title.
Irving has waited a year, actually a lifetime, for this moment. After breaking his kneecap in Game 1 of last year's finals and enduring months of grueling rehab, the 24-year-old, often criticized for being too selfish on the court, has a chance at personal redemption and to help the Cavs, who could be missing concussed forward Kevin Love in Game 3.
The pressure's on.
Irving, though, isn't feeling any.
"Just be myself," he said when asked how he needs to improve in Game 3. "Go out there and be aggressive."
Irving was in attack mode in the opener, scoring 26 points and making 11 free throws as he was able to get to the rim almost at will. It wasn't nearly as easy in Game 2 -- for Irving or the Cavs -- as he was held to 10 points on 5-of-14 shooting and the Warriors rolled to a 110-77 win.
But in addition to clanking shots, Irving also fell back into a bad habit of hanging onto the ball too long, dribbling and failing to get his teammates involved. He had just one assist in 33 minutes and there were several possessions when Irving seemed to forget there were four other guys in Cleveland jerseys on the floor.
Coach Tyronn Lue, who is feeling some heat for the first time since taking over for David Blatt in January, said he has spoken to Irving about attacking the basket earlier and not letting the 24-second shot tick down to single digits, sending the Cavs into a panic to avoid a violation.
The Cavs are at their best when Irving -- and the ball -- are moving.
"He's one of the players that we have on our team that can go one-on-one, because they're switching one through five," Lue said, referring to the Warriors' defensive plan when guarding pick-and-rolls. "But he has to make sharp, quick moves. He understands that, but we need Kyrie to be aggressive. He's a scorer. He's a special player. He has the best handle in the NBA, so he's able to play iso (isolation) basketball. But he's got to make quick decisions, and he understands that."
Irving made major strides in his second season while playing with LeBron James, but there are still moments when the two stars are in different galaxies. The Cavs must get Irving and James back in sync quickly or the Warriors will be spraying champagne in Cleveland once again.
As for Lue, a torrid run through the postseason has slowed to a crawl.
Cleveland opened the playoffs with 10 straight wins before needing six games to oust Toronto and win its second consecutive Eastern Conference title. That was expected, though, and Cavs owner Dan Gilbert and general manager David Griffin are demanding more, which is why Blatt was fired in January despite a 30-11 record and trip to the finals as a first-year coach in 2015.
Lue's under the gun to deliver a championship or there could be more changes. The 38-year-old Lue didn't sign a contract when he agreed to take over for Blatt, a decision that either shows his confidence, respect for Blatt or a desire to look elsewhere once the season ends.
Whatever the case, Lue, like his starting point guard, needs to get going or he could be embarrassed in the finals again.
On June 6, 2001, Lue was playing for the Los Angeles Lakers when he was on the wrong end of a nasty move by Philadelphia guard Allen Iverson in Game 1 of the finals. Despite solid defense by Lue, Iverson shook him with his patented, ankle-breaking crossover dribble, drained a jumper and then stepped over him as Lue sat on the floor.
Lue recovered as did the Lakers, who went on to win the title.
He and the Cavs need to get back on their feet in Game 3.
"I have to do a better job," he said. "Our players have to do a better job. We have to play better, and they understand that and we will."
---
---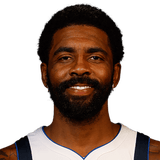 Get more from Kyrie Irving
Follow your favorites to get information about games, news and more
---