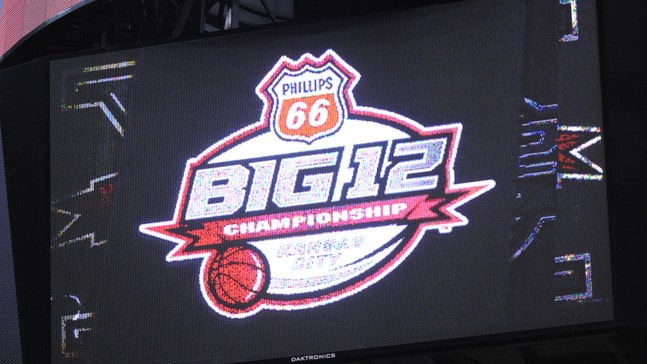 Big 12 tournament staying in Kansas City through 2020
Published
May. 28, 2015 7:01 p.m. ET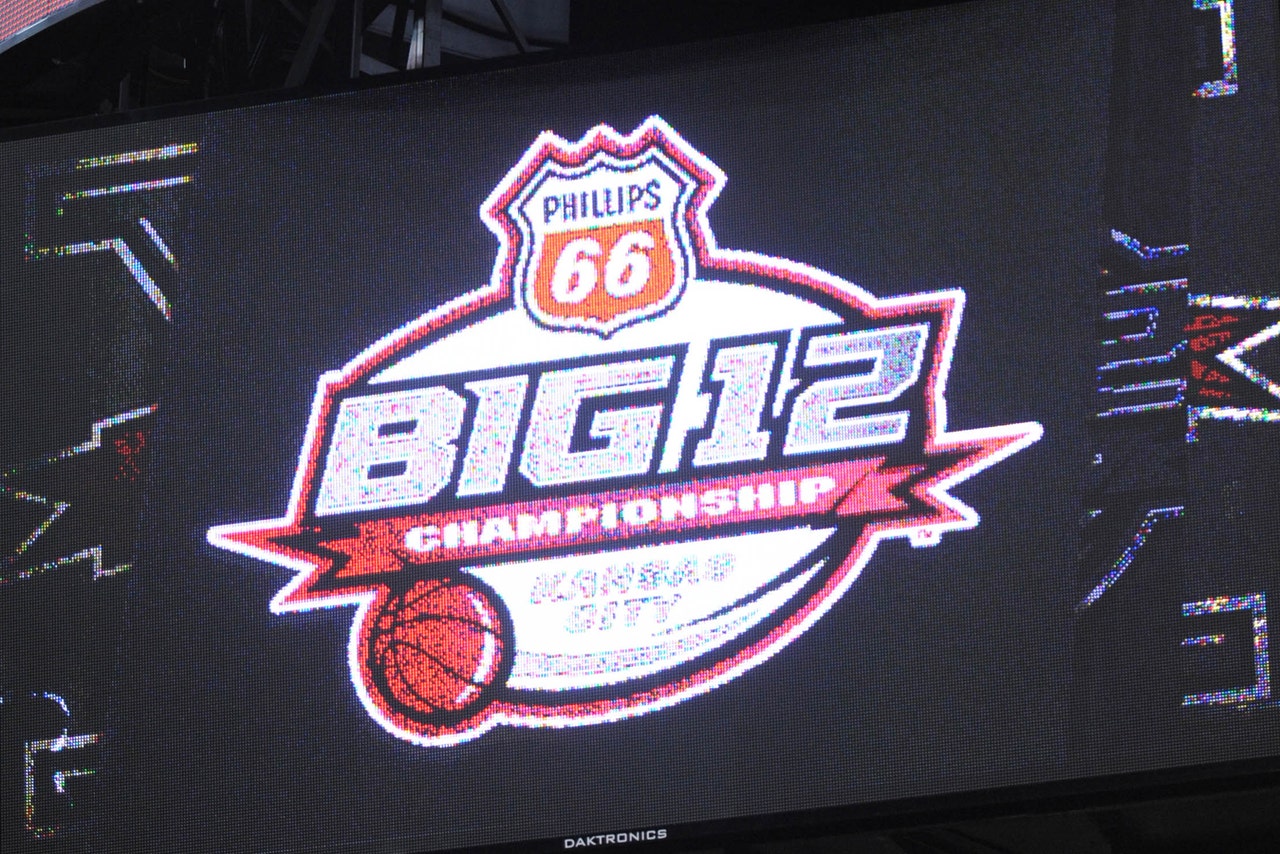 IRVING, Texas -- The Big 12 basketball tournament is staying anchored in Kansas City. 
The league announced plans to remain at the Sprint Center through 2020, a four-year extension of its previous agreement with the city and venue. The tournament has been held there every year since 2010 and has taken place in Kansas City all but five years since 1997, the inaugural Big 12 Tournament. 
"Kansas City has set an exceedingly high bar," Big 12 commissioner Bob Bowlsby said. 
He added that extending the league's agreement with the Sprint Center an additional two years was one of his first tasks as commissioner. 
Average attendance at Big 12 Tournament games has exceeded 18,000 in all seven seasons the Sprint Center has served as host. 
Four cities--Kansas City, Dallas, Oklahoma City and Tulsa--submitted bids for the men and women's tournaments. 
The league awarded Chesapeake Energy Arena in Oklahoma City the women's tournament from 2017-19. It had previously awarded Oklahoma City the tournament for 2016. 
The league's baseball tournament will also return to Bricktown Ballpark in Oklahoma City for 2016-20 after being played in Tulsa earlier this month.
MORE FROM FOX SPORTS SOUTHWEST: 
- PHOTOS: Cowboys Cheerleaders Auditions
- Ranking NFL quarterback salaries
- Oldest player on every NBA team
- College football's highest paid coaches in 2014
---