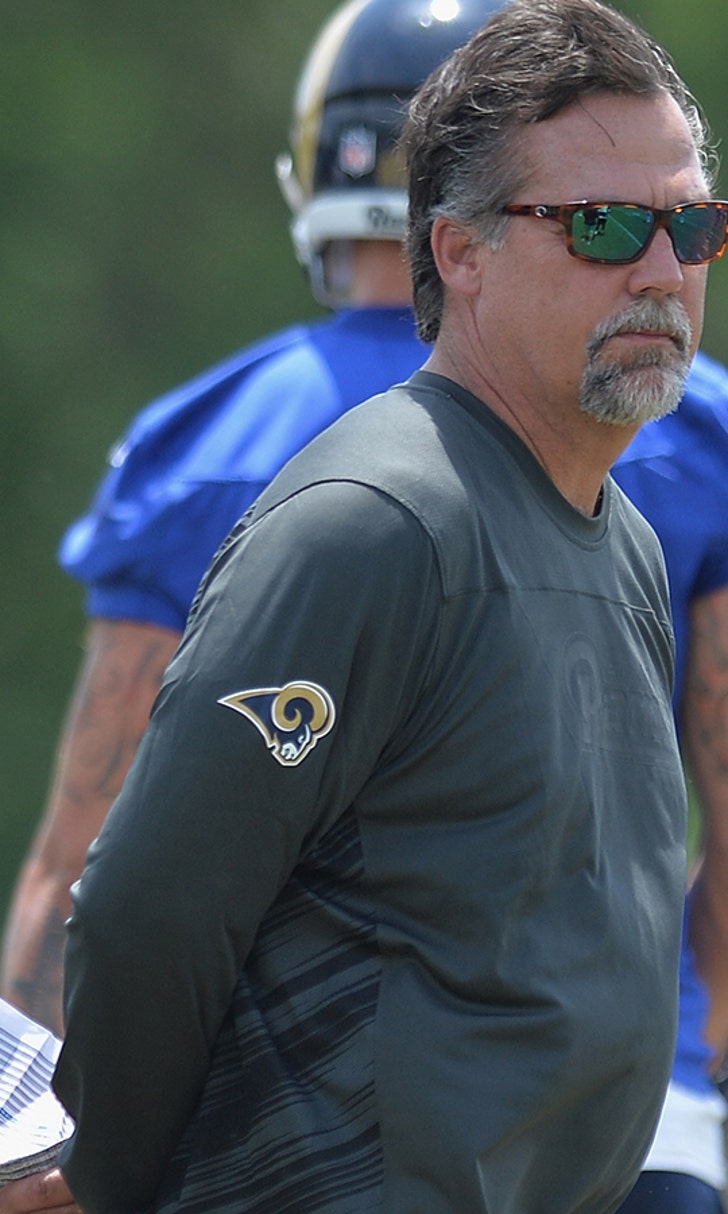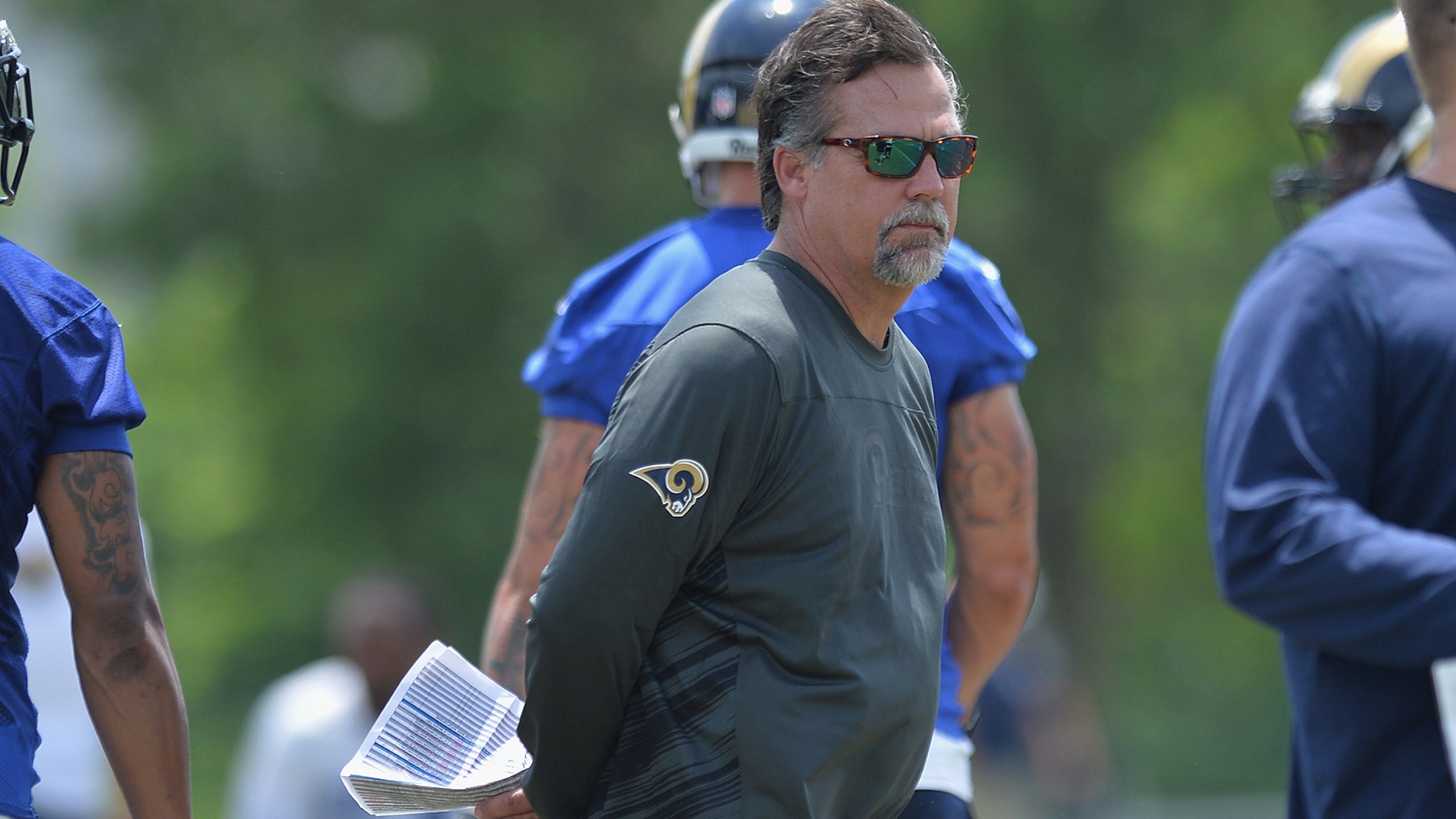 Attention, L.A.: The Rams are coming ... to Oxnard
BY foxsports • June 18, 2015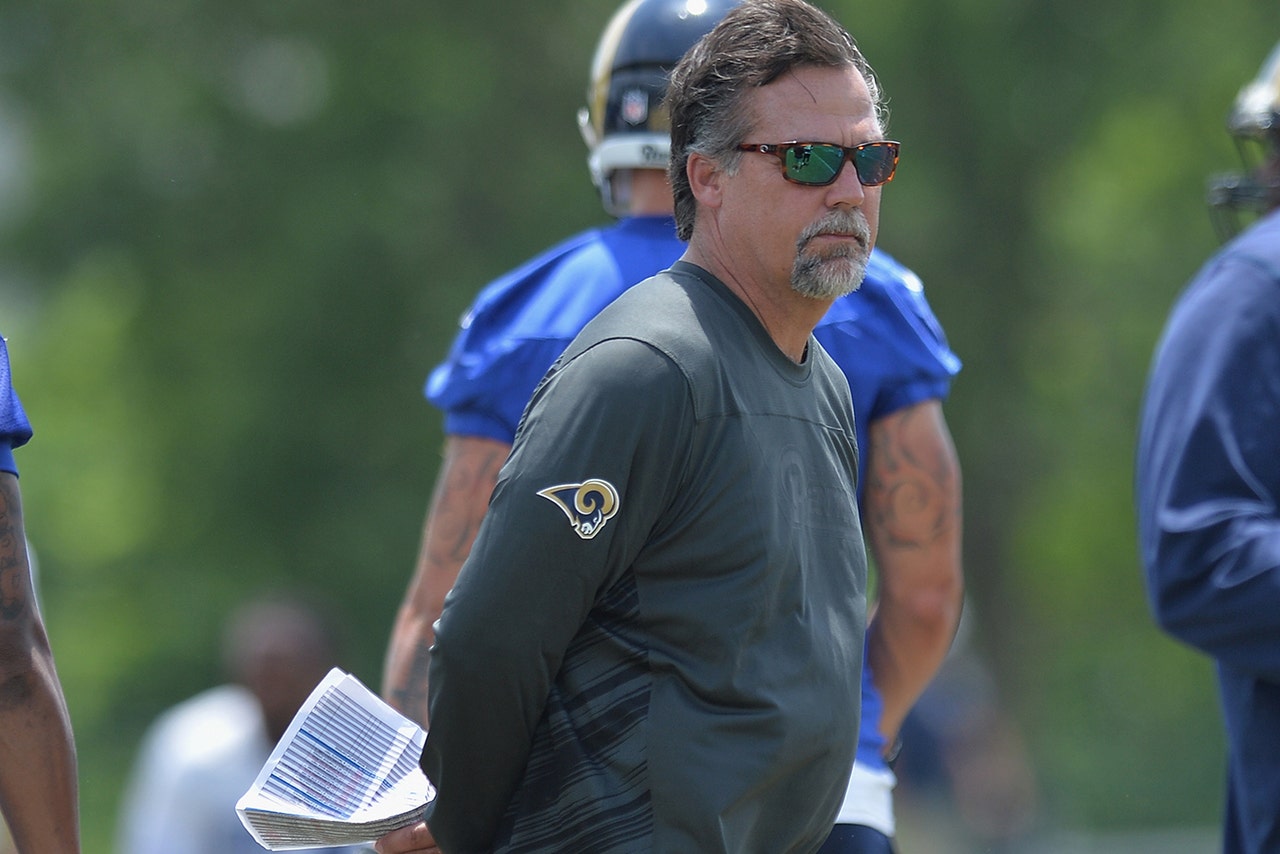 Attention, Los Angeles: The Rams are coming!
Yes, that's right. The Rams are coming ... to Oxnard! You know, Oxnard? That city where the Dallas Cowboys hold training camp for a few weeks? It's about 60 miles north of L.A. up the 101. 
The Rams confirmed Tuesday that they will hold joint training camp practices with the Cowboys Aug. 17-18.
Pretty much every training camp, the Cowboys bring in another team to practice against. This time, it just happens to be the Rams.
With all the hubbub surrounding the Rams owner Stan Kroenke possibly relocating to L.A., it's hard not to look at this move and think there's some correlation. 
Rams coach Jeff Fisher, who attended college at USC, addressed the speculation: 
"The two are not related," Fisher said Tuesday. "The Cowboys have practiced against somebody just about every year. Their facility is as such that it welcomes another team. We talked to a number of teams besides the Cowboys about working together with them, and the Cowboys were really the only one that worked out."
Sure, Jeff. That's what you'd like us all to believe. Surely.
Stan just wants to give his guys a taste of southern California. Maybe he wants to show his players that massive plot of land he owns in Inglewood, Calif.  -- the site of his proposed stadium. 
Or maybe not. Maybe the move to practice with the Cowboys is totally innocent. Who knows.
What we do know is NFL owners will be meeting in August to discuss the 'NFL in L.A.' topic, and it can't hurt for Kroenke to start trying to associate — re-associate -- his team with the city he hopes to move it to.
Stay tuned.
---
---