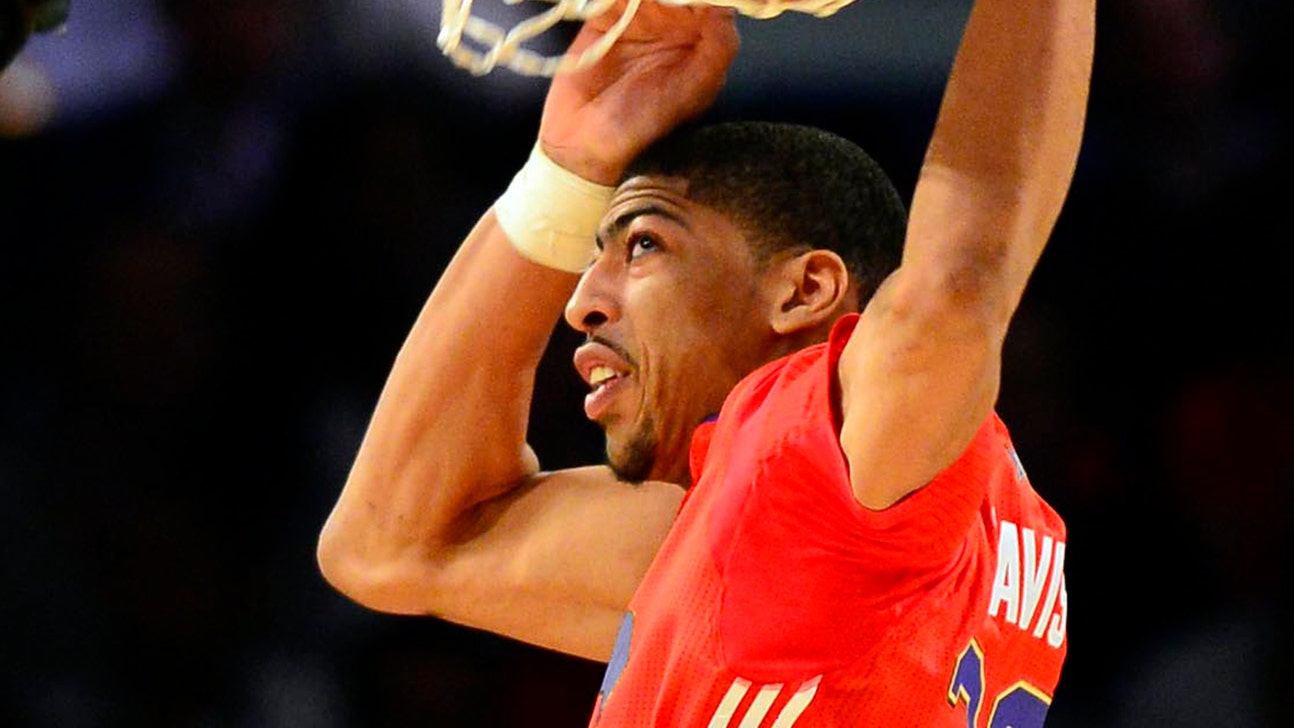 Anthony Davis Stating Case For Most Improved Player
Published
Feb. 19, 2014 1:33 p.m. ET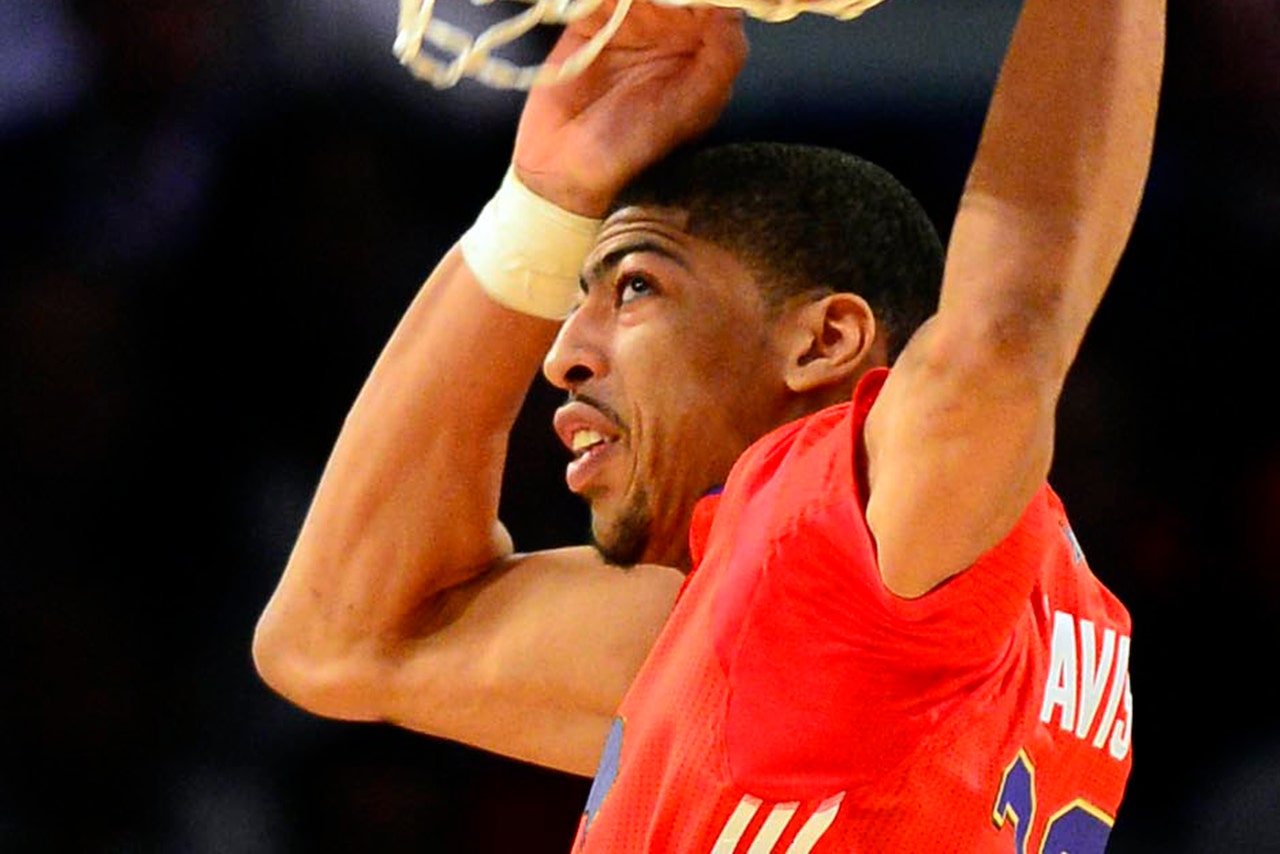 This year's youngest NBA All Star is now stating his case to also take the title of the league's Most Improved Player, now that the second half of the season is underway.

The New Orleans Pelicans sophomore forward Anthony Davis has stepped up his game both offensively and defensively.

The University of Kentucky product leads the league in blocked shots per game, averaging 3.1. Davis has recorded three games with 8 or more blocked shots; in the entire league, there have only been six such games this season.

Offensively, Davis is lighting up the scoreboard compared to last season.

Anthony Davis' Growth
                                             Last Season                                         This Season
30 + Point Games:                        0                                                             3
20+ Point Games:                        10                                                            26
20pt/10 Reb Games:                     6                                                             17

Of course, Davis will have stiff competition, and the field of candidates could switch as teams launch playoff pushes.

A few other players who will likely be in the discussion for Most Improved along with Davis: the Pacers' Lance Stephenson, the Suns' Eric Bledsoe, the Kings' Isaiah Thomas, the Suns' Goran Dragic and the Pistons' Andre Drummond.

But there is no question mark for Davis' teammate Anthony Morrow about who should walk away with the award.

"Definitely, definitely A.D.," Morrow said. "I come in and watch how hard he works. For him to be so young, he's beyond his years in terms of mentality. He wants to get better every day. He understands what it takes to be great. He's a great kid. Off the court, you don't have to worry about that. The sky's the limit for him."


---