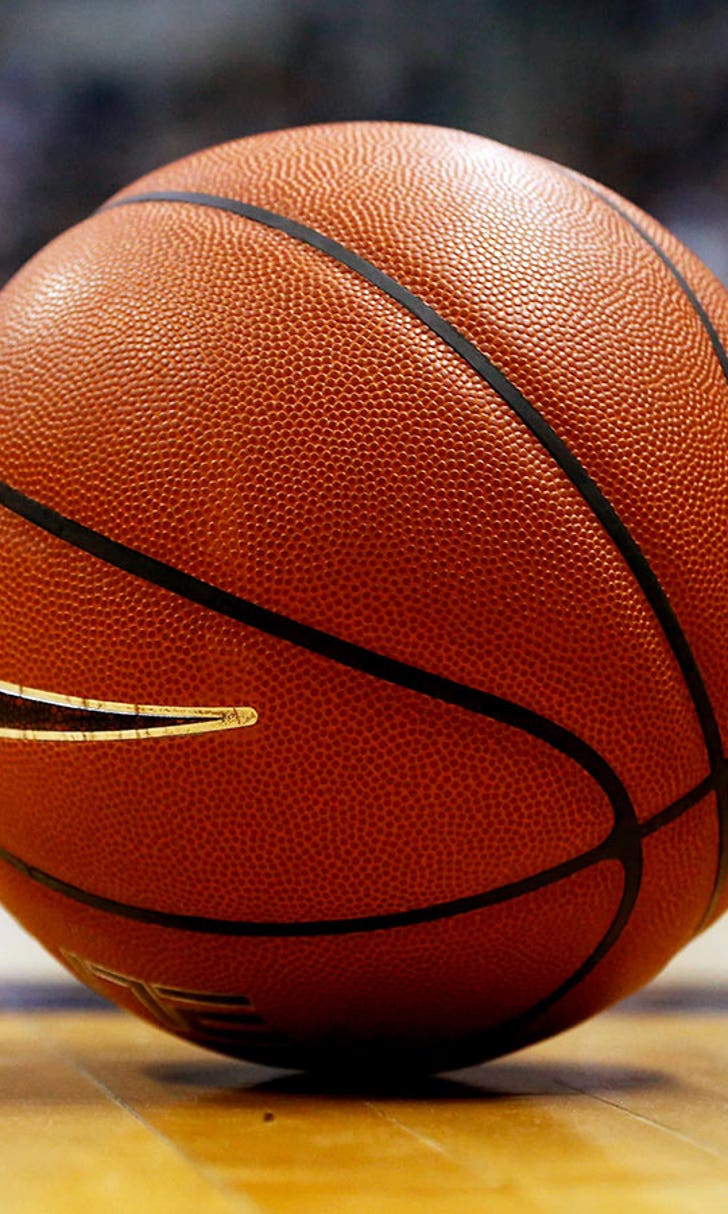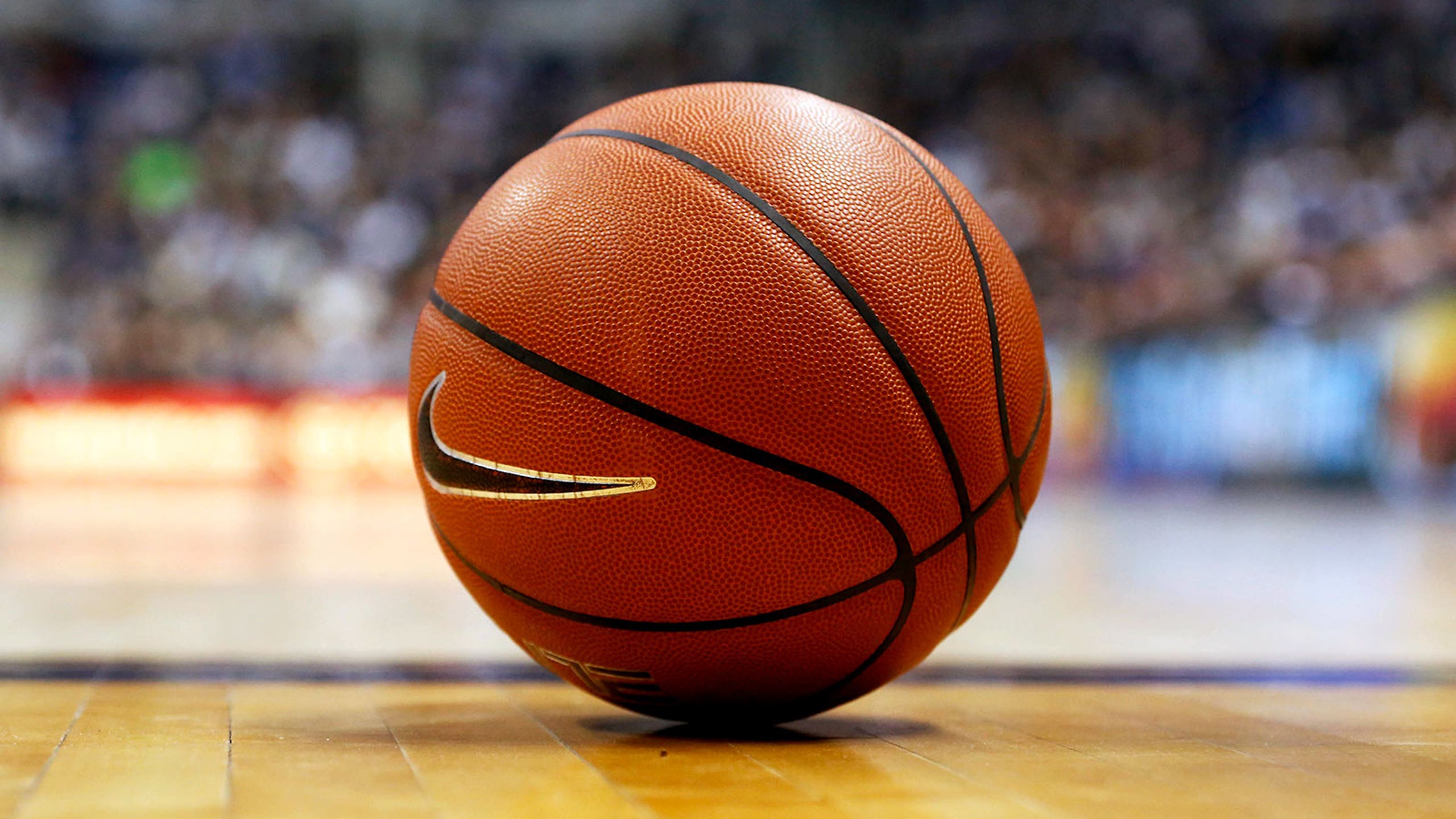 After beating opponent 161-2, high school hoops coach suspended
BY foxsports • January 15, 2015
A girls high school basketball coach whose team throttled its opponent by 159 points earlier this month reportedly has been suspended for two games by his school.
Michael Anderson, coach of the San Bernardino Arroyo Valley team in Inland Southern California, confirmed the suspension to The Press-Enterprise on Wednesday night. He'll return to the Hawks next week.
Anderson's team defeated — utterly — the Bloomington High School team on Jan. 5 by an almost unbelievable score of 161-2. (According to the CIF-Southern Section record book, only Cheryl Miller's Riverside Poly team scored more points in a game, 179, when she scored 105 by herself in 1982.)
The score at halftime? 104-1, according to The Orange County Register.
"It wasn't a good feeling," Anderson told The Register. "It's not something I'm proud of. It's not something I would put on a mantel."
Anderson's counterpart on the Bloomington sideline had strong words about what took place.
"People shouldn't feel sorry for my team," coach Dale Chung told The Inland Valley Daily Bulletin. "They should feel sorry for [Anderson's] team, which isn't learning the game the right way."
So how does a game become that lopsided? Well, here's The O.C. Register's account of the pregame:
Arroyo Valley implemented a full-court press the entire first half, according to The Daily Bulletin. Still, Anderson told the paper it wasn't his intention to blow out his competition by such a margin. 
Anderson admitted to The Bulletin that "the game just got away from me," but also claims he took steps to try to mitigate what was unfolding. Per The Register's account:
Bloomington had lost another game by 91, and Arroyo Valley had won by as much as 98 this season. But Anderson told The Daily Bulletin,  "I didn't expect them to be that bad."
"I'm not trying to embarrass anybody. And I didn't expect my bench to play that well. I had one player make 8 of 9 3s."
Bloomington's Chung didn't seem to fully agree with Anderson's assessment.
"I've known him for about seven years ... He's a great Xs and Os coach. Ethically? Not so much," Chung told The Bulletin. "He knows what he did was wrong."
(H/t to FTW, Sporting News)
---