16 iconic sports figures who should run for President
BY Andrew Lynch • July 19, 2016
Do you feel the fever yet?
The Republican National Convention is in full swing. The 2016 Presidential election is less than four months away. And with so little sports on the calendar, we are truly in the heart of election season.
CLEVELAND, OH - JULY 18: Delegates take part in the first day of the Republican National Convention on July 18, 2016 at the Quicken Loans Arena in Cleveland, Ohio. An estimated 50,000 people are expected in Cleveland, including hundreds of protestors and members of the media. The convention runs through July 21. (Photo by Tasos Katopodis/WireImage)
You probably have your preferred candidate already in mind, and that's fine. This world takes all kinds of opinions; we won't try to dissuade you from yours. But with all of the campaign pledges and high-profile speeches going on, we got to thinking. Which people in this crazy sports universe of ours would we elect if they decided to run?
Now, most of these people are too young to run for President in 2016 -- and besides, it'd be pretty much impossible to get on the ballot at this point, anyway. It's never too soon to start a career in politics, however. First, you run for school board. Then, you run for city council. After that, it's state legislature, then before you know it, you're on your way to becoming President. Congratulations!
We're getting amped just imagining Sherman, one of the NFL's best trash-talkers, engaging his opponents in a debate. He's charismatic, he's not afraid to speak his mind, and if anyone really frustrates him, Sherman can lay out his opponents with a bone-rattling tackle. Such an act would violate most rules of decorum in the political sphere, but that no longer seems to be a problem these days.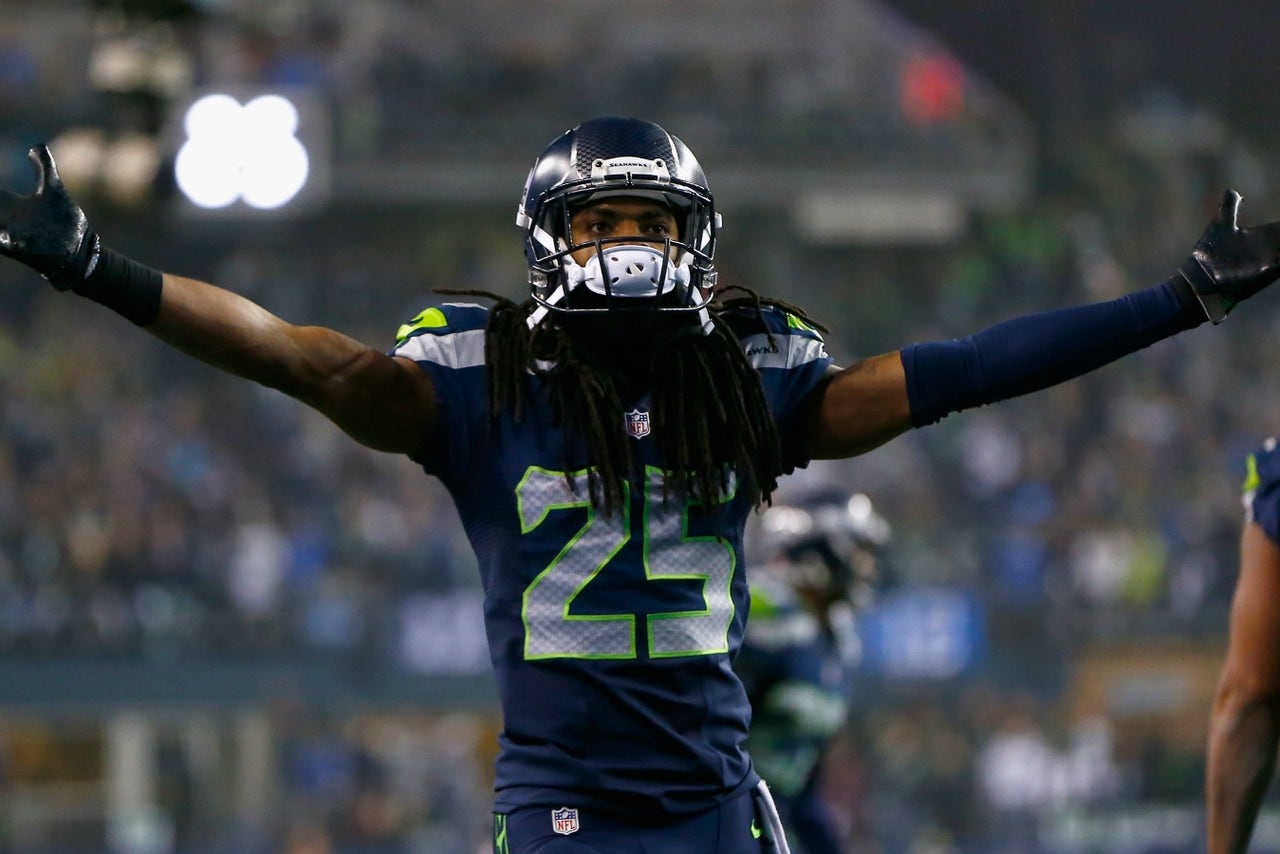 Earnhardt's managed to hit that sweet spot of being super-popular despite his week-to-week racing results. But unlike some of his fellow competitors, Junior has the wins to bolster his record, as well. He'd carry every state in which NASCAR reigns.
Stewart's got about 16 years ahead of her before she can run for POTUS, but we're ready to start the campaign tomorrow if she's down. The former UConn Huskies great is arguably the best player in women's college basketball history; her star is only going to shine brighter in the coming years. Plus, she demonstrated this week that she has no fear when it comes to speaking out on controversial issues.
Life sucks sometimes. There's a lot of anger, hate and violence in the world. So we could use a politician who will pledge to make this planet fun again -- and a leader with such gorgeous locks wouldn't hurt, either.
Some people prefer their politicians on the milquetoast side. For those people, we present the most bland golfer on tour. A vote for Spieth is a vote for saying the right thing at the right time -- a valuable skill in its own right.
No one knows more about proving American supremacy to the rest of the world than a member of the World Cup champion women's soccer team. And now that Wambach is retired, she has plenty of time to pursue her new career in politics. Her recent DUI is a problem on several levels, of course, but it's not the kind of thing that tends to disqualify a person from elected office.
This one's a no-brainer. WWE superstars are practically politicians anyway -- well, sort of. They're more like elected officials who settle policy disputes with suplexes and promos, I guess. But just imagine the State of the Union addresses we'd get from President Cena.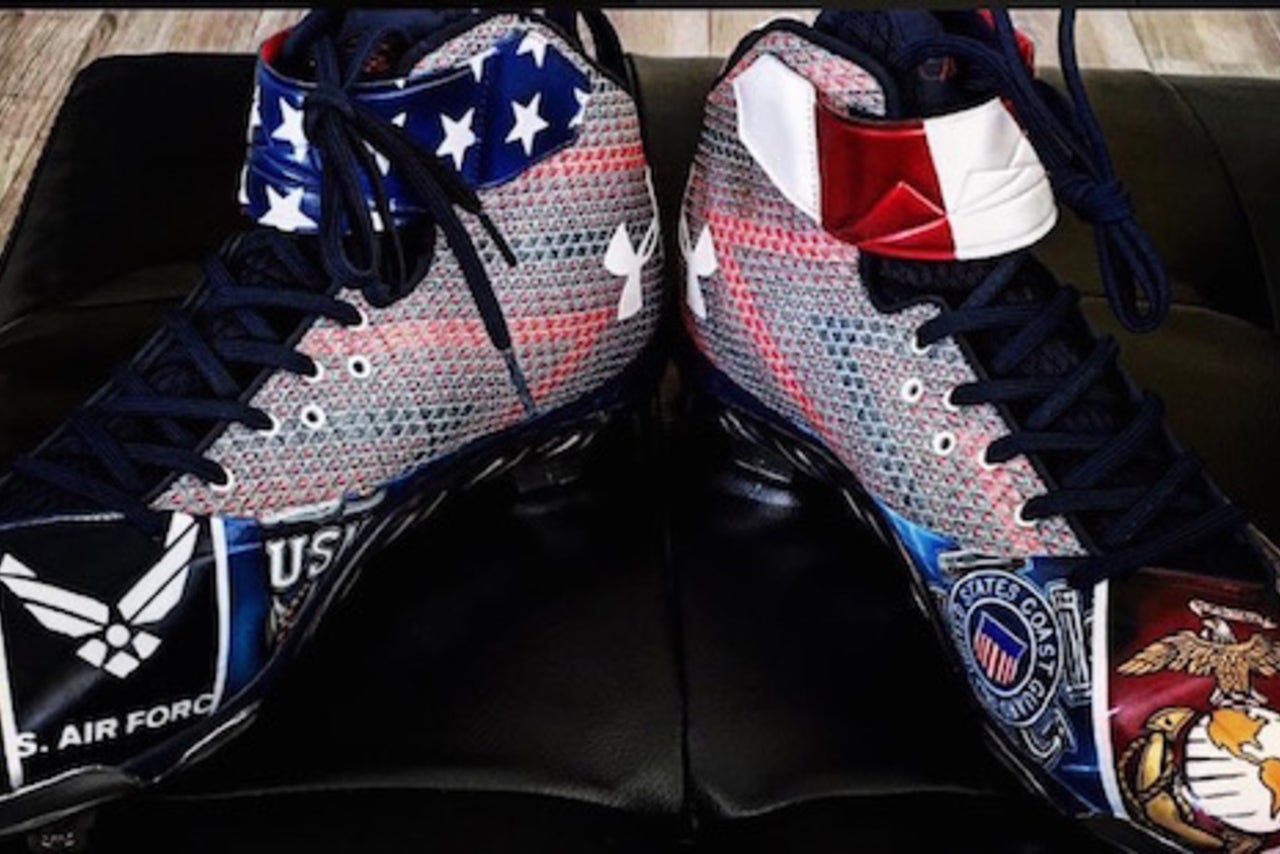 Even Harper's cleats are patriotic.
Admittedly, we'd need a Constitutional amendment to allow Papi to run for President. With the way his retirement tour is going, however, it should be pretty easy to find a super-majority of the states who would be in favor of allowing the Dominican-born player to run for our highest elected office. I mean, New York probably wouldn't vote for that amendment, but the rest of the states shouldn't be an issue.
Holm's one of the most popular athletes in one of North America's fastest-growing and most popular sports, and her background makes her perfect for public office. "The Preacher's Daughter" could certainly win over the more religious segments while intimidating anyone foolish enough not to vote for her.
With as many Peyton Manning commercials as we're used to seeing, would we really notice if there were a few more in the form of campaign ads? This one's too easy. Next!
We don't know if Stephanie McMahon is actually evil. She probably isn't. But man, she is really good at playing the part on WWE programming. And if we're being honest, most politicians have a little bit of a Machiavellian streak to them. In fact, we'd be shocked if McMahon doesn't follow in her mother's footsteps some day by making her own run for public office.
A year ago, LeBron as President probably wouldn't have made any sense. Since the King brought a title home to Cleveland, however, he's earned the admiration of the entire sports world. LeBron's spoken out in the past on issues he believes are important, and he's also a businessman, which apparently we believe is an important quality for a presidential candidate to have in these globalized times of ours. 
There are a number of NFL players we considered for this list, but there's a significant problem. Thanks to rivalries and tense playoff matchups, almost every other high-profile NFL player is hated by at least one segment of the population. But Watt's Texans have never really been a threat to anyone (sorry, JJ). As a result, the man is beloved around the league. He'd win in a landslide.
Serena's the greatest, by definition. She's conquered her sport with equal parts grace and ferocity, all while speaking her mind and being unafraid to take a stand when she believes in a cause. Williams would be a fantastic elected leader if she wanted to be. However, she's said before that because of her faith, she has no interest in getting involved in politics. That's her prerogative, and we respect that. 
POP FOR PRESIDENT 2016 AND EVERY YEAR AFTER THAT. Seriously, this is a man whose approach to coaching includes engaging his players in current events, philosophy, and the things that really matter in life. He has a military background. He's a tried and true leader. The only reason Pop's not at the top of the list? He probably wouldn't want the job.
Bold prediction: This one is going to happen someday, friends. Dwayne Johnson is a larger-than-life figure who turned one of the greatest wrestling careers into worldwide celebrity, and he sounds genuinely intrigued by the idea. In response to a Washington Post article claiming the Rock could win the presidency, he responded:
IF YOU SMEEELLLLLLLLLLLLLLLLL -- what the POTUS is cookin'.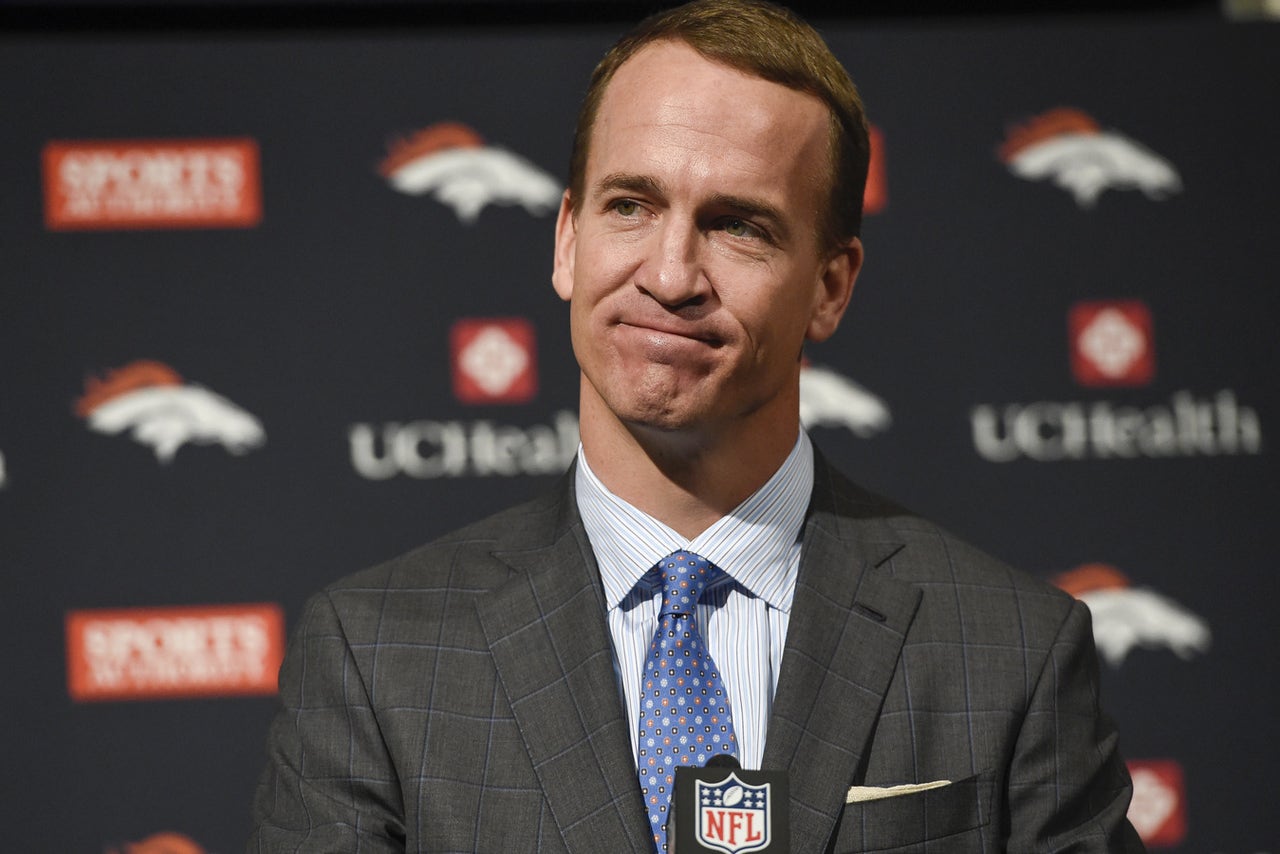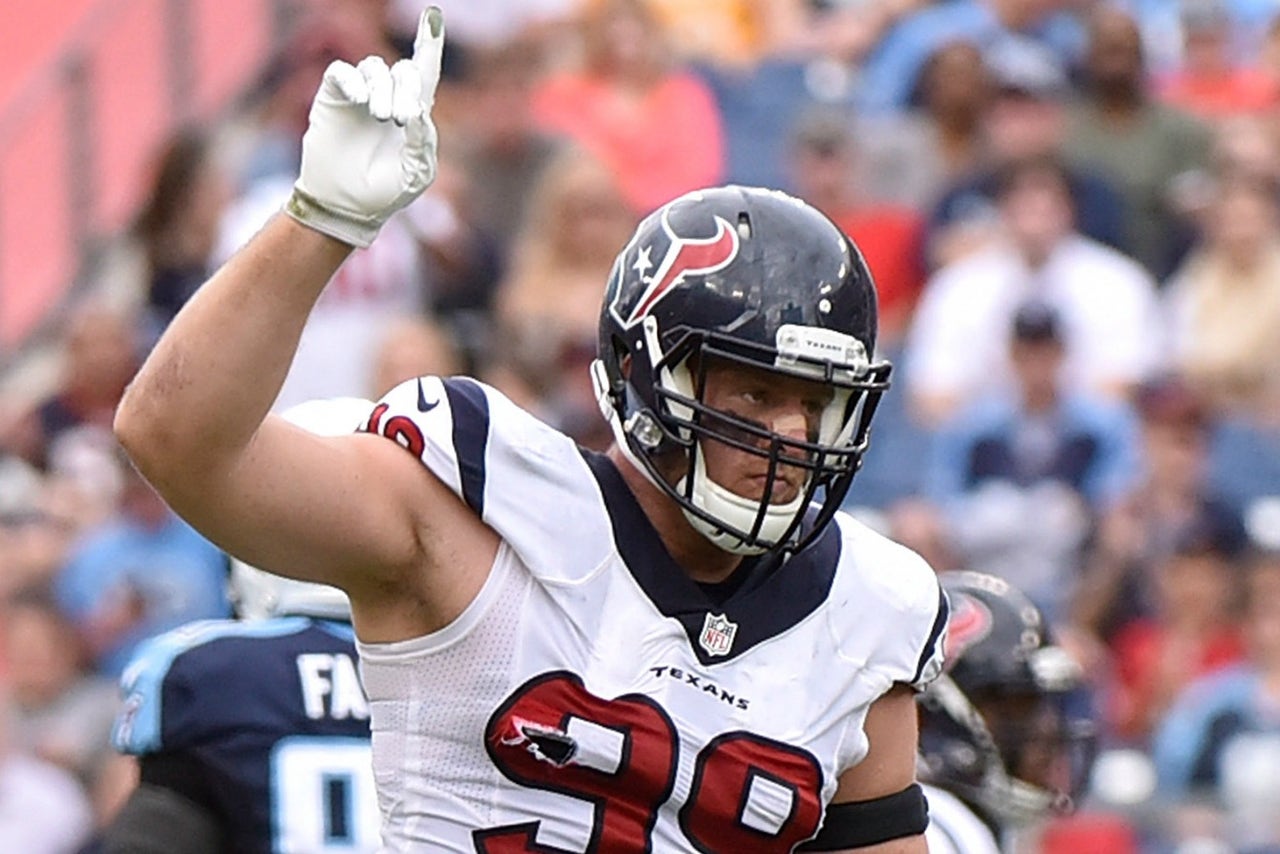 ---