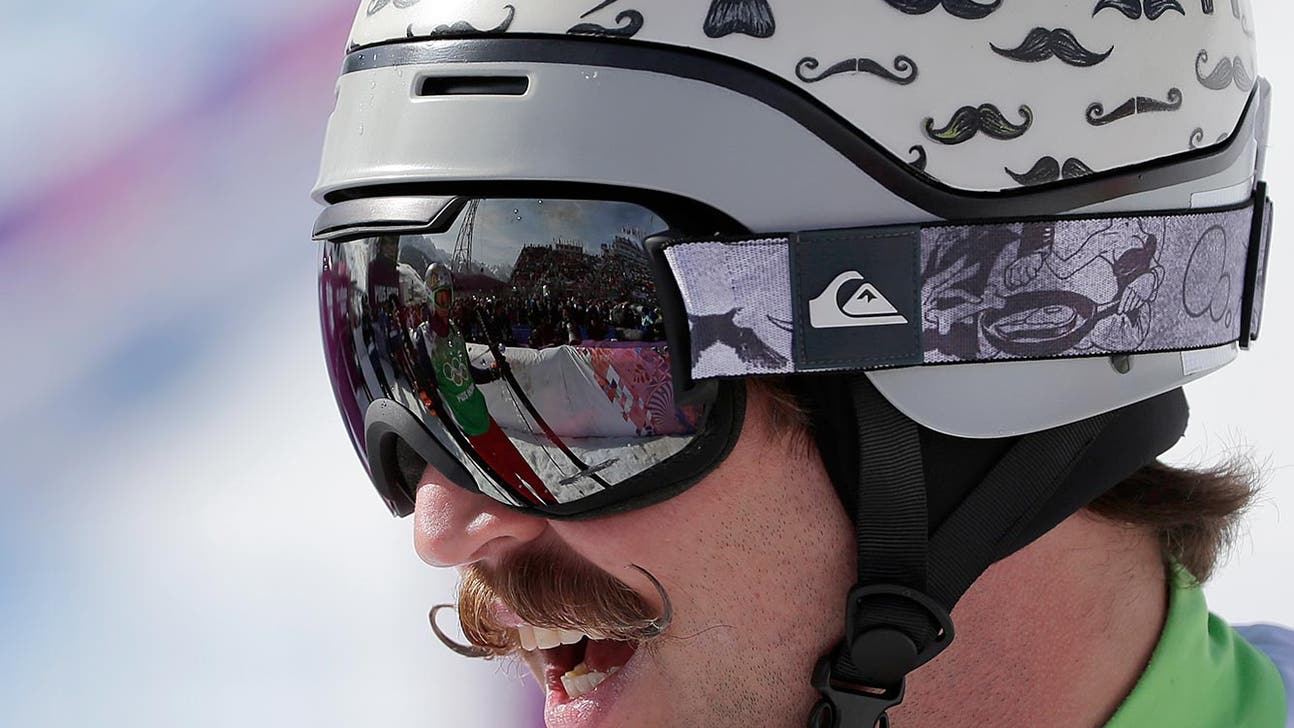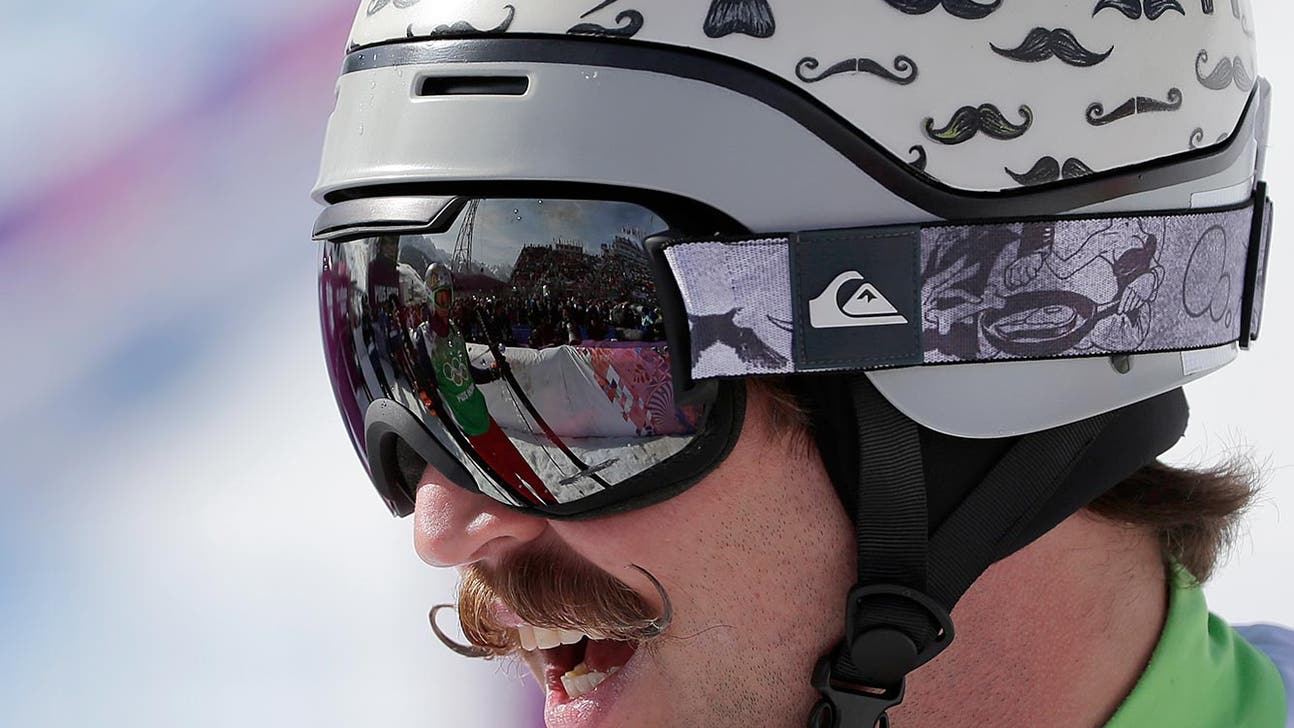 Give Flisar a gold for his Filip'in good 'stache
Published
Feb. 20, 2014 10:20 a.m. ET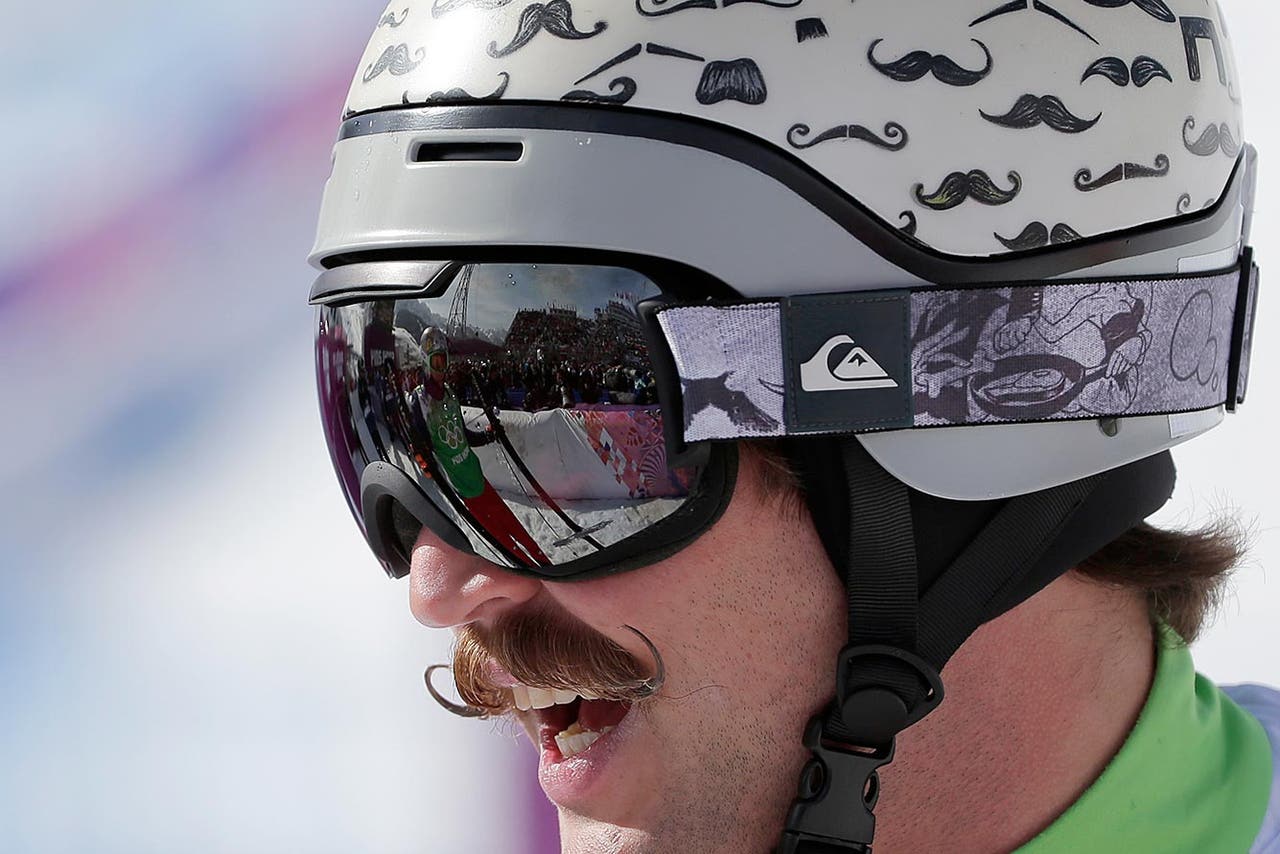 Filip Flisar may not have won his freestyle ski event, but at least he's got a mighty fine moustache as consolation.  
The 26-year-old Slovenian skier was spotted at Thursday's ski cross event sporting a handsomely styled handlebar that's quickly become the talk of Rosa Khutor Extreme Park and beyond. 
The moustaches don't end at the 26-year-old's styling upper lip. If you look closely at the Slovenian's headgear, Flisar's helmet is decorated with whiskers of all kind. 
Sochi's freestyle ski event was full of remarkable facial hair, what between Flisar's whiskers and Australian Anton Grimus' and France's Jonas Devouassoux's meaty beards. 
Though get your Grimus looks in now, folks -- the Australian says he'll soon be shearing his fuzz for charity.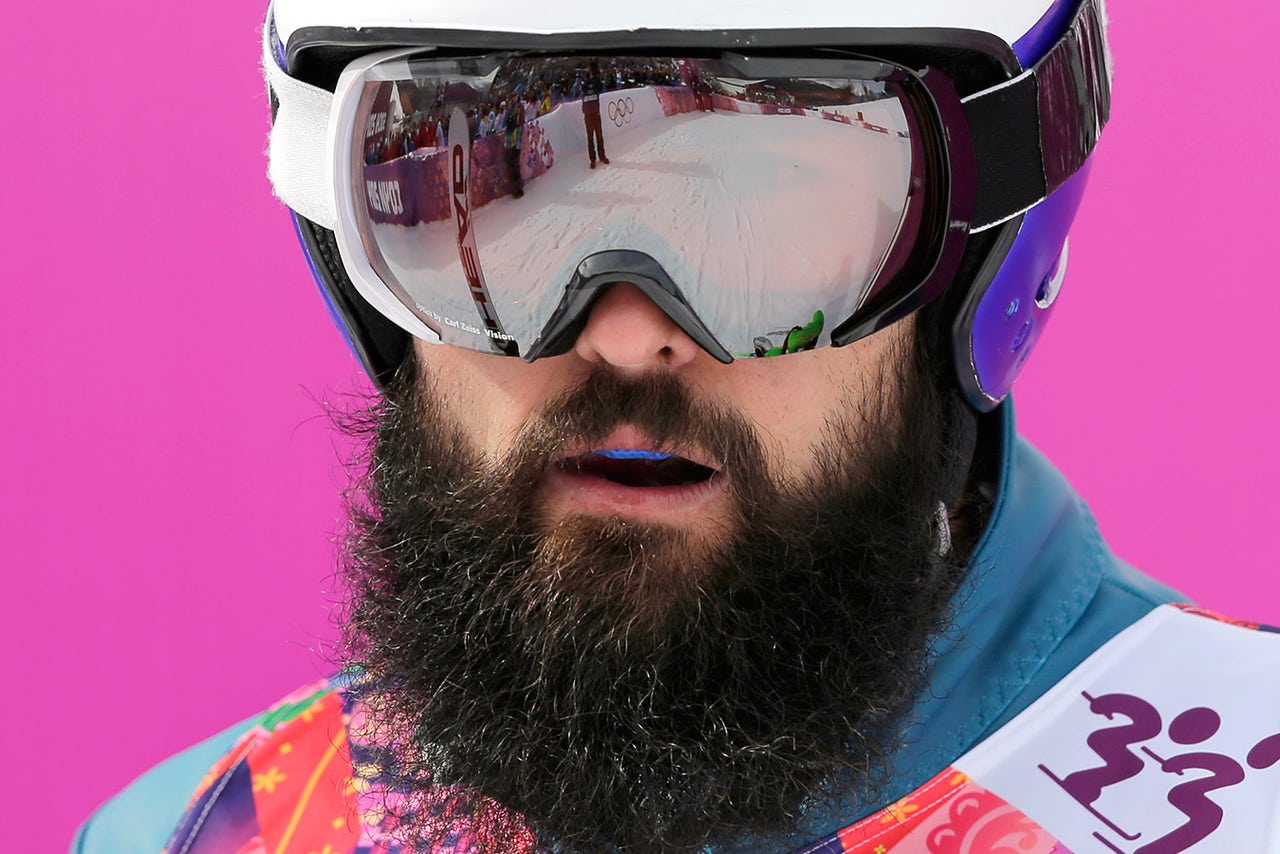 'Fear the Beard': Australia's Anton Grimus.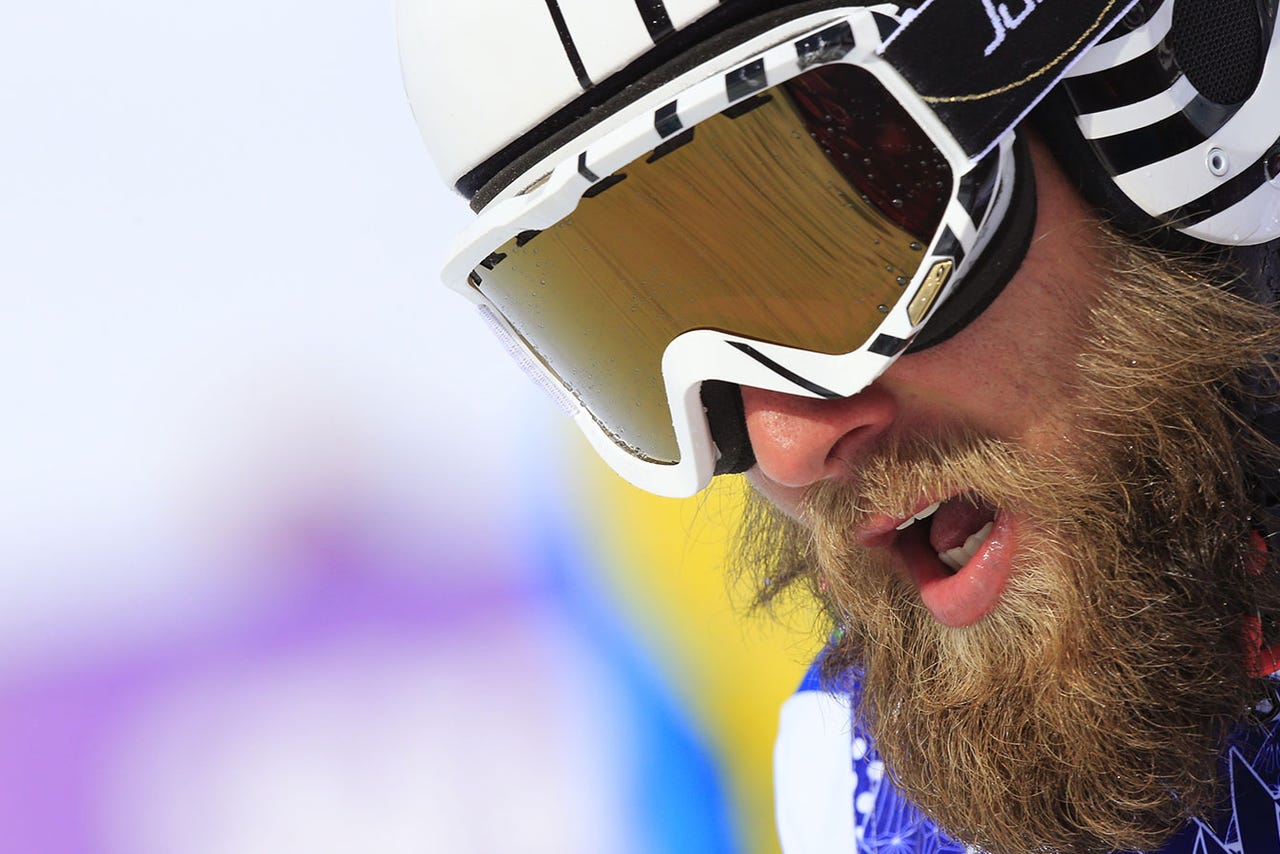 France's Jonas Devouassoux and his beard compete in the ski cross. 
---