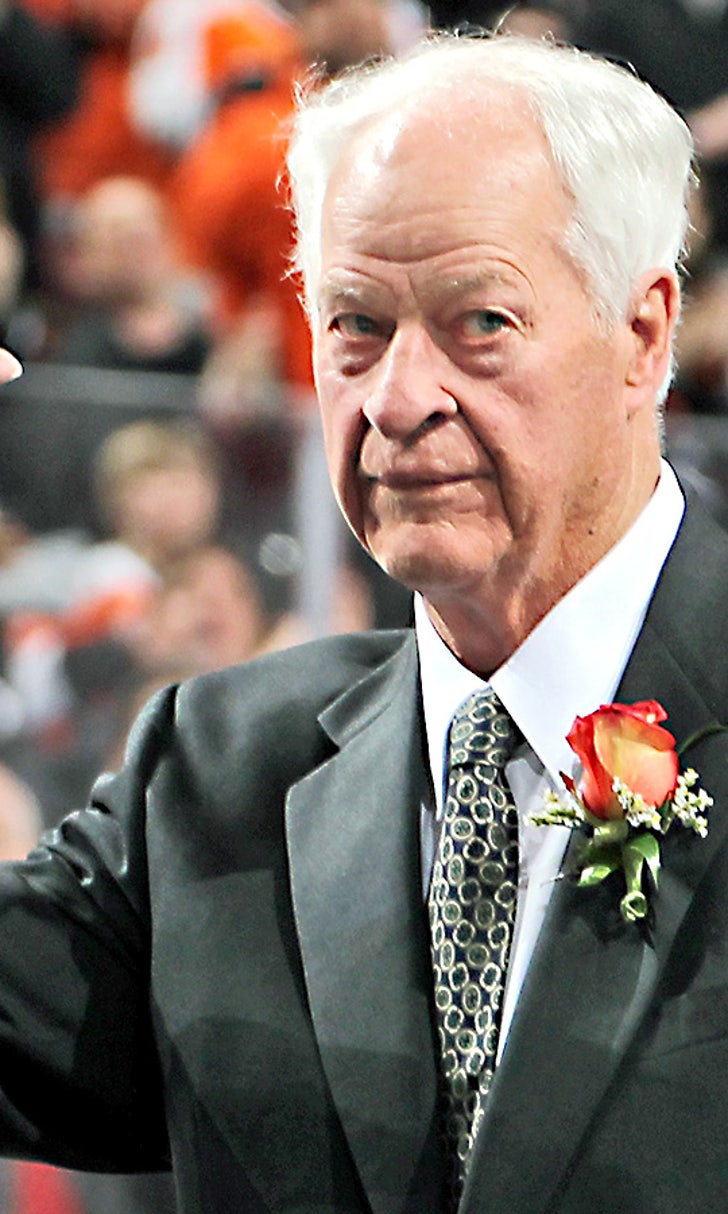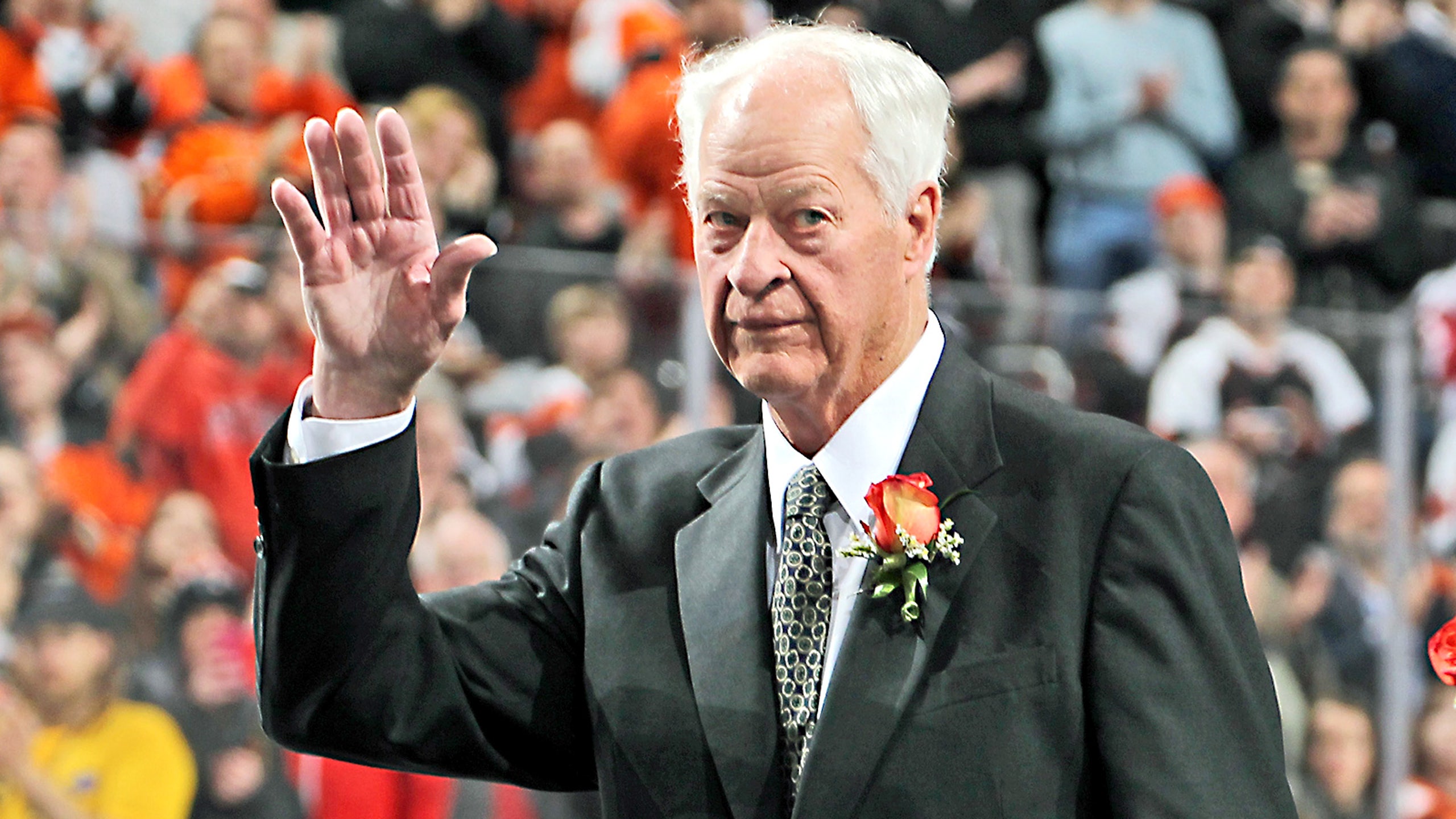 Reports: Howe walking under his own power, to make public appearance
BY foxsports • December 18, 2014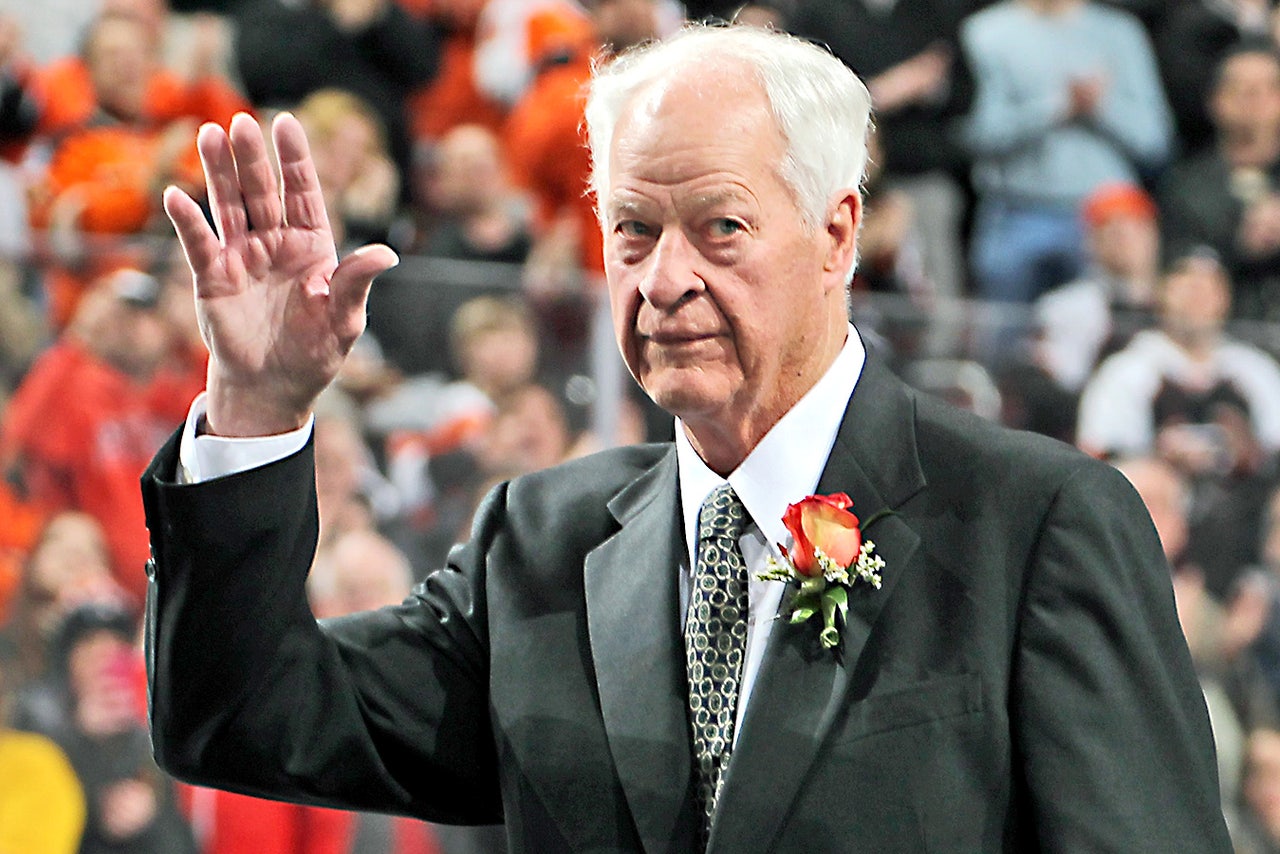 The hockey world received good news on the health of Gordie Howe on Wednesday, but it came with a sobering dose of reality, as well.
According to John Fraser of the Saskatoon Media Group in Canada, Howe's son Marty said the hockey legend is "walking under his own power" and is "expected" to attend the Kinsmen Sports Celebrity Dinner on Feb. 6 in Saskatoon, located in Saskatchewan (Howe's home province) in central Canada.
The 86-year-old Howe has suffered a series of strokes in recent weeks and has been resting at his daughter's house in Lubbock, Texas.
The part fans of Howe may not have wanted to read also came in a Fraser tweet: The event is expected to be Howe's final public appearance. The event is billed as "A Tribute to Gordie Howe" and Wayne Gretzky is scheduled to be the keynote speaker.
FOX Sports Detroit's Dana Wakiji spoke with Mark Howe, another of Gordie's sons, who shed a little more light on Mr. Hockey's health and hopes for the event.
"In the last week he's been walking a little bit, getting stronger, better. After a really difficult month we're starting to see signs of him getting better. We're pretty encouraged by it."
And as for the dinner:
"We're hoping and praying [Gordie Howe can attend]," Mark Howe said. "At least now he may have a chance to go. It would be nice for Dad because it's his hometown. Great for him, great for the city. A week ago it wasn't even part of the discussion. Our discussion was is he even going to be around Christmas time. It's been peaks and valleys. Right now we're at the highest peak since his stroke. We've been pretty excited about it."
Wakiji reported that along with walking, Howe can also feed himself.
"He's back in the ball game. Where it will lead to we don't know, but he's miles ahead of where he was weeks ago," Mark Howe said.
H/t: TheScore.com
---
---