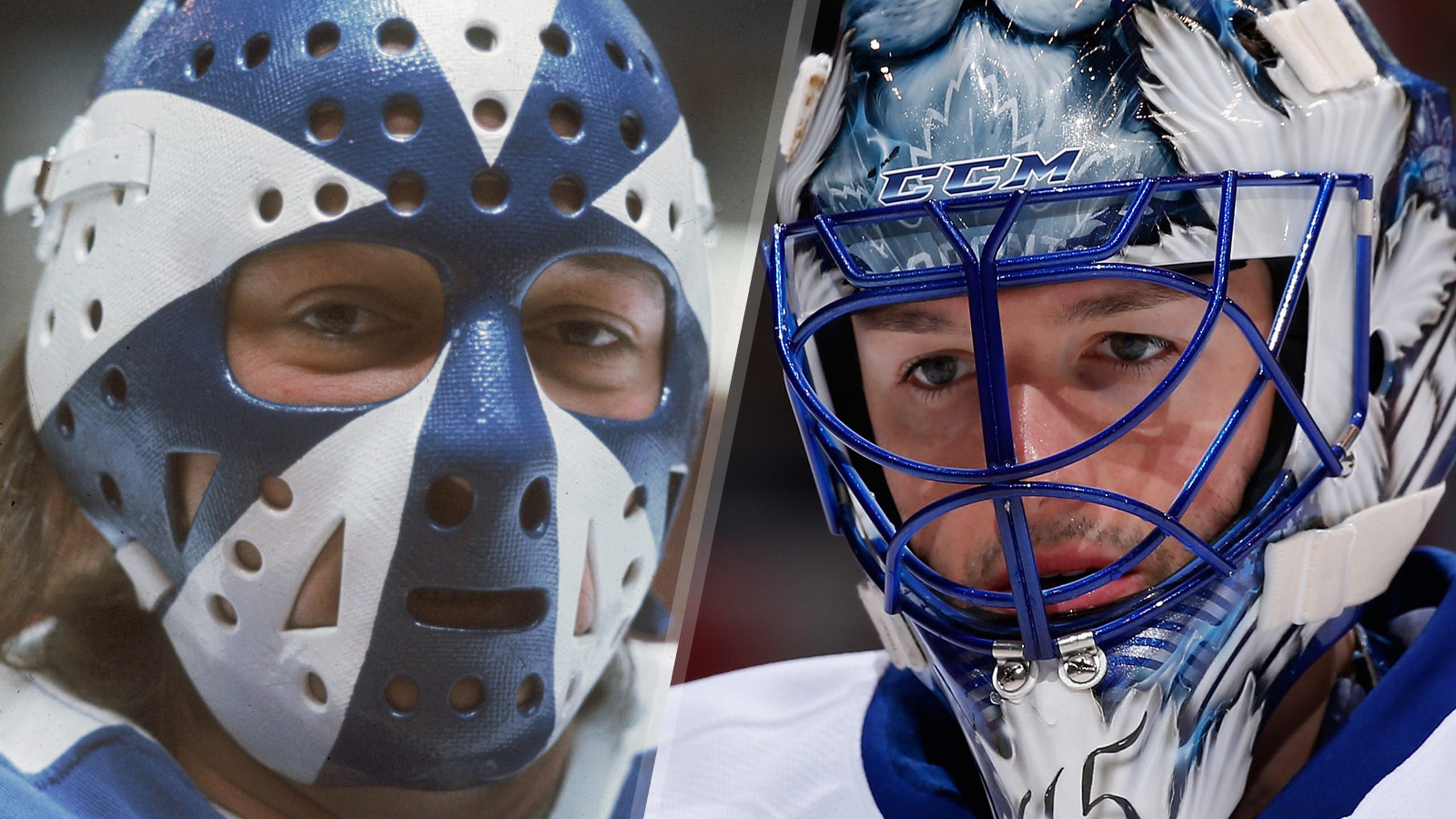 Losing games -- and even more cash -- Leafs look to past with new logo
BY foxsports • February 3, 2016
On the ice, the Toronto Maple Leafs are one of the NHL's most consistent underachievers, having not even made the Stanley Cup Final since winning their last Cup in 1967. Off the ice, they are one of the league's crowning jewels, typically ranked as the most valuable team on ice.
But that lack of success in the standings has apparently tarnished some of the franchise's luster in its pocketbook, as Forbes rated the Leafs the league's third-most valuable franchise in 2015, suffering a league-worst 12-percent drop in value from the previous year -- albeit still clocking in at $1.15 billion.
So, with their centennial season on the horizon, the club harkened back to its championship past, with an eye on energizing memorabilia sales in the process, and on Tuesday unveiled a new logo for the first time in more than 45 years.
The Marlies are the club's AHL affiliate, and will also adopt the same theme in its new logo.
The new look is a fresh take on the "classic Maple Leaf" emblem of Toronto teams from the 1940s to the 1960s. It will serve as the team's primary crest beginning in the 2016-17 campaign.
The logo, with some slight alterations, aligns most closely to a version worn from 1963 to '67, the most successful era in Maple Leafs history, when Toronto won four Cups in six seasons from 1962 to '67.
"As an organization, we wanted to get back to our roots, when Conn Smythe first changed the team logo to the Maple Leaf in 1927," Leafs president Brendan Shanahan said in a statement. "Inspired by the badge that he and his fellow Canadian soldiers wore during World War I, Smythe wanted his team to wear the badge with 'honour, pride and courage.' This is our goal for the next chapter in Leafs history."
It's the fifth adjustment to the logo since the team changed its name from the Toronto St. Patricks to the Toronto Maple Leafs in 1927, and the first change of any kind since 1970. The logo has subtle hints to commemorate the franchise's richer days of old. The leaf has 31 points, a nod to the Maple Leaf Gardens' opening in 1931. It also has 17 veins to represent the 1917 founding of the franchise, and 13 of those veins are at the top of the crest to commemorate the club's 13 Stanley Cup championships.
In further celebration of the centennial season, the Leafs will unveil uniforms featuring the new crest at the upcoming 2016 NHL Draft in Buffalo, New York.
Toronto is currently 18-22-9 on the season, its 45 points third-worst in the Eastern Conference and 12 behind the final playoff spot in the conference. The Leafs have missed the playoffs the previous two seasons, have been to the postseason just once since 2004 and have not won a playoff series in 12 years.
The Associated Press contributed to this report
---
---