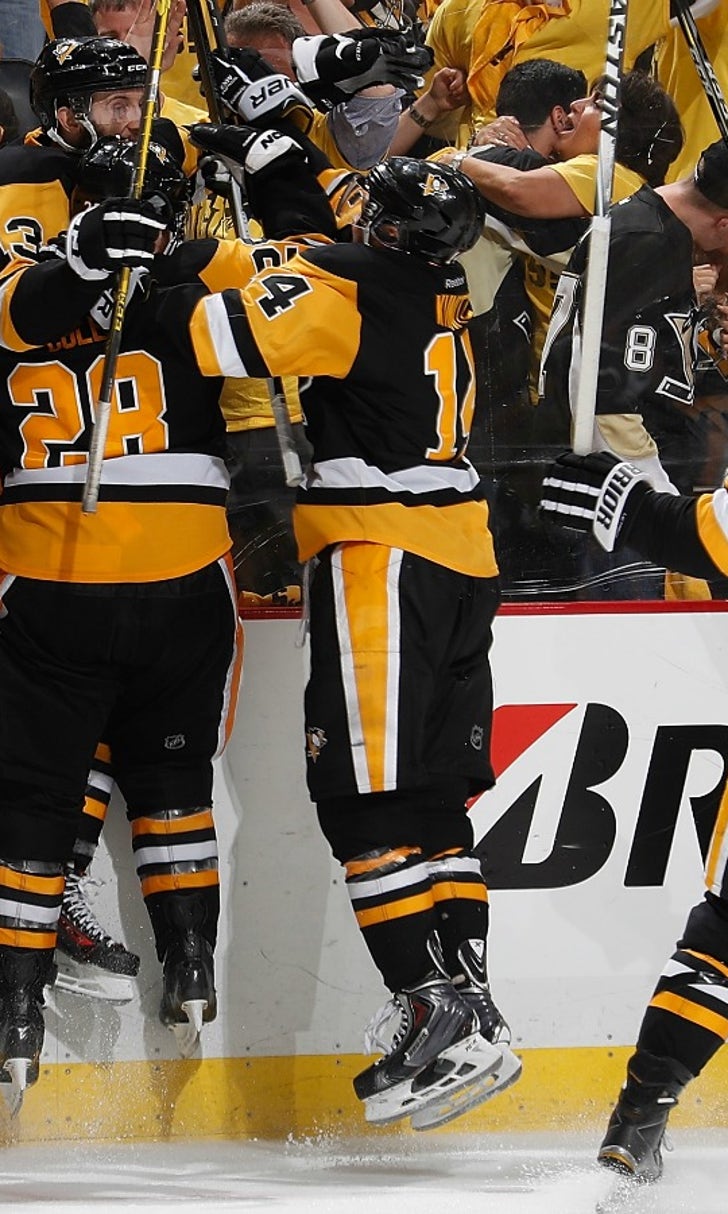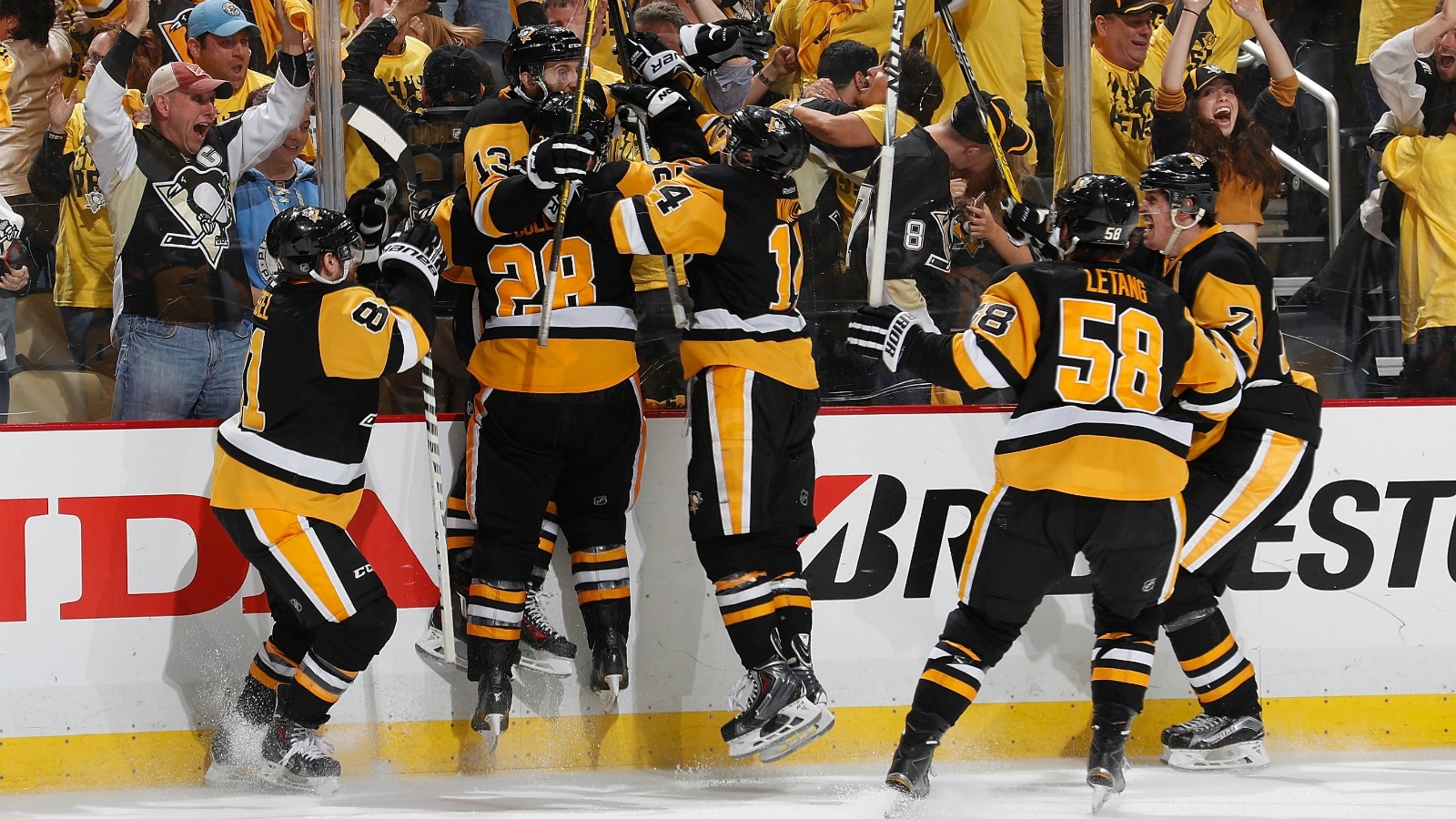 Five huge NHL games to circle on next season's schedule
BY Carrlyn Bathe • June 21, 2016
The NHL released the full schedule for the 2016-17 regular season on Tuesday. While there are still plenty of offseason moments - like Friday's NHL Draft -  to get through, here are five games we already can't wait to watch.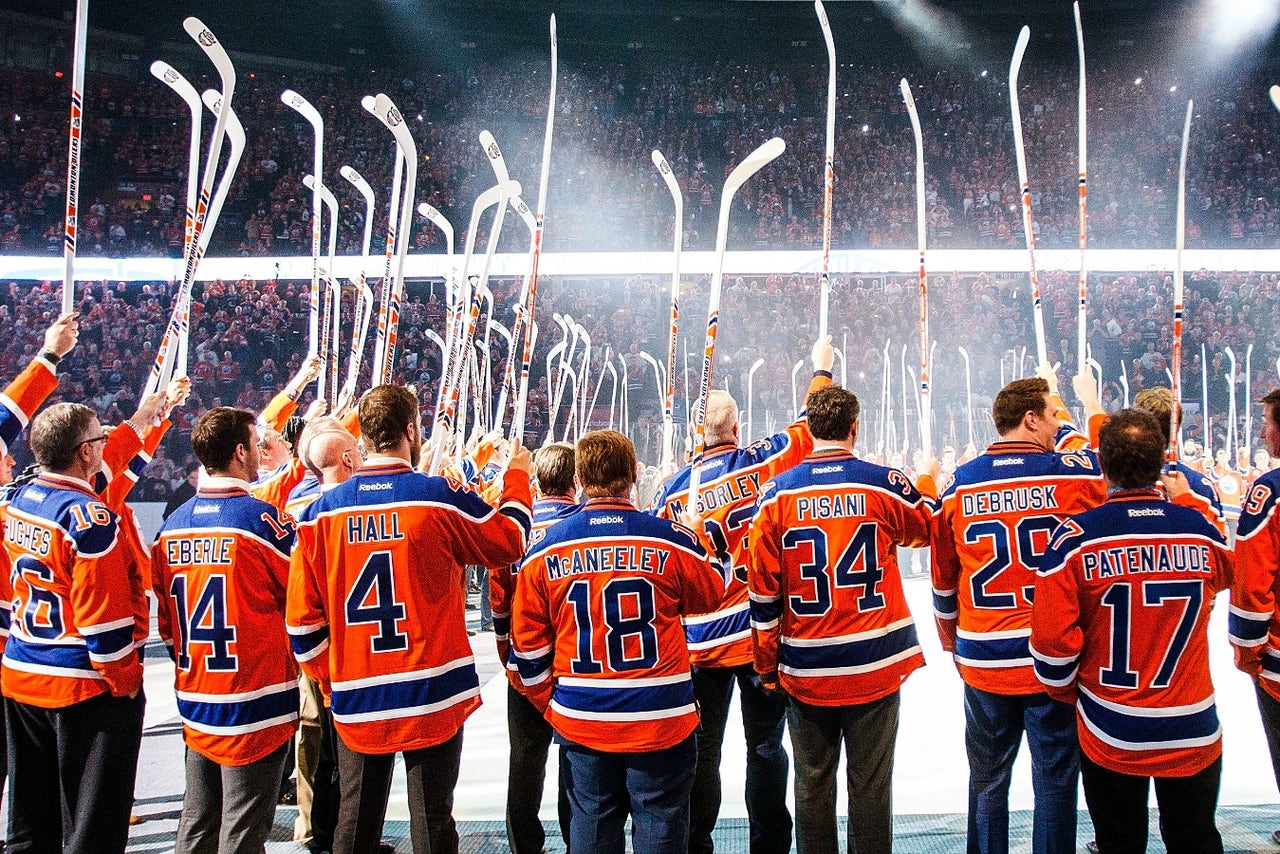 Oct 12: Calgary Flames at Edmonton Oilers

There are few remaining arenas with lengthy storied pasts. Adding to the list of brand new NHL architecture is Rogers Place, the future home of the Edmonton Oilers. Not to be confused with Rogers Arena, where the Vancouver Canucks play, the Oilers finally move into their $480 million facility this season. With young stars like Connor McDavid and Taylor Hall looking to get Edmonton back into the playoffs for the first time since 2006, this could represent a fresh beginning for the franchise in more ways than one.  
Oct. 13: Washington Capitals at Pittsburgh Penguins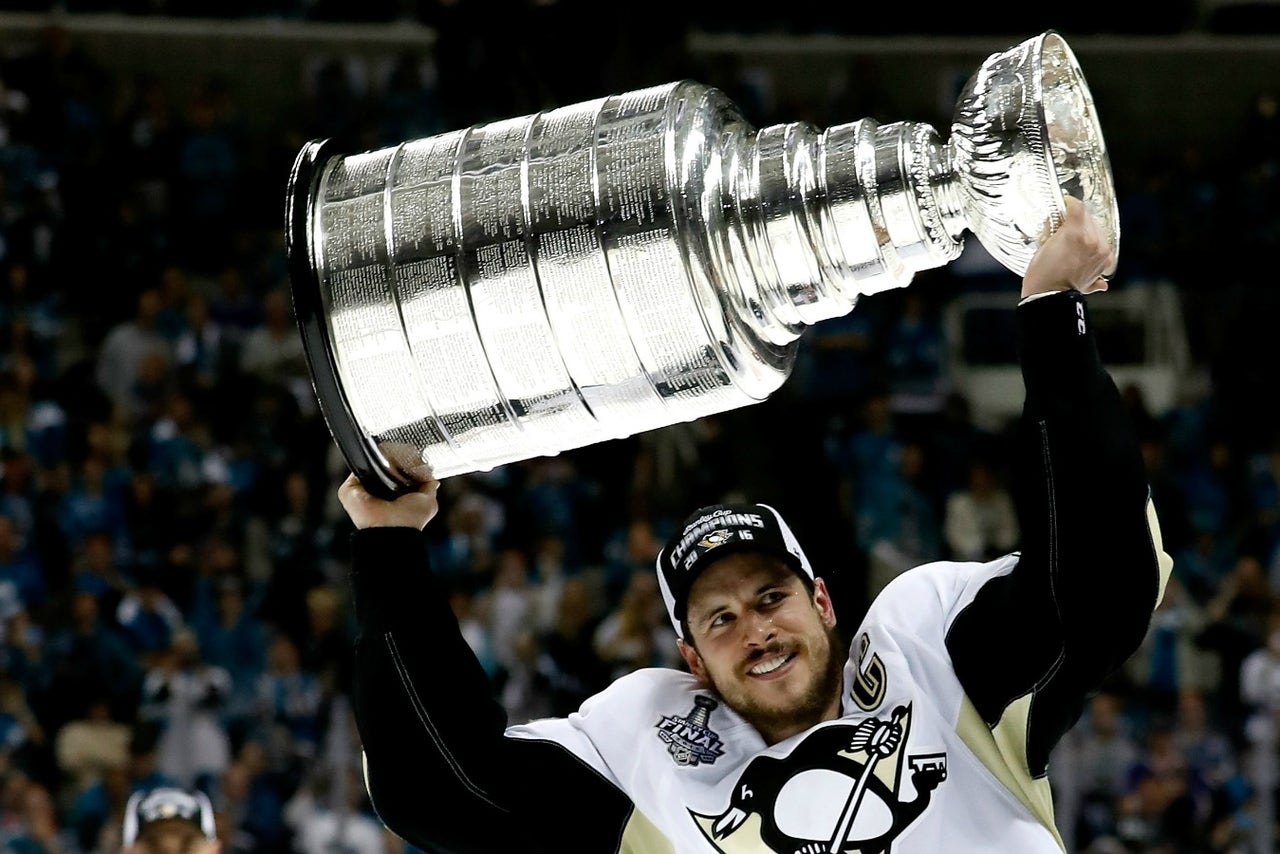 The Penguins will watch their accomplishments rise to the rafters of the Consol Energy Center in fabric form prior to a game against their division from D.C.. But it's the long storied rivalry between captains Sidney Crosby and Alexander Ovechkin that's really going to bring the heat to your television. Expect hard hits and two teams trying to make a statement right at first puck drop.

Jan. 2: Chicago Blackhawks at St. Louis Blues

Will St. Louis fans fill Busch Stadium in January the way they do all summer? This will be the Blues' first Winter Classic in franchise history, with the Blackhawks hoping for their first outdoor win in three tries.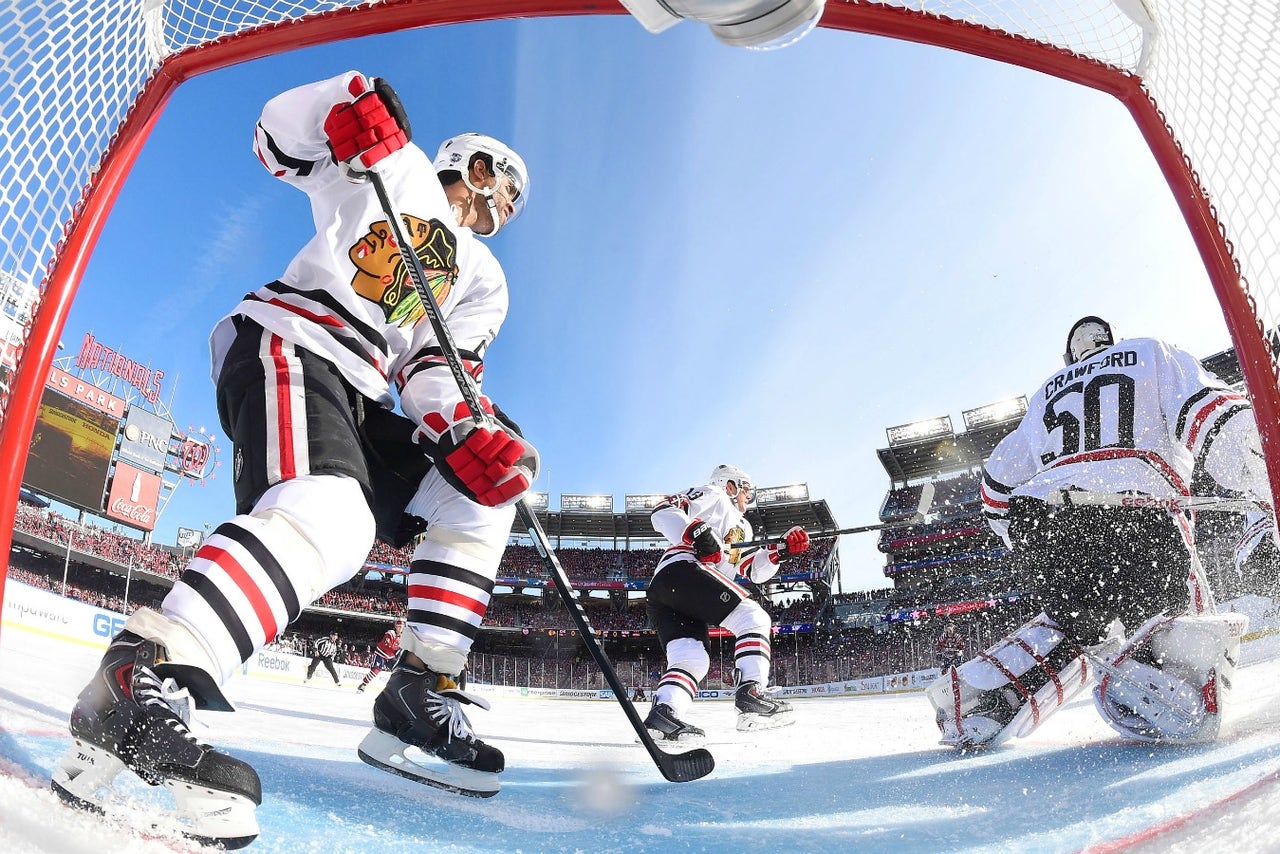 Jan. 29: Format to be determined

Last season, the All-Star weekend paved the way for the unique Cinderella story of John Scott. This season, the event will likely focus more on the league's 100th Anniversary and the warm winter climates of Los Angeles. It remains to be seen if the NHL plans to stick with the 3 on 3 divisional mini-game format they introduced last season or if they'll revert to the fantasy draft of seasons past. Either way, both the game and Saturday's skills competition aren't to be missed, as this clip of San Jose Sharks defenseman Brent Burns reminds us.
And that leads us to our last game.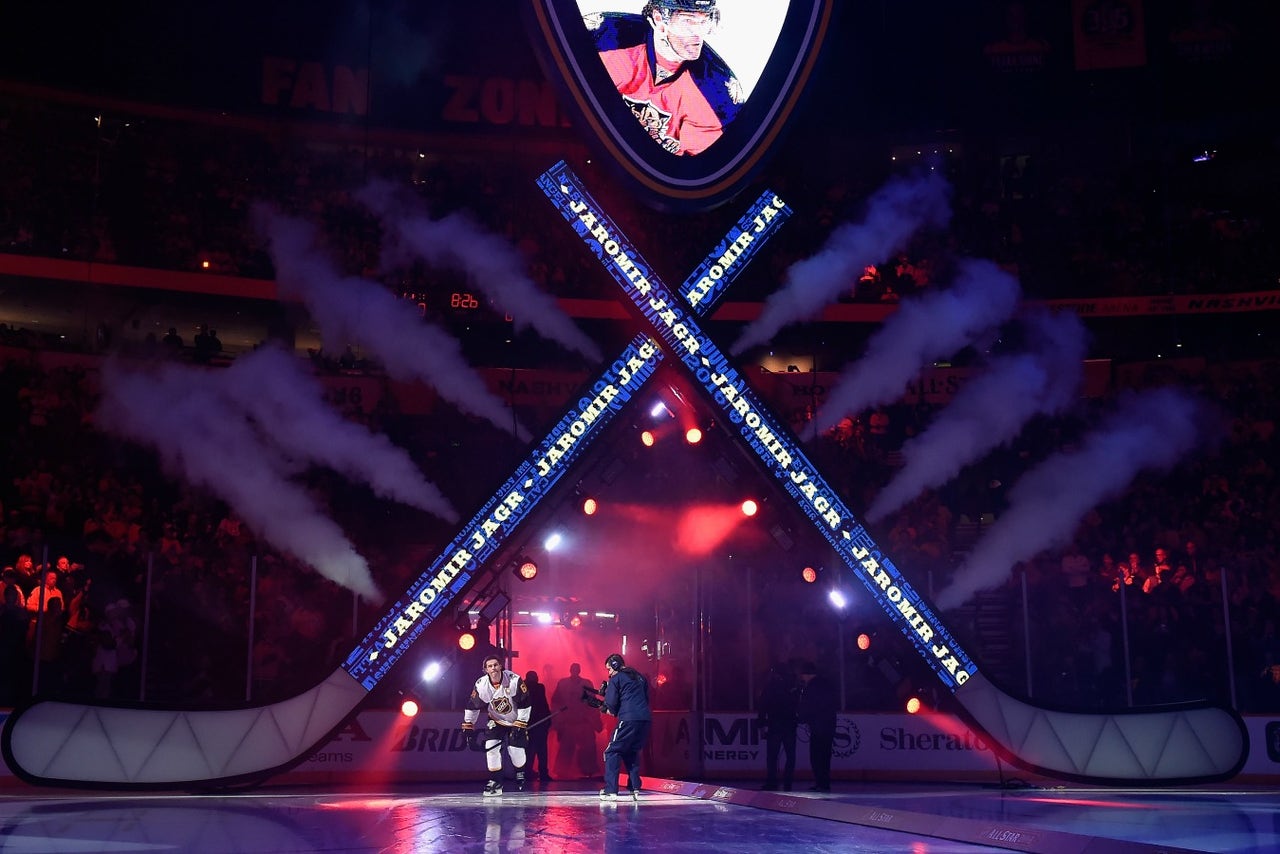 Feb. 25: Philadelphia Flyers at Pittsburgh Penguins

If you're a hockey fan living in Pennsylvania, this one isn't to be missed. This Stadium Series game will now be played during primetime, as a fan base that sent 400,000 people into downtown Pittsburgh for the Pens' championship parade last week tries to fill Heinz Field during the coldest month of the year. Two teams, two crazy fan bases, and the promise of a highly energized matchup -- you definitely won't want to miss this.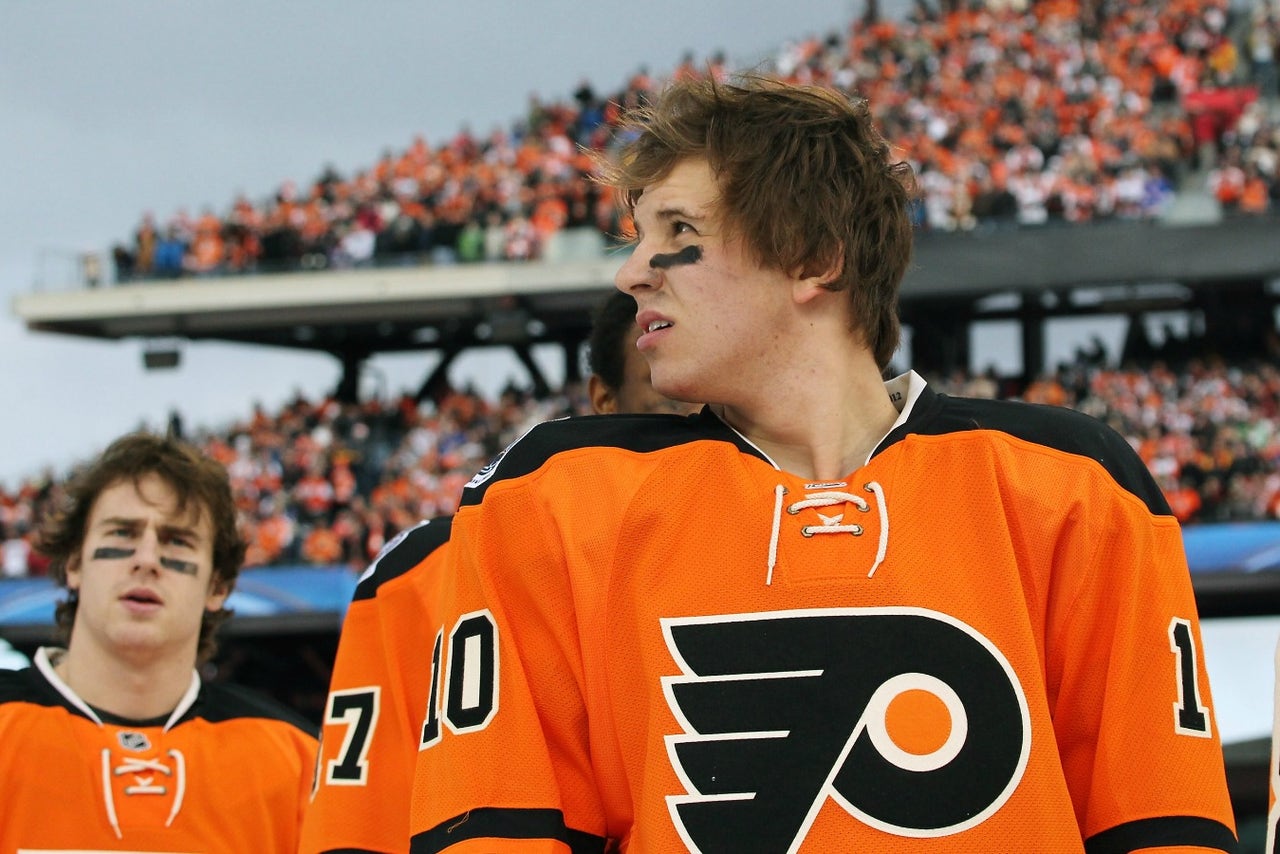 ---
---