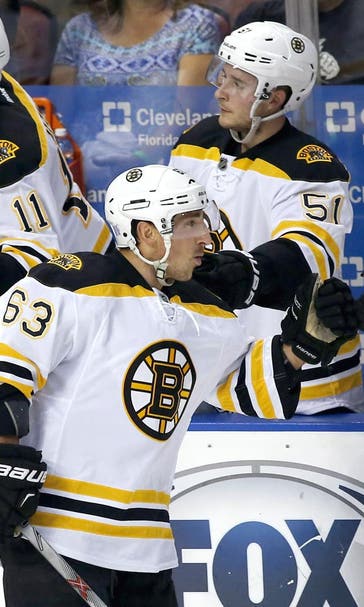 Emotional side of game falling into place for 'little ball of hate' Brad Marchand
November 2, 2015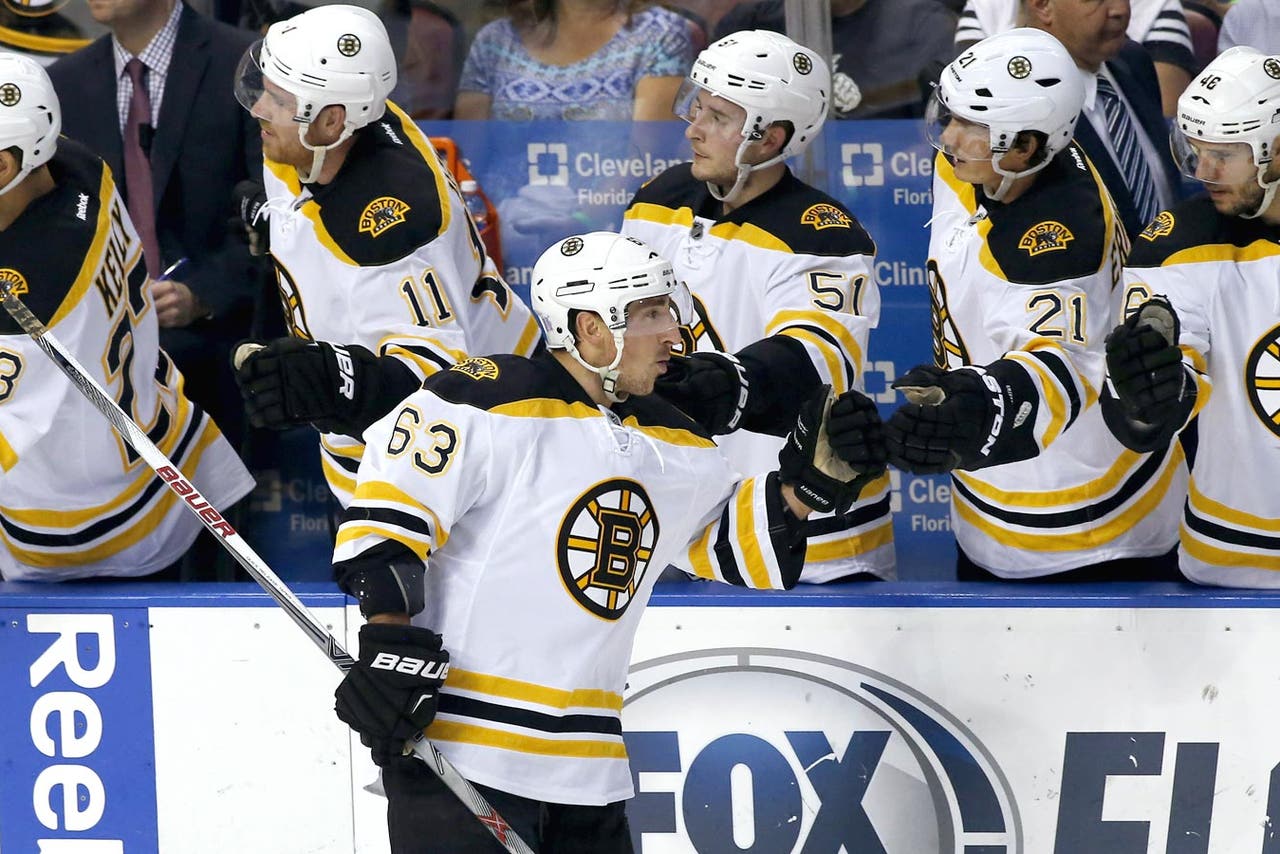 Brad Marchand at his best is a giant pest in the NHL. He is small, fast and willing to battle in any way necessary to help his team succeed. It is a side of the game that made Marchand tremendously successful in his first few years with the Bruins, but Marchand seemed to lack that type of emotional "oomph" through much of last season and in the first few games of this season with Boston.
The "little ball of hate" was back in action over the weekend however, as he was every bit the pest both on the scoreboard and on the penalty sheet. Marchand racked up 17 penalty minutes in two games against Florida and Tampa Bay, and he is in the midst of a three-game multi-point game streak. 
"My head's into the game and I'm getting into the corners and the battles," Marchand told reporters of his recent success. "That's where a lot of this game is won, in the battles. You have to be emotionally engaged to win those. You've got to get yourself in the right mindset, and when you do you usually play well. 
"It seems like it takes me a few games to kind of feel it out and get the touch back. In the first few games I was getting opportunities but they weren't going in — same as last year. But luckily I'm getting a few bounces now."
Marchand is tied for third in scoring on the team with nine points (five goals, four assists) in eight games. 
(h/t Boston Herald)
---
---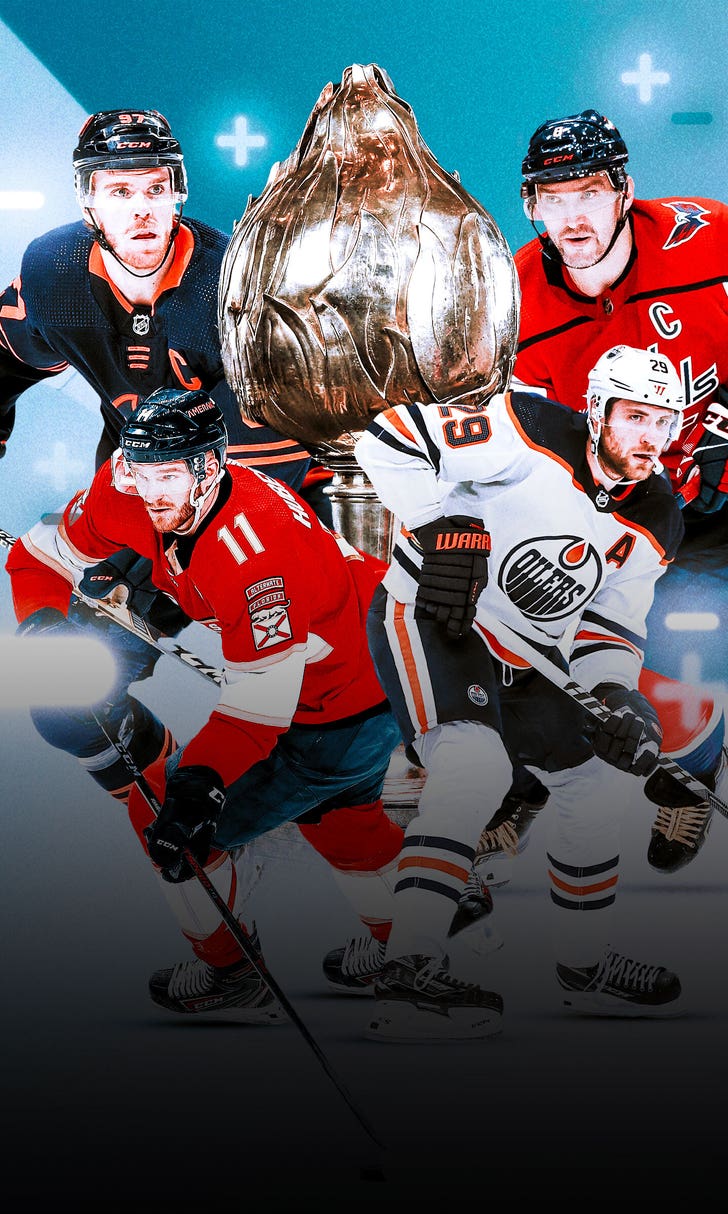 NHL Odds: Lines, betting on who skates away with Hart Trophy