National Football League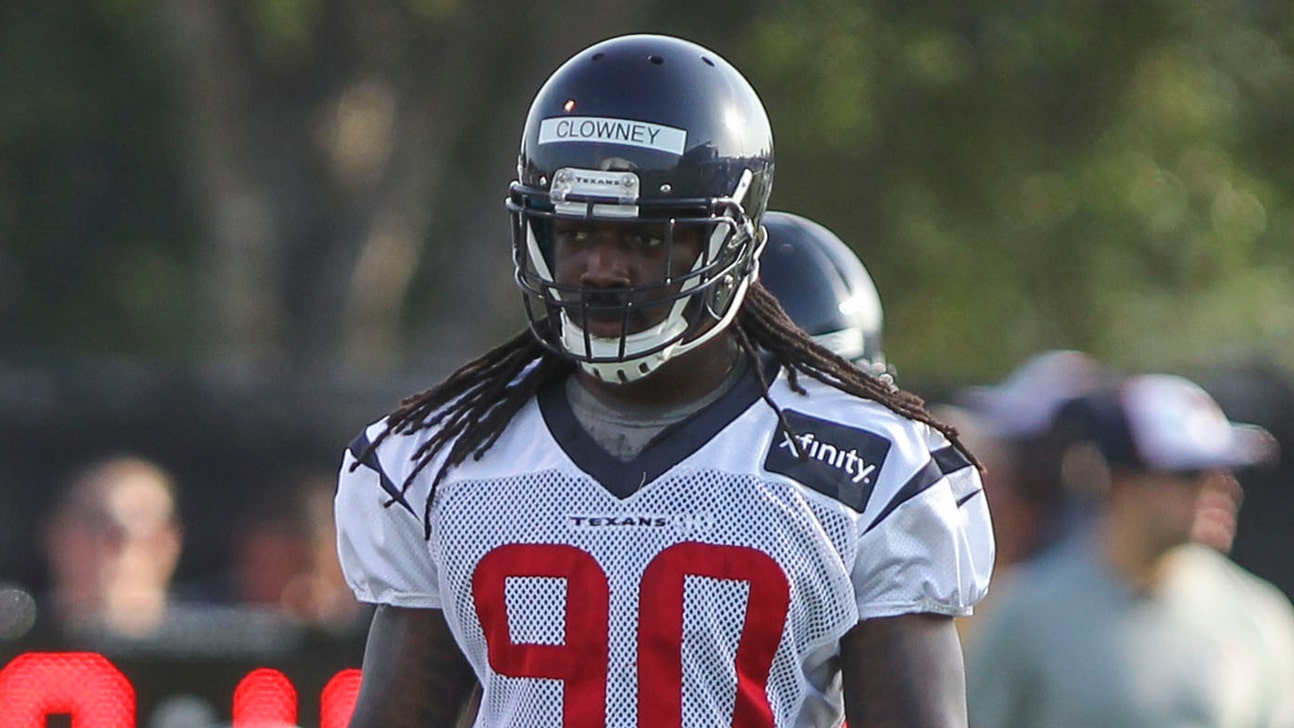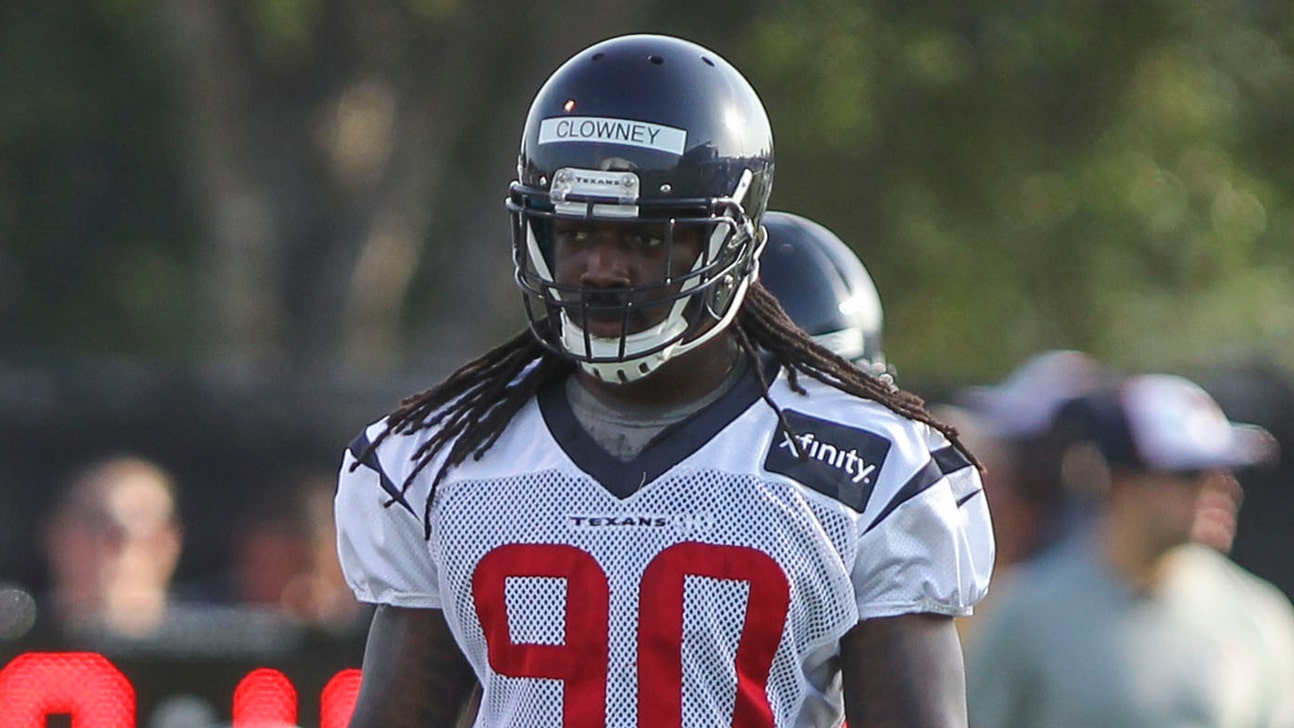 National Football League
Top pick Clowney says he'll play preseason opener despite injury
Published
Aug. 7, 2014 3:06 p.m. ET

Top overall draft pick Jadeveon Clowney says he will start Saturday's preseason opener at Arizona after missing practice time this week with an undisclosed injury. Clowney's proclamation seemed to catch Texans coach Bill O'Brien by surprise.
Clowney returned to practice on Thursday after sitting out the past three workouts. Clowney had sports hernia surgery on June 12, missed the team's three-day minicamp and has been limited in training camp. He hurt himself late in Saturday's workout, but was back on the field Thursday. He participated in some team drills, chasing quarterback Ryan Fitzpatrick out of bounds on one play.
"Felt great," Clowney said. "Trying to get back into the groove, practicing again."
Clowney wouldn't say what exactly kept him out this week, saying only that the team was "being very careful." But he said definitively that he would start Saturday's game, although he stopped shy of saying he was 100 percent healthy.
"I'll be fine," he said. "It means a lot, being out there with my teammates, learning what to do. Just getting that first initial contact with another, an opposite team now and just learning what other guys do in this league. It's going to be great for me."
Clowney is listed as a starting linebacker on the depth chart for Saturday's game, but O'Brien was taken aback when told that Clowney told media he was starting.
"He'll start? Really?" O'Brien said. "That's news to me. We'll find out when the game starts."
The former standout defensive end at South Carolina is moving to outside linebacker in defensive coordinator Romeo Crennel's system and says he still has plenty to learn. But he was eager to make an impression in his first NFL game, no matter how sparingly he might play.
"I'm very excited, man, something I've dreamed about, something I've been waiting for for a long time," he said. "It's coming up fast, and I'm just looking forward to it."
The Texans envision Clowney lining up with star defensive end J.J. Watt to form a potent pass rush. Watt remembers the high emotion of making his professional debut as a rookie in 2011.
"It was very special," Watt said. "First time you put on a game uniform in the NFL is a pretty big deal. It's a lot of work, it's an entire life of work, it's what every kid growing up playing football dreams about. Regardless if it's preseason, if you play one play or 10 plays, when you put on that uniform, it's something special. It's an accomplishment."
O'Brien also confirmed that running back Arian Foster and receiver Andre Johnson would sit out the preseason opener, as expected. The star players have sat out most of training camp.
Ryan Fitzpatrick will start at quarterback, and O'Brien said Case Keenum and rookie fourth-round draft pick Tom Savage will both get reps with Houston's second team.
"These guys have worked extremely hard," O'Brien said of the trio. "We've asked a lot of them, we've put a lot on their plate. To that point, I'm very satisfied with the time they've put in and now, I'd like to see them go out there and play a solid game."
O'Brien will be making his NFL head coaching debut.
"You go into it wanting to make sure that your substitutions are correct, your play calling is smooth, substitutions on special teams are smooth," O'Brien said. "You want the operation of the game to go well. And if it's not, you've got to determine that as a head coach and figure out how much longer certain guys need to be in there. We'll see how the game plays out. It also has to do with how we're playing on both sides of the ball." 
---
---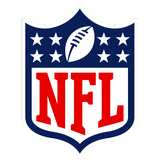 Get more from National Football League
Follow your favorites to get information about games, news and more
---