National Football League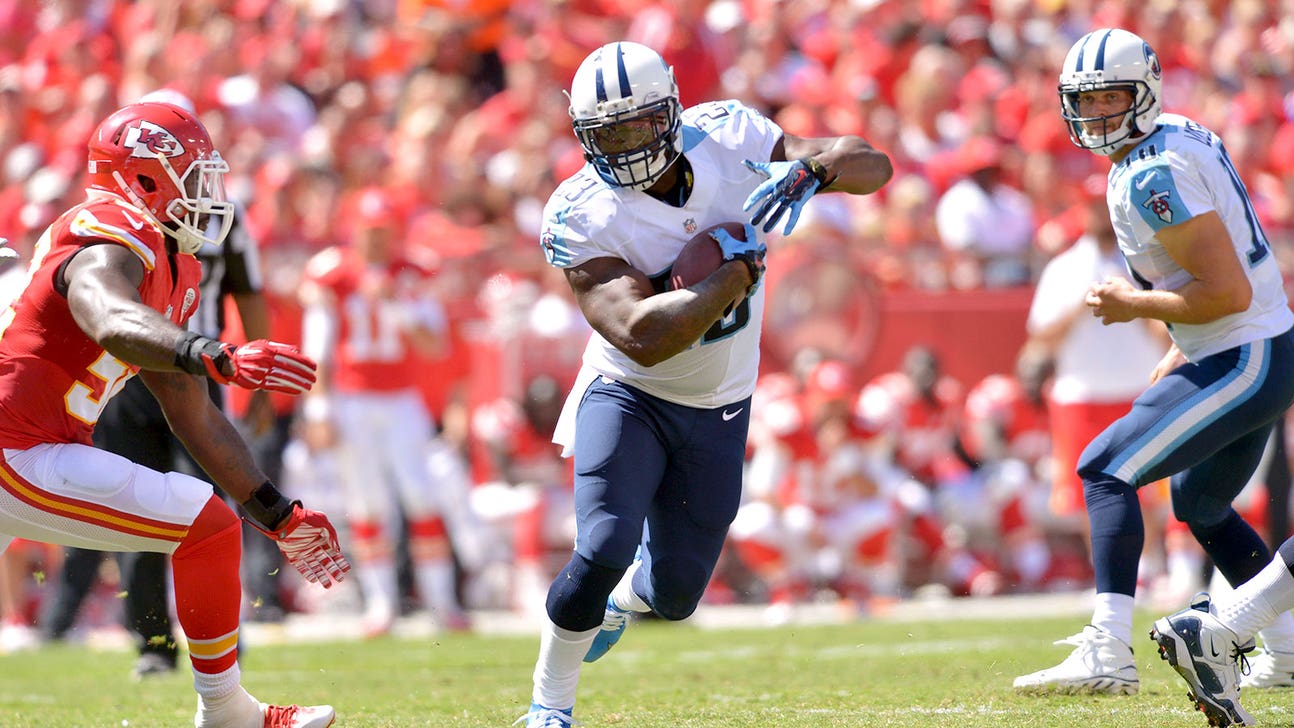 National Football League
Tennessee Titans RB Shonn Greene arrested on multiple charges
Published
Oct. 25, 2014 12:27 p.m. ET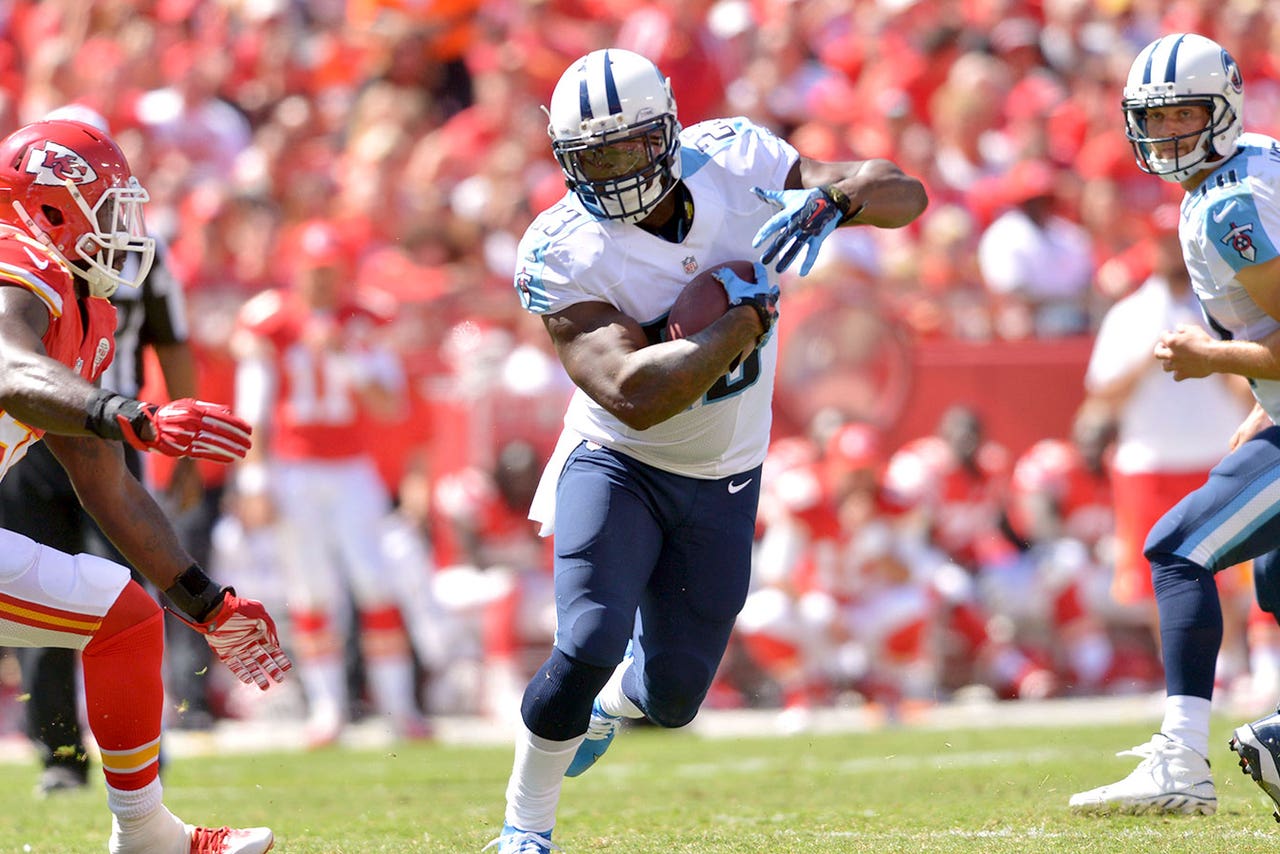 Tennessee Titans running back Shonn Greene was arrested in a suburban Nashville community for allegedly parking in a handicapped space and speeding away in his luxury car as an officer was issuing a citation.
Greene surrendered to police Friday night after being told warrants had been obtained for his arrest, said police Sgt. Charles Warner in Franklin, Tennessee.
The matter could have been ended with a simple parking ticket, but now Greene faces multiple charges, Warner added.
The veteran running back was charged with driving on a suspended license, reckless driving, failure to stop/halt/frisk and illegal parking, Warner said. All the charges are misdemeanors, he said.
"This whole thing could have been avoided if Greene would have simply left that handicapped parking space available for whom it was intended," Warner said. "Even after getting caught illegally parking there, all he had to do was talk to the parking enforcement officer about the $51 citation she was writing him. Instead, he turned a parking ticket into all of this."
Greene was released on $2,000 bond and is due in court Nov. 13.
The parking enforcement officer was issuing the citation Friday afternoon on the Public Square in Franklin when Greene approached, Warner said. Greene ignored the officer's request to see a handicapped placard, got into his 2012 BMW M6 and sped away, nearly striking the officer, he said.
When Greene was forced to stop due to traffic, the officer approached him again to issue the parking ticket, Warner said. Greene sped away again, he said.
Though Greene couldn't be immediately reached, the Titans said in a statement Saturday that the organization had talked to Greene about the situation.
"This is not the type of behavior we expect from any member of our organization," the team said. "We will continue to gather additional information as it becomes available and handle the matter internally."
Greene is second on the Titans in rushing this season, with 190 yards on 44 carries and one touchdown. He missed the past two games with a hamstring injury.
Greene signed a three-year, $10 million contract with the Titans prior to last season. In his first season in Tennessee, he rushed for 295 yards and four touchdowns.
He spent his first four seasons with the New York Jets, and rushed for more than 1,000 yards in two seasons.
---
---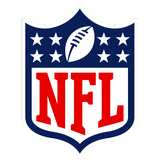 Get more from National Football League
Follow your favorites to get information about games, news and more
---