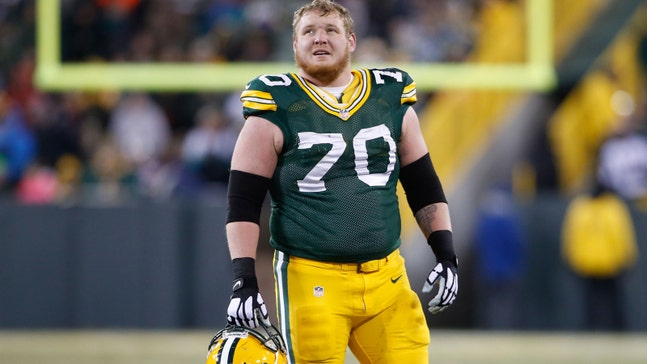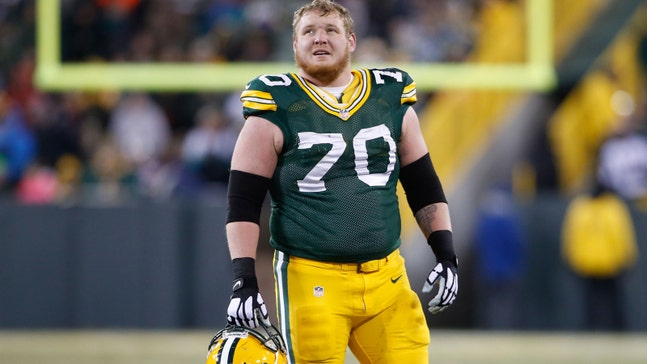 T.J. Lang fined over $8K for defending teammate vs. Seahawks
Published
Sep. 24, 2015 12:54 p.m. ET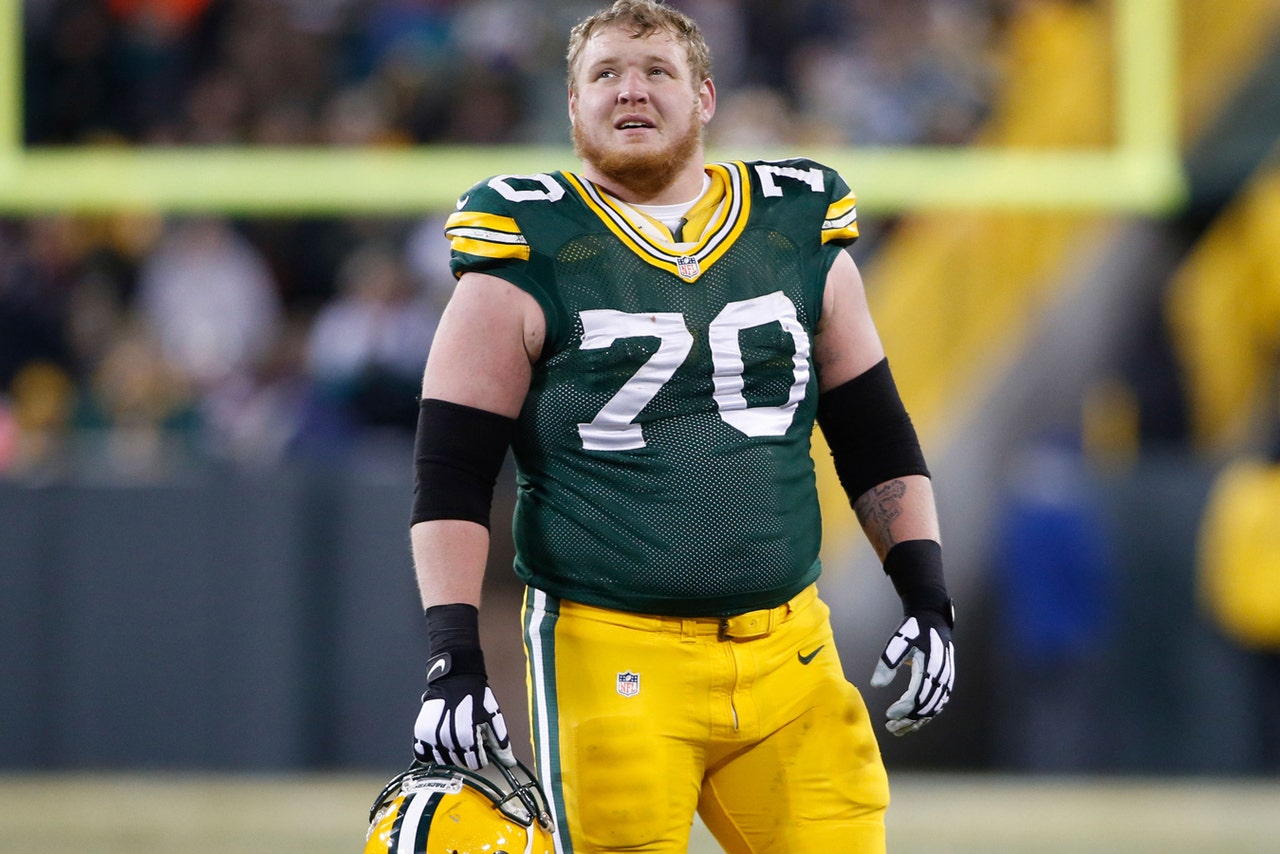 Green Bay Packers right guard T.J. Lang was just trying to help his buddy out, but he paid the price. Lang shared what he called the "price of defending your teammate in the NFL" on his verified Twitter account on Wednesday.
Lang incurred the $8,681 fine from the league for trying to peel Seattle Seahawks linebacker K.J. Wright off Packers tight end Richard Rodgers. He was also flagged for unnecessary roughness for his actions.
"I saw Richard go down, and I saw his head getting pinned back and pushed into the ground there," Lang said, per ESPN's Rob Demovsky. "I'm not just going to sit and watch it happen. I didn't think I did anything to deserve a penalty, but that's just what I do. I probably watch too much hockey."
The NHL starts back up next month. In order to avoid more fines and 15-yard penalties, the Packers should advise Lang not to watch any games until the NFL season is over.
---
---