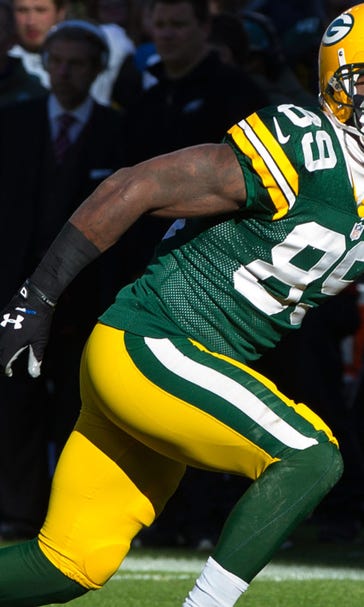 Richard Rodgers gives James Jones No. 89 jersey for free
September 8, 2015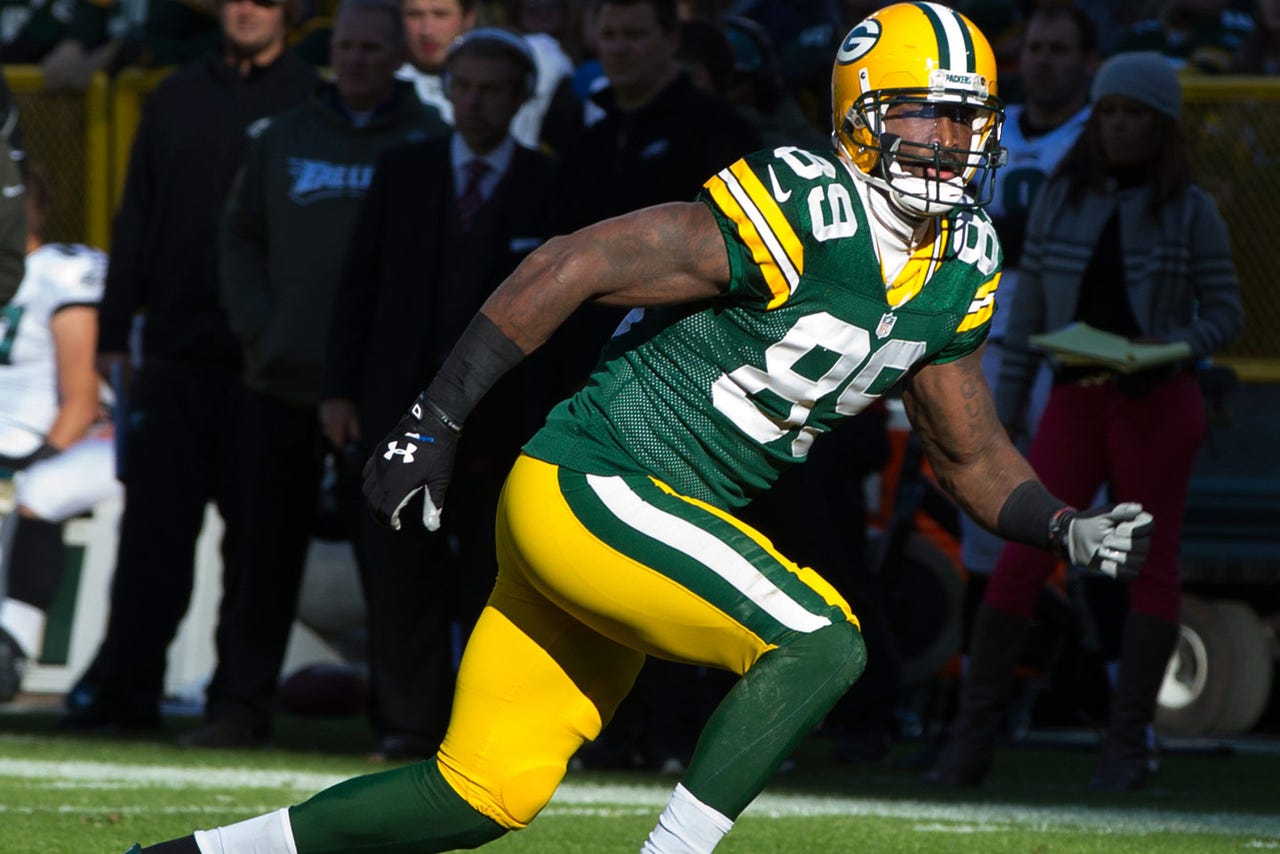 On Monday, the Green Bay Packers announced that newly acquired wide receiver James Jones will wear jersey No. 89 this season -- the same number he wore during his first stint with the team (2007-2013).
That jersey number was previously held by second-year tight end Richard Rodgers, who was kind enough to give it up free of charge, according to ESPN's Rob Demovsky.
"I just gave it up," Rodgers said, per ESPN. "I don't really have an attachment to No. 89. It's not a big deal."
Often times, players must pay a price to pry their desired number away from a new teammate. Jones wasn't ready to jump through hoops to get No. 89 back. Luckily for him, all he had to do was ask.
"I'm not going to be wasting money on paying for a number," Jones said, via ESPN. "I'd have put No. 11 on or something. It's not that serious to me. I don't have [89] tattooed on my body or nothing like that. I asked him [for the number]. I did a lot of work in that number out here, and he was a good man. He let me get it."
Jones racked up 310 catches for 4,305 yards and 37 touchdowns while wearing the Packers' No. 89 jersey for seven seasons. Now that he's back in his old digs, Jones should be easily recognizable for most Green Bay fans.
(h/t Green Bay Packers, ESPN)
---
---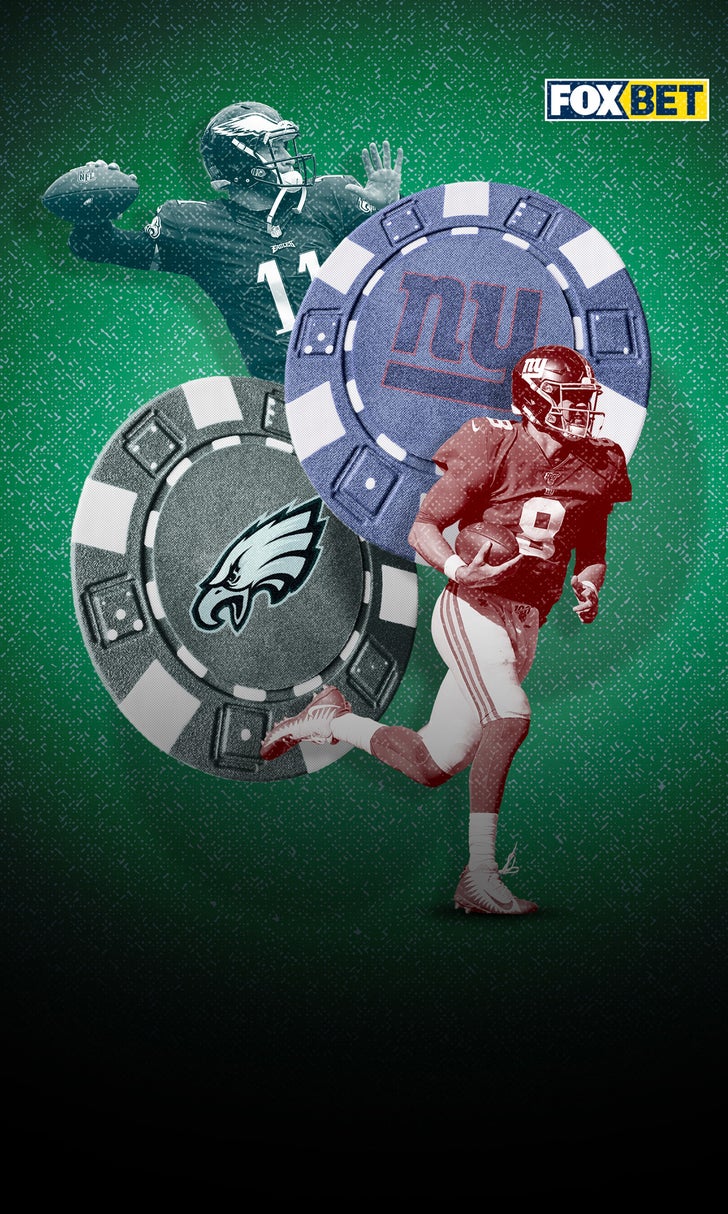 Stakes still high for struggling Giants, Eagles