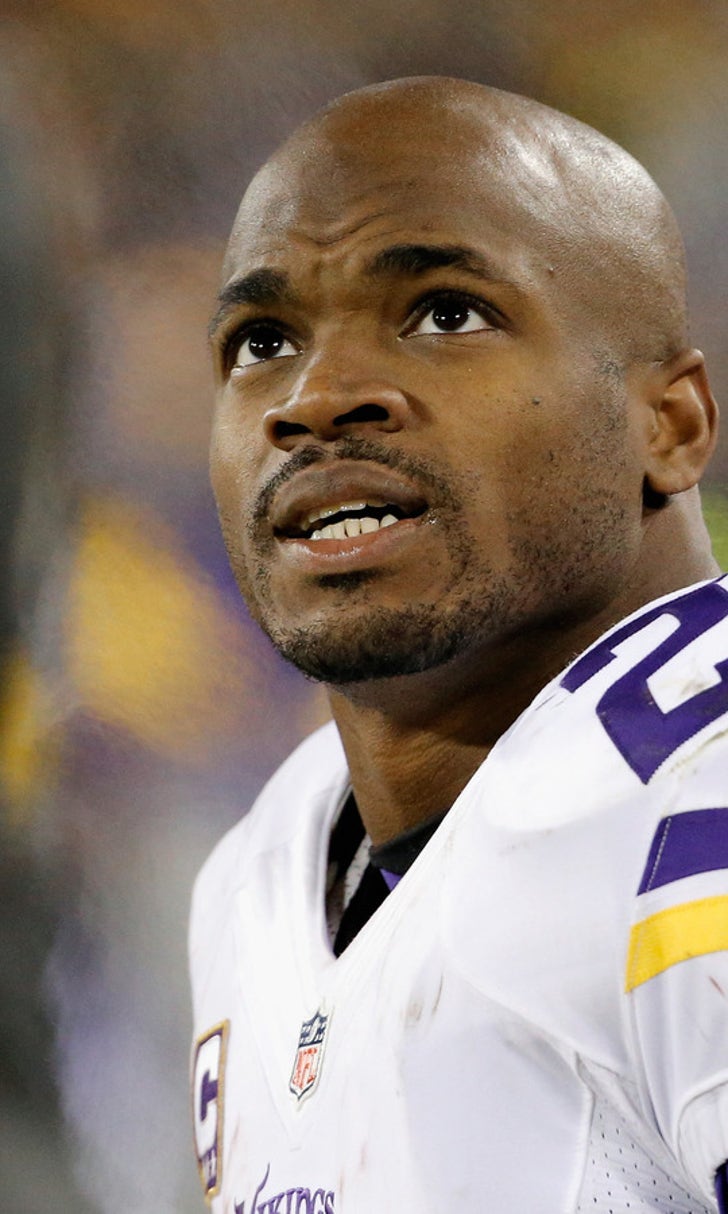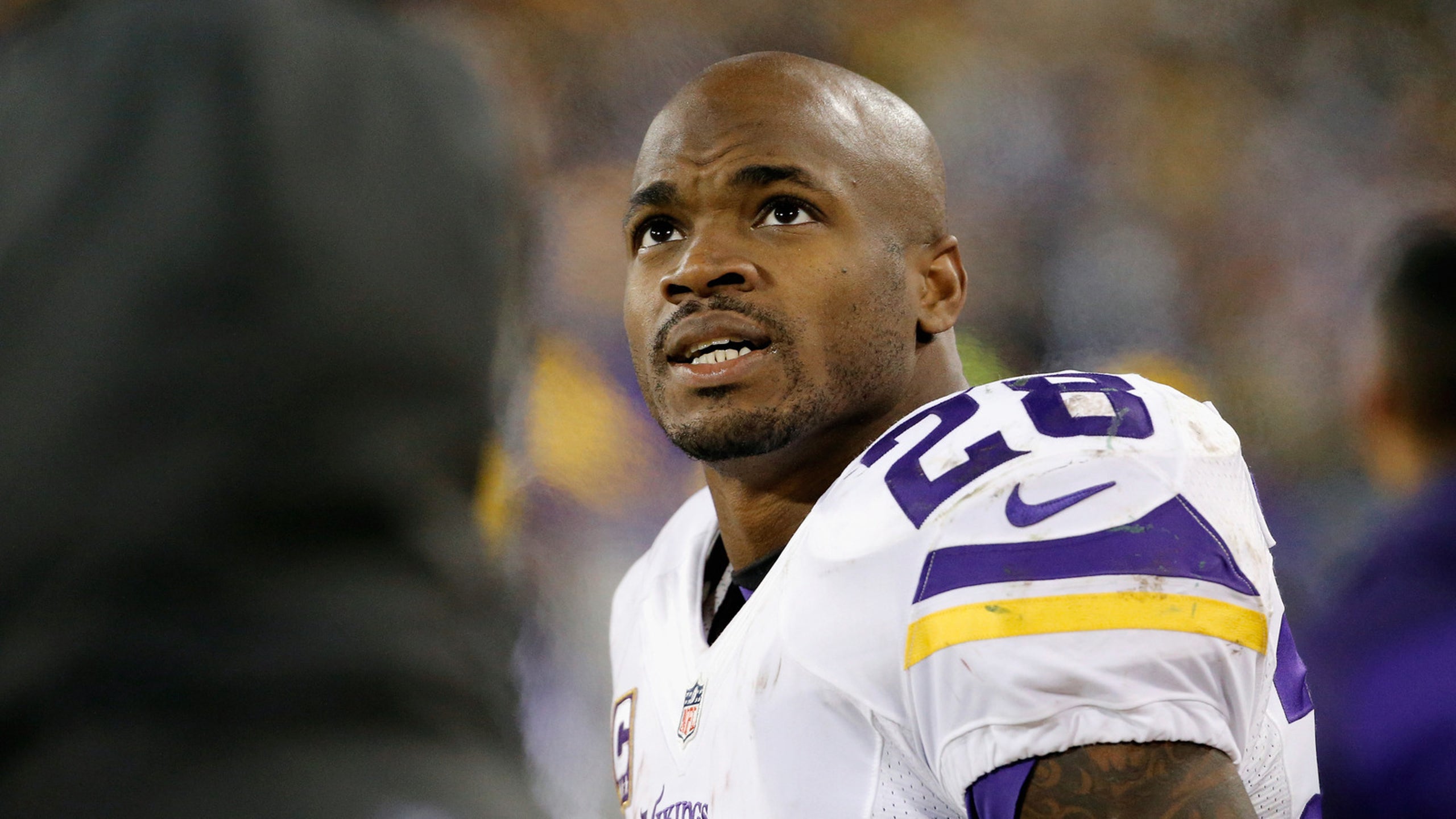 Norv Turner: Adrian Peterson is not showing any signs of slowing down at age 31
BY foxsports • August 24, 2016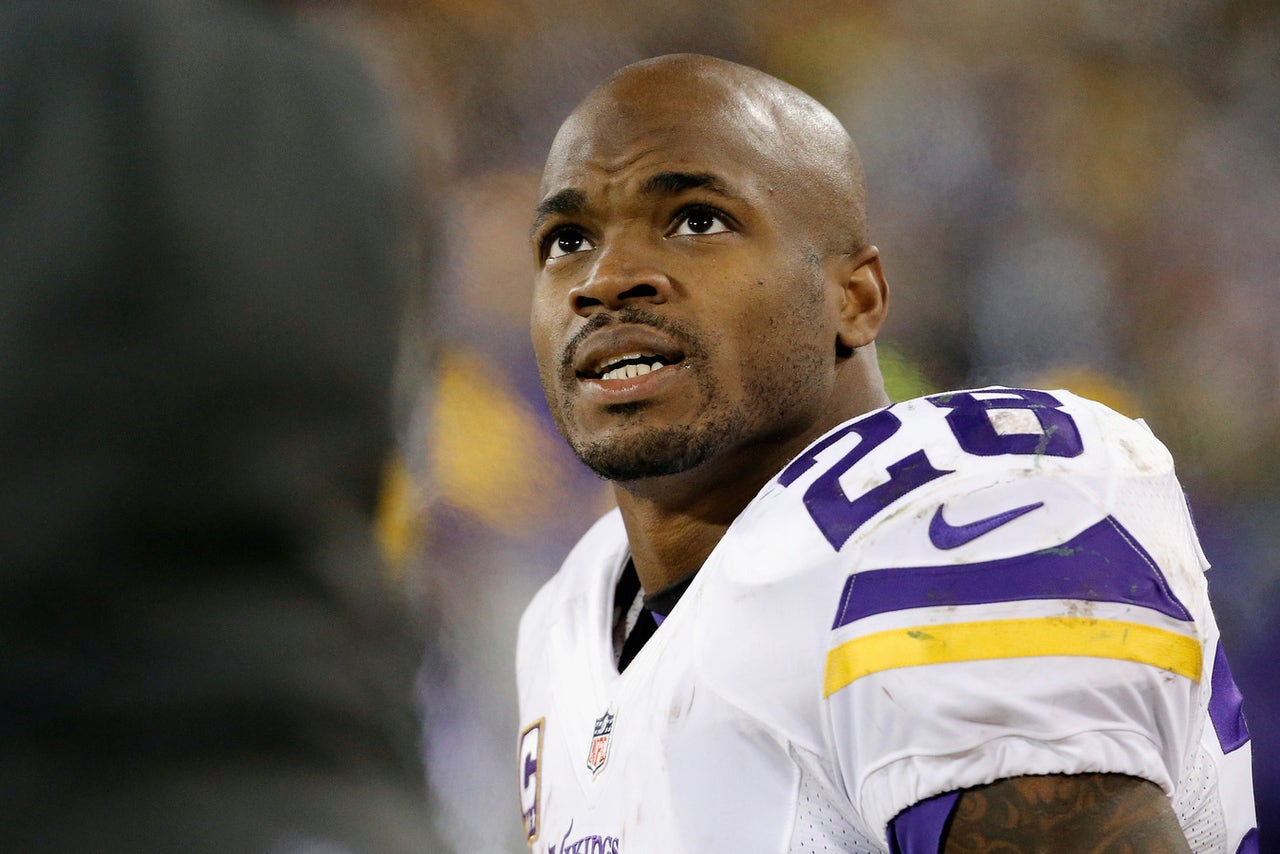 Minnesota Vikings star Adrian Peterson was supposed to hit a wall last season. He turned 30 -- an age when most running backs decline significantly -- and had missed all but one game in 2014 after being suspended for violating the league's personal conduct policy.
So what did the perennial All-Pro running back do in 2015? He claimed his third rushing title and led the league with 11 rushing touchdowns. Not exactly a down year.
So this must be the year Peterson falls off, right? Not if you listen to Vikings offensive coordinator Norv Turner.
"From this camp, I have not seen anything," Turner said, via the Minnesota Star-Tribune. "He's got burst. He's got such a quick start and we know he's powerful in breaking tackles and running through. He finishes runs out here. We've all seen him take off and run the length of the field."
Peterson has run for at least 1,000 yards in each season he's played at least 13 games. He's four years removed from his career year, when he ran for 2,097 yards in 2012.
So how does Peterson keep defying conventional wisdom when it comes to running backs? Turner points to Peterson's dedication in the weight room.
"Obviously, it's training camp," Turner said. "But he keeps such good care of himself. And we did a good job last year of taking care of him through the season. He doesn't look like he's slowing down to me."
---
---