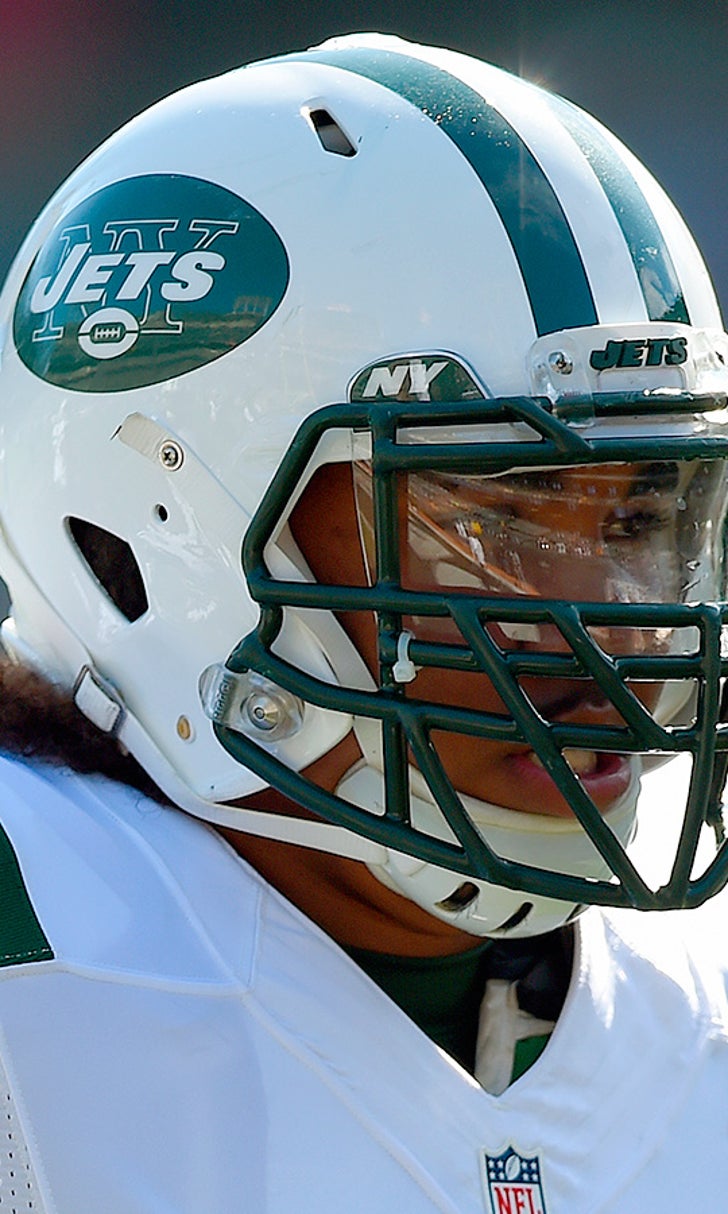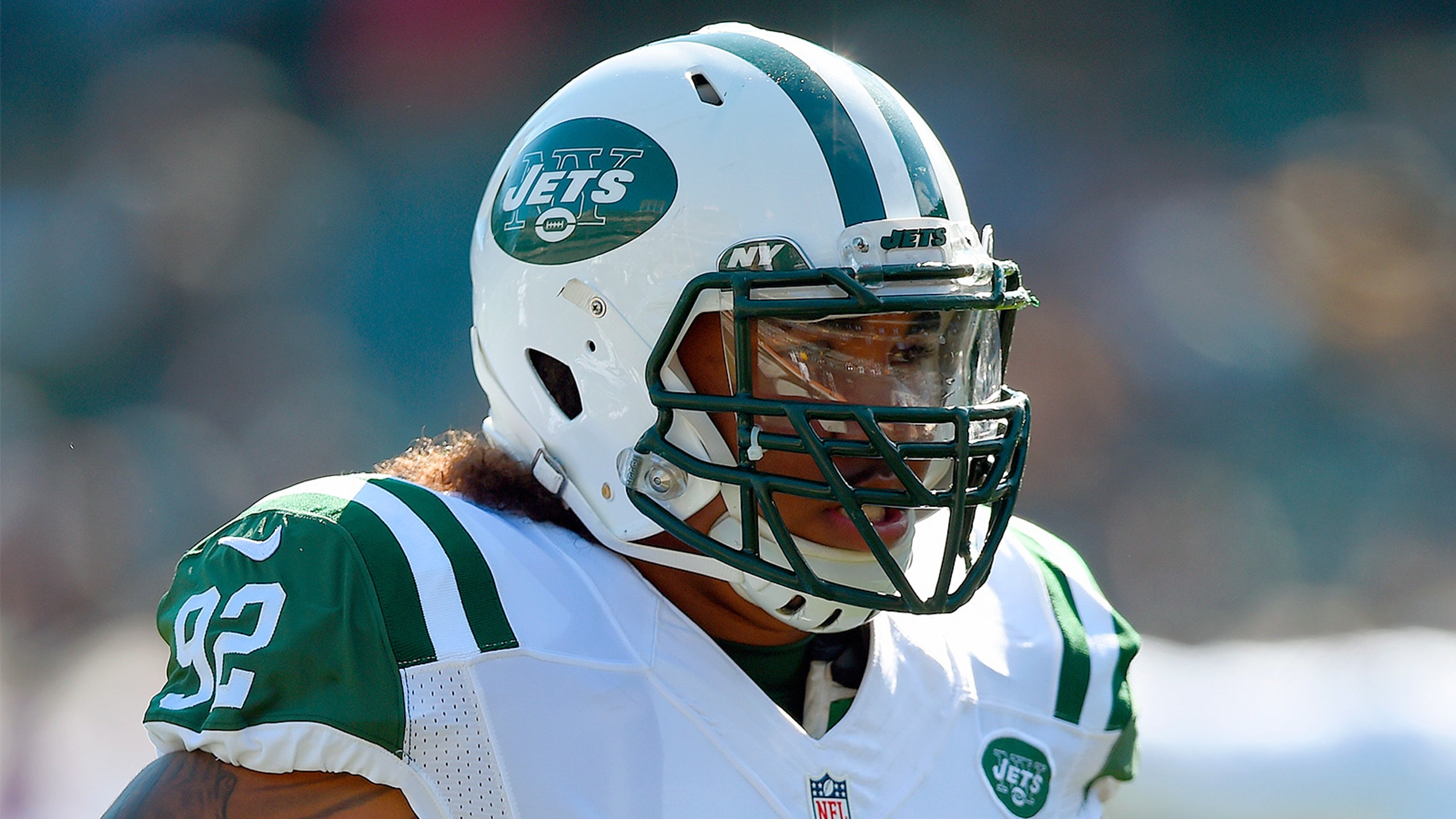 New York Jets: 7 building blocks for 2016
BY Cameron DaSilva • January 13, 2016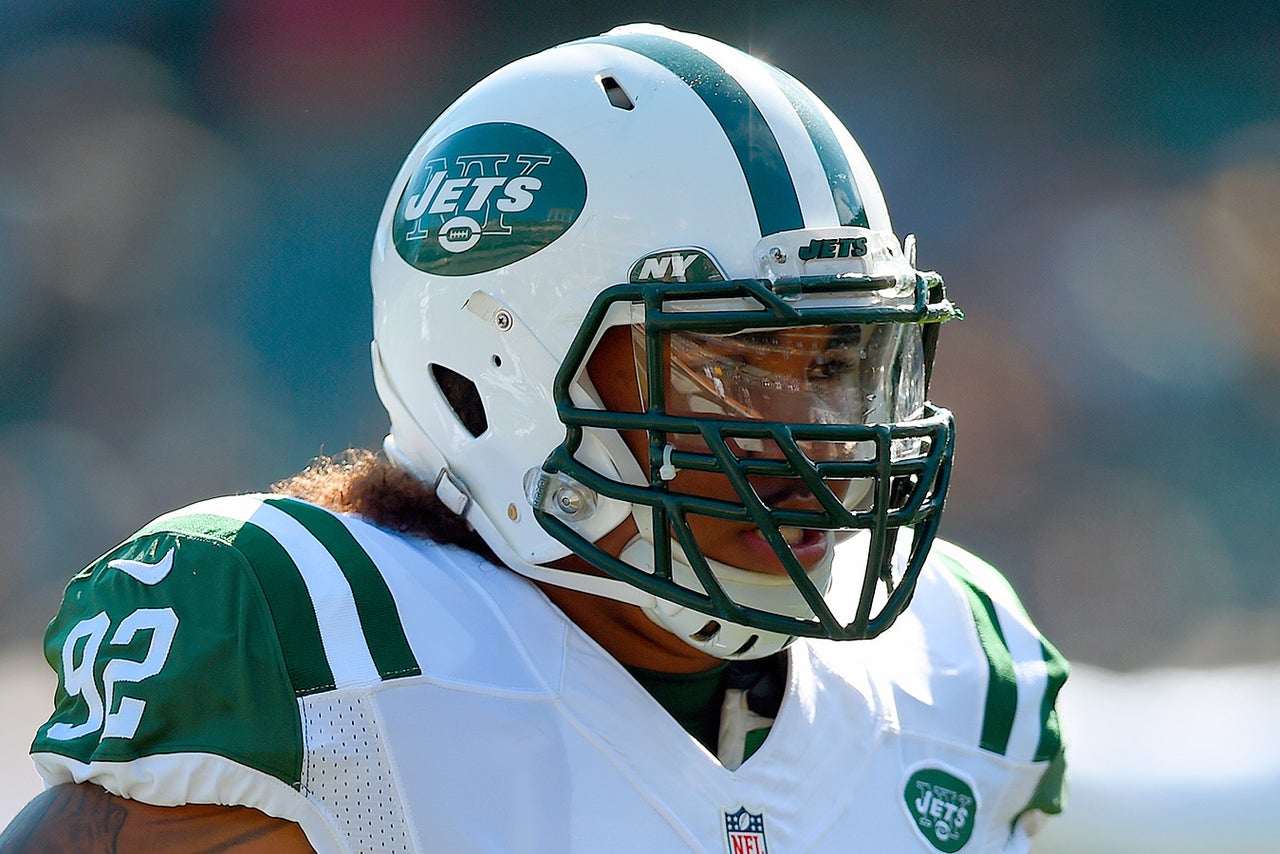 The New York Jets were one win away from a playoff berth but Ryan Fitzpatrick and the offense had one of their worst games of the season in Week 17. Instead of playing for a chance at a Super Bowl, they've cleaned out their lockers and headed home for the offseason -- an offseason that will feature several questions that need to be answered regarding free agency. There's still a good core of players in New York, but several of the top players aren't exactly the youngest in the league.
With that said, these seven players are ones to build around for the Jets in 2016.
1. Leonard Williams
The Jets absolutely nailed their first-round pick in 2015 when they drafted Williams No. 6 overall. He fell into New York's lap and was one of the top rookies in the league this season. His numbers weren't eye-popping, but he racked up a ton of tackles (63) and had three sacks. He got pressure on opposing quarterbacks consistently, but was unable to finish and get the sack on several occasions -- which is why his numbers don't stand out on paper. He'll likely be the Jets' best defensive lineman in 2016 with Muhammad Wilkerson and Damon Harrison set to be free agents.
2. Darrelle Revis
There were questions about whether or not Revis had taken a step back in 2015, with many shying away from calling him a shutdown cornerback at the age of 30. Still, he managed to pull down five interceptions and recover four fumbles. He helped completely revamp the Jets' secondary and he'll continue to be one of the best corners in the league in 2016. He's given no reason to make people think otherwise.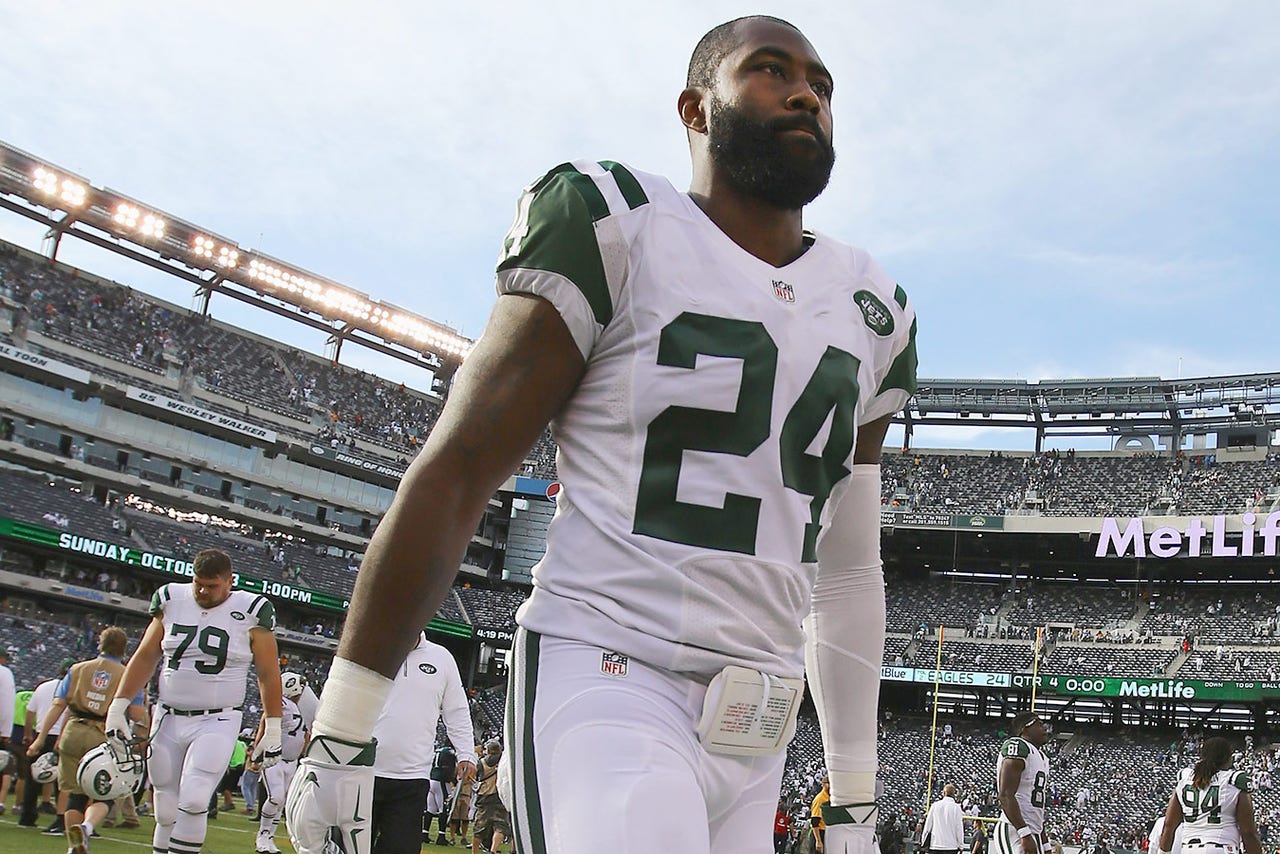 3. Sheldon Richardson
The biggest question mark surrounding Richardson is the possibility of a suspension for his actions in Missouri, which involved resisting arrest and driving 143 mph. If he's not suspended and proves to be a reliable guy off the field, the Jets could extend his contract when it expires in 2017. As for next season, he'll pair with Williams as they attempt to replace Wilkerson, who's likely to leave in free agency. Richardson had five sacks in 11 games this season after serving a four-game suspension to start the year. He dropped off from his eight-sack season in 2014, but he's an important piece up front on defense.
4. Brandon Marshall
Like Revis, Marshall isn't the youngest player in the league. He's 31 years old and has been in the NFL for 10 seasons, but he's shown no signs of slowing down. He posted a record-breaking season in 2015, catching 109 passes for 1,502 yards and 14 touchdowns -- and he did all that with a high ankle sprain that he played through for four games. He elevated Fitzpatrick's play in a big way and gave him two big targets on the outside in addition to Eric Decker. If Marshall can stay healthy in 2016 and get consistent quarterback play, he'll be a Pro Bowler once again.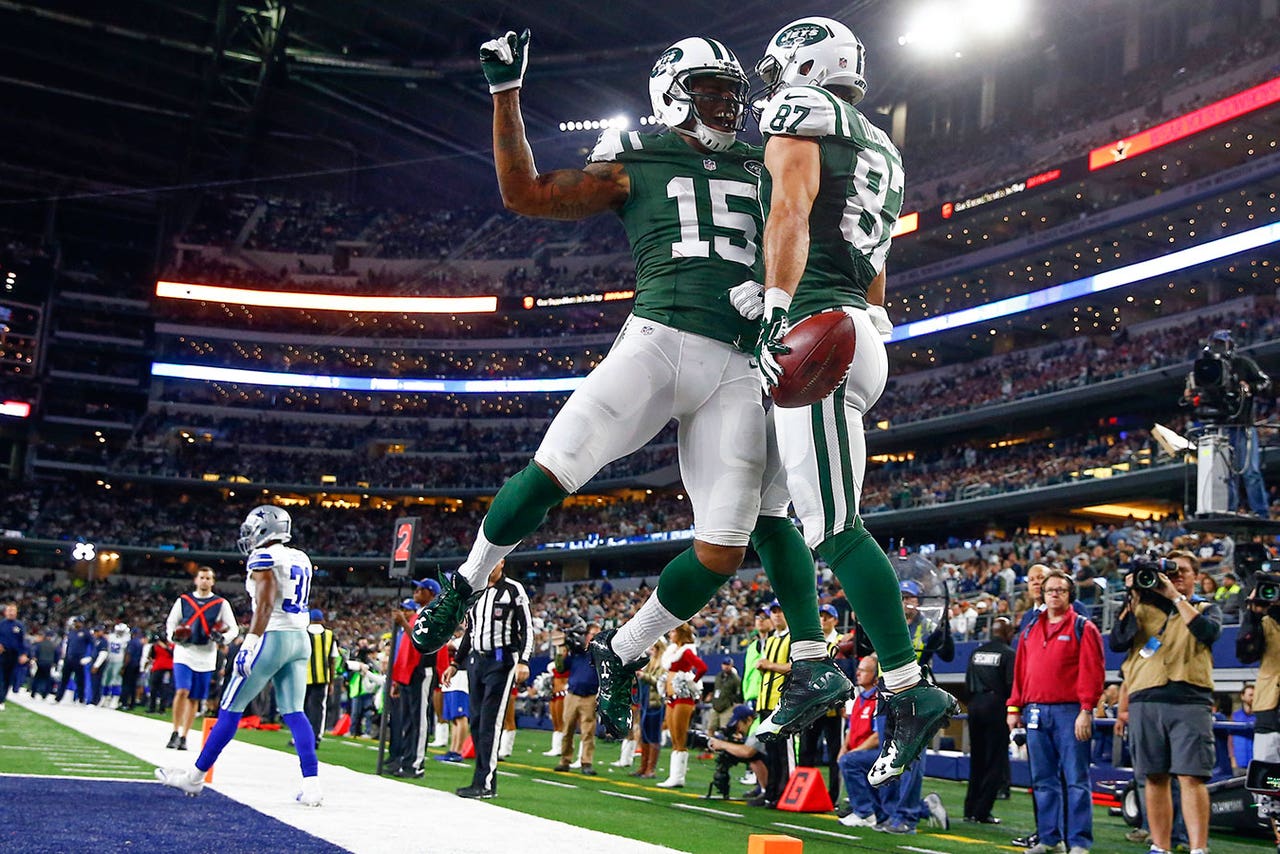 5. James Carpenter
Only one team in the NFL allowed fewer sacks than the Jets (22) in 2015, and that was the St. Louis Rams (18). A big reason for that is because of the stellar play from Carpenter at left guard. He played extremely well between D'Brickashaw Ferguson and Nick Mangold to protect Fitzpatrick's blindside. He also opened up running lanes for Chris Ivory. At the age of 26, Carpenter is still young and is also under contract through 2018. He'll be an important piece in protecting the Jets' quarterback in 2016 -- whether it's Fitzpatrick or someone else.
6. Calvin Pryor
After an inconsistent rookie year, Pryor rebounded in a big way in 2015. He made 69 tackles, two interceptions, six passes defensed and one forced fumble despite playing just 13 games. Had he played the entire season and avoided injury, Pryor could have reached 100 tackles and added a handful of passes defensed, as well. With Marcus Gilchrist playing free safety, Pryor is able to play down in the box as a strong safety, making plays at the line of scrimmage. He's a reliable player on the backend and will be for years to come.
7. Eric Decker
Decker has quietly been one of the more consistent receivers in the NFL in recent years. For the third time in the past four seasons, Decker topped 1,000 yards receiving and had double-digit touchdowns. He was a great weapon out of the slot, which is where he did most of his damage. Having a slick route runner with his size in the middle of the field is something every quarterback would love to have. With Marshall drawing heavy coverage on a weekly basis, Decker is able to make plays, and will continue to do so next season.
---
---