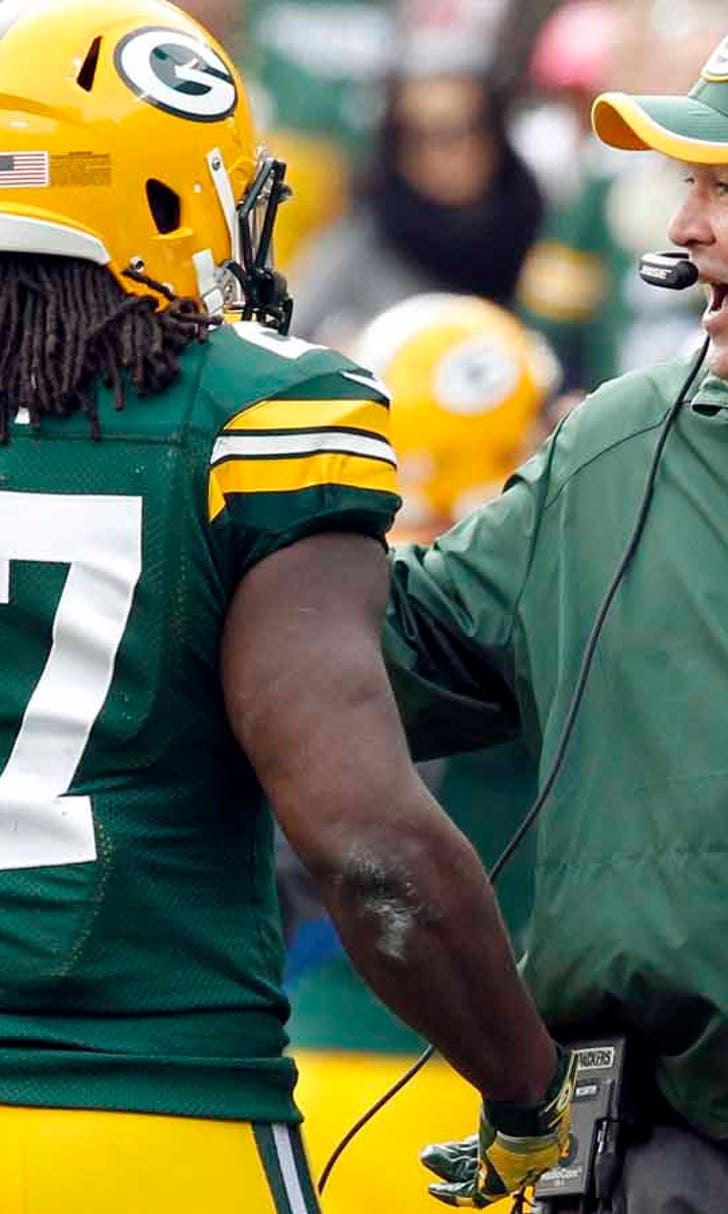 Mike McCarthy wants Green Bay Packers to 'be safe' during break
BY foxsports • June 19, 2015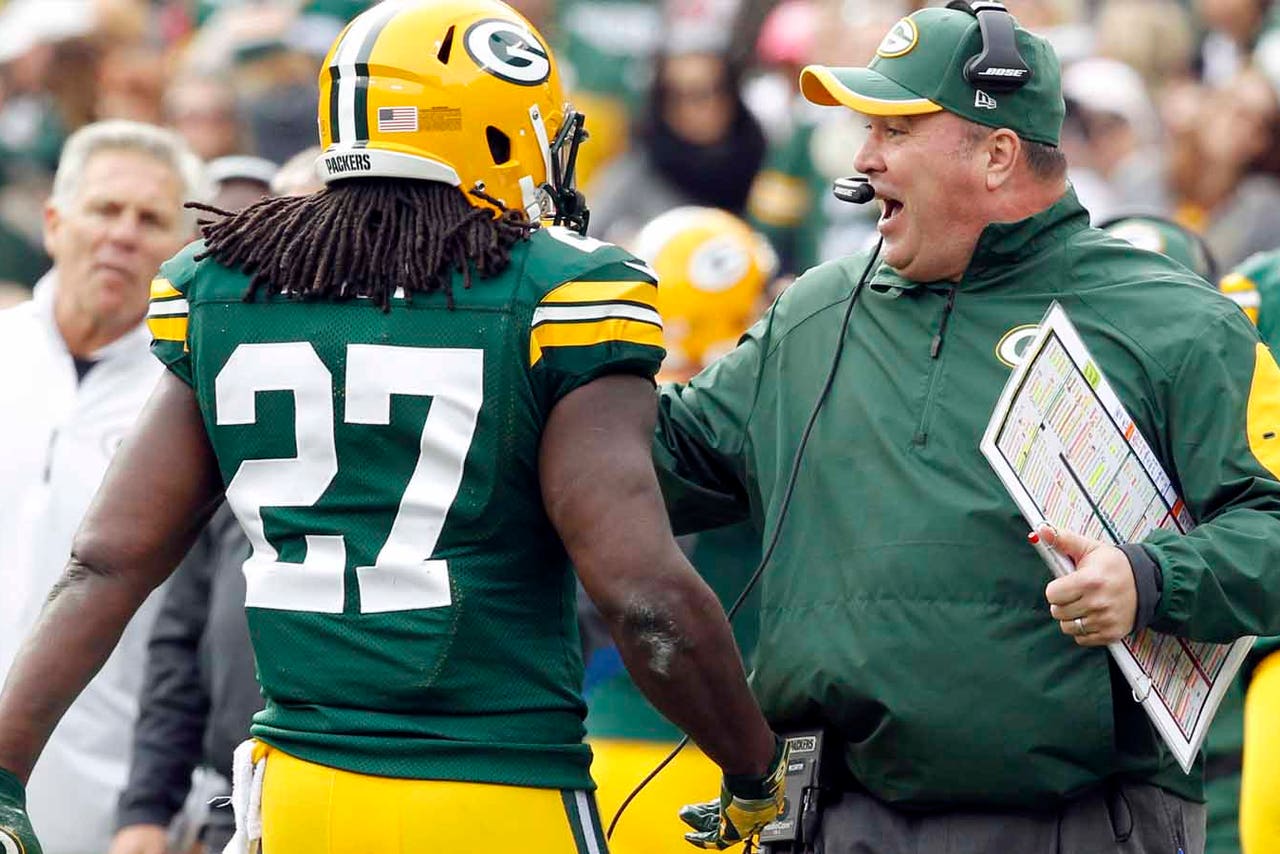 The Green Bay Packers have broken minicamp and are now on their own until they report back for training camp on July 29. In the meantime, Packers head coach Mike McCarthy can only hope they stay out of sticky situations.
"We had our NFL security meeting yesterday, so I think that was a great lead into the vacation," McCarthy said after the team's final minicamp practice, according to ESPN's Rob Demovsky. "They talk about all the things you shouldn't do or that have been done in the past. Obviously you offer all the things from education and services to help prevent or get in front of situations. That's a great lead into the vacation from an overall professional standpoint.
"But yeah, you don't give one talk and [think] things are just going to fall together. A lot of this is individual relationships, and coaches and players will be in touch with one another. So it's ongoing. But yes, we have to all be safe and smart, enjoy time with your family, and make sure we're ready to go to take full advantage of this great opportunity we'll have when training camp starts."
Once training camp begins, the Packers will be saturated with football again. So, it's easy to understand why guys want to get away from the game during this brief "vacation." However, as we've seen in the past, some NFL players will stumble into trouble in their personal lives.
With little else to report during the dead month, the media will latch onto any scandal involving one of the league's stars. The Packers have taken the necessary steps to assure it's not one of theirs.
(h/t ESPN)
Photo Credit: Mike Roemer/Contract Photographer
---
---