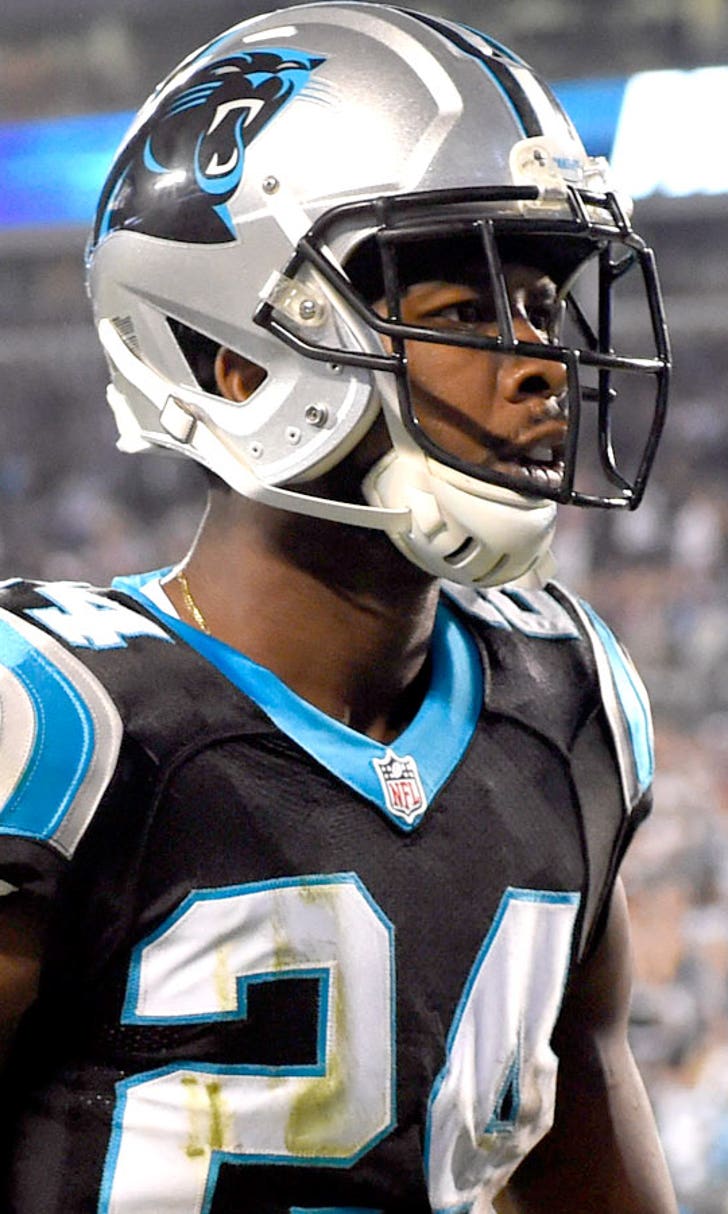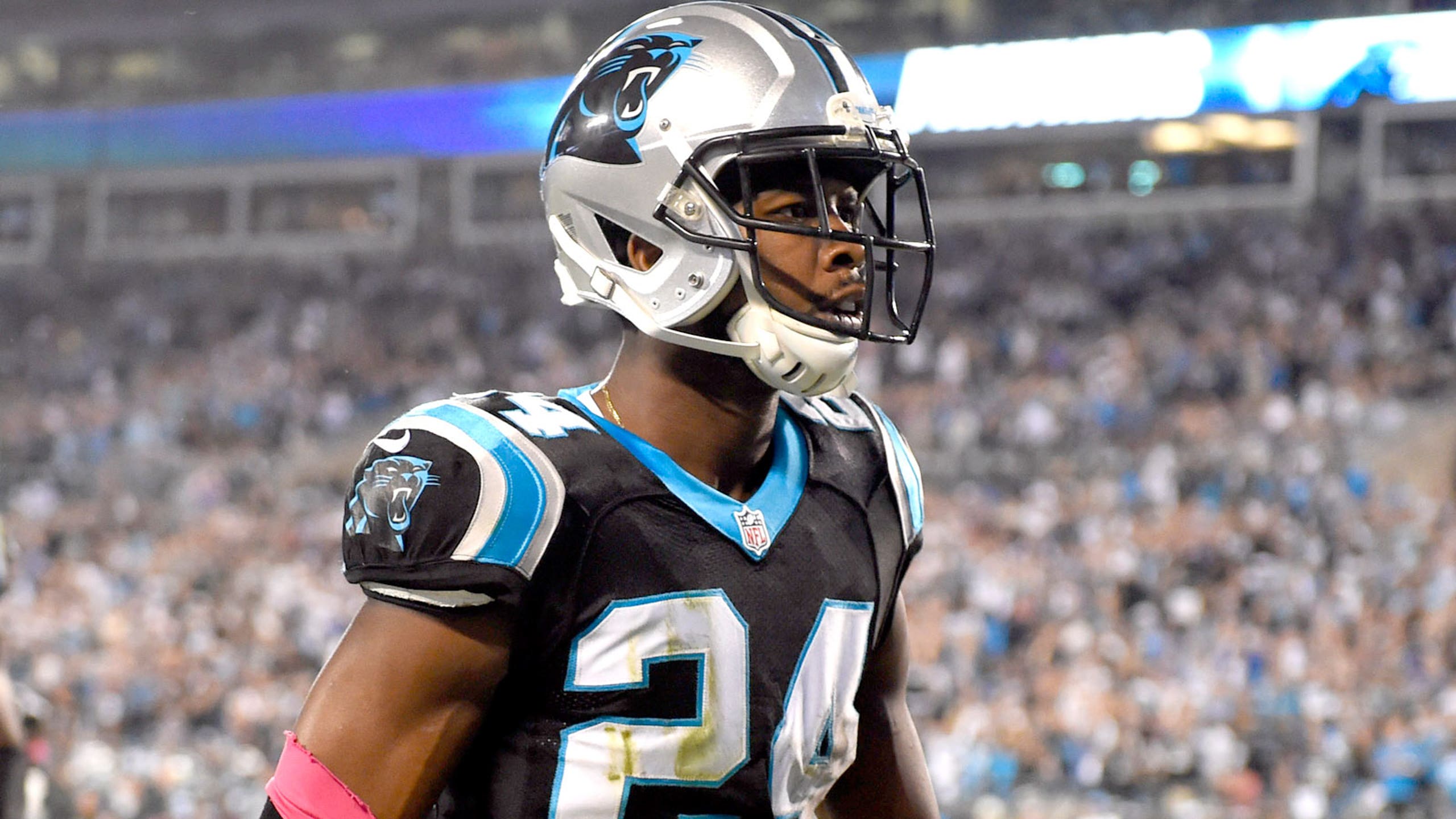 Josh Norman says he will 'bow' to Peyton Manning if he intercepts him
BY foxsports • January 28, 2016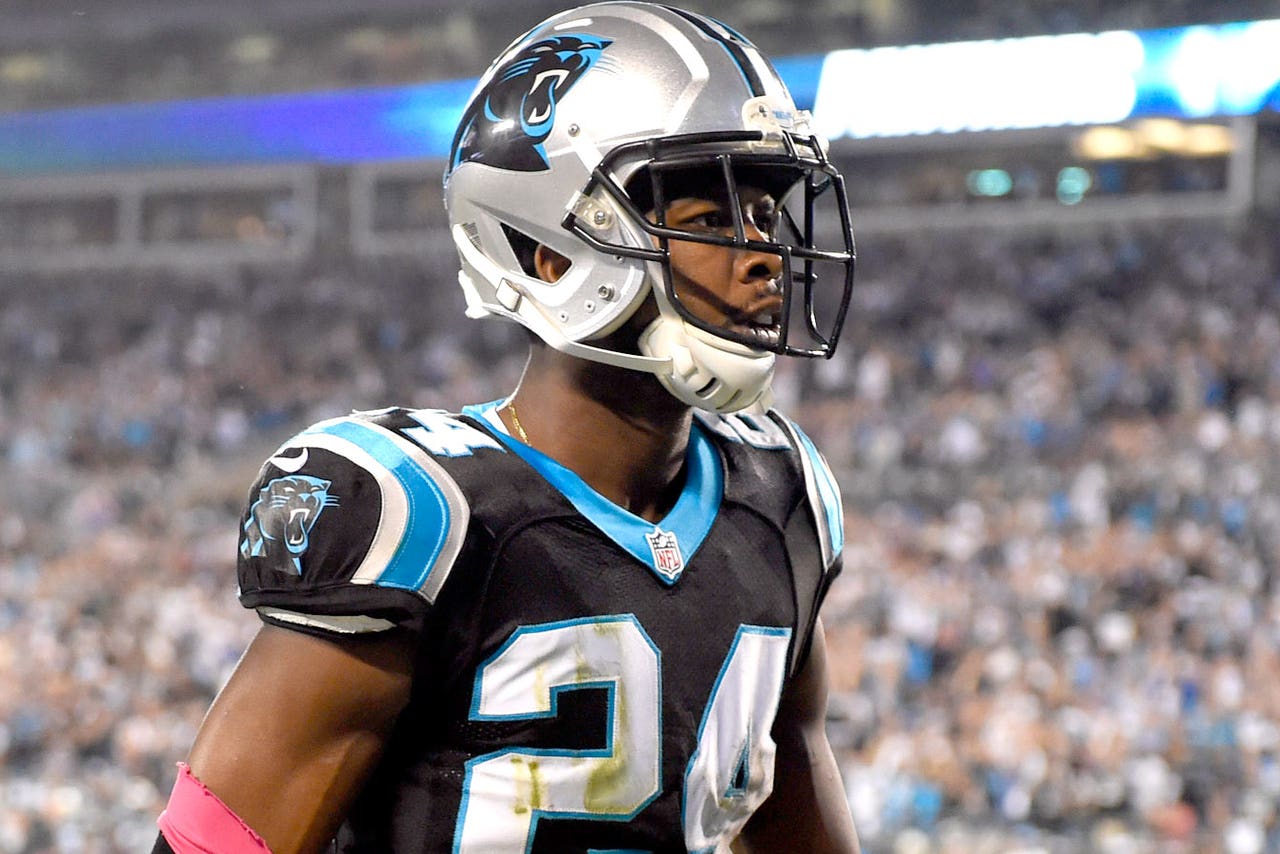 If you want to talk about respect, look no further than Josh Norman's recent comments about Peyton Manning. While the Carolina Panthers and Denver Broncos are set to square off in the 2016 Super Bowl, Norman had nothing but praise to send in the direction of Manning.
Actually, Norman even went as far as saying that if he's able to intercept Manning, that he will literally bow to his opponent.
"He's 'The Sheriff,' man. I've admired him since I grew up," Norman said. "I have a lot of respect for that guy. ... Even though he's got some age on him, he's 'The Sheriff.' If I even get the ball from him, if he throws an interception or something and the guy allows me to be there for it, I'm probably going to bow to him. That's how much I really think about a guy."
That's some serious respect for another player right there. Norman is known to get into the head of opponents, but he seems more focused on showing Manning some well-deserved love. Obviously, this won't impact him when the game rolls around, as he'll be looking to force Manning to turn the ball over as many times as he possibly can.
Jeff Smith writes about the NFL for FOX Sports. You can find him on Twitter @JSM8ith.
---
---