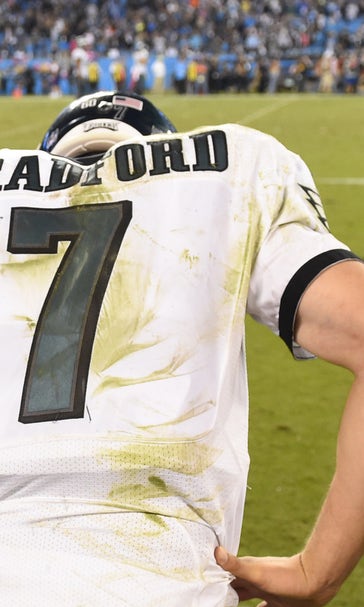 Fantasy football: Philadelphia Eagles value entering the bye
October 27, 2015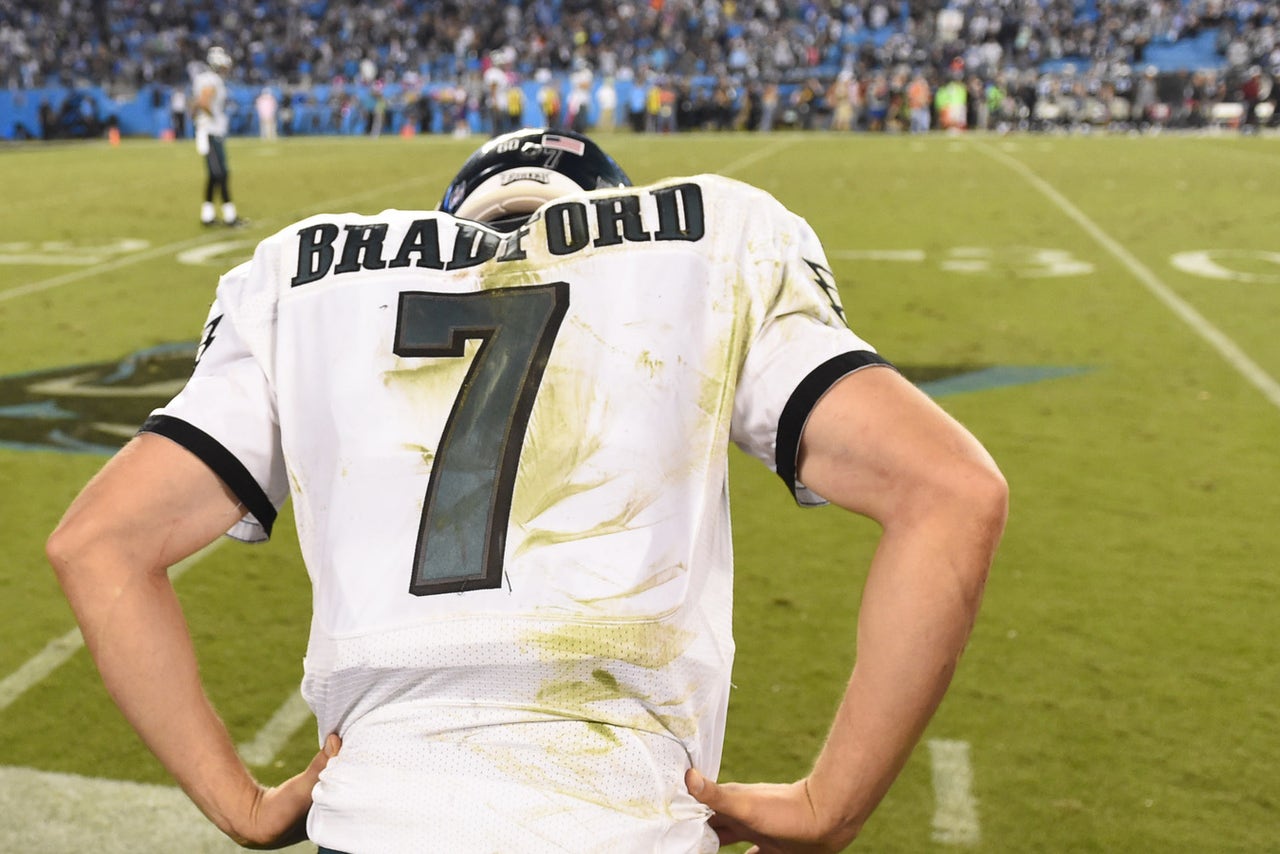 By Ryan Crane
Um. It doesn't much matter what type of league you're in, avoiding the Eagles offense as a whole would be advisable, even if they weren't heading into a bye.
Offense
Sam Bradford – A completion league would be the only scenario where Bradford makes sense. He's eighth in the league in completions, in among many QBs with poor records resulting in the need to throw and pick up points quickly. Outside of that, he is now tied for the most INTS in the league and lumped with seven others in TDs. He could be even more valuable without the dropped passes.
DeMarco Murray – Many who selected Murray earlier in the season, thinking the return would be a repeat of last season, have likely gotten rid of the former rushing king. However, Murray will still post big numbers against weaker defenses. New York allowed 112 yards out of Murray and another 14 receiving.
Ryan Mathews – After the loss to Carolina, Chip Kelly addressed the lack of touches for Ryan Mathews after a big 63-yard run, and Kelly responded that it was entirely up to running backs coach Duce Staley. Maybe things will change after the bye with Mathew's successful running and ability to catch the ball (24 yards receiving against the Panthers).
Receivers – The team collectively dropped seven passes in week seven. The Eagles currently hold the third highest drop rate in the league according to Sporting Charts.
Defense/Special Teams
Defense – Say what you will about the offense, the defense has improved dramatically from last season. The Eagles currently sit ninth in the league with the fewest points allowed (19.6) and are tied for the most INTs and fumble recoveries. Fletcher Cox, Connor Barwin, and Malcolm Jenkins are leading the way in limiting offenses despite being on the field longer than any defense in the league. Granted, they've yet to play a truly dominate offense, but until they do, they're a decent grab.
Special Teams – There was a small percentage that the Eagles would be able to replicate the special teams numbers of last season. The fact is that special teams are too random to rely on, but the defense carries this whole section should you select them for your team. However, there's the added bonus of knowing that the possibility of producing a game like last season always exists.
Conclusion
The Eagles do have a bye in week eight and will return to action in week nine against the Cowboys. Offensively, the Eagles may have worked out some of the offensive woes, but the defense will certainly be looking to feast on Matt Cassel or Brandon Weeden.
More from isportsweb.com:
---
---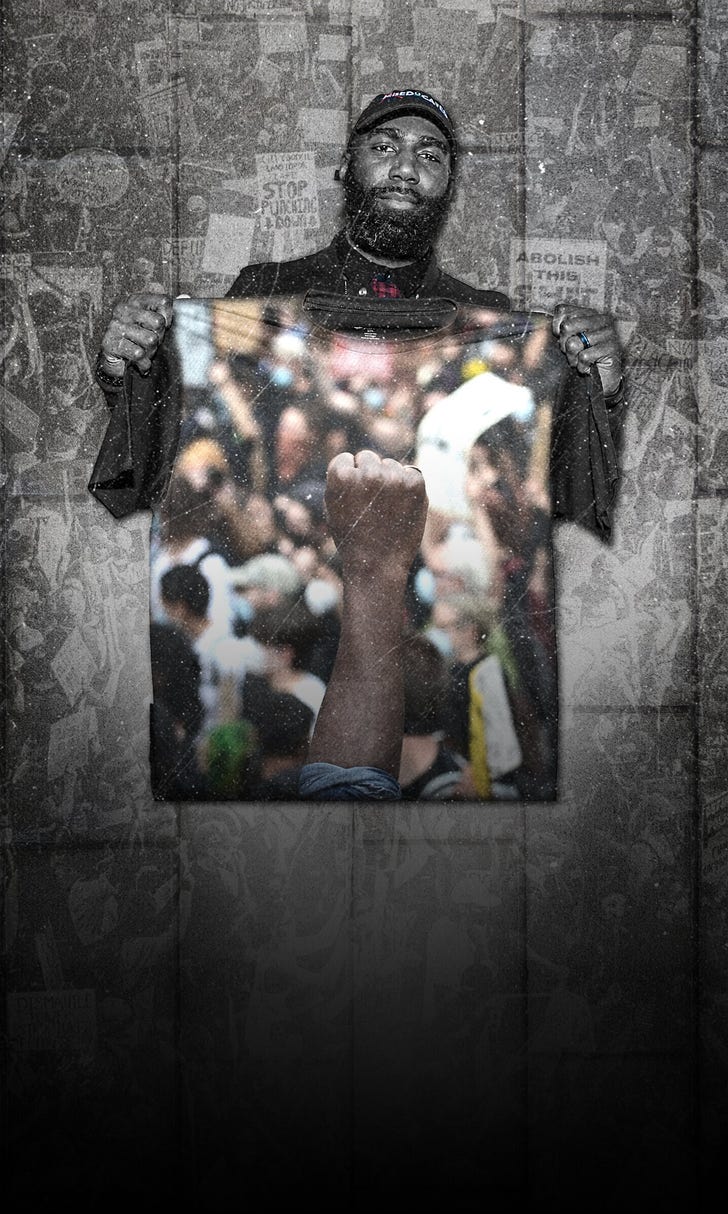 Saints' Jenkins Wants Action, Not Words