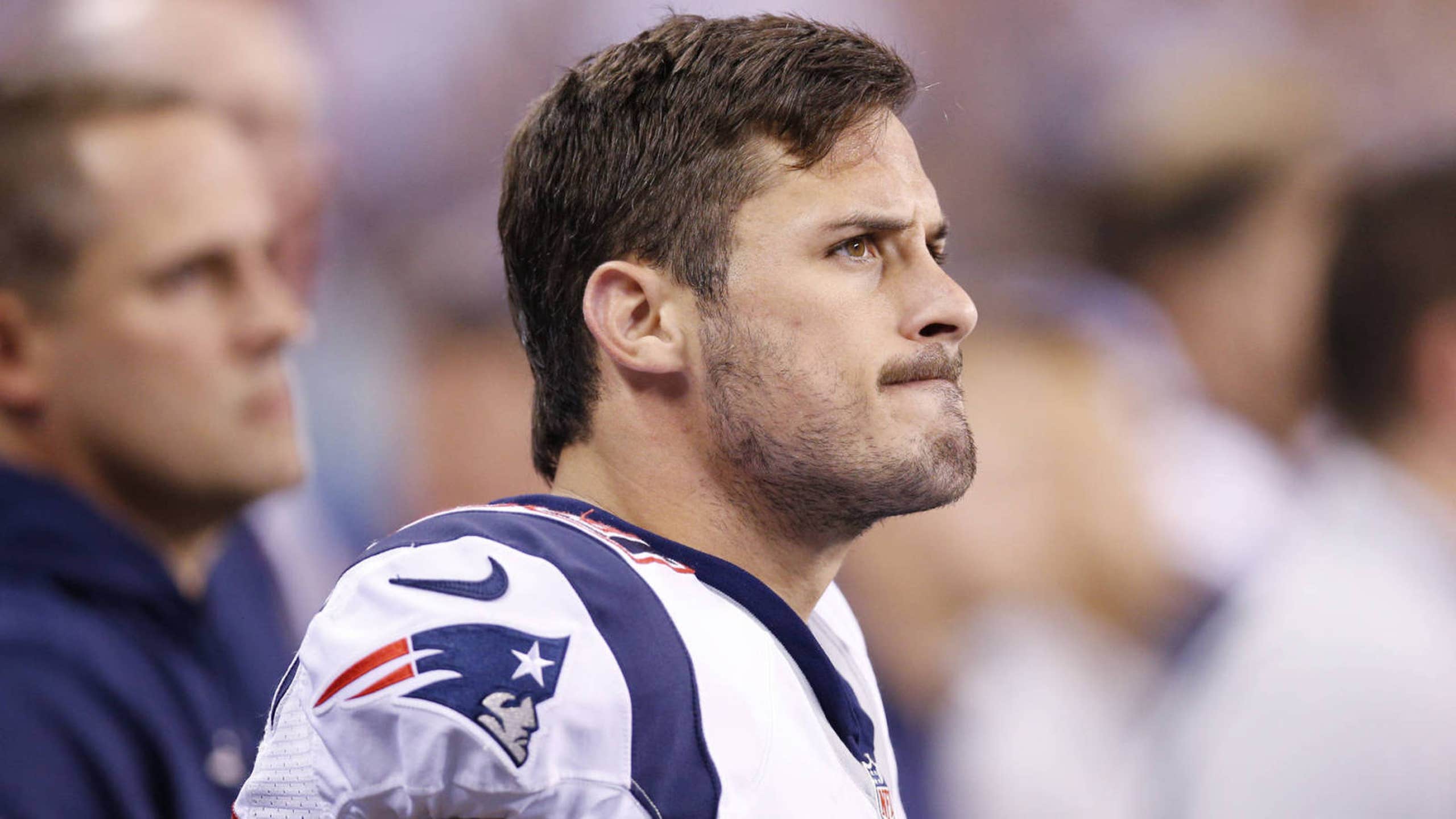 Danny Amendola's neighbors now complaining women are trying to find him?
BY foxsports • January 12, 2016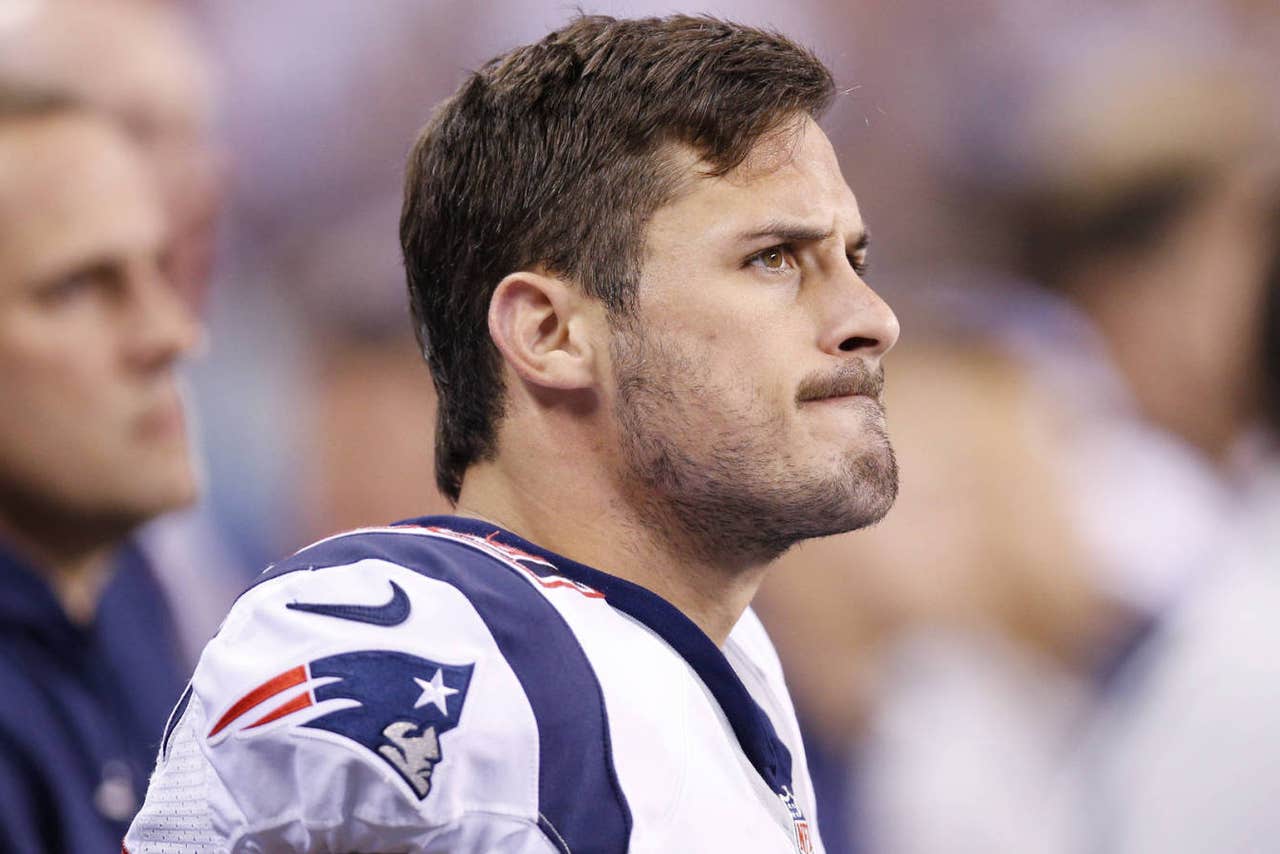 New England Patriots wide receiver Danny Amendola is not getting along with his neighbors these days, and the tension is said to have started over a temporary carport he has that those who live around him consider an eyesore.
And now, the fact that so many women want Amendola has seemingly created more tension.
By complaining to the media, some of Amendola's neighbors in the College Hill Historic District of Providence, Rhode Island, tipped fans off to where the 30-year-old lives. According to the Boston Herald, residents in Amendola's neighborhood are now annoyed that women are cruising around their streets in an effort to stage a run-in with the Pats receiver.
The oh-so-snooty College Hill neighbors, who complained about Patriots receiver Danny Amendola's carport, now complaining that there are carloads of ladies cruising Danny's Providence digs (and their neighborhood) — ladies who learned Amendola's address as a result of the neighbors' bellyaching.
Champagne problems, am I right?
If you want to know what the neighbors were originally bickering about, you can see a photo of the offending carport here.
More from Larry Brown Sports:
---
---