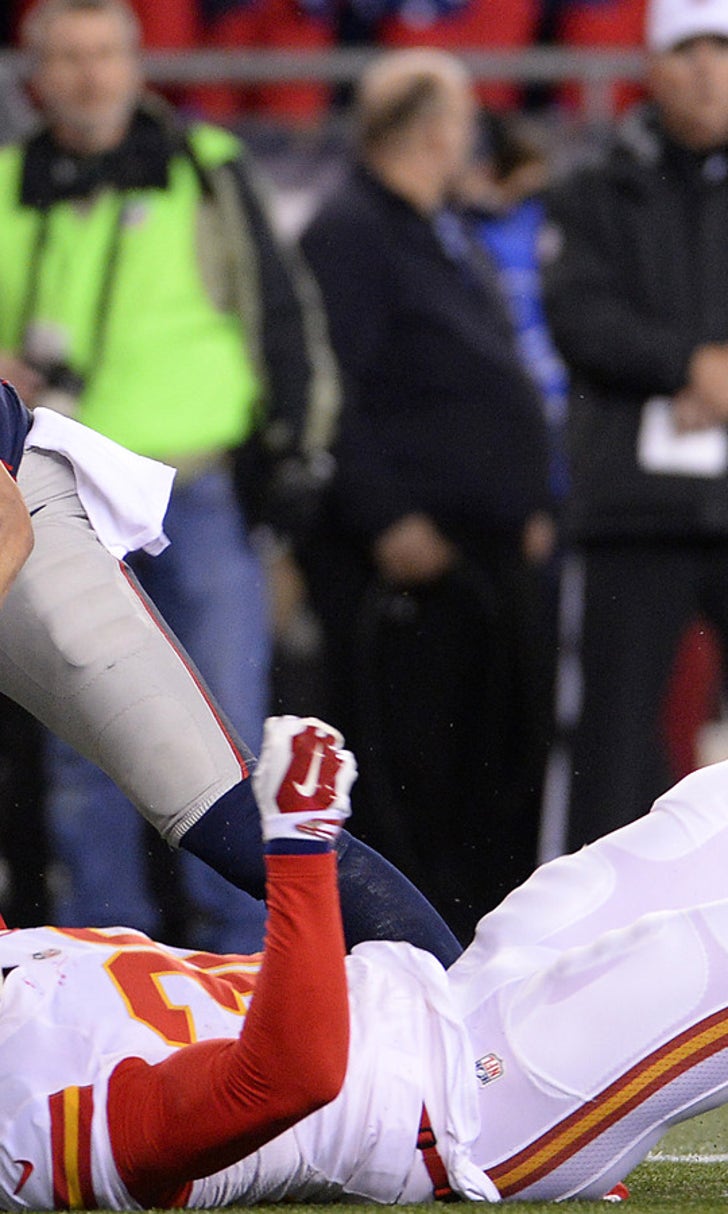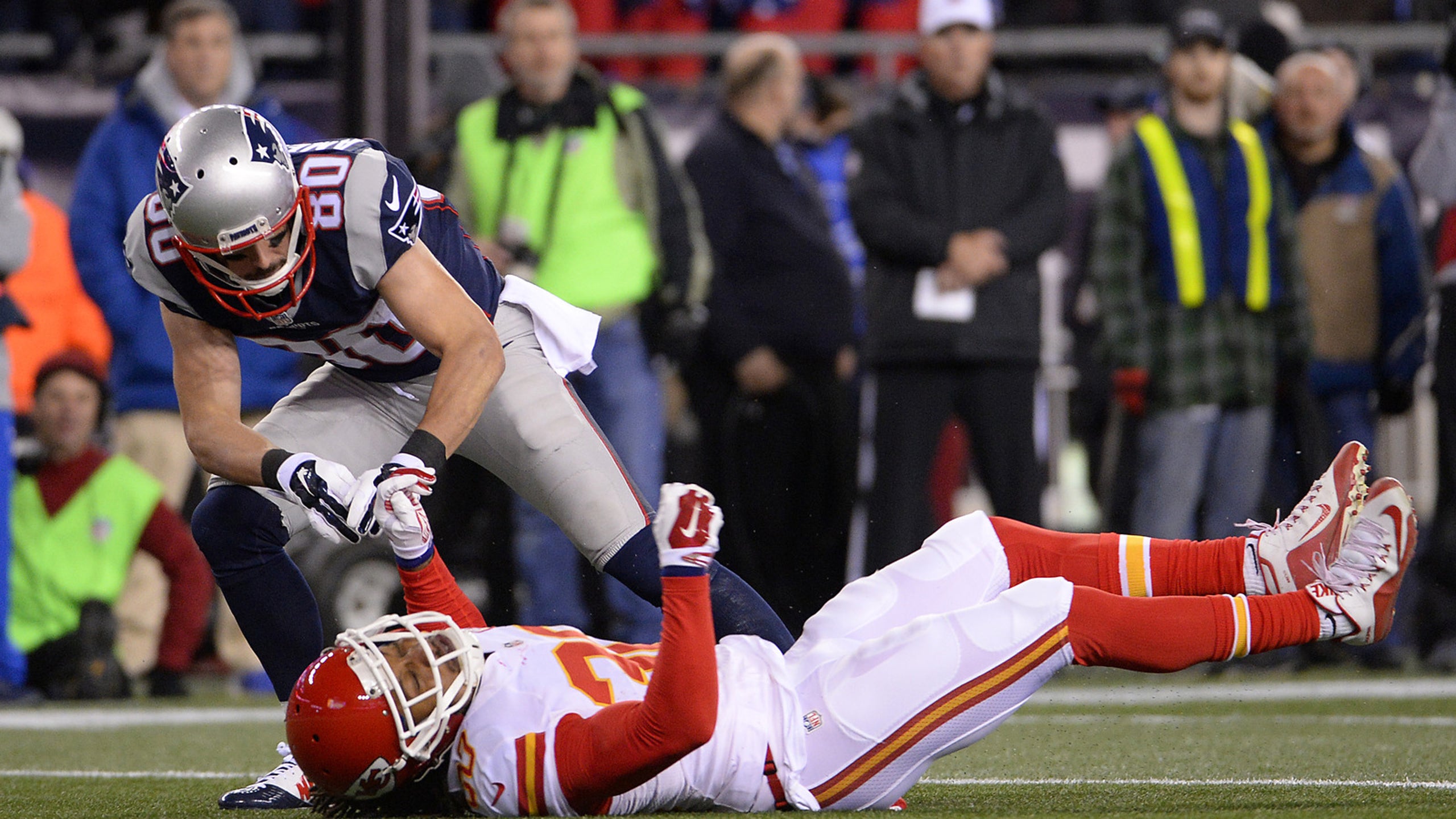 Danny Amendola spears defenseless Chiefs player
BY foxsports • January 16, 2016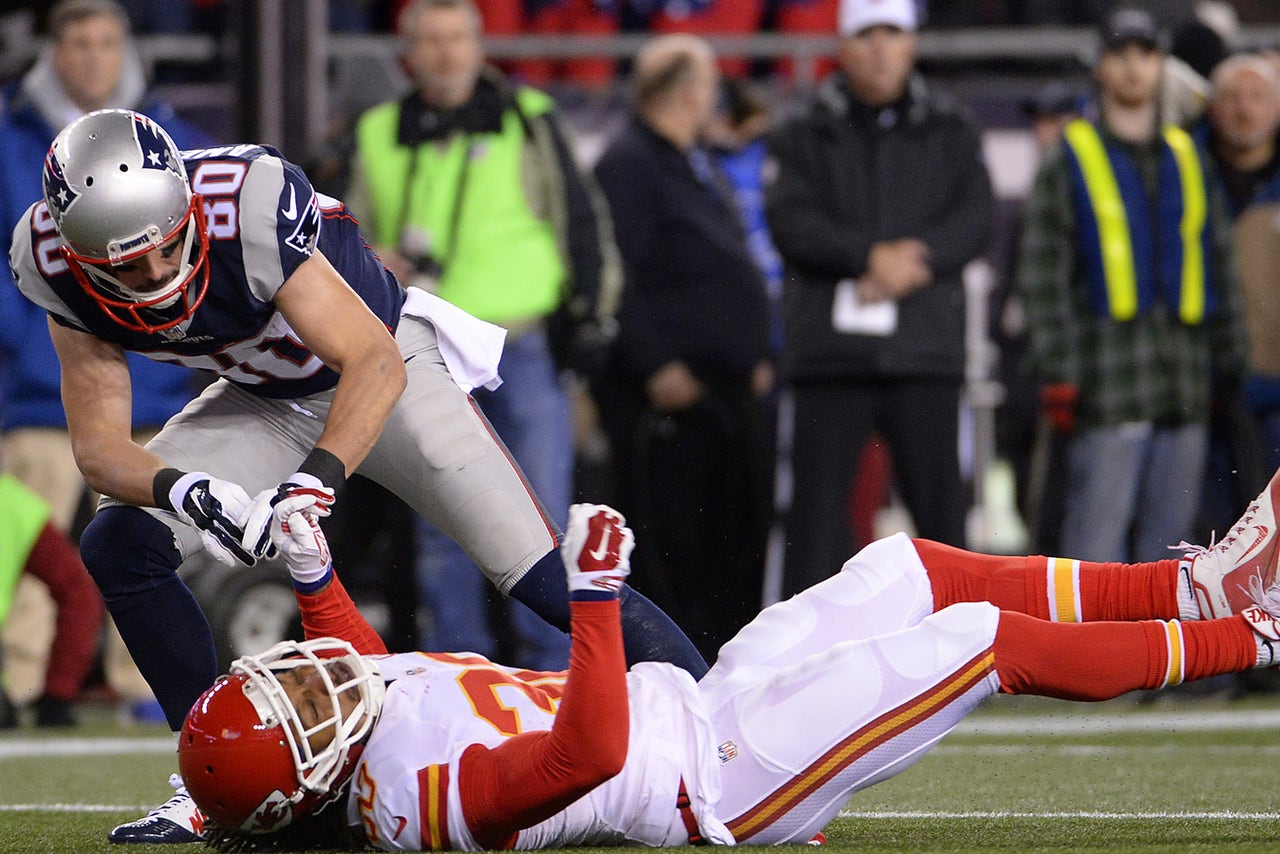 By Michael Dixon
Usually, it's the receivers or returners who are on the wrong end of a cheap shot. Danny Amendola turned the tables on the Kansas City Chiefs with a completely viscous, dirty, shot.
It was penalized but as Bleacher Report's Matt Miller said, a penalty from that part of the field isn't exactly a big yardage one. Aaron Schatz of Football Outsiders had a more specific idea.
It's really hard to argue with that, and it really exposes a weakness in some of the NFL's penalties. Penalties on the offense at that part of the field have little to no effect on the team, the same is true for the defense on the other side of the field.
Regardless of that, a receiver should know better than anyone how dangerous that play is. That's a dirty play from Amendola and a two-yard penalty isn't equitable.
More from Sportsnaut:
---
---