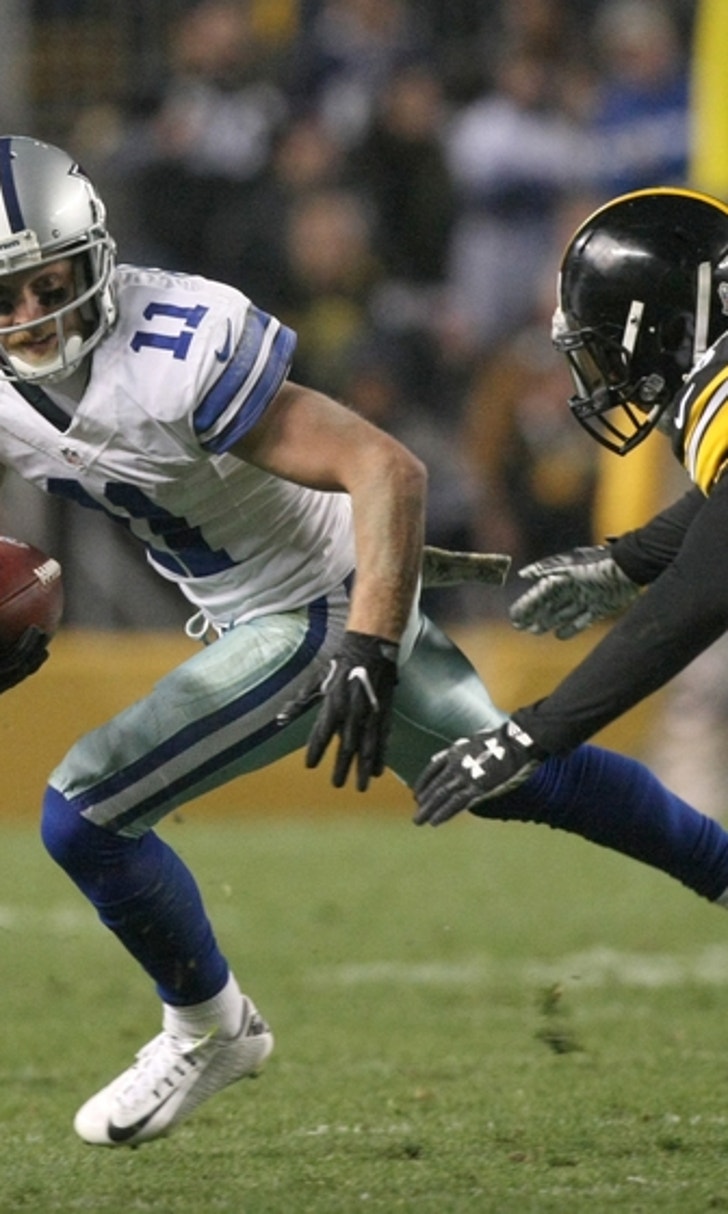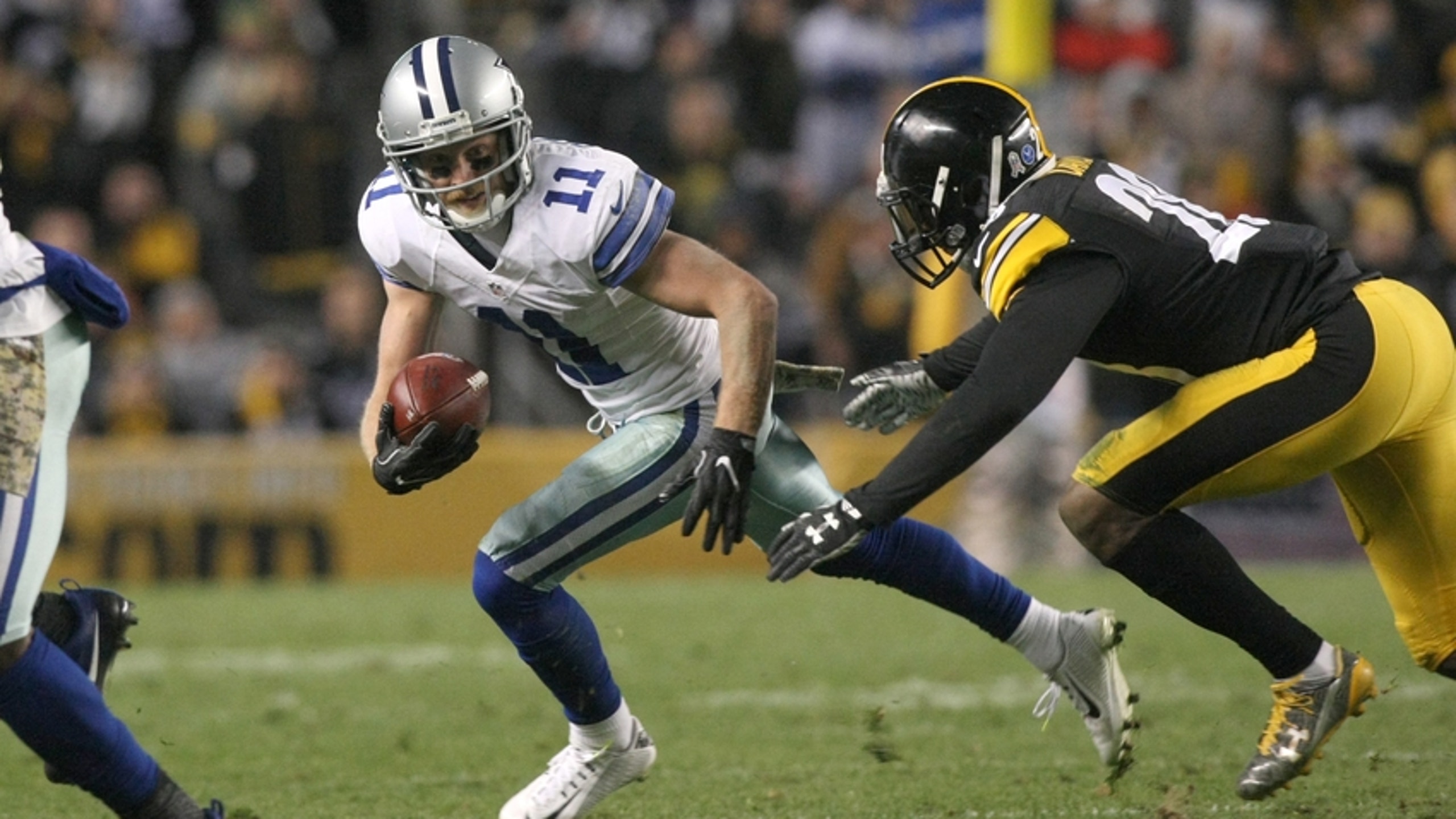 Dallas Cowboys: Cole Beasley is an unsung hero
BY foxsports • November 29, 2016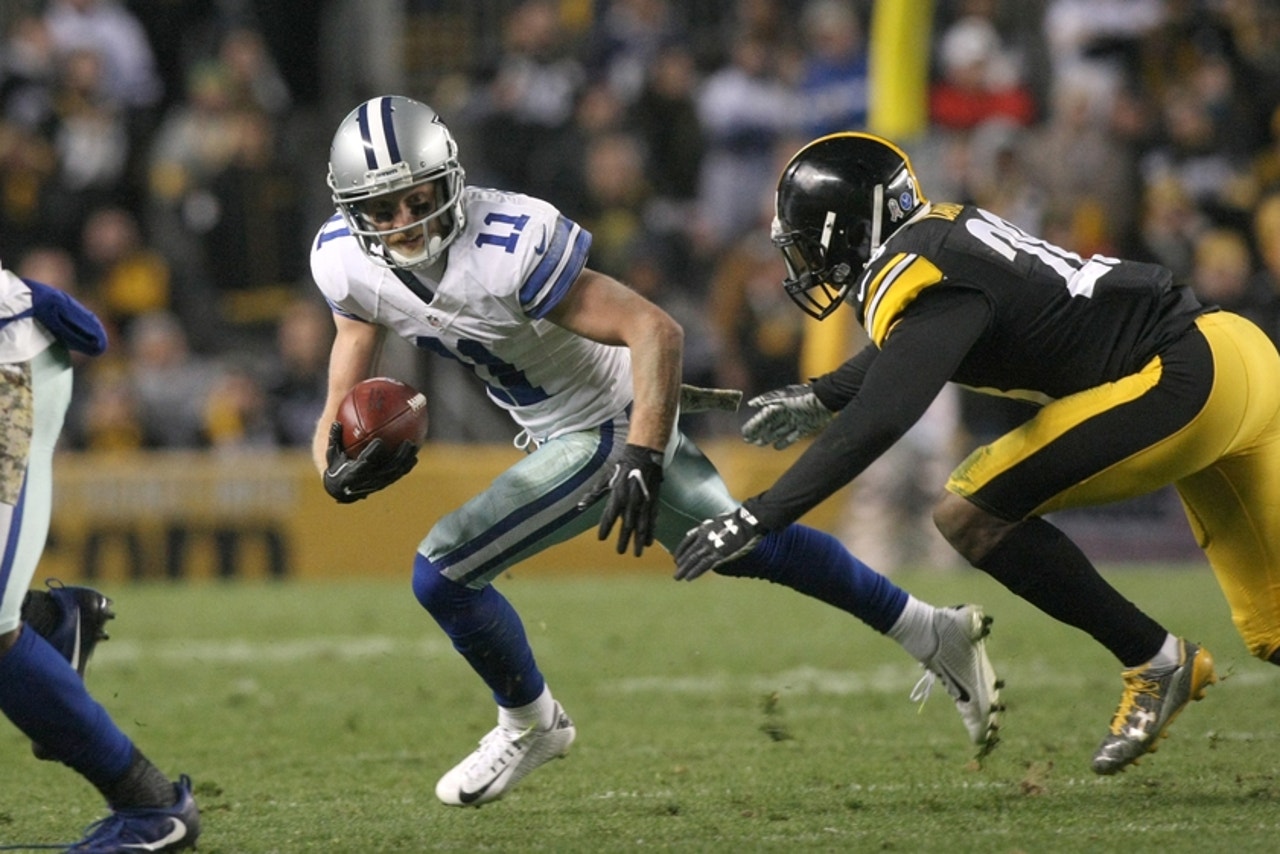 Dallas Cowboys wide receiver Cole Beasley isn't the biggest star on the team, but he's been an unsung hero and outlet for Dak Prescott…
It's easy to get caught up in the likes of Dallas Cowboys stud rookie Ezekiel Elliott, emerging rookie quarterback Dak Prescott, diva  receiver Dez Bryant, and even the vaunted offensive line.
But what about the unsung heroes of this team?
No one talks a lot about players like Morris Claiborne, whose injury has made more of a difference than people really notice (since the Cowboys are winning). Not a lot is talked of the Cowboys' third ranked run defense, another major key for this team that's leading the NFC.
Another player that not many talk about outside of Dallas is wide receiver Cole Beasley, a guy who might not look much different from me in street clothes, but on the field, he's an absolute beast.
Beasley stands 5-foot-8, 180 pounds. He looks it on the field, but he's quick as lightning and is as tough as anyone on the team.
More from NFL Mocks
Currently, Beasley is leading the Cowboys in both catches (58) and receiving yards (647). He's also tied for the team lead with five receiving touchdowns on the season, and he's moved the chains for the Cowboys more often than not.
Of his 58 catches, 39 have gone for first downs. That's the highest total of his NFL career thus far.
When the Cowboys need a big conversion on third down, Beasley is there. When they need to seal the deal at the end of the game, Beasley knows how to find a way to move the chains. This is a guy who simply runs great routes, does dirty work within 10-12 yards, and gets it done for Dallas.
As the team's leading receiver, he's clearly a comfort blanket for their young quarterback. He's been an unsung hero all season long for this team, and is a nightmare for opposing teams to have to defend when you put him among this star-studded crew including the likes of Bryant, Elliott, Jason Witten, Terrance Williams, and others.
Nothing flashy, but spectacularly efficient. Cole Beasley is a fantastic piece of one of the NFL's most exciting offenses.
This article originally appeared on
---
---