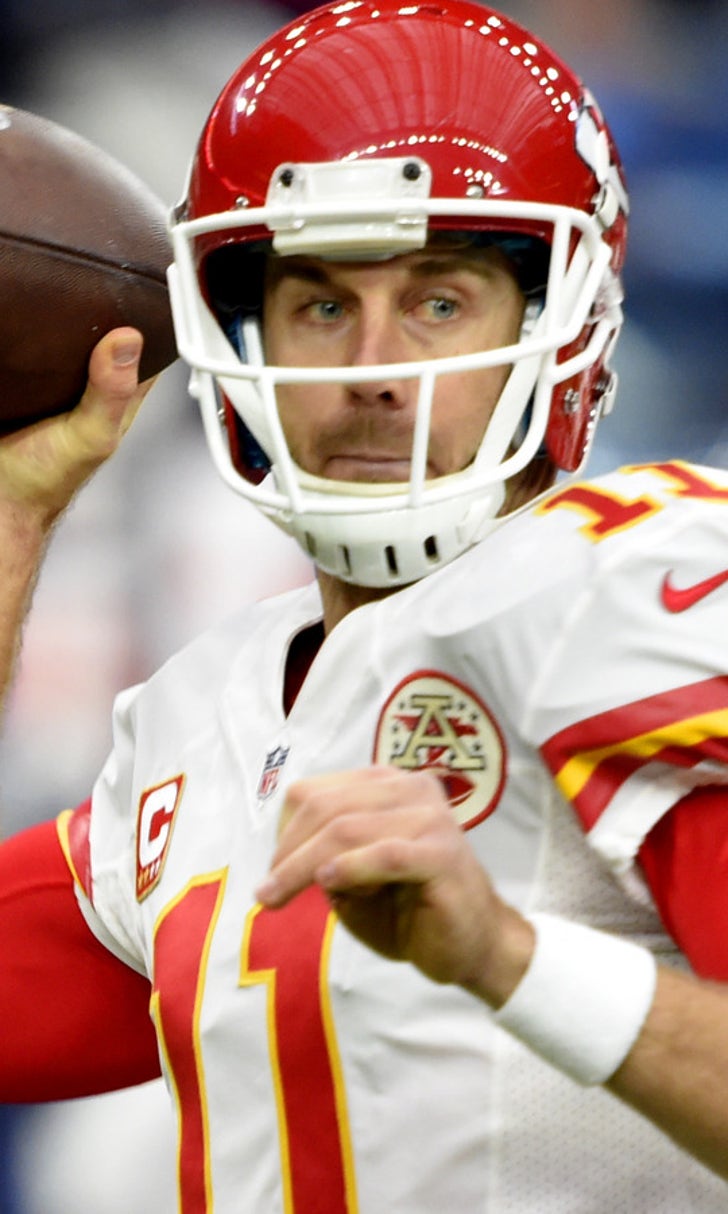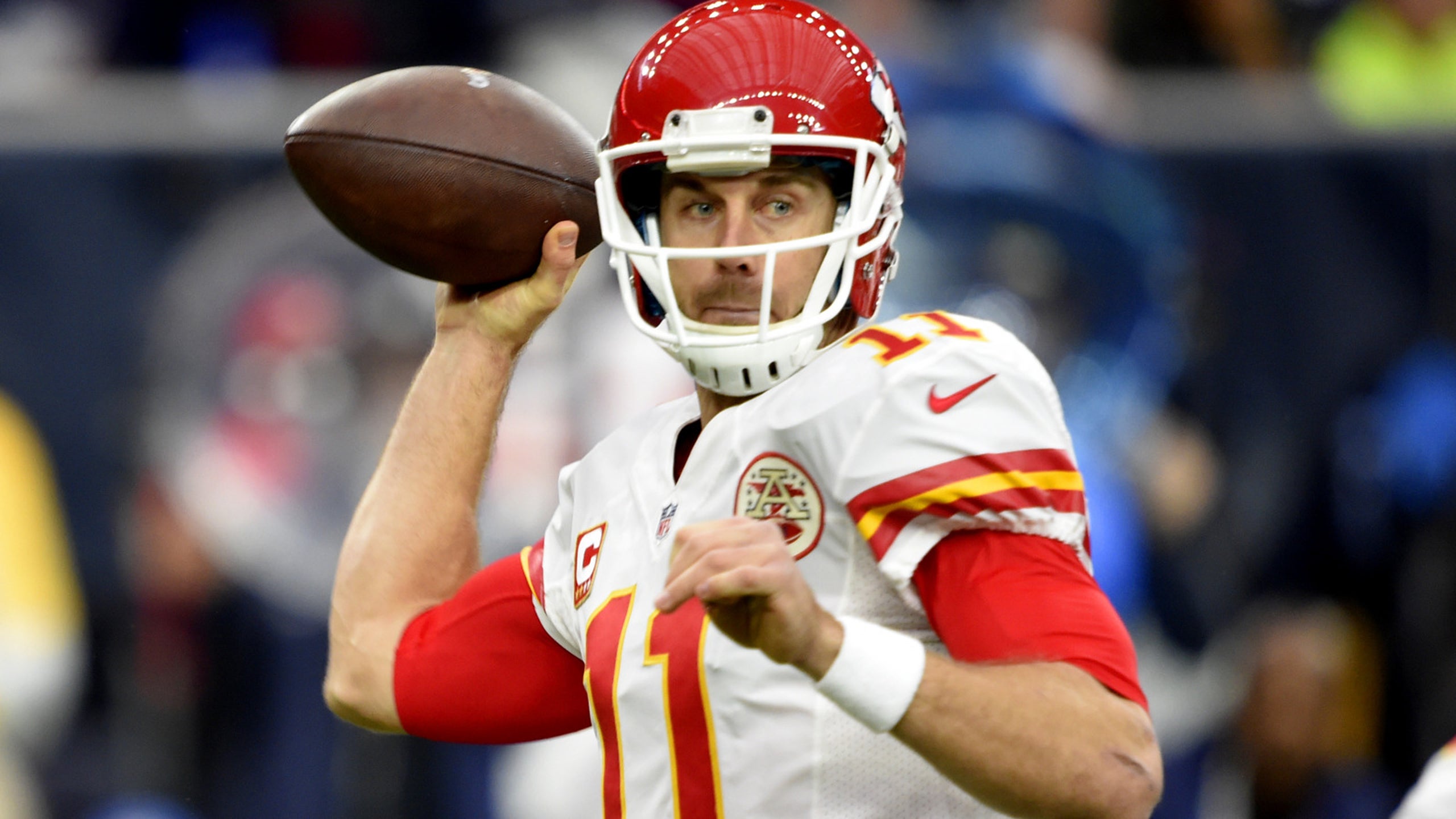 Chiefs' offseason to-do list, starting with helping Alex Smith
BY Sid Saraf • January 16, 2016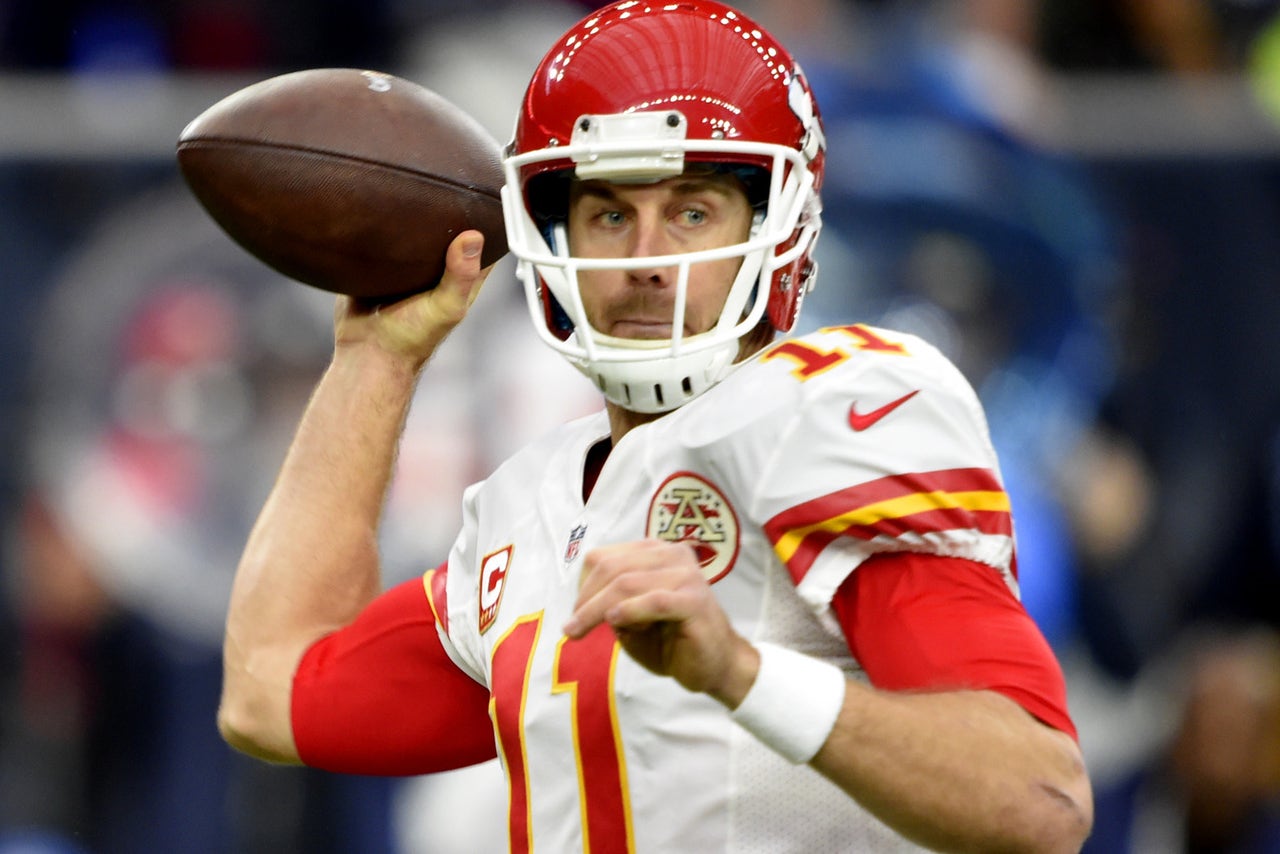 Each day between now and post-Super Bowl Monday, we'll roll out a get-to-the-point offseason plan for one NFL team. Today, the Chiefs; tomorrow, the Packers-Cardinals loser. After that, we'll see. Here's our three-point plan for Kansas City:
1. Build around Alex Smith
Call him a game manager if you want to go the hot-take route, but Smith is no longer just a stop-gap option at quarterback. He availed himself well in 2015 despite the Chiefs having such horrifying offensive-line issues during their 1-5 start to the season that it appeared the team was on pace to set the NFL record for most sacks allowed.
However, just shoring things up front isn't enough. The Chiefs need a true stretch-the-field threat to combine with wide receiver Jeremy Maclin and tight end Travis Kelce. With Smith's running ability and the presumed return of running back star running back Jamaal Charles in 2016, having a speed threat on the outside could make this Chiefs offense truly dynamic. When was the last time you could say that about Kansas City?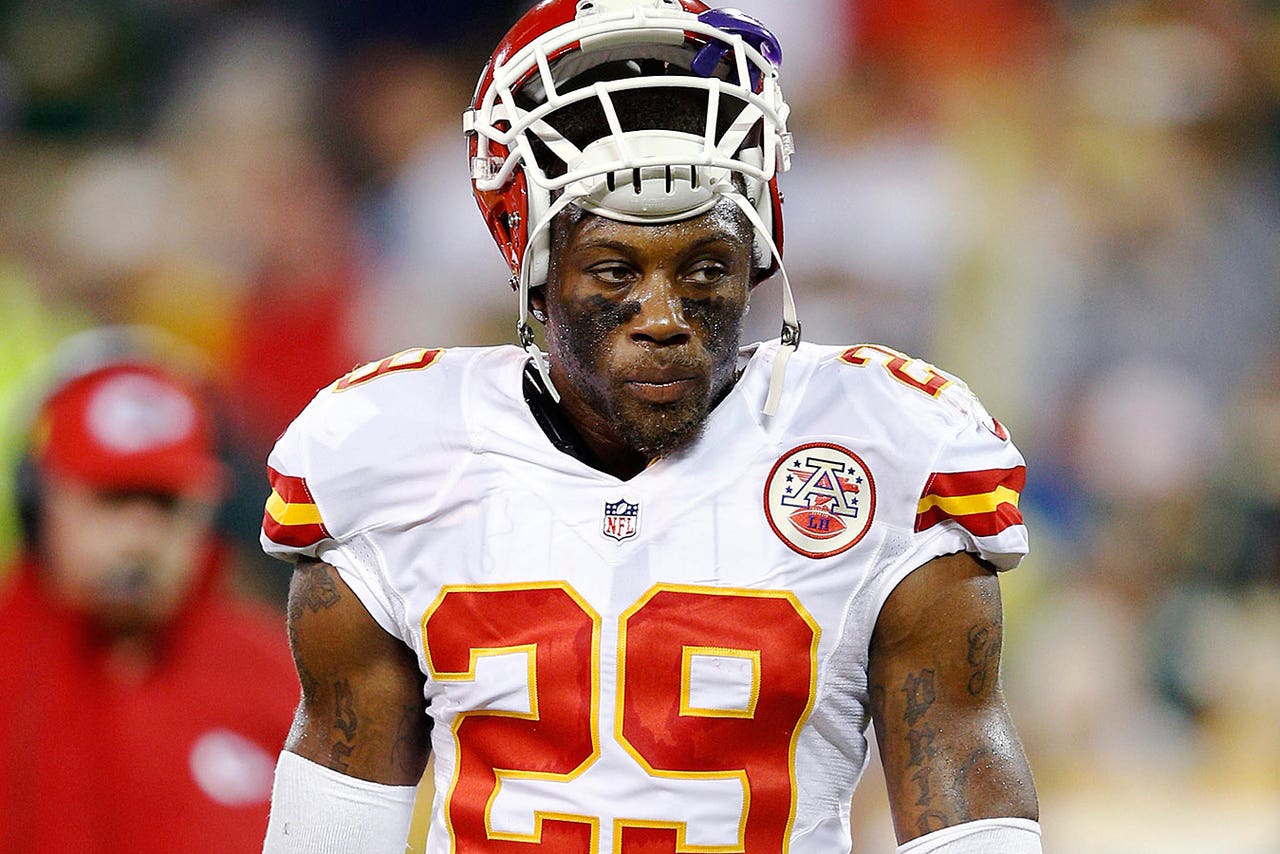 Berry rewarded the Chiefs; now it's time for them to reward him.
2. Keep safety Eric Berry, be willing to cut LB Tamba Hali
The Chiefs received exciting news last summer, when safety Eric Berry was cleared to return after spending months battling Hodgkin's lymphoma. The sixth-year pro didn't just rejoin the secondary, he dominated as he racked up a Pro Bowl nod and was named a first-team All-Pro. Now it's time for the organization to reward Barry as his contract expires.
However, when it comes to Hali, he might have become expendable with the emergence of second-year linebacker Dee Ford. If Hali is willing to stay for a reasonable price, maybe the Chiefs can work something out. However, if he wants something long term, it's time to cut bait.
3. How about avoiding a 1-5 start?
Yes, the Chiefs went on quite the run, and the fact they made the playoffs after stinking out loud for the season's first six games should be commended. And granted, Andy Reid's team had to play the likes of the Broncos, Packers, Bengals and Vikings in the first half of their schedule.
But if the Chiefs want to be considered serious contenders, those early struggles can't happen and they must play better against winning teams. There's a good chance they won't get the Ravens, Browns and Raiders in their final three games of 2016. Handling their business against the top half of the NFL is the difference between home games in January or going on the road to places like Foxborough and Denver. If you're going to play in frigid playoff conditions, wouldn't you rather have your home fans behind you?
EARLIER TO-DO LISTS
---
---