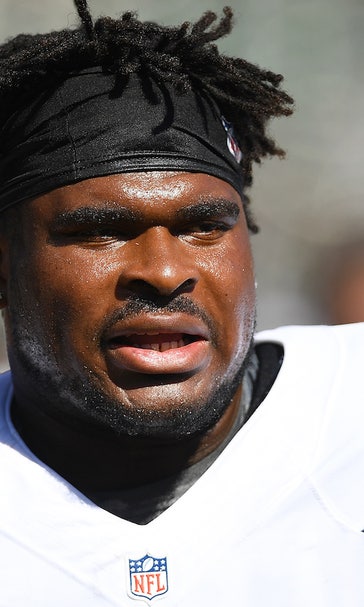 Chargers RG played every snap after suffering nasty insect bite on his eye
November 15, 2016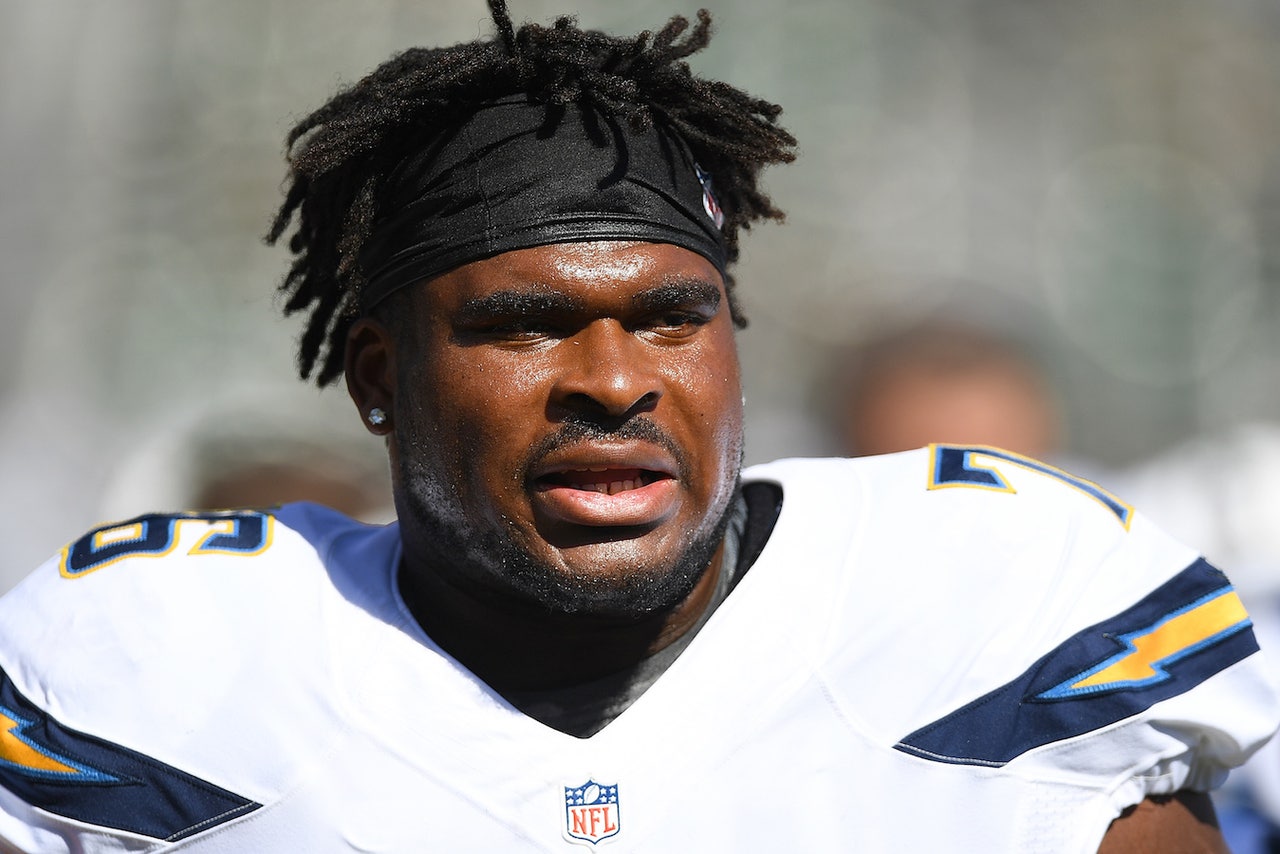 NFL players battle through injuries on a weekly basis. Whether it's a gimpy ankle or a bad shoulder, playing through ailments is nothing new for football players.
San Diego Chargers right guard D.J. Fluker had to deal with a different issue on Sunday, though. According to NFL Network, Fluker was bit in the eye by an insect during the game, forcing him to play with essentially one eye. Here's a photo of his eye from Sunday.
Fluker didn't miss a single snap as the Chargers won a wild game against the Titans. The big right guard helped lead Melvin Gordon to a career-high 196 yards as San Diego ran the ball down Tennessee's throat. Furthermore, Philip Rivers was sacked just once, and it wasn't even given up by Fluker.
"I just did what I could do," said Fluker, via the San Diego Tribune. "It hurts. I was in there every play, so I just tried to fight through it. My O-line gave me confidence. My footwork kept me where I need to be. Had some ups and downs, but I just kept fighting."
Fluker even admits he essentially closed his eye during the game and played with almost no vision out of his right eye.
"I tried to close my eye and play," Fluker said. "I'm kind of looking out of my right eye a little bit, what I could see, but that was kind of it. … Footwork and hands. Footwork and knowing where to be at the right time. That's all it was."
---
---